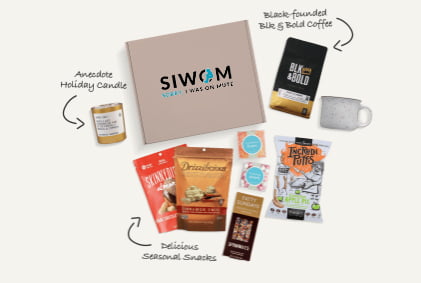 Better connected teams lead to more productive work! Perfect for team socials to connect online on a Friday eve!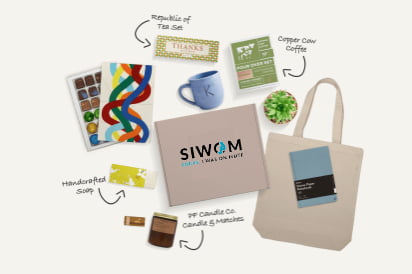 Acknowledge and celebrate a milestone to ensure your team feels valued and connected.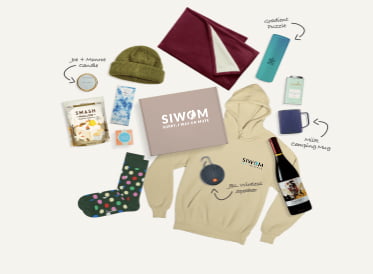 End on good terms… and you never know they may find their way back 😉 Say goodbye in a meaningful way.
Here's How It Works
New Boxes Released Monthly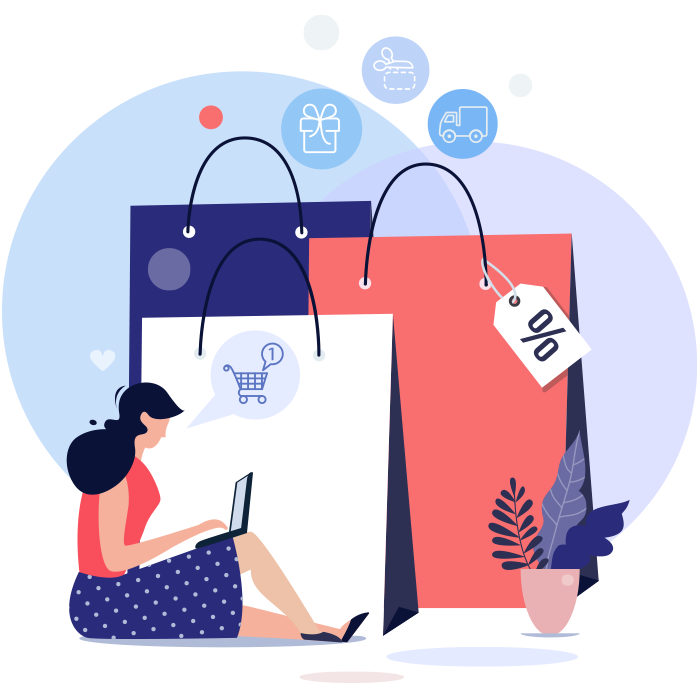 Select the box you'd like to send
Choose from our carefully curated gift boxes to best suit your need.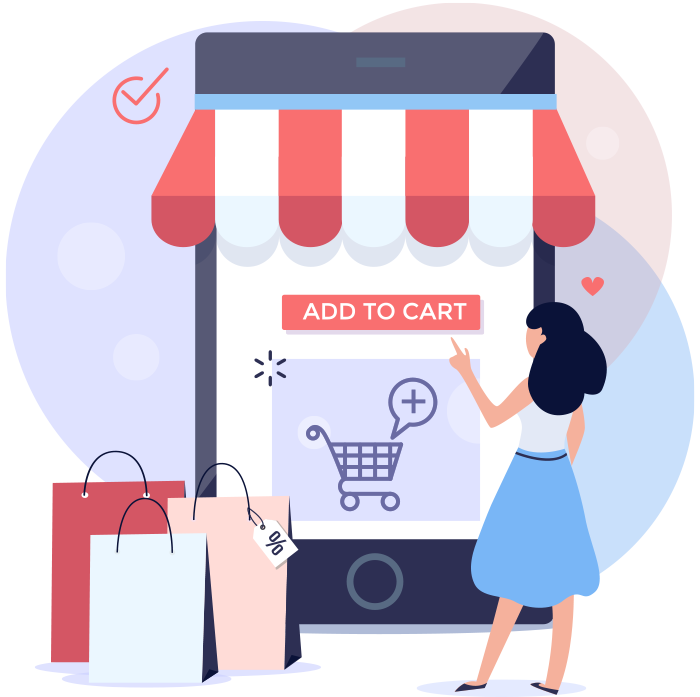 Add a personalised note and delivery details
Order directly to your office or an employee residential address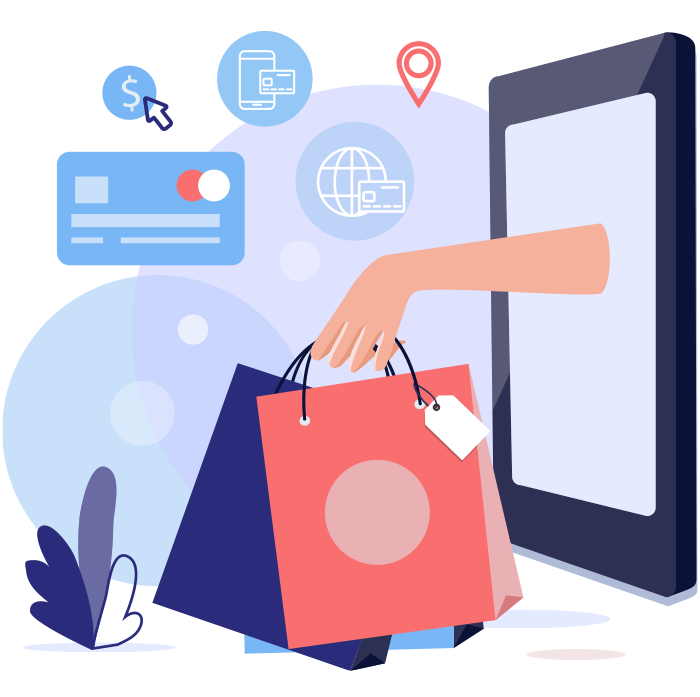 Your staff will have the beautifully wrapped gift box delivered and ready
Thoughtful Gifts your Employees will Love
In our current pandemic riddled world, connecting to your remote or hybrid team has become more difficult than ever. We wanted to create an easy, everlasting method for you to show your team that you care, and there's nothing better than sending them a box full of treats!