Employee Recognition Made Easy
Create a culture of recognition from anywhere with our fun and easy-to-use platform.
Join Zara, Jacob and 914 others on our waitlist!
Get early access, news and updates!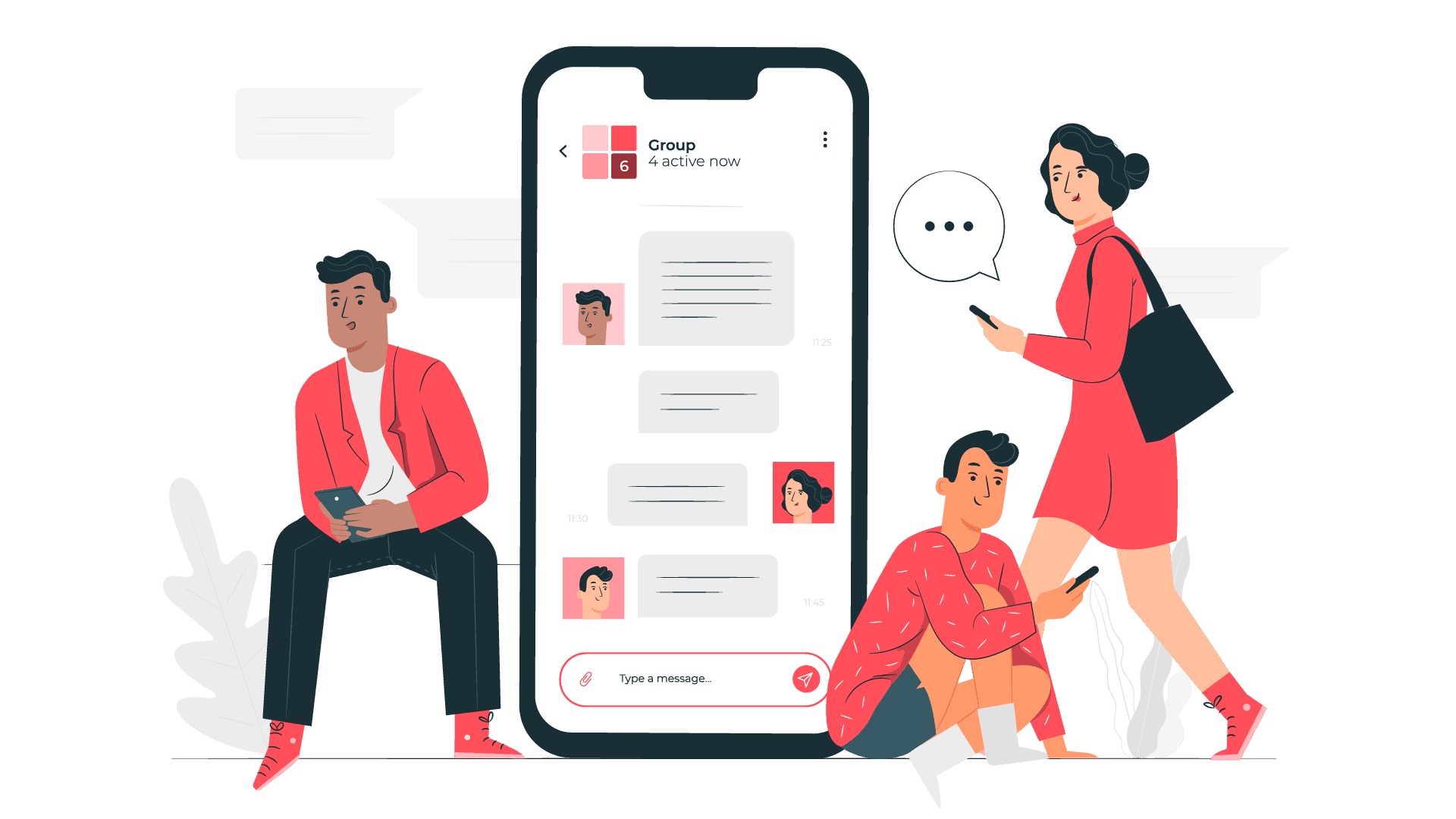 BOOST ENGAGEMENT
Encourage frequent and timely recognition by integrating with the communication tools
your employees use every day.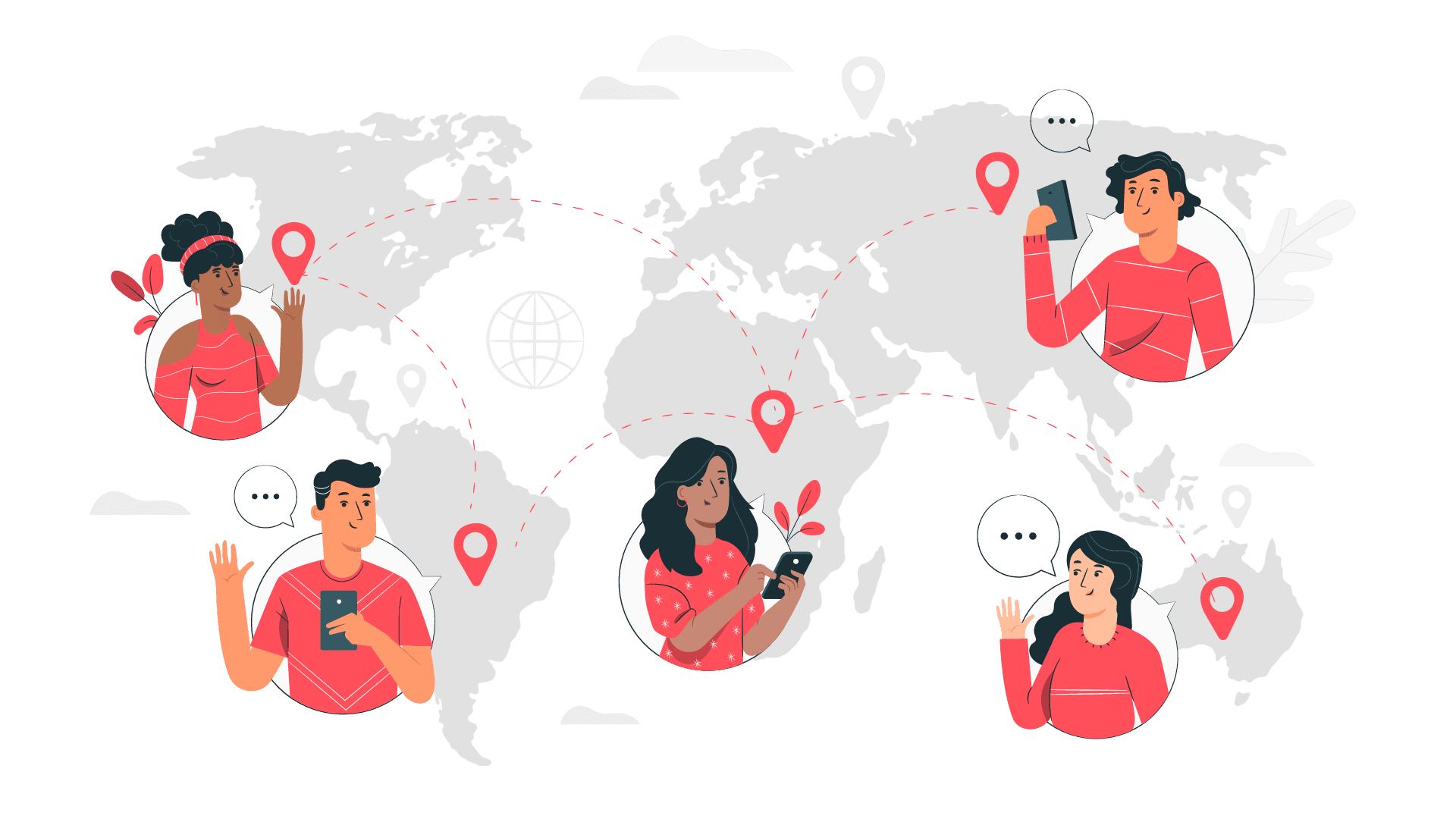 CONNECT TEAMS AND BUILD PURPOSE
Engaging everyone across your teams, departments, and locations with social recognition,
Sorry on Mute helps foster community, create alignment, and show people the impact of
their work.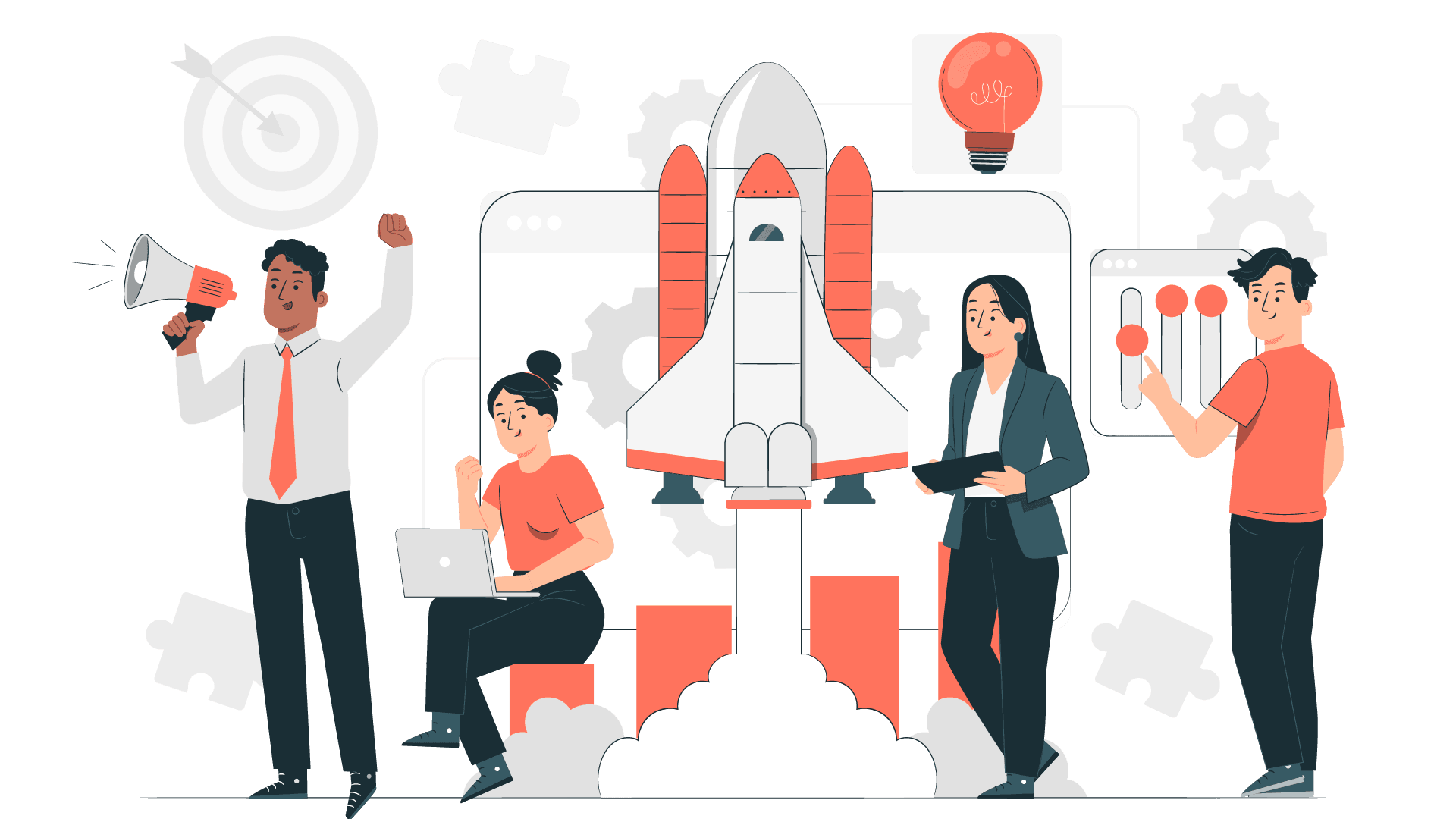 PROMOTE YOUR MISSION
Make recognition more impactful by connecting it to your company's core values and giving
visibility to everyone's contributions.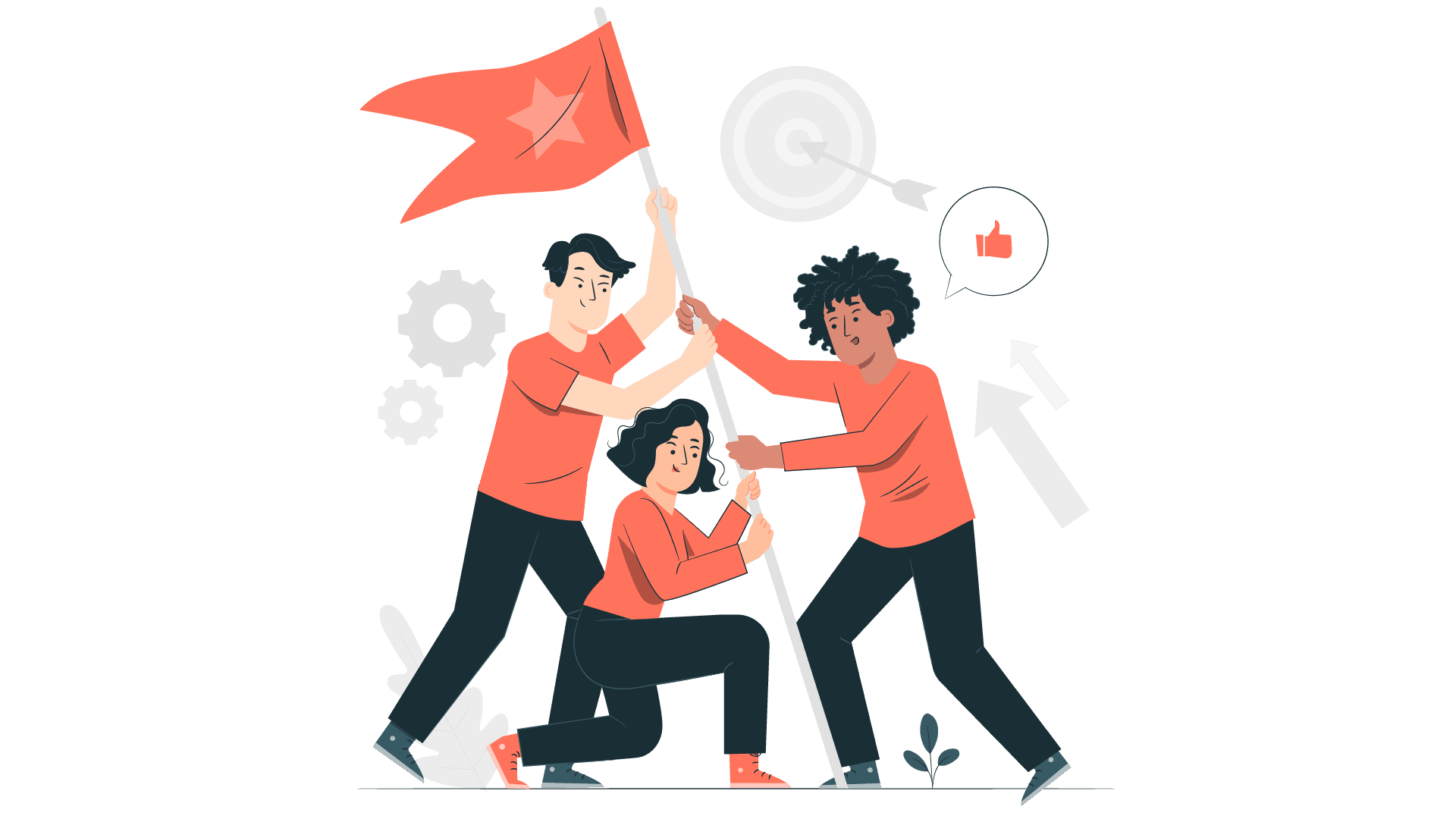 DISCOVER YOUR STRENGTHS
Evaluate recognition trends in your organization and learn where team members excel with
detailed analytics and reporting.
Get FREE Early Access
Register now to get early access to the Sorry on Mute Platform.
We're currently looking for beta testers to help make the platform as great as humanly possible.
Sign up as a beta tester and get free lifetime access to our finished product!