About Us
Create future-ready workplaces with our HR & hybrid/remote work publication, designed to help you build happy, healthy, and productive workplaces.
Welcome to a world where work culture and employee happiness are just as important as the bottom line.
Sorry, I Was on Mute has grown into a leading publication and community for helping people in their remote and hybrid work setups. We are here to help you navigate the changing landscape of work through insights on the latest software tools, best practices on team management, and practical tips on how to boost employee morale in order to create a dynamic and rewarding work culture
Our team focuses on creating content that has all the latest research and tips for communicating better, work balance, and boosting productivity. It's a great resource for anyone who wants to improve their professional skills.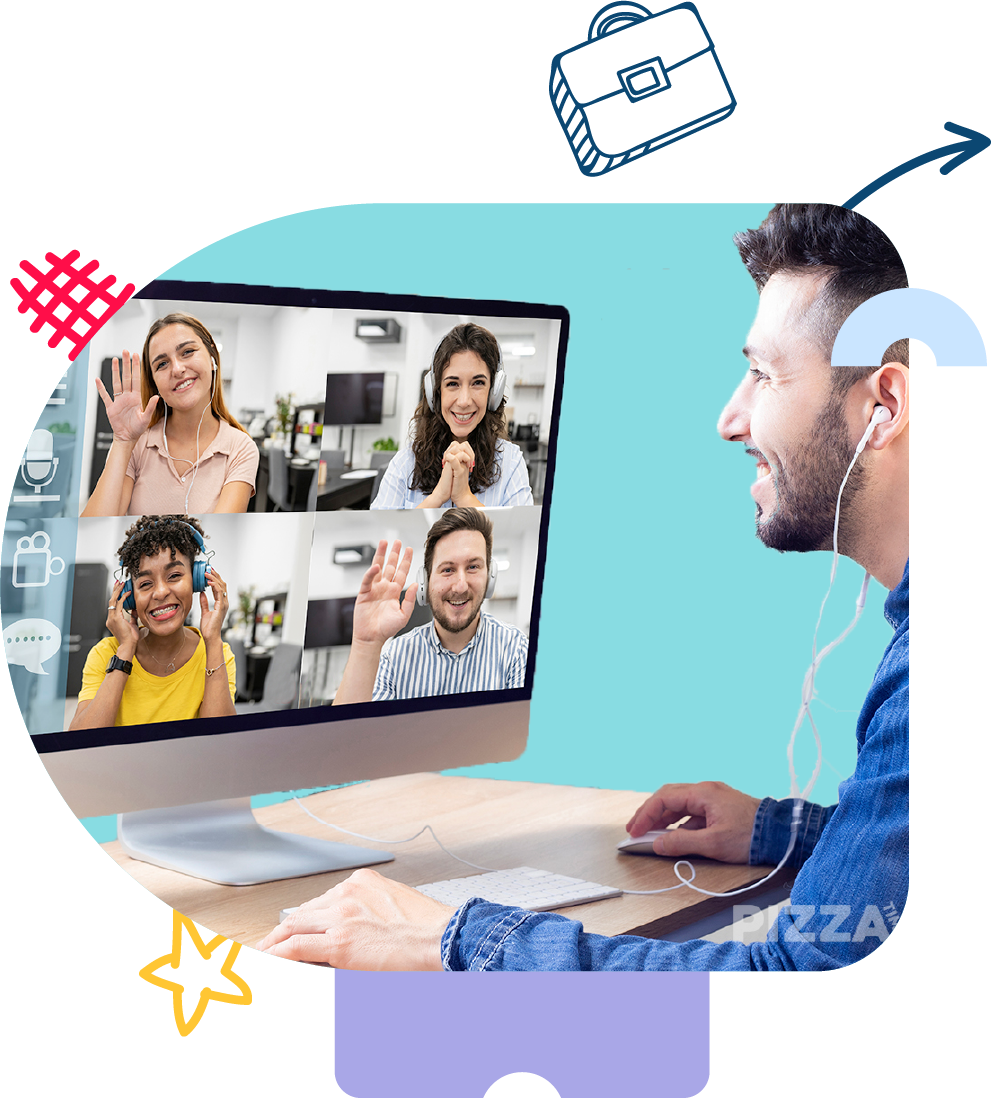 Who is it for?
Our publication offers valuable insights for anyone looking to foster a team-oriented work environment, even in a remote setting. Whether you're a seasoned manager or a new team leader, our tips and strategies can help you create a collaborative and supportive workplace culture that puts your team at the forefront of your operations.
With the rise of remote work, HR professionals and managers alike are searching for new ways to boost employee morale and maintain effective communication within their teams. Our publication provides valuable tips, insights, and inspiration on how to successfully manage remote teams and create a positive work culture, regardless of location. So whether you're a workplace enthusiast looking to make a difference in a remote work environment, or simply seeking to up your HR and leadership skills in this new landscape, our publication has got you covered.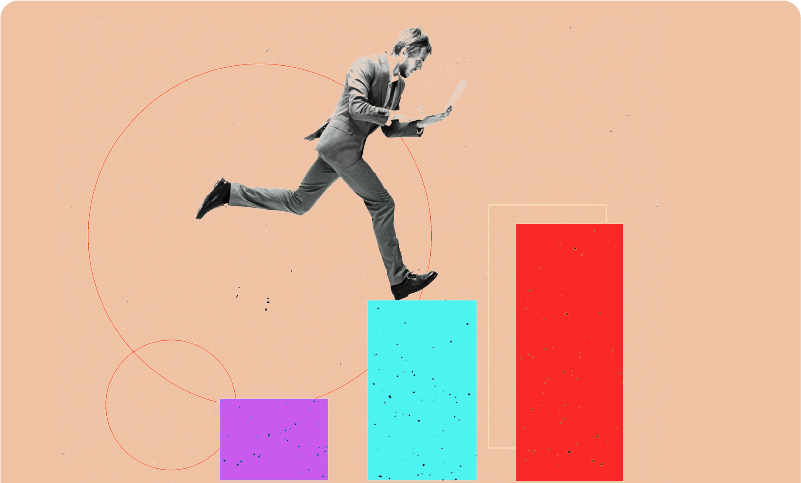 Our Purpose
To help people work better in a remote environment or in their workplace through expert software recommendations and helpful content how-tos.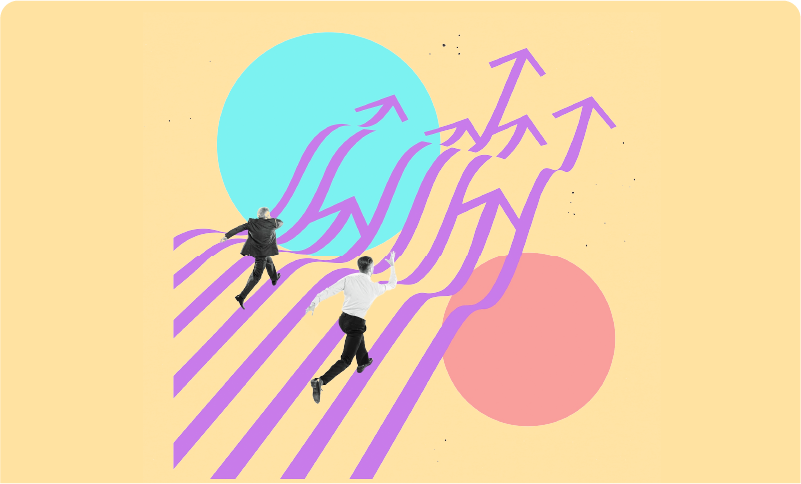 Our Mission
To empower HR, leadership, and diverse work professionals with the knowledge, tools, and inspiration they need to make a positive impact in their in-person, hybrid or all-remote workplaces.
At the core of our beliefs is the conviction that work should be engaging and fulfilling, and we strive to foster an environment where organizations are able to achieve their objectives while also promoting the overall happiness and success of their employees.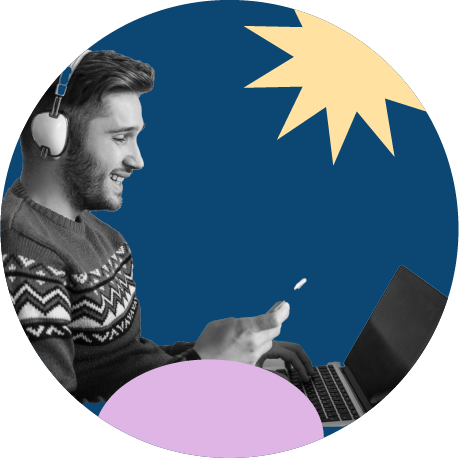 Remote work is the now or at least Hybrid is. You do not need to wonder how to work efficiently in this setup. We are here to help you.
View Our Blog
Our Community
80,000+
Monthly website visitors
3,000+
Monthly newsletter subscribers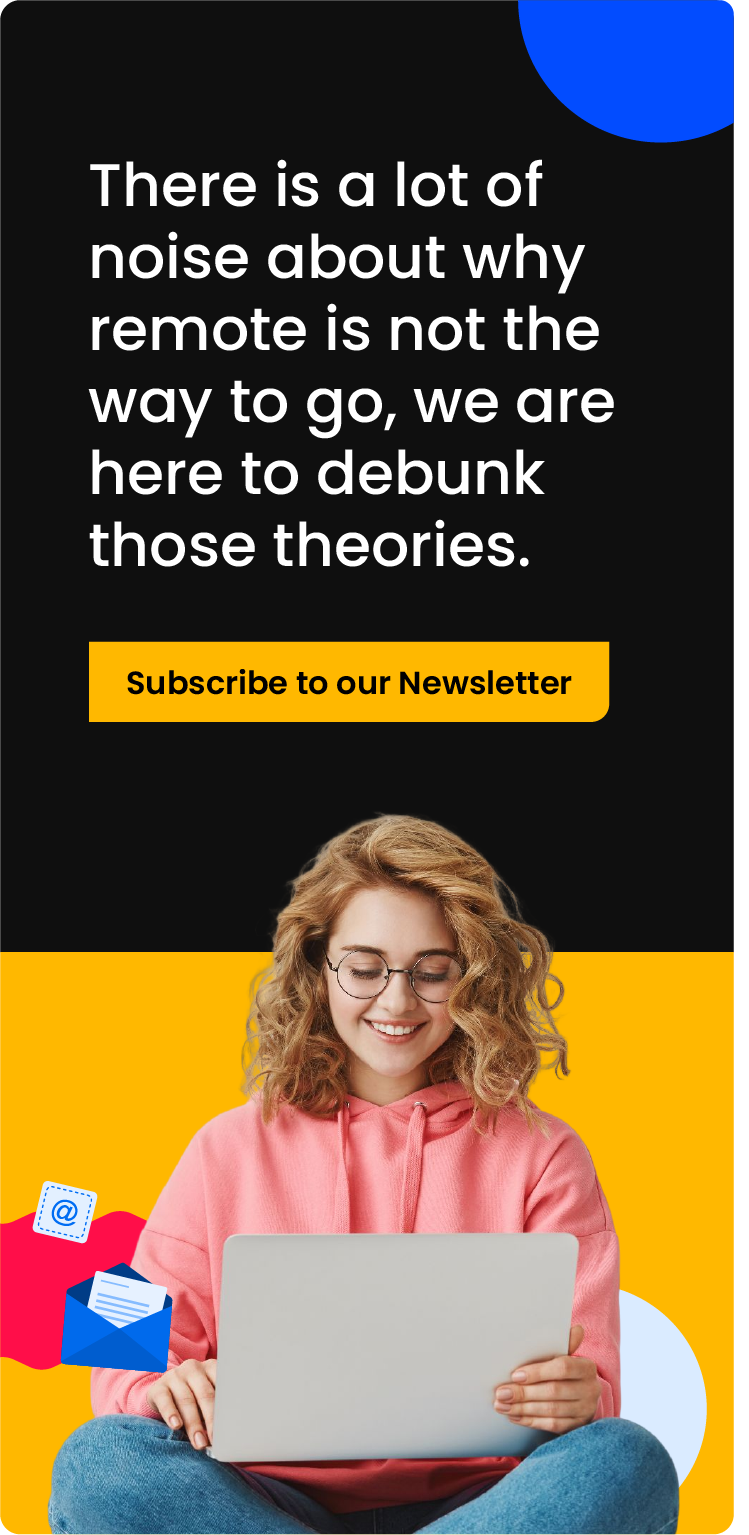 BIOS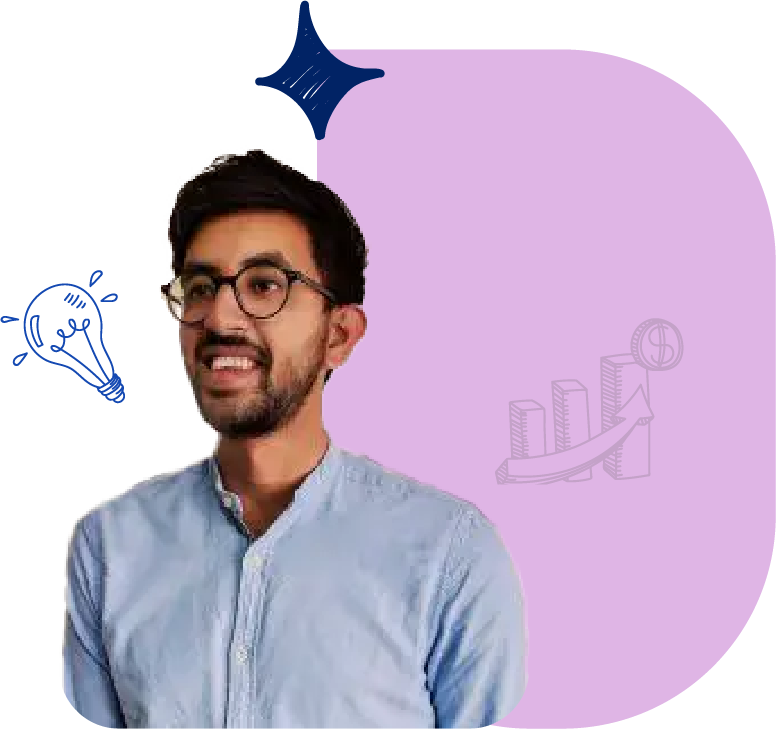 Meet the Founder
Aakash Gupta
Originally from Sydney, Australia, Aakash has worked most of his career from home, co-working spaces or cafés. He also embraced a digital nomad lifestyle for six months across Europe in 2019.
He has over five years' experience in remote team management, leading sales, marketing and development teams across India and the UK.
He started his journey as a remote team manager after being tasked to set up an offshore marketing and sales team in Bangalore, India for his family software company.
After returning to Sydney and then moving to London, he realised there was no hard and fast 'playbook' to help remotely manage his newly built team, igniting the idea of Sorry, I Was on Mute.
There is a lot of noise about why remote is not the way to go, we are here to debunk those theories.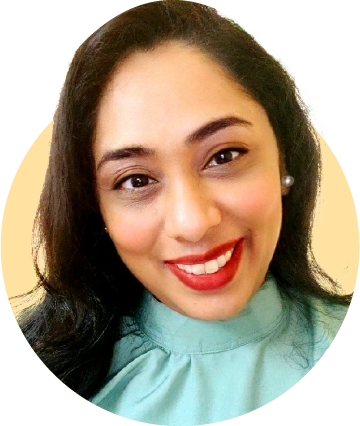 Preethi Jathanna
Head of Content
Preethi is the Head of Content at Sorry, I was on Mute. She's got vast experience in planning, executing and managing content deliverables for different kinds of projects both in the B2B and B2C digital marketing spaces in both hybrid and remote work environments. This has given her a unique perspective on the challenges and benefits of remote work, and she is passionate about sharing her insights with others.
While ensuring that all content is on-brand, engaging, and effective, she works closely with the team to develop and execute content plans that align with the company's business goals and resonate with its target audience.
With her deep knowledge of the digital marketing space, her passion for remote work, and her commitment to delivering results, Preethi is a valuable member of the Sorry, I was on Mute team and an asset to anyone looking to learn more about remote work or improve their own work-life balance.
When she's not neck-deep in work, she buries herself in a book or explores everything under the sun in alternate healing, reiki or quantum physics.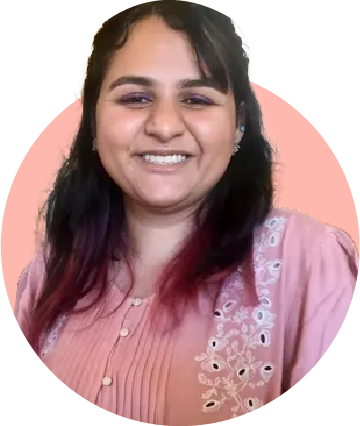 Ankita Suda
Content Specialist
Ankita works as a Content Specialist at Sorry, I was on Mute. With a passion for crafting compelling stories and engaging content, Ankita has worked with a diverse range of clients and organizations, honing her skills in copywriting, editing, and content strategy.
While Ankita is no stranger to the world of content, she is relatively new to the hybrid/remote working niche. However, with a passion for learning and adapting to new environments, she's quickly falling in love with this way of working. She relishes the flexibility and freedom it offers, and her enthusiasm for exploring new tools and approaches is helping her gain a wealth of knowledge and expertise in the hybrid/remote niche.
She enjoys writing and likes the science that goes behind crafting content that works for both the SERPs as well as actual people. As a proactive and collaborative team member, she is committed to producing high-quality work that meets the needs of clients and exceeds expectations. With a growth mindset and a willingness to take on new challenges, Ankita is excited to continue expanding her skills and contributing to the world of content in new and exciting ways.
In her free time, you will find her reading, or if it isn't winter yet - Swimming. However, she finds true joy in using her hair as a mood ring and changing colors on the fly.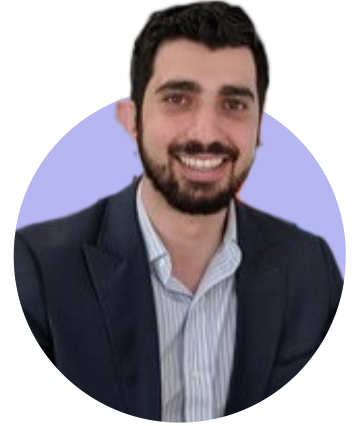 Chris Fajou
Senior Consultant
Chris is a workplace psychologist who specialises in workplace culture, organisational development and employee engagement. He has extensive experience as a consultant helping organisations to measure and improve the wellbeing and job satisfaction of their employees. Prior to this, Chris also worked in the Finance sector in risk culture, and in HR support roles within the not-for-profit sector. Outside of organisational development, Chris has a passion for the science of personality and individual differences, and how this can be used to optimise both personal and workplace outcomes.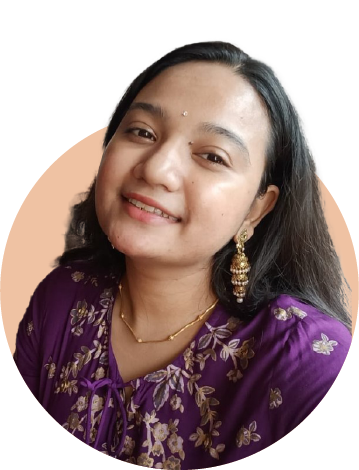 Sefali Vasava
Digital Marketing Manager
As a Digital Marketing Manager at Sorry, I was on Mute, Sefali has considerable experience, having worked with agencies and in-house marketing teams, for both B2B and B2C clients. She has developed a deep understanding of the best practices, tools and technologies needed to effectively manage remote teams and create productive hybrid work environments.
If you are looking to optimize your remote or hybrid work spaces, Sefali is the go-to expert you need to help take your team to the next level. Her expertise includes Search Engine Optimization and Search Engine Marketing, along with excellent communication and project management skills that have been honed through collaboration with internal teams and external resources.
Whenever she's not dealing with marketing projects, you will find her binge-watch K-dramas or making plans for her next vacation.
The Ultimate Guide to Remote Work
Download The Ultimate Guide to Remote Work to Ace those Virtual Stand-Ups and work deadlines!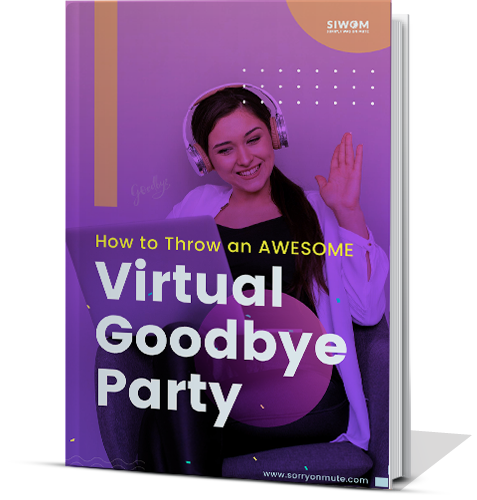 Maximize team success with our exclusive eBook on productivity and collaboration.
Download you FREE Copy of our ebook on how to Awsome Virtual Farewell Party!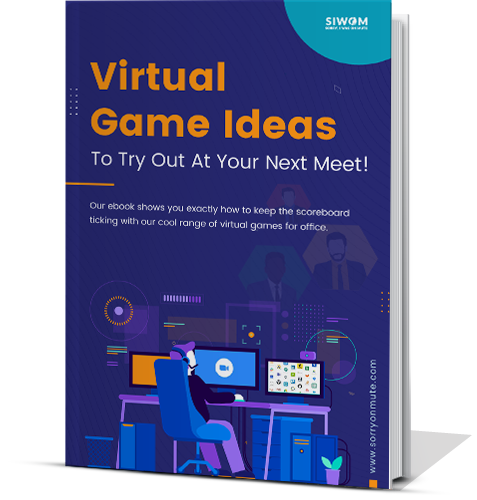 Virtual Game ideas to Try Out your Next Meet!
Is the perfect pit stop for you to explore a dynamic range of virtual games and elevate the fun quotient of your workspace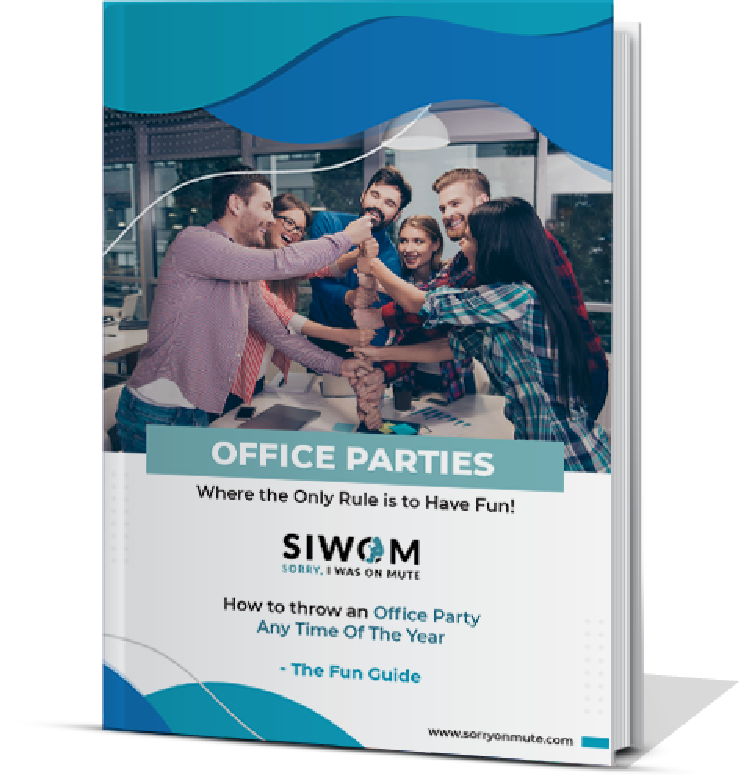 The Virtual Office Party Playbook
Download The Ultimate Guide to Remote Work to Ace those Virtual Stand-Ups and work deadlines!