Sponsorship &
Advertising Opportunities
SIWOM provides a number of advertising and sponsorship opportunities for businesses and organizations looking to cover a large and targetted B2B market. Our readers are highly engaged and interested in the topics we cover, making our blog hub an ideal platform to meet your goals.
Request More Info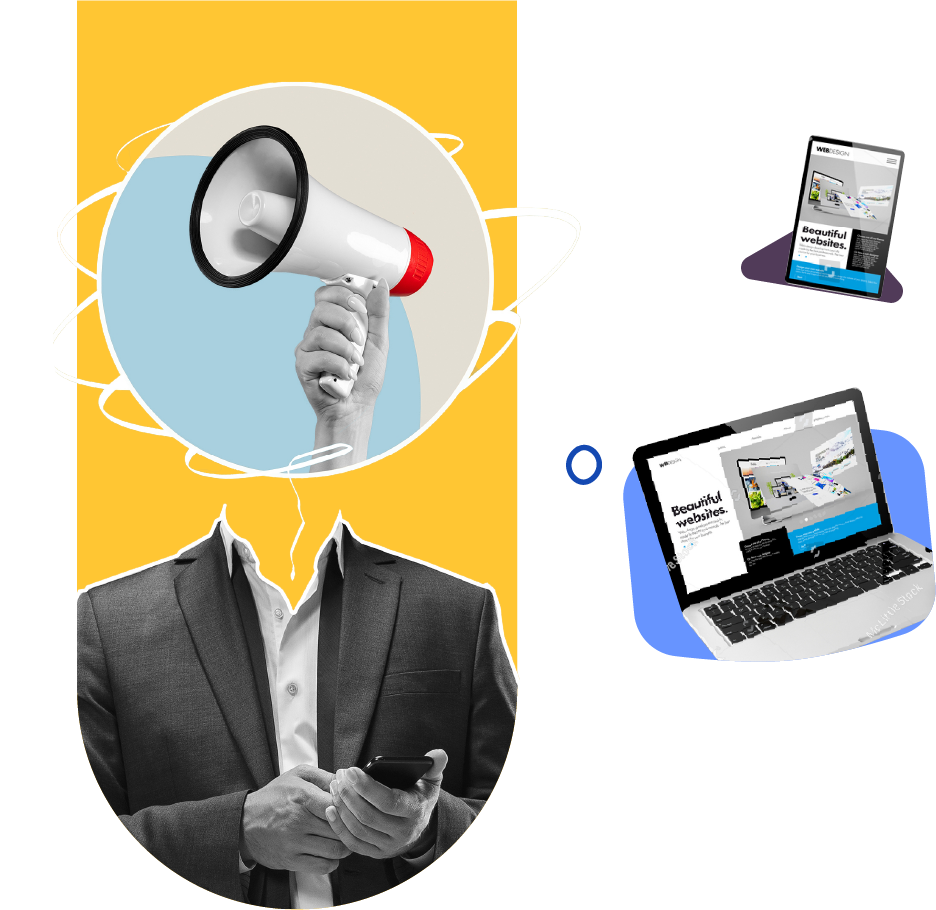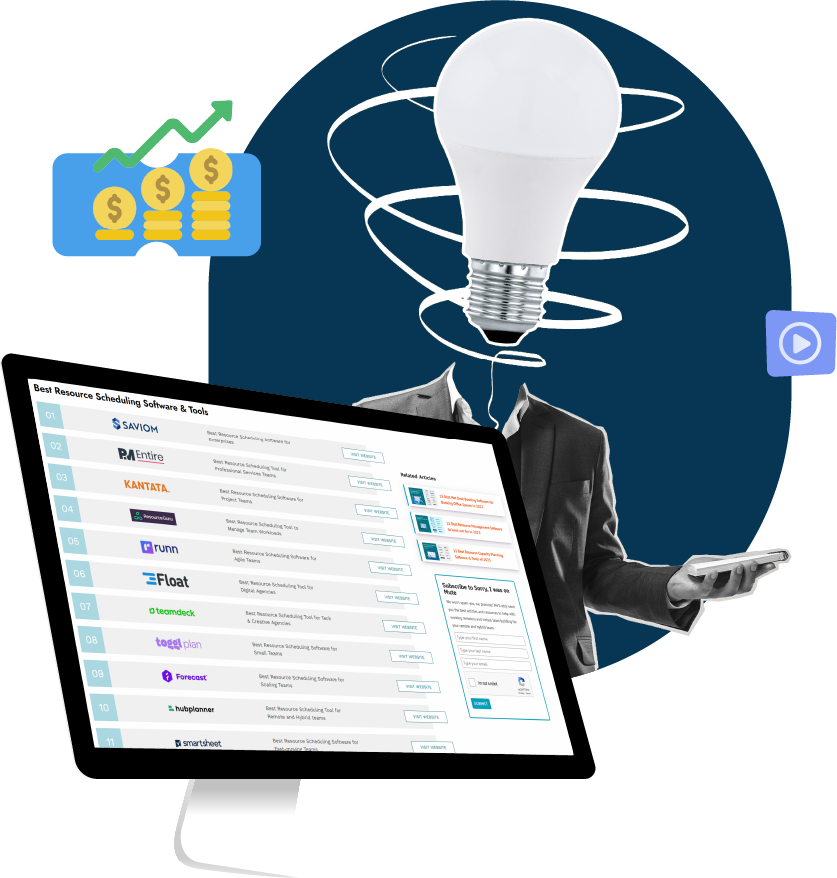 Want to know how you can add value to our audience?
We offer sponsored posts, and product reviews to showcase your products or services to our readers. We also have a dedicated section for sponsored content on our website, which allows you to share your brand's story and message in a way that aligns with our editorial content.
Siwom has become one of the fastest-growing platforms in the industry for all things related to people, work culture, and remote work
Take a look at our SIWOM Community

100k Unique visits per month

200% growth in website traffic in 5 months

3,000+ subscribers to our SIWOM Newsletter

66% traffic from search marketing

34% traffic from direct marketing
Our Audience
By sponsoring or advertising on Sorry, I was on Mute you'll reach:

01
Business Owners
This group includes entrepreneurs, CEOs, and other high-level decision-makers who are interested in learning how to effectively manage remote teams and implement HR policies for distributed workforces.

02
Human Resources Professionals
HR professionals who are responsible for managing remote employees and developing HR policies for remote workforces would be interested in the latest trends, best practices, and insights related to remote management and HR management.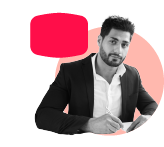 03
Managers & Supervisors
This group of professionals is responsible for managing remote teams and ensuring that their team members are productive, engaged, and motivated while working from home.

04
Remote Employees
Remote workers who are interested in learning how to be more productive, stay motivated, and overcome the unique challenges of working from home would be interested in the tips, tricks, and strategies shared in a remote management and HR management blog.