Write for

'Sorry, I was on Mute'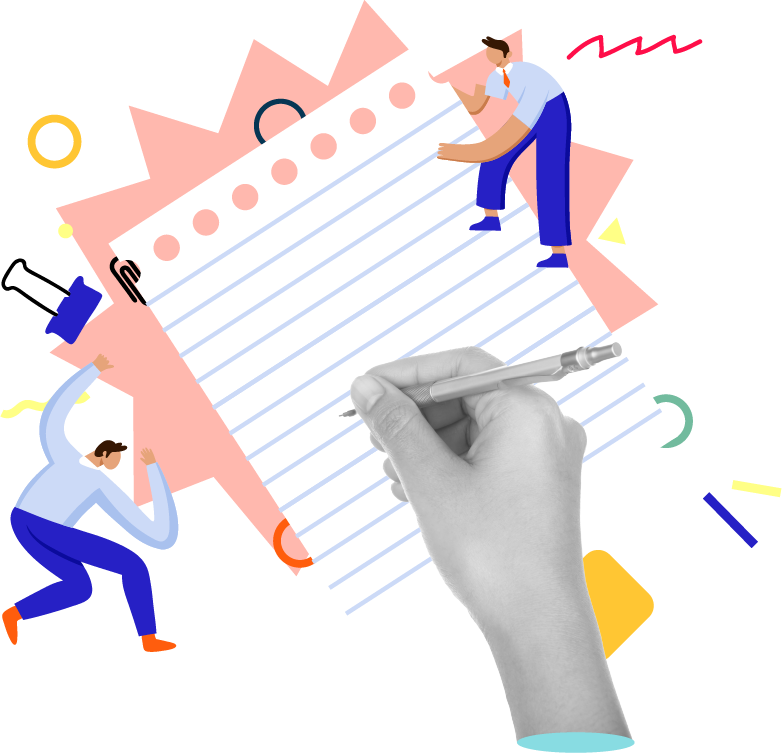 'Sorry, I was on Mute' is a community driven blog
If you have experience in working with remote teams, remote working or even if you're a digital nomad, we would love to hear from you!
If you are a writer and you believe you have an interesting take on the world of remote work, don't hesitate to get in touch.
One of our goals to build SIWOM is to put our readers at the heart of our content. We want to meet you, write about you and hear your points of view!
Send your details on the right with a quick message and let's get in touch!
Join the Conversation – Contact Us!