Most Popular
Gain valuable insights and strategies to foster a culture of teamwork, collaboration and success with our most popular team-building articles.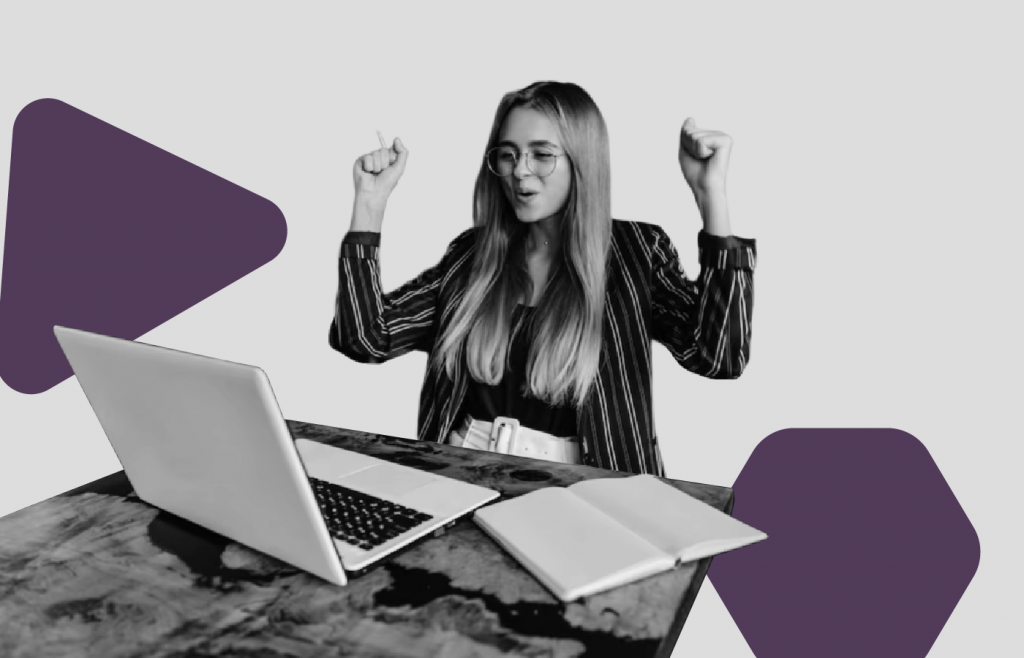 Team Building
17 min
If you're reading this, you probably know someone who is leaving the company. Whether it's retirement or pursuing a different opportunity, leaving can be hard on both the team and the member. But if you're…
Read More
Latest Post
We believe that team building is not just a one-time event, but a continuous process, understand it better through our latest articles
Team Building
Take your team to new heights, one insightful read at a time.