Most Popular
Gain valuable insights and strategies to foster a culture of teamwork, collaboration and success with our most popular team-building articles.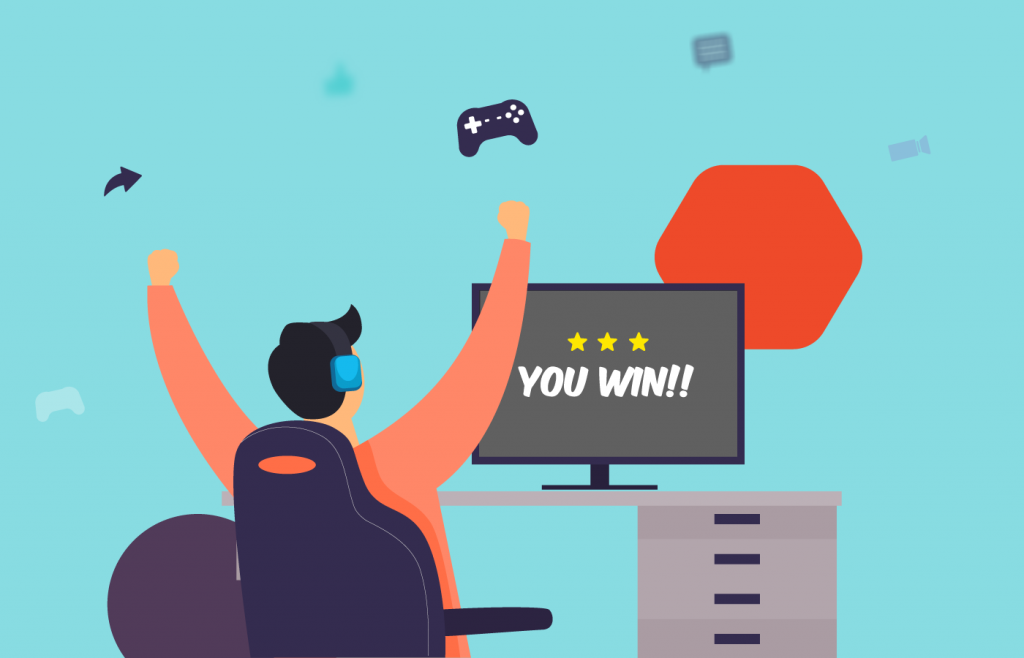 Team Building
26 min
Ever wonder why trivia nights with friends, family, or coworkers end up being so much fun? It's because it brings everybody together and puts your wits and general knowledge to the test. But now that…
Read More
Latest Post
We believe that team building is not just a one-time event, but a continuous process, understand it better through our latest articles
Team Building
Take your team to new heights, one insightful read at a time.