Most Popular
Gain valuable insights and strategies to foster a culture of teamwork, collaboration and success with our most popular team-building articles.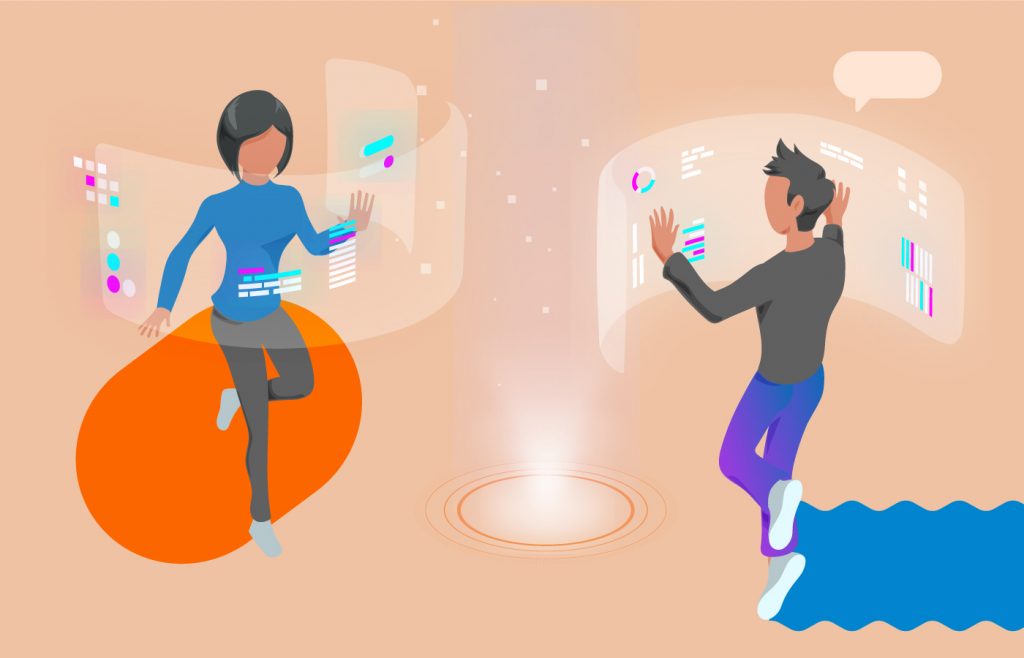 Team Building
13 min
With workspaces getting virtual across the world, companies are redesigning their employee engagement practices. We agree that in-person activities are great, but given the situation, people, and even brands providing virtual collaborative spaces, have become…
Read More
Latest Post
We believe that team building is not just a one-time event, but a continuous process, understand it better through our latest articles
Team Building
Take your team to new heights, one insightful read at a time.