Most Popular
Broaden your understanding of remote and hybrid work dynamics through our thoughtfully curated compilation of top-rated articles.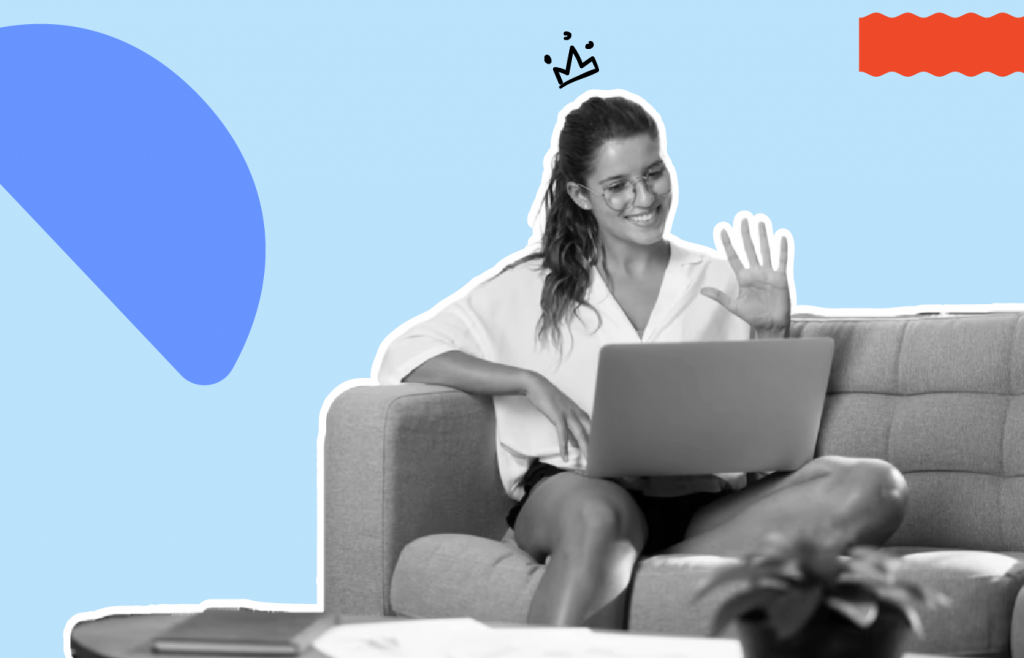 Remote Work
11 min
Working-from-anywhere is the new normal. Many companies, in fact, are going ahead with making it permanent. Out of the 70% of remote workers who were happy with the amount of time spent working remotely, 80%…
Read More
Latest Post
Stay in the loop with the latest advancements in remote work and hybrid environments with our extensive coverage of up-to-date articles.