1. What Is a 4-day Work Week?
A 4-day work week is a shortened form of the traditional full-time employment schedule. Instead of the conventional 5 days, employees work 4 days per week. There are a couple of different ways this can be implemented. One option is for a business to simply shave off a day, reducing total working hours per week. Alternatively, some organizations opt for a compressed work week, where the usual 40 hours stay the same but are squeezed into 4 days rather than 5.
2. Benefits of Implementing a 4-day Work Week?

2.1. Enhances Productivity
One of the biggest 4-day work week benefits is that it increases productivity. This was recently backed up by a 4-day work week country trial in the UK, which discovered that most companies were able to achieve more in less time without impacting on the client experience.
2.2. Improves Work-life Balance
Giving staff a whole extra day for their personal affairs improves work-life balance, leading to a more engaged, motivated workforce. The three-day break means employees can properly reset and enjoy their spare time, as well as taking care of day-to-day home chores.
2.3. Minimizes Expenses and Overhead Costs
Fewer office days means less money that organizations have to spend on utilities such as electricity and water. It can also lead to reductions on other expenses or perks related to work, such as transportation, daycare, or lunch meals.
2.4. Reduces Stress
More time to relax and refresh reduces stress levels. This can be attributed to employees having more time to engage in healthy activities such as yoga or meditation, as well as being able to socialize more with family and friends.
2.5. Attracts Talent
Offering a 4-day work week can be a savvy recruitment strategy. Better work-life balance has been identified as one of the most attractive benefits a company can offer today's workforce, making them a more desirable employer in a competitive hiring market.
3. Best 11 Companies Hiring 4-day-a-week Jobs 2023
3.1. Bolt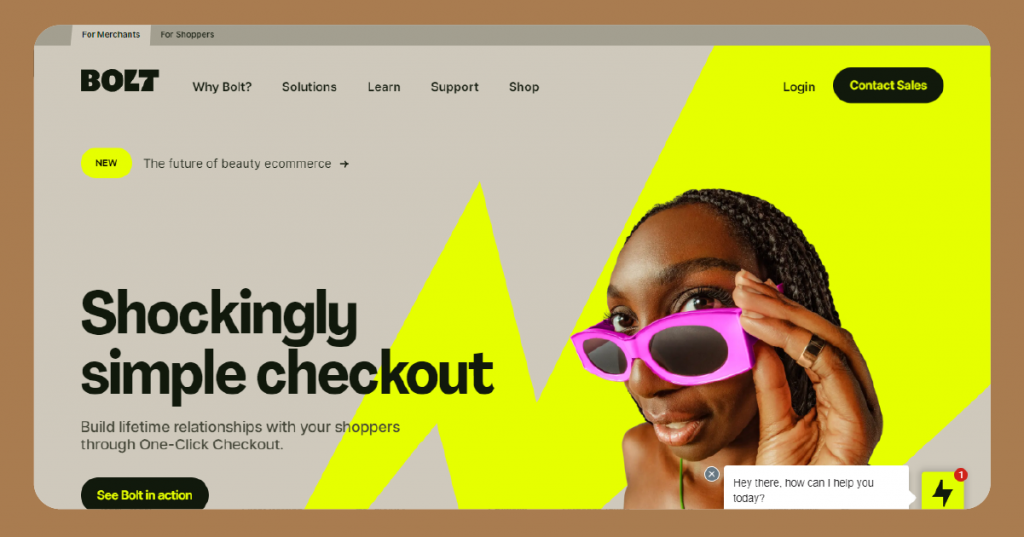 First on our list of the companies hiring 4-day a week jobs in 2023 is fintech business Bolt. The one-click checkout payment provider first embraced the concept in September 2021, before making it a permanent part of the office culture in January 2022.
Bolt's approach is to make Friday an "offline day," when meetings aren't held and communication channels go silent. CEO Ryan Breslow noted that 94% of workers and 91% of managers were in favor of the switch, which has increased productivity and happiness.
3.2. thredUP
Online second-hand fashion store thredUP tested out the 4-day work week in January 2021. The following year, the digital thrift shop made the change permanent, with salaried employees working Monday to Thursday, while staff who are paid hourly have been given more flexibility over their schedules.
The brand's chief people and diversity officer, Natalie Breece, has noted that the adjustment has helped create a more inclusive workplace, allowing parents to rejoin the workforce more easily as well as spend more time with young children.
3.3. 3D Issue
3D Issue hopped on the 4-day week all the way back in 2020, just as the Covid pandemic was raging. They are still among companies hiring 4-day a week jobs in 2023 because the benefits have been tangible.
CEO Paul McNulty has highlighted the fact that paying staff the same salary for a 32-hour week as they previously received for a 40-hour week has made them less liable to being poached by other companies. At the same time, the initiative has attracted a broader swathe of talent to the digital publishing software business.
3.4. Abstract
In offering 4-day work week remote jobs, Abstract has created a highly desirable hiring proposition. The collaborative design workflow platform allows staff to work from anywhere and to take as many holidays as they wish a year, on top of instituting a 32-hour week.
The company's 4-day work week alternates between Monday to Thursday, and Tuesday to Friday
3.5. Digible
Specializing in digital marketing for apartments, Digible moved to a 4-day work week in 2021. As the company's founders discussed at the time in a podcast, the move makes sense from both a productivity perspective and an employee wellness perspective.
Staff work from 32 hours from Monday to Thursday, with Friday kept free for weekly chores, fun getaways or just a quiet long weekend at home.
3.6. Buffer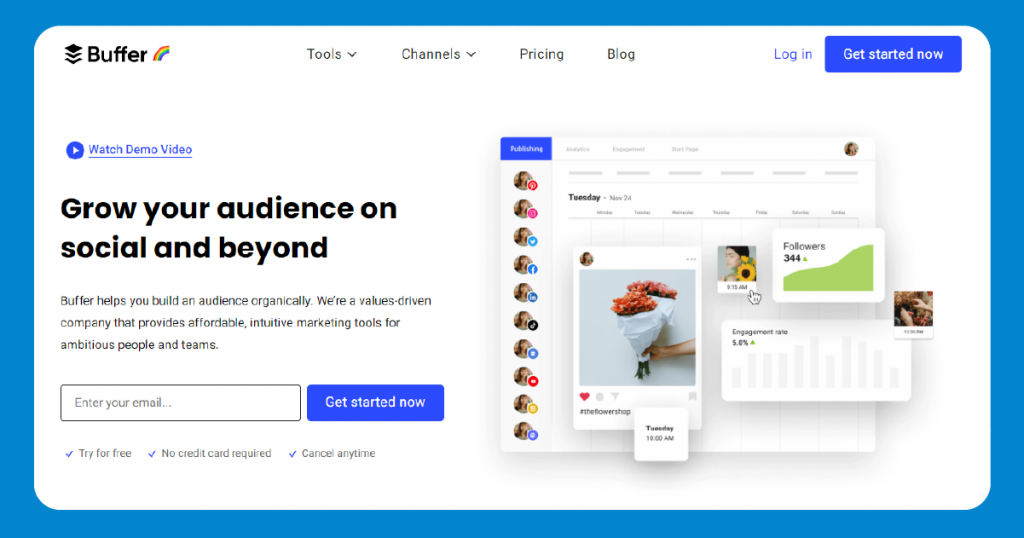 Buffer originally instituted a 4-day work week in 2020 to help staff cope with the stresses of Covid. To the company's surprise, the move resulted in greater productivity as well as higher levels of staff satisfaction, so they made the temporary measure permanent.
Today, the platform, which enables businesses to manage their social media presence and marketing, remains among the many companies hiring 4-day a week jobs in 2023. Staff work 32 hours a week from Monday to Thursday, with Friday given over to personal time.
3.7. Soax
A facilitator of data collection, proxy service provider Soax is slowly testing the waters before committing fully to a 4-day week. They first tried remote working, followed by flexible hours, before tentatively introducing "no-call Fridays," when staff could get down to work without interruptions.
Finally, they joined the ranks of companies hiring 4-day a week jobs in 2023, getting rid of Friday work entirely. At the moment, Soax is still in a trial phase, which is due to end in September, as the company ponders whether to commit to the concept.
3.8. Atom Bank
Digital retail bank Atom began experimenting with the 4-day work week in November 2021, before deciding to implement a 34-hour week permanently in October 2022. The UK-based neobank reported last year that the change had contributed to a 49% increase in job applications.
That positive impact appears to be long term, with CEO Mark Mullen noting earlier this year that the abbreviated work week has led to reductions in recruitment costs and staff attrition, lower rates of absenteeism, and higher productivity and profitability.
3.9. Bunny Studio
Set up to help businesses find creatives for audio, video, writing and design projects, Bunny Studio took the 4-day work week plunge in 2020. Terming their Fridays "push, play, learn" days, the company lets staff choose whether they want to press on with work without distractions, take a long weekend, or devote the time to upskilling.
According to Maika Hoekman, Bunny Studio's head of people operations, there has been no noticeable impact on revenue since the change was implemented.
3.10. GooseChase
GooseChase first played with the 4-day work week idea from June to August 2021, before being won over by the results. Through staff surveys, the business concluded that productivity and the ability to achieve targets had been unaffected, though customer-facing staff did initially struggle to adjust to the change.
The company, which helps people arrange real-world scavenger hunts, now has its staff working 32 hours a week, Monday to Thursday.
3.11. TGW Studio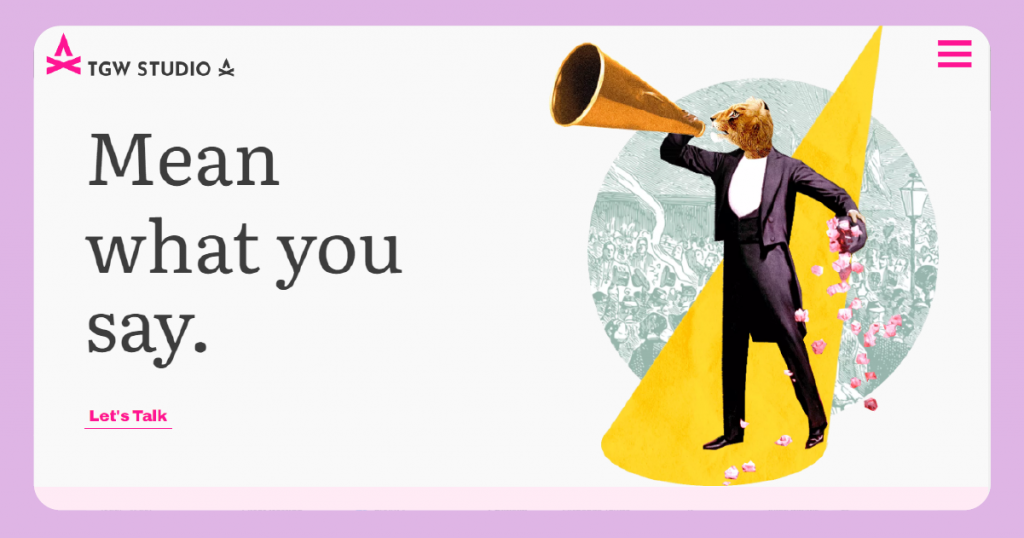 Last on our list of companies hiring 4-day a week jobs in 2023 is TGW Studio, a boutique marketing agency based in New York state. Another Covid-era adopter, TGW Studio runs a Monday to Thursday work week consisting of 32 hours, with Friday off to allow staff to rest and recharge.
The move was motivated by a desire to improve productivity and happiness, as well as a hope that staff will use the extra free day to give back to the community.
4. FAQs
4.1. Which companies work a 4-day week?
Bolt, Atom Bank and thredUP are among the many companies hiring 4-day a week jobs in 2023. The diversity of the industries that are jumping on board the concept demonstrates the broad appeal that the concept is having in the modern-day officed.
4.2. Does Amazon have a 4-day work week?
Amazon was one of the most prominent tech companies with 4-day work weeks, which began back in 2016. However, their job ads now generally advertise a range of flexible working options, rather than specifically mentioning 4-day work weeks.