In this era of remote work culture, when the number of remote jobs is on a surge, and a significant proportion of employees prefer to work remotely, you need to do different things to secure a job—you need to stand out from the lot. A nicely crafted cover letter is one of the important ways to do that when searching for a remote job. 
Blending a cover letter with your resume while applying for a remote job is to garner the employer's attention and convey more about your personal traits and success stories. A cover letter becomes more significant when you apply for a remote job because this is the first place to exhibit your skills and abilities in addition to your motivation. After all, you will not be able to meet the employer or the recruiting manager in person.
A well-written cover letter adds color to your resume, assists you to stand out from the larger pool of candidates, and exhibits a bit of your personality that won't appear in a resume.
Let us walk you through how and why to write a cover letter while applying for a remote job—however, we will first understand what a cover letter is.
What is a cover letter for a remote job?
When you apply for a remote job, you typically compete with a vast pool of talents, and you need to showcase your credentials to make you the proper contender for the job. The cover letter allows you to be precise and clear on your experience and qualifications to score over the other candidates.
When applying for a remote job position, a short letter you submit with your resume to give your introduction to the recruiting managers is called a cover letter. This letter is included with the resume to show your interest in the role while also explaining how and why you are best suited for the role.
A cover letter is an integral component of your application—it provides an excellent space to demonstrate your relevant remote work experience, including autonomy, time management, and other traits that set you apart from the crowd. A cover letter adds value to your remote job application and achieves the objective of helping you to get a remote job.
How to write a cover letter for a remote job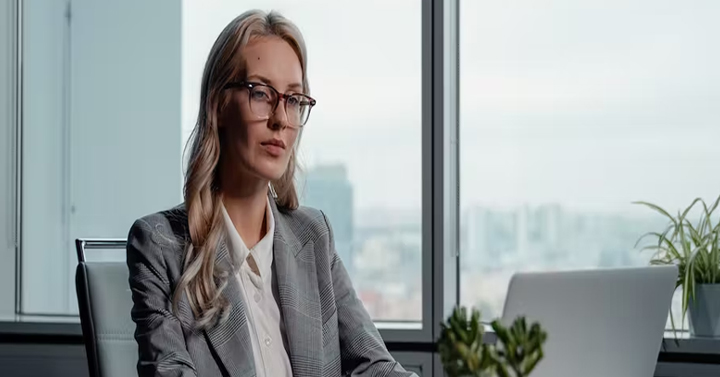 As a candidate for remote employment, your primary focus is to establish yourself as a trustworthy worker who will deliver excellent performance independently, without frequent supervision. It is essential to exhibit all this in the cover letter to fetch the recruiting manager's attention.
Let's go into more detail on how to draft a cover letter for a remote job. Here are a few tips to consider:
Craft an enticing introduction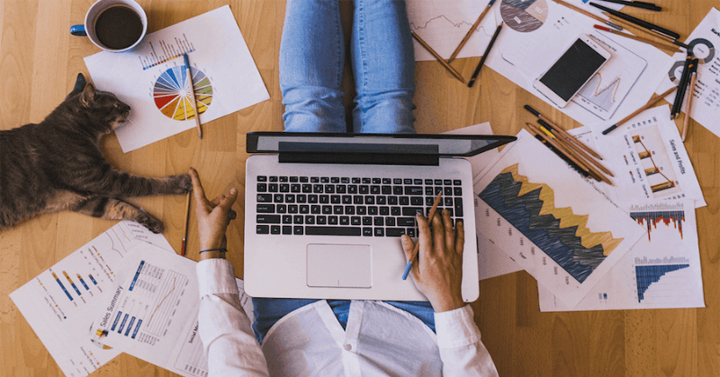 It will be helpful to highlight your prior experience of remote work—you must list a few projects that you have worked on with your previous employers if any. Doing so will demonstrate how well versed you are in the ethics of remote working, like scheduling, reporting and other requirements needed.   
Keep in mind while you draft a cover letter for a remote job, your cover letter's structure must respond to the following three inquiries:
Why are you submitting a job application?
What makes you qualified for the position?
What prior remote work experience do you have?
Quality cover letter templates are available online to assist you in crafting an enticing cover letter that will add value to your candidature. In your cover letter, you must avoid repeating what you've stated in your resume's abilities and experience section—particularly for software engineer cover letters—these must be qualitatively distinct from your resume.
Research the company and job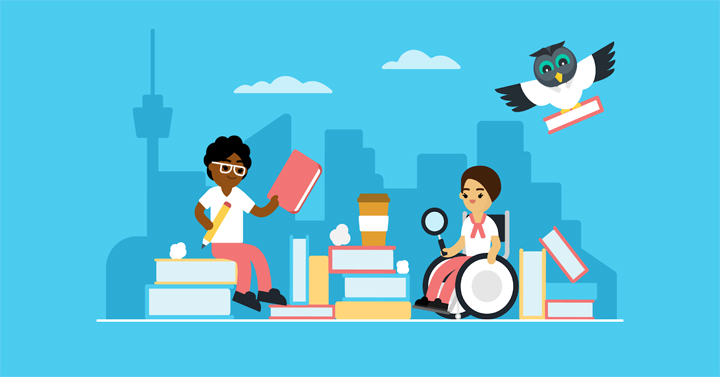 It is essential that you must know about the company you are applying for a remote job, its ethics and values, and its mission. Researching and knowing all this will help you write the cover letter and customize it to exhibit that you have adequate knowledge of the company.
Going through the job description and noting the duties or abilities that correspond to your professional experience will help you write your cover letter to demonstrate your relevant experience. You will also gain some insights into the company's mission, culture, and other vital aspects to customize your cover letter to make it much more relevant.
Choose the right salutation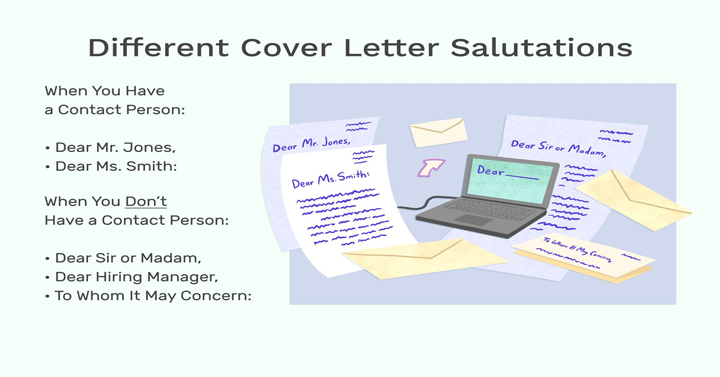 It is always challenging to write the proper salutation because you always want to sound relaxed and formal. When it comes to the address on your cover letter, you need to consider some vital elements—the recruiter's name is among them. 
It is essential to find out who will read your cover letter, even if you have no idea who it is. If none of this works, using a conventional, gender-neutral greeting will be fine instead.
Some of the favorite salutations include:
To The HR department (or the department you are applying)
Dear Hiring Manager
Dear Ms./Mr./Mrs. (With name)
Dear Jim Richards
Proper salutations in your cover letter are a big deal. A good cover letter introduction will help you land an interview, while a lousy introduction will be fatal and lose the chances of being considered for the remote job you are applying for.
Demonstrate your relevant skills and personality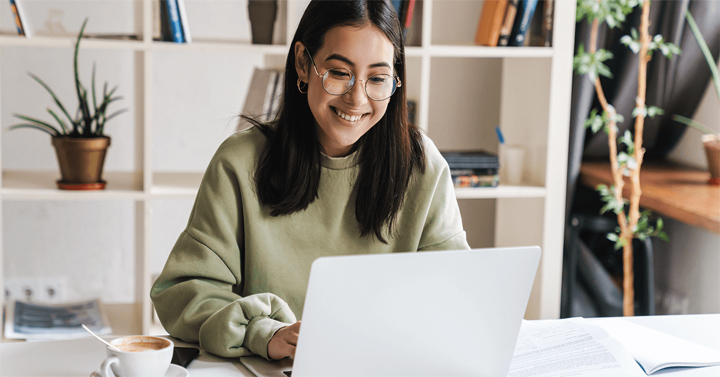 A different skill set is needed for an employee working remotely that every employee does not possess. As you work remotely without a manager to guide you regularly, you must be self-motivated and complete the projects in a given time frame. When working remotely, you must have the following:
Self-motivation
Problem-solving abilities
Excellent communication skills
Proper organization 
Time management
If you are already equipped with these skills, you must take the extra mileage by demonstrating them in the cover letter you attach with your application.
At the same time, you will not be having a face-to-face interview with the employer or the recruiting manager—adding a little bit of your personality to the cover letter is suitable. Doing this will give an understanding of your personality to the recruiting managers.
Conclude with gratitude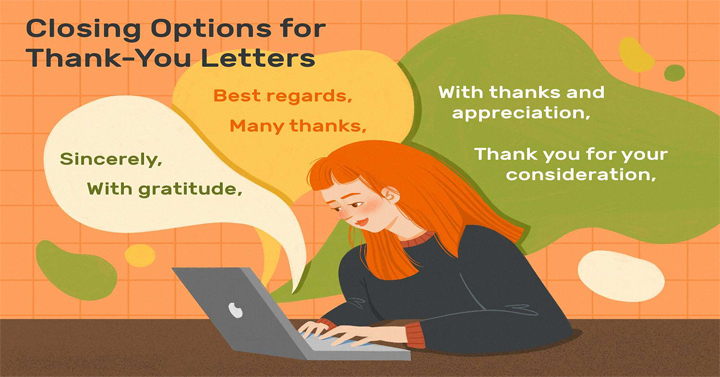 The cover letter's strong closing will show that the applicant is courteous and, more importantly, passionate about the position. The final pitch in the remote job application cover letter must be an impact you envision making as a remote company employee. Express your passion and enthusiasm for the chance you are given to apply for the job once again and pay your gratitude. You must include a call to action in the concluding paragraph about the steps in the future process of recruitment. Also, mention your enthusiasm to hear back about an interview and that you're open to answering any questions the recruiting managers must have.
Why is writing a cover letter essential for remote jobs?
Any job application you submit will benefit from writing a strong cover letter with it, but remote job applications will benefit the most. Cover letters are used to connect your experience with the job you're applying for. While the hiring manager will have a decent understanding of your education and employment history from your resume, the cover letter will give you a chance to highlight how well-suited you are to the job. Its objective is to show how you will add value to the organization. 
Some important reasons why you must write a cover letter for a remote job application include:
Show off your individuality in your cover letters
Remote employment offers rare opportunities for a get-together and in-person interaction—however, some excellent virtual happy hour ideas and options, like video conferences and chat platforms, will replace in-person interaction. In such a scenario a cover letter will provide potential coworkers with a peek at your personality and your potential contributions to the team and the organization.
Cover letter exemplifies your passion
When you exhibit in a cover letter why remote working is valuable to you and showcase interest in and knowledge of your industry beyond the scope of your previous employment, you will have the edge over other candidates. A cover letter will impress hiring managers that you're the best prospect in such circumstances, regardless of whether you're up against applicants with similar credentials.
Lays the framework for remote-first
In case you are not sure that the recruiting managers will let you work remotely, a cover letter with your resume is an opportunity to reassure them that you are an essential team member both in and out of the office.
Significance of writing a cover letter for a remote job 
Writing a cover letter for a remote job significantly adds color to your resume—you'll place yourself as a stronger candidate for any remote job you're considering. Before writing a cover letter, research the organization's job profile, core beliefs, and morals and then genuinely persuade the recruiting managers, demonstrating your remote job skill sets and previous job experience. Be original, concise, and clear to show how you will uniquely add value to the team. 
Plan properly for your next remote job and position yourself as a stronger candidate.