Selection Criteria to Choose Alternatives to Robin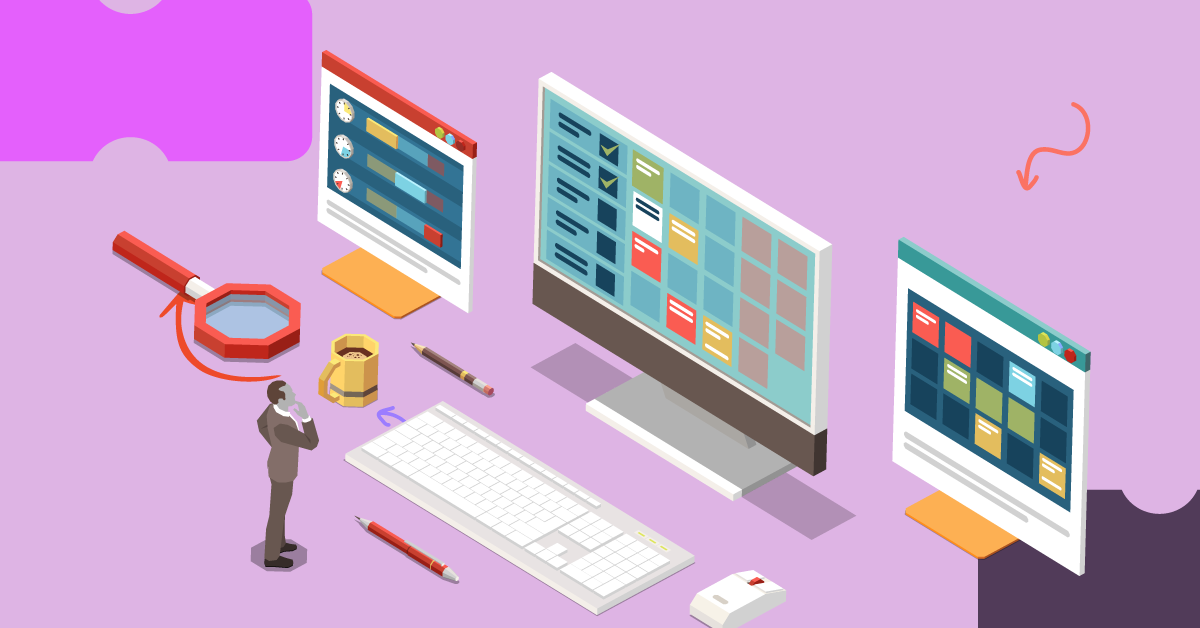 It's important to evaluate the alternative's feature set in comparison to what Robin offers. This ensures that the software can meet your specific requirements, encompassing elements like room scheduling, calendar integration, analytics, mobile access, and visitor management.


The ease of use of the software is vital for your team's efficiency. You should look for an alternative with an intuitive user interface, streamlined workflows, and minimal training demands, as this promotes smooth adoption and effective utilization.



The ability to tailor the software to your organization's unique needs is a significant consideration. You should seek alternatives that provide advanced customization options, allowing you to align the software with your branding, processes, and specific terminology.



The price of the software is another essential factor to ensure it fits within the budget constraints of your organization. You can evaluate the subscription plans, scalability options, potential hidden fees, and whether the software's cost corresponds to the value it brings to your organization.



It is important to check if the platform offers robust customer support for a smooth experience. One can prioritize alternatives that offer responsive assistance through diverse channels like email, chat, phone, and detailed online resources such as documentation or a knowledge base. This ensures you have the assistance you need whenever you need it.

10 Best Alternatives to Robin for Dynamic Workplace Management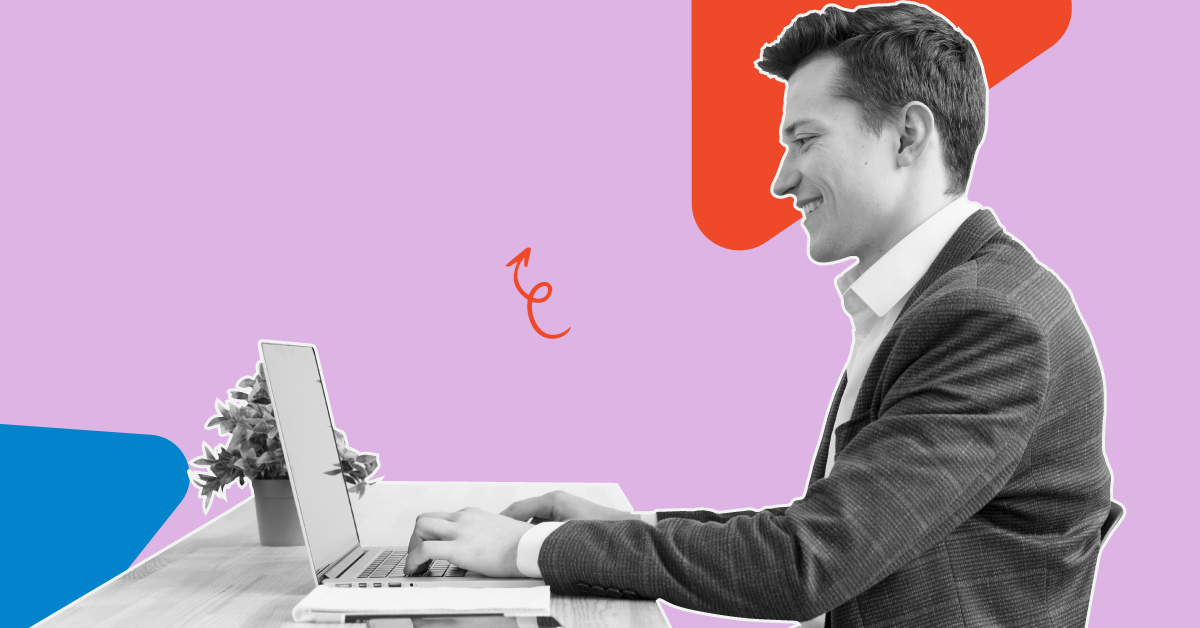 FAQS
What is Robin software?
Robin is a workplace management software that focuses on optimizing office spaces, meeting room bookings, and desk allocations.