Selection Criteria for the Best HR Software:

HR software used by companies needs to have a well-designed user interface that is clear and intuitive.



The degree of automation offered by different solutions varies, and it's important to consider how much manual programming or other input is required before you subscribe.



Payroll, recruitment and digital file management are some of the most common features you can find on HR platforms, but some of the best HR software for 2023 have built-in learning management systems (LMS),pulse surveys and employee of record services as well.



Regularly assess how much benefit you get from a software against the cost of the solution to make sure you're getting value for money.


5

Integration with other apps


Integrations make it easier to sync up your HR software with other platforms your company employs. It also gives you the flexibility of picking different brands for different use cases.



Having the ability to build templates for common workflows is a useful aspect of effective automation, whether for welcome letters or training schedules.


7

Analytics and data visualization tools


Analyzing data regarding all of your HR processes is a great way to ensure you are always at optimum efficiency.

The Best HR Software for 2023 List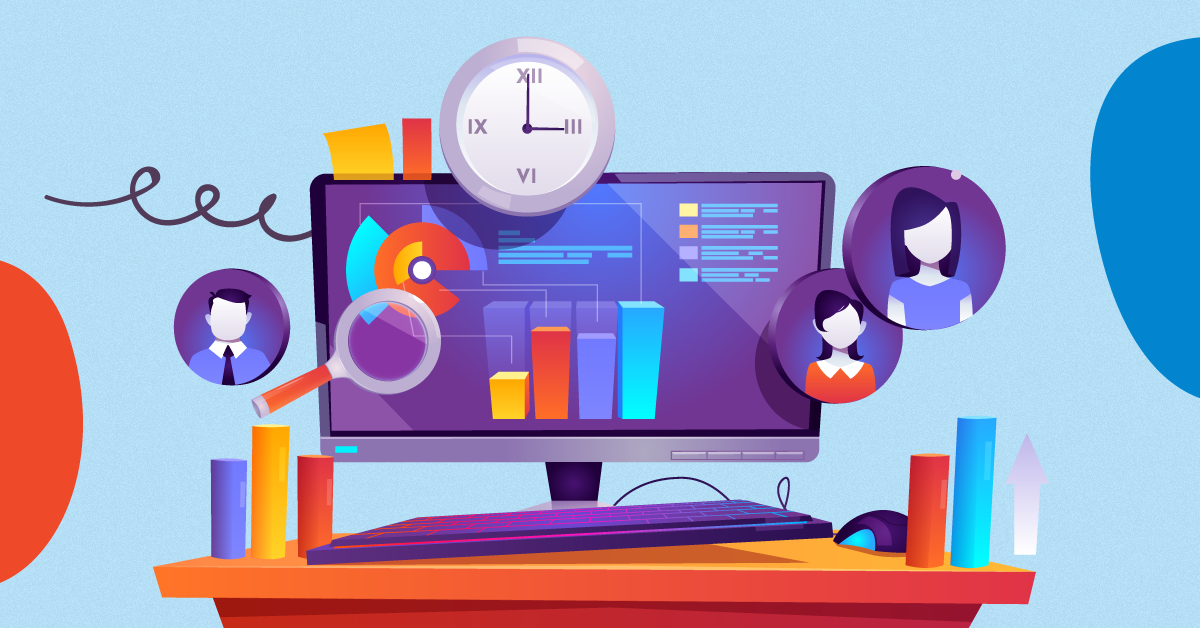 FAQ
Which is the best HR software?
HR software encompasses a broad range of solutions, from hiring and onboarding to employee management and payroll. Some companies prefer a one-stop-shop like Deel. Others would rather opt for the best point solution according to a category, such as Zenefits for benefits. Larger organizations with more in-house HR and IT support would benefit from enterprise software such as Workday.
What is HR software used for?
HR software is primarily used to manage the day-to-day necessities of employees including hiring new staff, managing employee details, providing their pay and benefits, and tracking their workplace experience. HR software can help automate repetitive workflows, freeing up staff to focus on more creative problem-solving tasks. This can act as a cost-saving measure as much as a productivity-boosting one.
What should HR focus on in 2023?
The way companies employ and individuals work has changed enormously in the past few years. The best HR software for 2023 will help organizations confront these challenges, enabling more efficient hiring and onboarding processes for distributed teams, as well as better ways to manage performance for remote workers. Furthermore, in this battle for talent, a strong employee value proposition (EVP) is essential to attracting the best employees - Human Resources now more than ever need to focus on creating a positive workplace culture that enables employees to work at their best.
What is the best-rated HR software?
The best HR systems for large companies may not be the best HR software for startups. According to the peer-to-peer software review site G2, Paylocity, Rippling and BambooHR are among the top performers. Tech consulting firm Gartner, on the other hand, favors Oracle Cloud HCM for enterprise businesses.