A few months ago, who would have thought we will all get used to the idea of working from home? Yes, many of us have been working remotely and in fact, managing 100% remote teams. But, its a completely new phase for others. Though we are all very happy availing the umpteen benefits remote team management is offering, the bad and the ugly side can't be ignored. After the circumstantial shift to remote work, I have experienced the highs and the lows. This blog sheds light on the roller coaster ride I have had so far with remote team management. I categorize them as remote team management: the good, the bad, and the ugly. I am sure many of you must have been in the same boat. So, let's begin unraveling these three sides and see which ones fall in the category of 'been there, done that.'
Remote Team Management- a complete picture
The good: benefits of remote working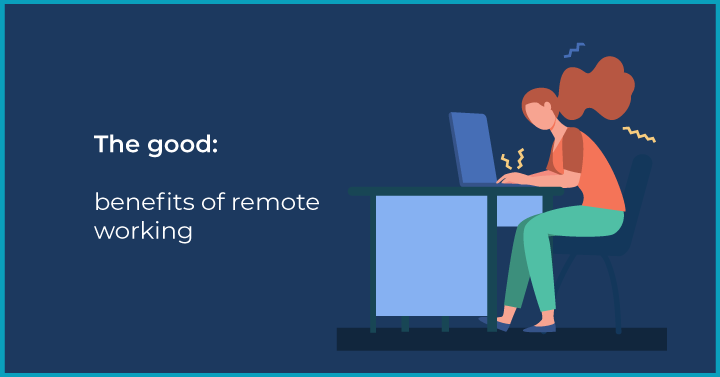 On the contrary to what I used to believe, remote work increased my team's overall and individual productivity. It's not just me who says that. A work without walls survey by Microsoft ranks increased productivity among the top 10 benefits of work here. From a remote manager's lens, when the unwanted chatter, prolonged commutes, decrease, and flexibility to work during your productive hour increase, you automatically experience a rise in the work rate. As for me, productivity ranks first in the list of critical KPIs. Thus, improved productivity is the highlight of my remote team management journey. No one likes the 'all work and no play (or rest)' lifestyle. Everyone I know prefers unplugging after work to spend some quality time with family or with self. Remote work has certainly made that possible. The ultimate work-life balance that we all yearn for was finally a reality in my and my team members' lives. A manager's true test is when he/she has to manage a virtual team. When I saw the increased satisfaction amongst the team after attaining this balance, I also saw better results and a better quality of deliverables. A leader is as good as his/her team. So when your team is happy with the way you lead and offer the necessary aids, you can embrace the good side of remote team management.
A qualitative judgment of work 
Gone are the days when your performance was gauged on the number of hours you were logged in. If you get the work done efficiently, then I am no one to complain. Flexible schedules and the ability to work from anywhere across the globe is a major benefit of remote work. 100% of remote companies like Zapier, Upworthy, and Github practice autonomy and hire a team of doers to avoid constant supervision. I adopted the same practice and it gave me promising results. When I stopped pondering over the stipulated office hours and instead focused on getting things done, employees accomplished them with even more precision and accuracy. Now I know why autonomy and a qualitative judgment of work make such a huge difference. We all want the best of everything. And when it comes to hiring a resource pool, who would want to compromise? Remote work eliminates geographical restraints while recruiting. I didn't realize what I was missing until I started hiring from across the globe. A larger talent pool helped me maintain the edge and improved the quality of deliverables. Employees with niche skills added more value to highly specialized projects and broadened the firm's horizons in multiple fields. Managing a team of highly talented doers who form a self-sufficient team helped me refine my leadership skills.  These are the remote work benefits that I and my team enjoyed the most. Now that we have seen the good side of it, let's see the flip side of the coin.
The bad: Challenges of managing remote employees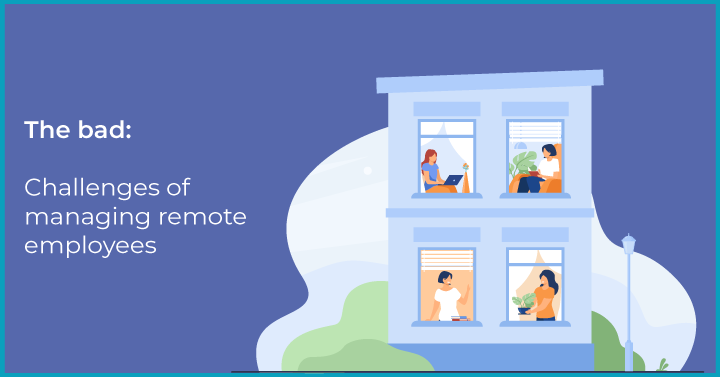 As I said, remote team management is not all glitters, there were days when I faced a lot of challenges. Not to sound dramatic, but these issues were a threat to our operational efficiency. I fretted over the downside of remote work. Here are the challenges I faced,
Difficulty in tracking progress
I do not support micromanaging employees, but regular check-ins on employees and their progress are vital to weigh the project's progress. In a co-located workspace, it was always easy to go around their cubicles and get to know what they were up to. It became difficult in the virtual set-up. I couldn't always call anyone and disturb them or distract them during work, thus found it difficult to stay on course with work and submissions. Even though I am all in for flexible working hours, the line can get blurry if you do not follow certain ways to inform everyone of your schedule and keep it steady. For instance, there were times when something urgent needed quick attention, but I wasn't sure who amongst the team was available to resolve the matter. These blurred working hours kept some really important things on hold causing delays. After that, I ensured that every team member kept us forewarned about their work shifts and availability. Well, this is not it, I was able to combat these problems, however, there is even an ugly side to remote team management. Let's have a look at it,
Remote team management: The ugly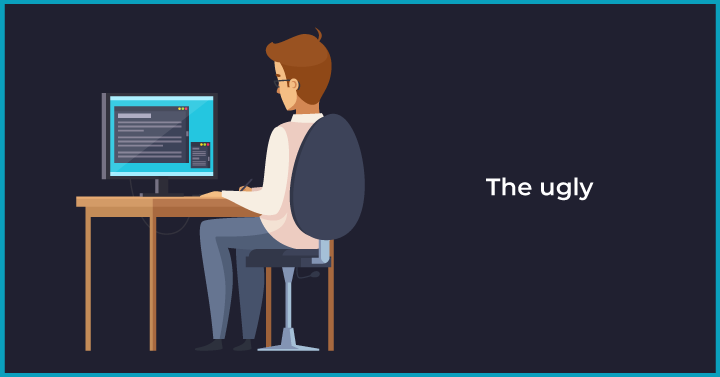 We are social animals. We used to connect with each other on a personal level during regular coffee meets, water cooler meet-ups, monthly lunch, yearly retreats, and so on.  It helped us bond and get to know everyone. Remote work and everyone being dispersed across the globe kind of caught us off guard and my team felt alienated. Even during one on ones with my team, this was one issue raised by everyone. They felt alienated. It became a serious concern when it lowered productivity and resulted in inefficiencies. So to address this, we started conducting virtual lunch meet-ups, watercooler meetings, and some other team-building activities. Not being able to bring everyone together in meetings showed me the ugly side of varying time zones. Seriously, time zones are a killer sometimes. Asynchronous communication channels can only help you so much. Many times I wanted the team together to address certain issues. Many of us had to stay up till late to accommodate everyone. However, we took care of this by finding the common hour suitable to get on a call and started scheduling them prior. This gave everyone a leeway to work around their calendars and be present. If we think, balancing work and life when staying at home is a piece of cake, then we forgot to consider the countless distractions at home or even at work. The number of unnecessary meetings that blocked my calendar kept distracting me all the time. Even when asynchronous channels could elucidate certain things, I kept on receiving calls. These distractions added to the misery when I had other important client calls to cater to. Thus, I made it a point to strictly use asynchronous channels as much as we could and denied the calls that were just a waste of time. Last but definitely not least, when you can't bring your team together in a conference room to brainstorm and ideate on projects, they all can go in different directions. When we first transitioned into remote work, there were a lot of team conflicts that took place and everyone had a different point of view. Remote team management has become a nightmare for me on these days. Resolving issues in offices is one thing, and trying to find a middle ground when distributed, another. It was difficult to get them on the same page after all. These issues did not just add to my misery, but severely affected the productivity, their efficiency, caused delays, and whatnot. It took months to get the management practice right. Even so, the entire journey has been a great learning experience for me.
Conclusion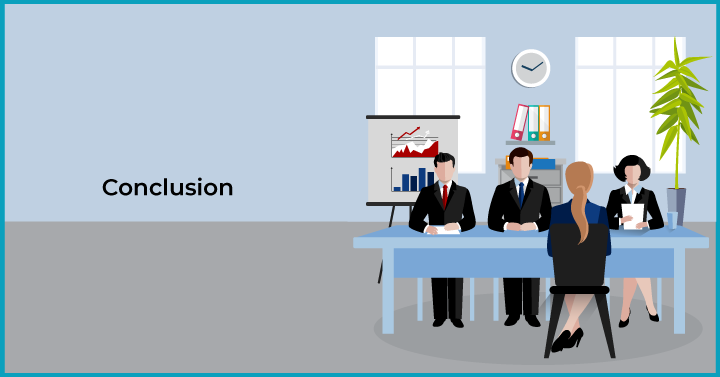 Remote team management, like any other job, brings both pros and cons. The real test is to handle those cons head-on and refine yourselves as leaders. Ever since I set foot in the remote work set-up, these ups and downs tested my patience, there were days when I just wanted to give up. Instead, I paused, and thought to myself 'sometimes, it's okay to not be okay.' After giving some time to myself, I found ways to address the issues at hand, my team helped me a great deal to come this far. I must say, the remote team management journey wouldn't be a great learning experience if it wasn't for them. How are you coping up so far?