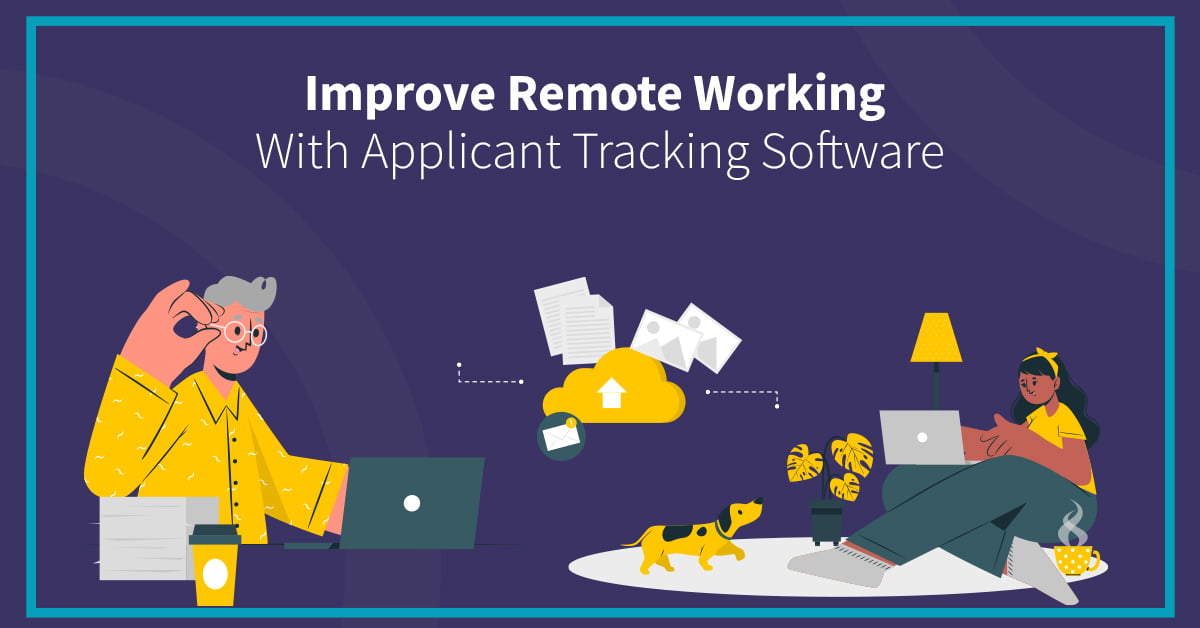 Even though it was mandated during the COVID-19 pandemic, remote working is becoming a growing trend globally for many other reasons. First of all, it is an ideal option when you want to source the best global talent. Besides, companies are now finding mechanisms of transitioning to it without compromising productivity while saving costs. 
That being said, while recruiting from across geographical boundaries, human resource managers find it challenging to filter the best candidate from a wide talent pool. A single job advert can attract thousands of applications. Screening these vast amount of applications can be a daunting and cumbersome without a proper system in place. Fortunately, some technologies can help streamline these processes. 
In this post, we discuss the art of improving remote hiring using applicant tracking software. Enjoy reading!
1. About Remote Working Applicant Tracking Software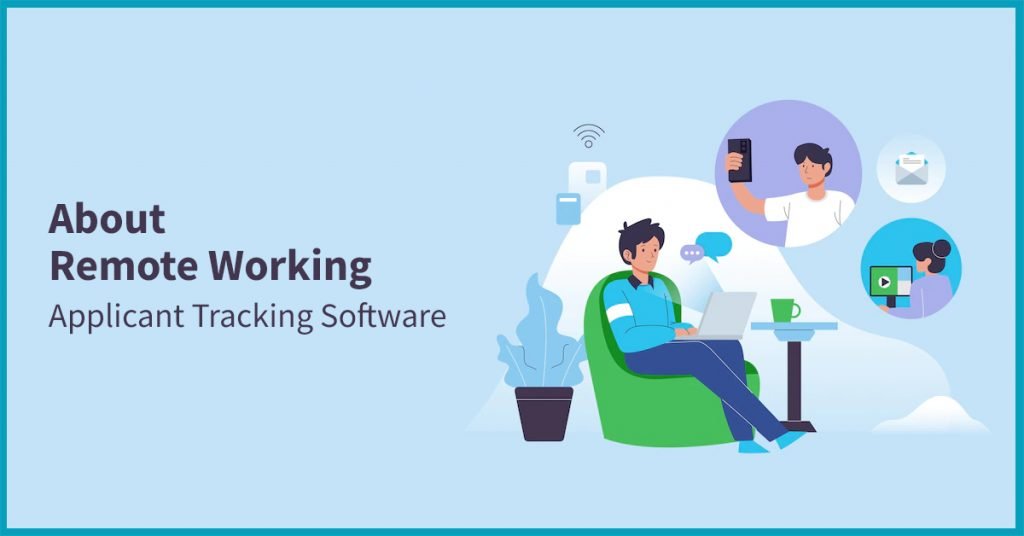 Imagine a situation where a company needs to hire five employees. After making an advertisement, it gets a thousand applications. Companies often use different technological tools to make hiring and onboarding easy. They help in managing a large number of applicants and choosing the best employees. One such tool is the applicant tracking system (ATS). 
So, what is ATS, and what does it do? An applicant tracking system is a program that helps in searching, organizing and maintaining a database of job applicants. If you are handling multiple applications, tasks, and processes, this tool is for you. It is fairly easy to collect and sort thousands of resumes with this system and perform other tasks such as collaborative hiring and regulating onboarding tasks.
2. Why Use Remote Working Applicant Tracking Software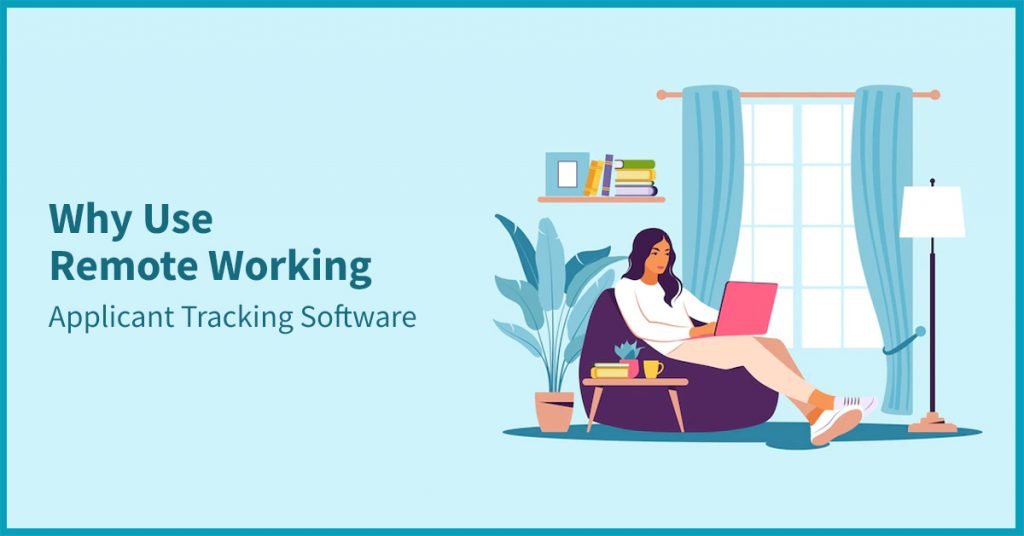 One of the biggest challenges faced by the human resource department in organizations today is recruitment, management and retention of the best talent. Every company is striving to hire the right resource for the right job. But often when sourcing digitally, the roles and responsibilities can be blurred, HR managers can end up filtering a partially matched resource or a complete mismatch leading to escalated hiring costs with no ROI. 
This problem can be solved by the ATS that helps narrow down a long list and help the HR team get the right person. 
Here are other reasons to use ATS for recruitment:
2.1 Helps Your Company Source Intelligently
One of the most important benefit is that you can research and find the best avenues to source candidates using the right applicant tracking system. The software provides recommendations on which career sites and job boards or portals you need to onboard the right candidate. 
Sourcing skills and talent intelligently saves you time and also links you with the best candidates. Most importantly, it helps you build the right workforce for your company. Statistics indicate that the global outsourcing market enjoys billions of US dollars every year. In fact, it raked 92.5 billion in 2019 alone. 
2.2 Makes Your First Impression Great for Ideal Candidates
Experienced remote employees are used to the virtual world. When such candidates come to the career portal, it has to provide a seamless experience to make the first impression. That means a career portal that is hard to navigate makes your ideal candidates lose interest. 
You can avoid navigation problems with an applicant tracking and onboarding system. It helps you build your company's brand and attract the best workers. Most importantly, you can create customized dashboards relevant to the talent or skills you need. That gives your employees a rough idea of what they should expect if chosen to work for your company.
2.3 Allows You To Conduct Personalized Video Interviews
While applicant software can perform many functions, one of the most vital ones is easing the interview process. It makes it easy for you to interact with applicants from anywhere in the world through video interviews. Even though you can use video conference tools, the ATS is a one stop shop that can streamline the interview process from start to finish.
2.4 Incredible In Handling Onboarding Tasks
Posting an advert for jobs and working opportunities in your company is easy. However, following recruitment procedures and adhering to relevant laws is not. You also have to capture their details correctly. It helps in assigning tasks as per standard guidelines and processing payments. 
Recruitment management software can help you simplify the onboarding process. It gives you a checklist of all onboarding tasks that you ought to follow throughout the process. It also makes it easy for applicants to sign documents electronically, so you reduce paperwork.
2.5 Provides Useful Feedback Specifically Through Analytics
Applicant software has an analytics feature that reports how your recruitment processing work is proceeding. It is easy for you to make any changes you need along the way with such progress reports. Following are some recruitment metrics you can get: 
Job postings that attract the highest number of candidates 
Timeframes for hiring and cost per hire 
Channels that attract the best talent
Summaries of candidates' skills, ages and years of experience 
Note also that a sound ATS system can also provide realistic projections. It makes predictions based on the resumes and answers to interviews that candidates supply. With such information, it becomes easy to streamline your recruitment procedures.
3. Factors to Consider When Choosing the Best Remote Working Software for Your Company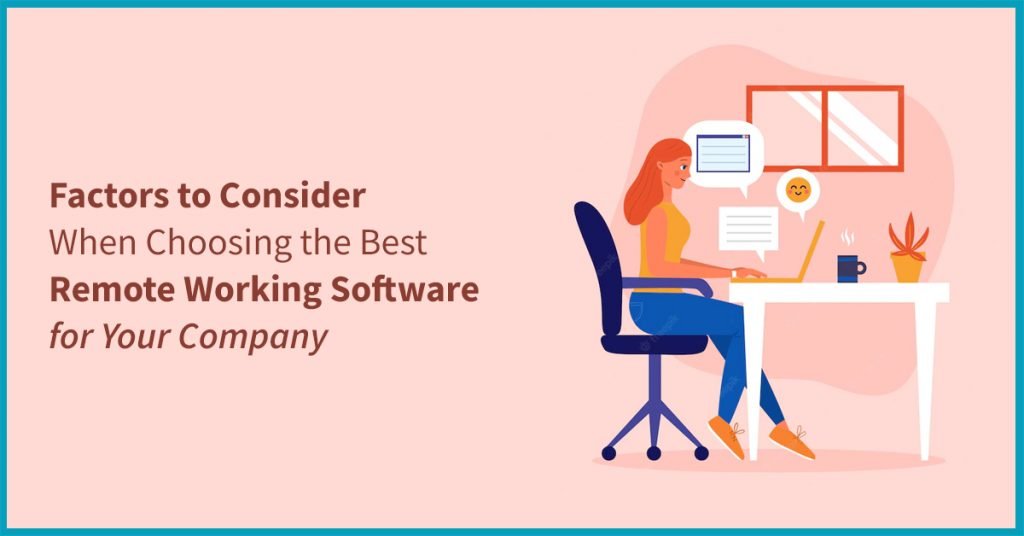 A quick search on recruitment solutions will lead you to many options. While all promise to help you manage the recruitment process, their features vary. That implies, their performance also varies. So, to get the best online recruitment software from many options, you need to have a way of narrowing it down your options to one. Here are factors to consider so you make the right decision. 
3.1 User Experience
The user experience should top your checklist when assessing different recruitment solutions. Please note that user experience here implies that the system should be user-friendly on your side as the employer and on the side of candidates as well. If the convenience is one-sided, you won't enjoy it as it will make your recruitment process a bit difficult. 
3.2 Integration Capabilities
Select an applicant tracking software that integrates with other complementary services. It should allow you to import data, get valuable analytics, and export data as you wish. 
3.3 Scalability
Choose a system that you can scale up to handle multiple or complex hiring processes for your organization. You should also ensure that it is a flexible one. As your company grows, the system should also grow with it. With such a system, it becomes easy to scale up and down anytime.
3.4 Support and Updates
A recruitment tracking system is only beneficial for your company or hiring process if you can get instant support in case of challenges. It should also have an update feature that lets you know what is happening and the subsequent steps during the recruitment processing phase.
3.5 Proven Track Record
Find out what other users have to say about the job applicant tracking system you want to obtain. Note that you are not the first one to use it. So, ask others about their experience and choose software with a track record of successful use by other agencies or companies. You can also get useful information from reading reviews. If you find many positive reviews on different websites, that is a great product worth trying.
4. Conclusion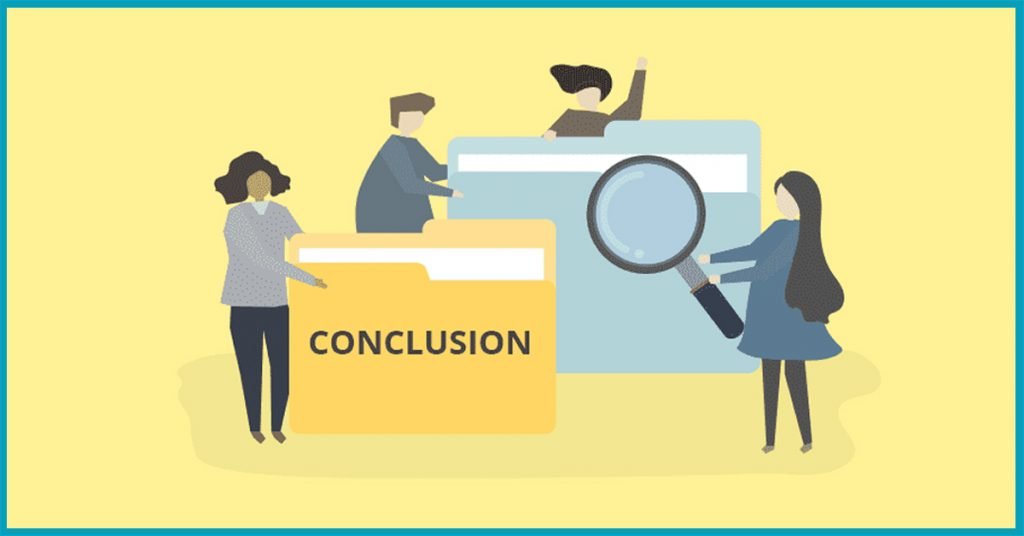 Screening resumes of thousands of applicants can be a hassle for companies during the hiring process. With the help of applicant tracking systems, it is possible to manage and hire the best talent hassle-free. This article has delved into the ATS system as a recruitment solution. If you are in charge of human resources in your company, you can consider implementing this and ease your process. Get the best solution and automate your hiring procedures!