Selection Criteria for the Best HR Software for SMBs:

Usability refers to how easy the HR software is to learn and utilize. Ideally, you should be able to deploy the systems without endlessly referring to manuals or customer support. Look for HR software that is easy to use and intuitive, with a clean and user-friendly interface. It should require minimal training for your staff to learn how to use it.



UI is principally about the design of the HR software interface. The user interface (UI) should be attractive and well-designed, with clear and concise menus, icons, and navigation tools. The layout should be organized in a logical and easy-to-follow way.



The best free HR software for SMBs on a budget needs to be able to integrate as seamlessly as possible with other company programs. This will ensure that your data is consistent across all your systems and that your staff doesn't have to enter data in multiple places manually.



SMBs usually won't have the same financial muscle as enterprise-level customers. This necessitates seeking out the best return on investment, as opposed to simply the software with the broadest functionality. You should look for software that offers the features your business needs at a reasonable price.



Licensing models vary by company, from those that are based on a number of seats to those that include unlimited usage. Check the fine print to make sure you are getting the best deal possible. Make sure the licensing terms of the HR software fits your business needs.



Laws regarding the collection, storage, and usage of employee data become more stringently regulated around the world every year. HR software can help companies ensure compliance.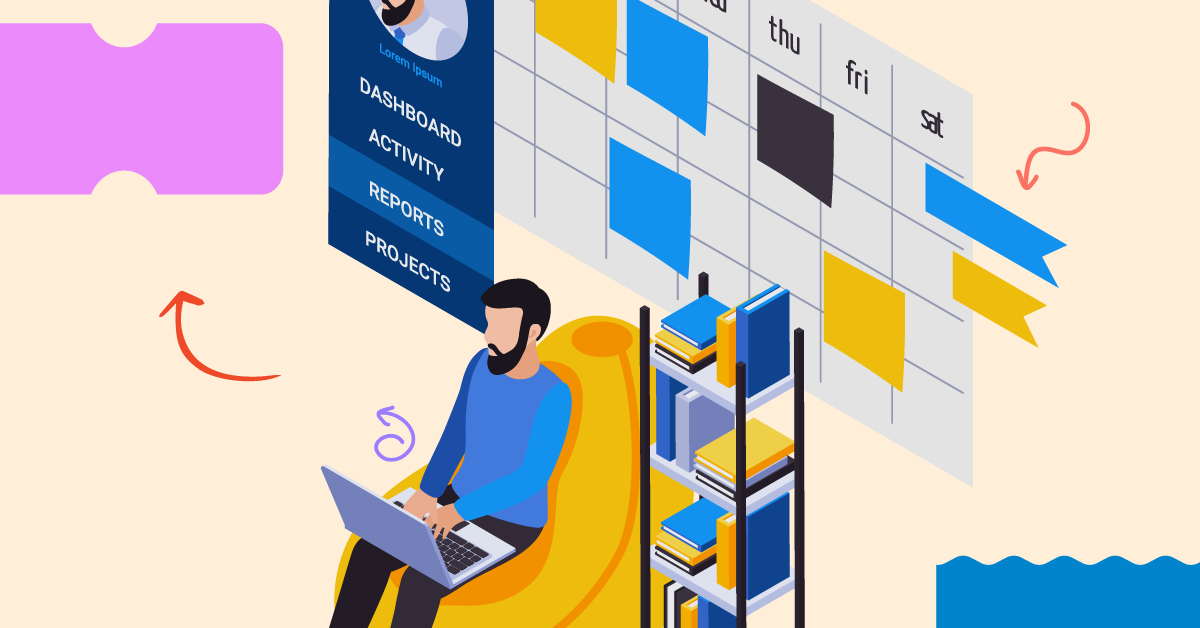 Key Features of HR Software for SMBs:

Time tracking enables you to monitor the working hours of your staff. This can then be used to calculate pay and/or provide insights on how many minutes were spent on each project and/or client.


2

Managing employee leave


Another core feature of the best free HR software for SMBs on a budget is the ability to manage staff holiday requests or sick days, rather than staff having to oversee this manually.


3

Compensation and incentives tracking


Having transparency around compensation and any supplementary bonuses helps you to create accurate financial forecasts and ensure everyone is getting paid correctly.



The most basic function of HR software is to store employee details such as date of birth, home address, length of employment and qualifications.



An applicant tracking system (ATS) gives you oversight of the hiring process, from job ad posts to candidate profiles.



Payroll software prepares and automates the disbursal of staff salaries while also making sure you are in compliance with local laws.


7

Evaluation of employee performance


HR software can be used to prompt managers and their teams to perform regular staff evaluations. It can also store performance review templates and collect all past evaluations in one place.

Overview of the Best HR Software for SMBs on a Budget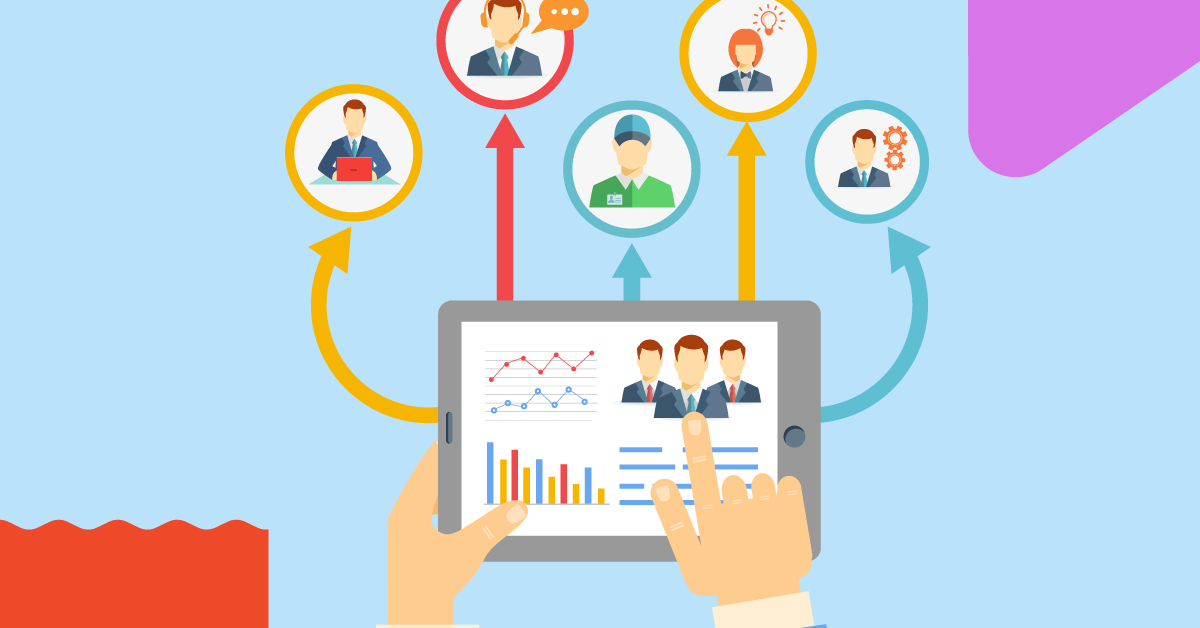 FAQ
Which is the best HR software for startups?
All the options listed on this page are among the best free HR software for SMBs on a budget. While many of the core features are the same, which one is best for you will depend on if your company is more interested in payroll, time and attendance, or purely core HR.
What is a hot desking system?
Hot desking is a flexible workspace arrangement where employees don't have assigned desks. They choose any available desk upon arrival. It promotes flexibility, collaboration, and efficient space utilization. It often involves a reservation system for desk allocation.
Is Orange HRM free?
OrangeHRM does offer a free version, which the company calls its Starter package. It comes with performance management, analytics and recruitment modules.
What is the average cost for HR software?
According to recent research from Software Path, the average cost per administrative user of an HRIS is $210 per month. However, the amount spent for companies of up to 49 employees is around half that.