One of the beloved parts of the holidays is playing White Elephant with your friends and family. The White Elephant is a gift game of the ancient Asian tradition where people brought gifts that had no value to either party. Those who received the gift would withdraw it from the game with no shame. These days, a group of friends usually gather to give wacky and impractical gifts to each other. With celebrations going online, the game went virtual, and the gifts for virtual White Elephant got wackier.
We did have queries about how to exchange and steal gifts virtually. Also, what gifts would be appropriate for the game?
To make things easier for you, we have compiled a list of gifts that you can wrap and put under the virtual tree.
1. What are virtual White Elephant exchanges?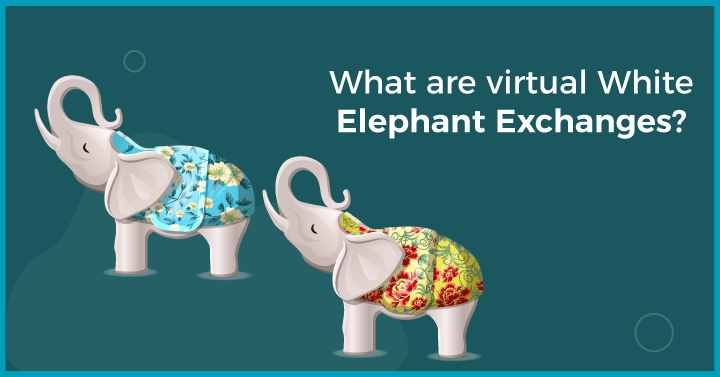 The virtual White Elephant has replaced the physical version of the game, but it is still just as fun and frustrating. There is no way to prepare for what's coming next. But if you show up with a gift that everyone wants to have, you can be prepared to watch a virtual mini-war. Depending on the group and the theme, you can give gag gifts, unique gifts that would be special to just one, funny but actually useful gifts, etc.
2. How to Play White Elephant Virtually?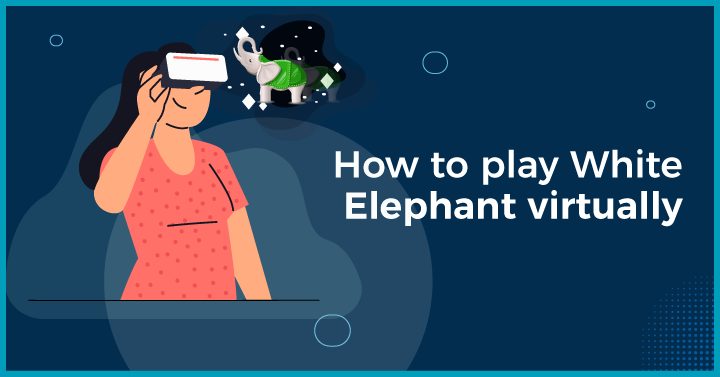 There are a couple of ways you can play virtual White Elephant. First, create an online event over one of the video conferencing platforms and invite the participants. You can (i) have the gifts sent beforehand, (ii) have a picture or the actual gift with you and show it during the event, or (iii) send a link to a product. You can either keep the game as mere gift exchanges, or add a steal element to it. At the end of the game, the host tells everyone who won what, so the gifter can ship it to them directly.
All these are explained in detail for you to refer to and host a fantabulous Virtual White Elephant in this article -
Read more :- Virtual White Elephant 101: How To Host And Play This Holiday Game Virtually
3. 20 Funny wacky yet Useful Gifts for Virtual White Elephant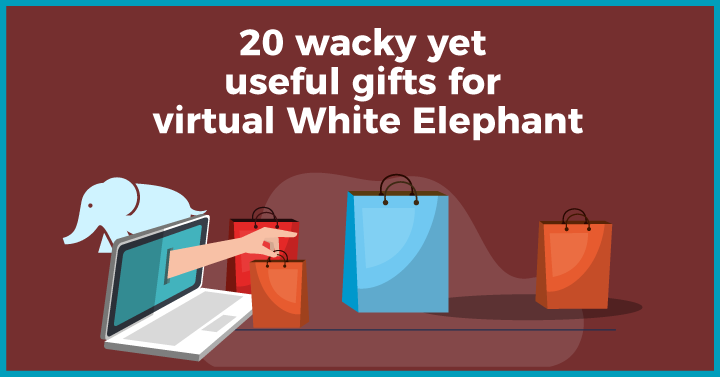 3.1 Automatic pan stirrer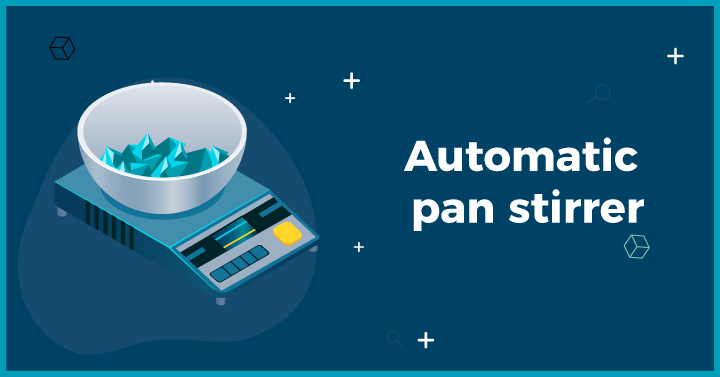 Even the greatest cooks would get tired of the constant stirring of risotto or some Indian sweets. So aid them in whipping up their tasty dishes by gifting them with this automatic pan stirrer that's battery-powered and with three-speed options.
3.2 Wacky Inflatable Tube Guy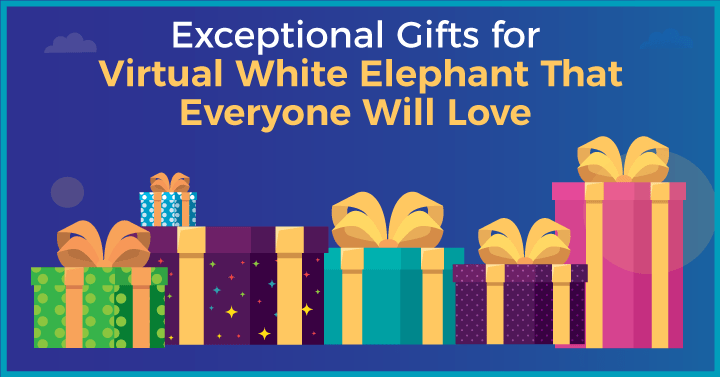 What can be a wackier gift for a virtual White Elephant than a gift that has "wacky" in its name? This 18-inch dancing tube man is joyous, battery-operated, and is highly desk-friendly. Give this to someone who would need a smile every time they look at their desk – so maybe everyone and anyone!
3.3 Decision Maker Paperweight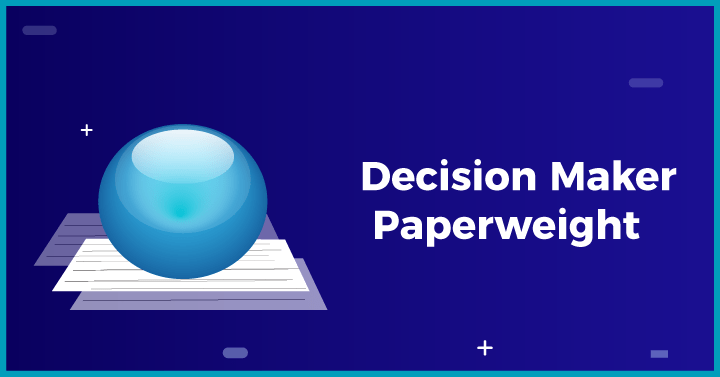 This is the perfect gift for virtual elephant for those procrastinators or those who just cannot seem to make up their minds. Now their pending decisions need not weigh on their mind, as these decision-maker paper weights will weigh down the papers and spin an answer for you.
3.4 Slipper mops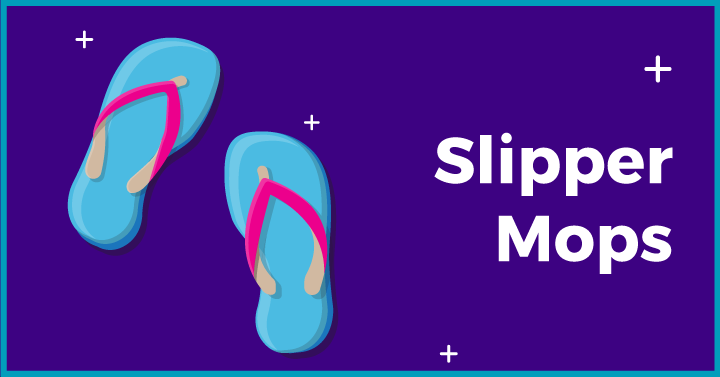 Slipper mops or mop shoe covers are among the practical gifts for a virtual White Elephant. We all have someone in our circle who hates to clean. Now all they have to do is wear these as slippers and walk around the house! These 10-piece Mop Slippers are washable, reusable, and made of microfiber. Here's another fun idea – give these as shoe covers for your party guests, and they can immediately wipe whatever they spill (evil grin emoji).
3.5 Mobile phone jail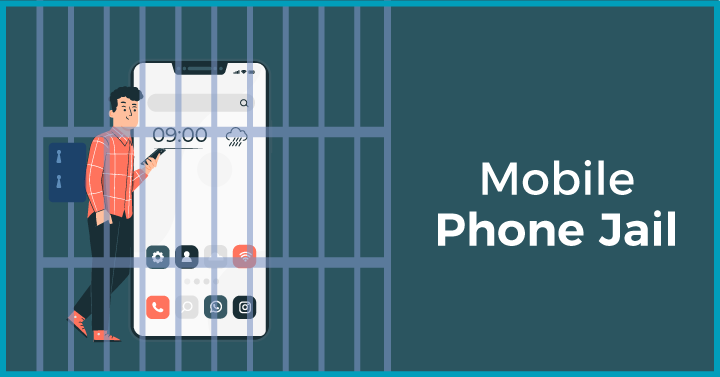 We are all guilty of scrolling through social media while we are supposed to complete that report and feel guilty about it later. Now, you need not go on a guilt trip, but just sentence your phone to jail with this Cell Phone Jail. It has a timer up to 60 minutes and can hold up to 6 phones.
3.6 The dad fanny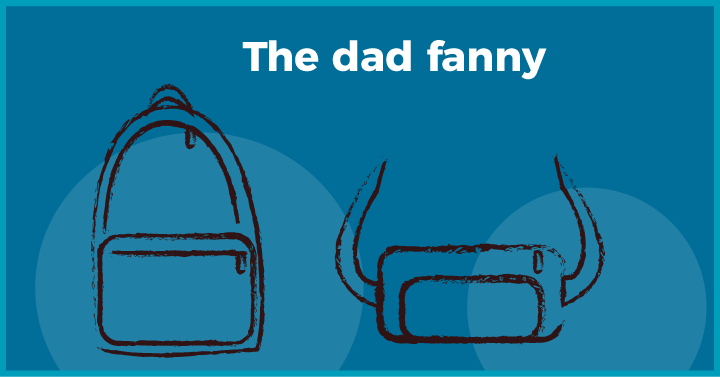 To all those who dream of a dad bod and not a hot bod, this Dad Bag Fanny Pack is a flawless gift for virtual White Elephant. Another fun tip – if you are tired of someone bragging about their six-packs, gift them this dad fanny to (maybe) mellow them down.
3.7 Pop-Up Hot Dog Toaster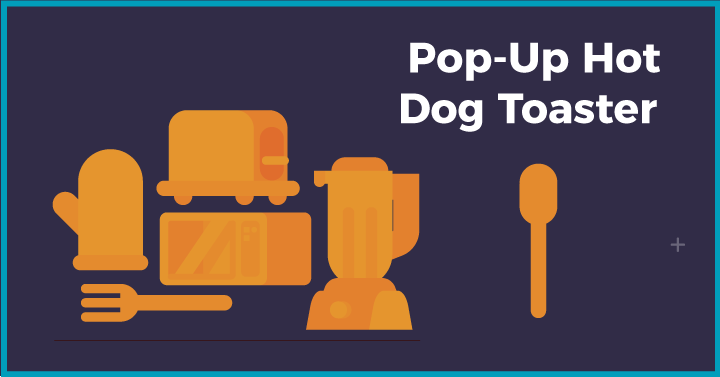 I'm sure many of us miss the hotdog stands, which have become fewer post-pandemic. And even if not, many wish to have hotdogs at their convenience and not have to walk down the street to the nearest cart. This pop-up hotdog toaster as a gift for virtual White Elephant will solve both these issues. This could start the mini-war we mentioned earlier.
3.8 Adult Scattergories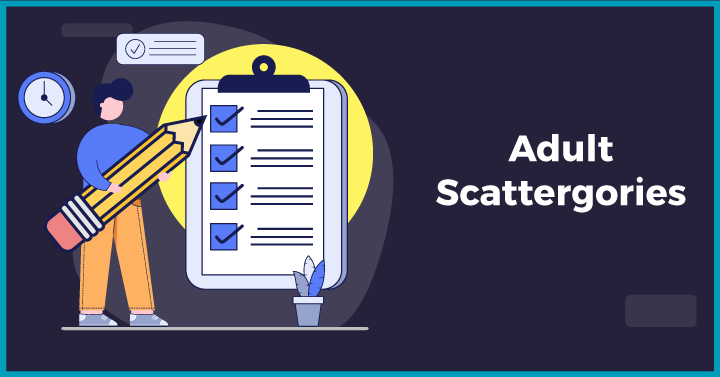 No, 'Adult' doesn't necessarily always have to mean NSFW. Off Topic are like Adult Scattergories - a fun board game that gets the brain whirring. Best gift for virtual while elephant, especially if you love some never-ending hilarious conversations during game nights. This one has a 20-sided die, 16 game cards, 8 whiteboards, 10 dry erase markers, and a 2-minute sand timer.
3.9 Cocktail Kit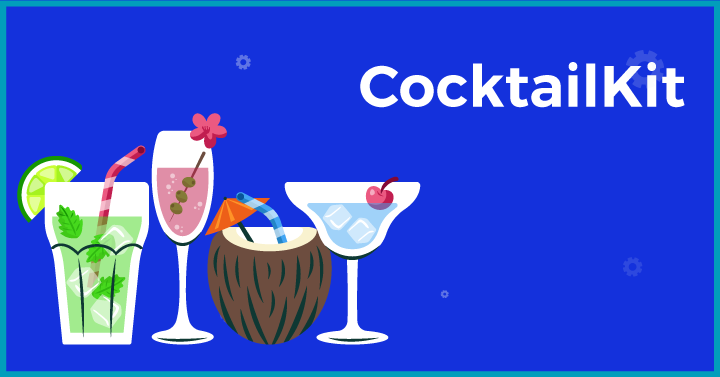 Cocktail kits are compact, portable kits that contain the alcohol, other liquid and dry ingredients, instructions, and even the vessels to mix the drinks in. Some also include recipe cards and are available for any occasion and are customized accordingly. We love this 24-Piece Cocktail Shaker Bartender Kit, this 14-Piece Cocktail Shaker Set, and this 8-Piece Bartender Kit with Stand.
For cocktail kits apt for corporate happy hours, check out this article.
3.10 Screaming goat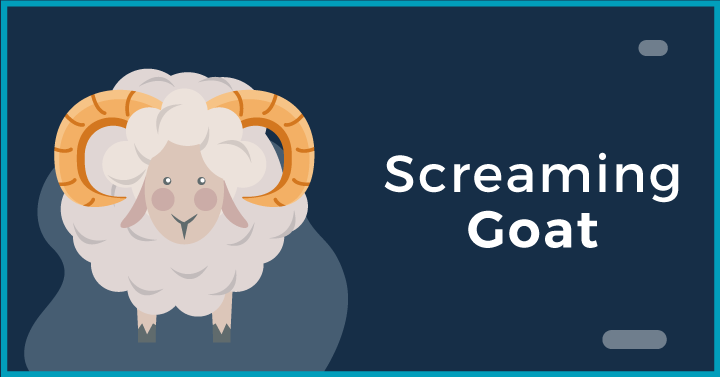 Why leave the kids out while giving out quirky gifts for virtual White Elephant? Or those with a child-like personality? This 3-inch cute screaming goat figurine lets out a strong bleat when you press him gently. 
3.11 Potty fisher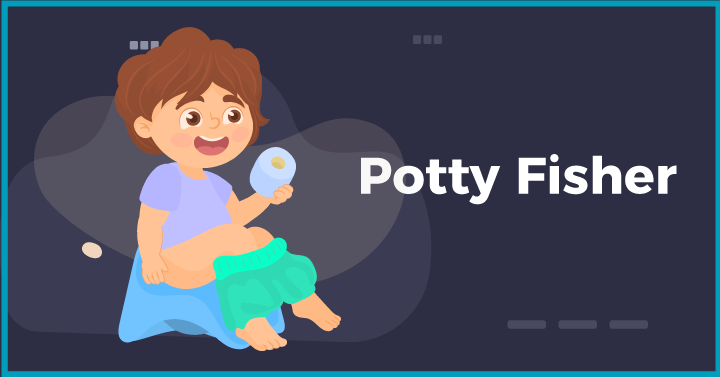 Potty Fishing is a hilarious toilet game and an even more hilarious gift for virtual White Elephant. It is apt for those who want to have fun while doing their business. It can also be gifted to those who you want to stop taking their phone into the bathroom. They also have other variants like potty golf, potty basketball, and for couples, toilet tag.
3.12 Succulent Candles
Succulent candles work best when the recipient does not have a green thumb, but you have, and you want to boast about it. If you don't have such evil intentions, then gift them these beauties to bring nature and fire together on their tables and desks. These 18-piece set tealight candles are no repeat style, delicate, smokeless, and scented.
3.13 Pizza socks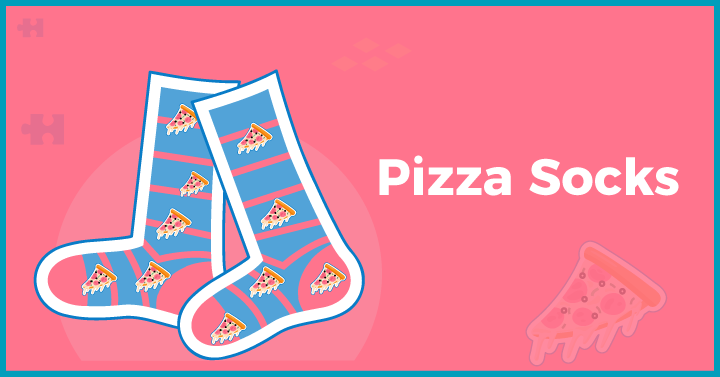 The perfect gag gift for virtual White Elephant – Start by giving a lengthy speech on why food should be the best gift. Only to reveal you don't have a pie inside that box, but more practical but inedible pizza socks. You can be the literal personification of "Got socks for Christmas." If your recipient is not into pizzas, there are more such options - burger socks, sushi socks, donut socks, cupcake socks, etc.
3.14 Rainbow Night Light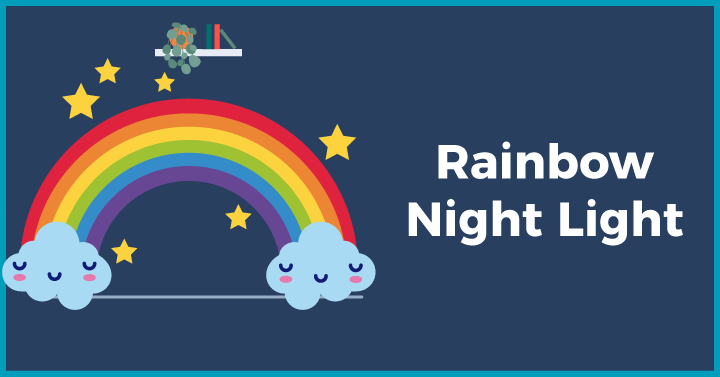 Have you ever seen a rainbow as a kid and wished to capture and keep it in a little glass bowl? A couple of us did and wished for it until we learned how rainbows worked. Well, thanks to technology, you now can – irrespective of your age. Gift this Rainbow Night Light and project a rainbow across your walls with the push of a button.
3.15 Food blankets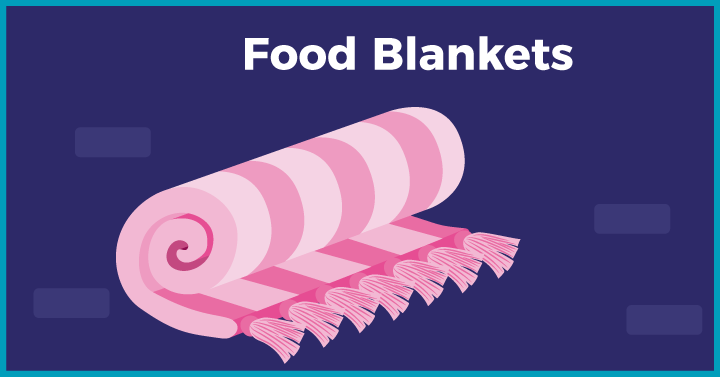 We have all seen that meme that says, "Always sleep next to the one your love," and there's an image of a man sleeping next to a box of pizza. Enable those extraordinary food lovers by gifting them a cozy pizza blanket, burrito blanket, cookie blanket, Fruit Loops blanket, or even a donut blanket.
3.16 Couch Coaster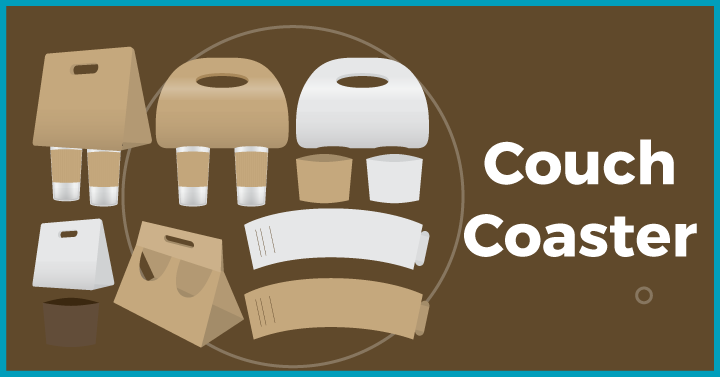 We all know someone who always has some drink in their hand and are reluctant to set it on the table, but are also expressive while talking or watching the game… you know where we are going with this. Couch coasters or sofa cup holders are excellent gifts for virtual White Elephant to these expressive drink lovers. Now they can have their coffee or beer or soda up close right next to them on the couch, and punch the air, give a hi-5, do a seated dance, even hit their head when the goalie missed without worrying about spilling the drink.
3.17 Pizza Cotton Candy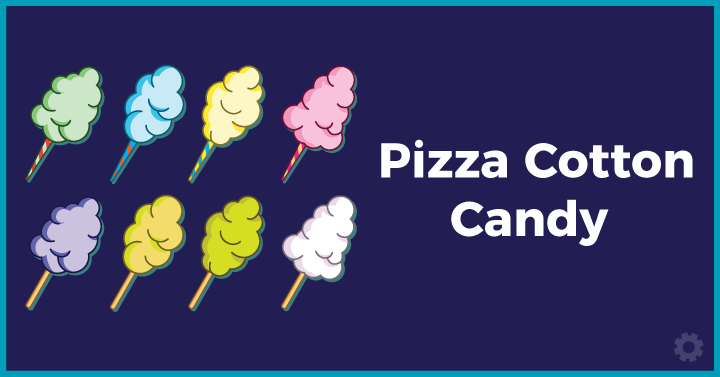 A fitting gift for virtual White Elephant to those palette daredevils – who are ready to try an apple pie with cheese, fries with maple syrup, hot sauce on a brownie, or banana slices in spaghetti! These pizza-flavored cotton candy fall right in their category of adventure. You can even build a gift basket of sorts along with other such 'bold' flavors – bacon cotton candy, pickle cotton candy, PB&J cotton candy, pumpkin spice cotton candy, and even beer cotton candy.   
3.18 Beer-infused Hot Sauce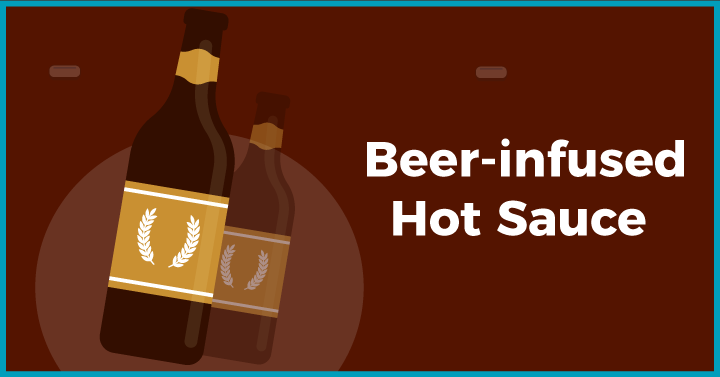 Yet another right up the aisle of adventure foods and to those beer geeks. This 3-pack of beer-infused hot sauce is made with fresh, natural ingredients and real beer. It comes in 3 flavors - Asian Sriracha (mild), Garlic Serrano (medium), and Roasty Chipotle (hot).
3.19 Mixology Dice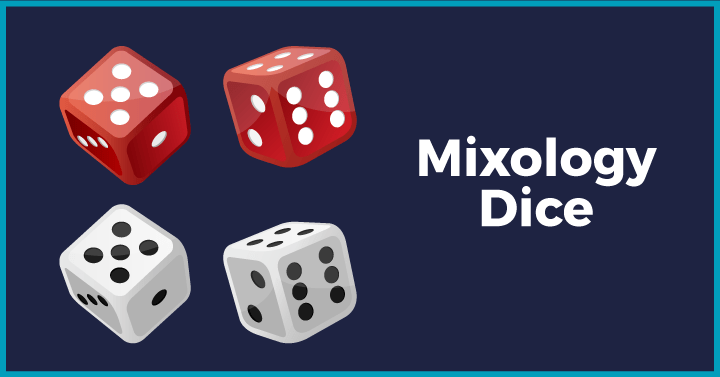 An inspirational gift for virtual White Elephant to those bartenders (professional or otherwise). These 8 laser-engraved birch wood Mixology Dice provide seemingly endless inspiration (over 1.5 million combos!), and a clever way of learning the art of mixology. If you want to gift something similar to the chef extraordinaire of your circle, gift them these Foodie Dice that includes 5 primary dice & 4 seasonal veggie dice 
3.20 Portable Campfire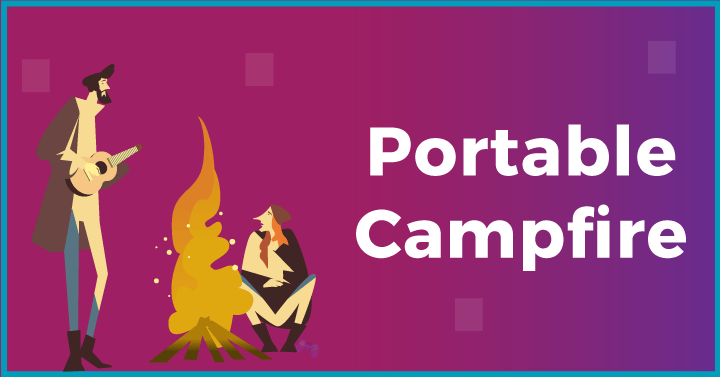 For those who want some smores in an eco-friendly way, these portable campfires would be the ideal gift for virtual White Elephant. They come in packs of 2, 5, and 10, non-toxic, compact and lightweight, no wood or embers, and give 3-5 hours of burn time.
4. FAQs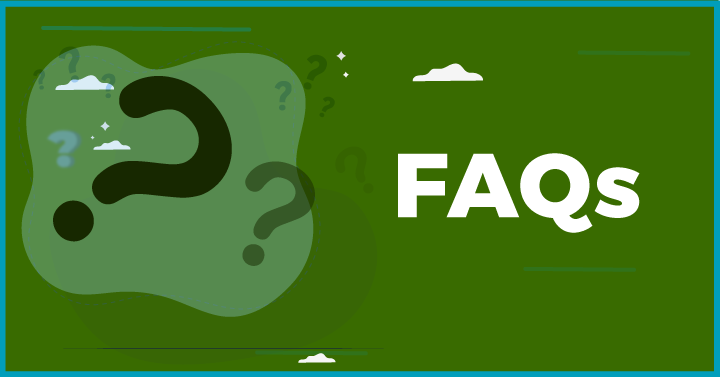 How do you do White Elephant virtually?
You can play White Elephant virtually in two ways – steal and no-steal modes. In no-steal mode, you match the participant, mail the gifts beforehand, and open them over a video call. 
For a detailed guide to hosting a steal mode virtual White Elephant, refer to this article.
What is Elfster White Elephant?
Elfster is an online secret Santa generator & Christmas list app. You can use the website or the mobile app to create a wishlist, use the gift generator, and even start games like virtual Secret Santa or White Elephant. It is available on PlayStore and App Store.
How do I host a virtual gift exchange?
Identify the players and set a budget
Choose a platform and send out the invite
On the D-day, start with some icebreaker questions
Choose a picking order and open the gifts
Allow the stealing to begin – since it is virtual, it can get chaotic, so select members for the stealing order and make a note of who stole what.
You can check out the detailed guide and rules in our Virtual White Elephant 101 article.