Remote work is becoming more and more popular, with benefits including increased flexibility, less stress, and better work/life balance. Companies are realizing the benefits of remote work and are putting policies and structures in place to support it. Employees are signing up in the millions to work from home as most are now realizing that they don't need to be physically present in the office to get a full day's work done. Are you interested in joining them? Do you love the idea of working from home? If so, the following are some pieces of technology and software tools that will make the transition much more streamlined.
Technology
You need to invest in some basic devices to make the most of your remote working experience. The first is a good laptop or desktop. When it comes to choosing the perfect laptop for working from home, there are a few key things you need to consider. The most important factor is what you will be using the device for. If you need a powerful machine for video editing or coding, you will need a different laptop than if you just need something for basic web browsing and document creation. 
Another important factor is portability. If you plan to take your laptop into the office on the days you must go in, you'll want to choose one that is lightweight and has a long battery life. You'll also want to make sure that the computer has enough ports to connect all of your external devices like drives. Finally, consider your budget. Laptops can range in price from a few hundred dollars to several thousand dollars, as there's a huge difference in performance and capabilities between models.
If you can't afford the one you need right now, don't make the mistake of buying a cheaper alternative just to keep you going. Many employees are taking advantage of low interest personal loans to buy the right laptop from the very beginning, as choosing the wrong one will end up costing a considerable amount of money and time. Next up is a reliable internet connection and a good headset or microphone so you can stay on top of calls and meetings. Finally, be sure to have a comfortable place to work - whether that's an ergonomic chair, a standing desk, or a laptop stand. With the right technology in place, working from home can be a great way to improve productivity and flexibility.
Communication Tools
There are a number of communication tools that you'll need to get used to using. The basics include email, instant messaging, and video conferencing software. You'll need email to send information to clients and colleagues; you'll use instant messaging for quick conversations, and video conferencing will be your go-to for meetings.
Collaboration Tools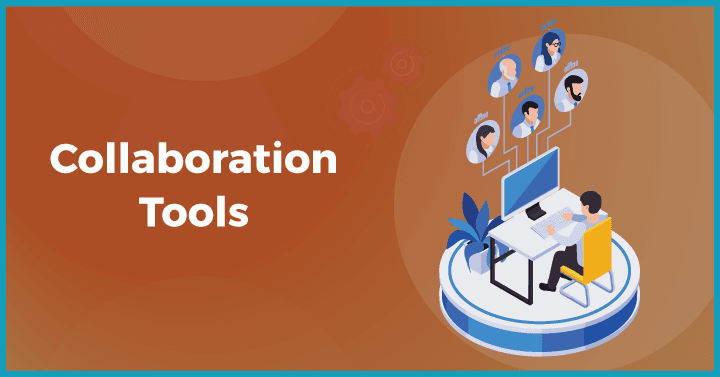 How well you collaborate with your team will determine how successful your working remotely venture will be. First, consider using a task management tool like Asana or Trello to keep track of what you need to do. These tools allow you to create tasks and lists, and they provide a visual overview of your progress. You can also work alongside other people and assign tasks with deadlines. This makes collaborating on a project so much easier as everyone has a visual of what stage the project is at. Next, consider using a chat app like Slack or Google Hangouts for instant communication with your team.
Organization Tools
Of all the remote work essentials you could have, they won't do you any good if you are not organized. There are many software options on the market to help you stay organized. You can find software to help you manage your email, calendar, tasks, and notes. Some software is specific to a certain type of work, such as project management or customer service. Other software is more general in nature and can be used for a variety of purposes.
Productivity Tools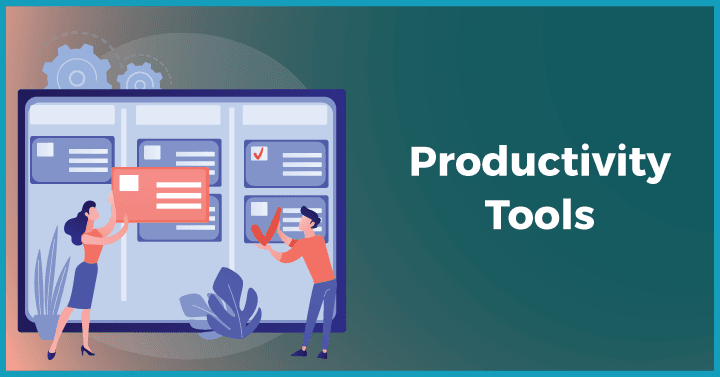 Many find it difficult to stay productive when they're working from home so trust us when we say that you'll need all the tools and software you can get to help you out. Evernote is a cloud-based application that allows you to take notes, create to-do lists, and track deadlines. You can also access your notes and to-do lists on any device with internet access. Google Calendar will be your personal assistant as you can keep track of appointments and deadlines. You can use it to create multiple calendars, share calendars with others, and receive email reminders for upcoming events. You'll never be left in the dark when you learn how to use Google Calendar to your advantage.