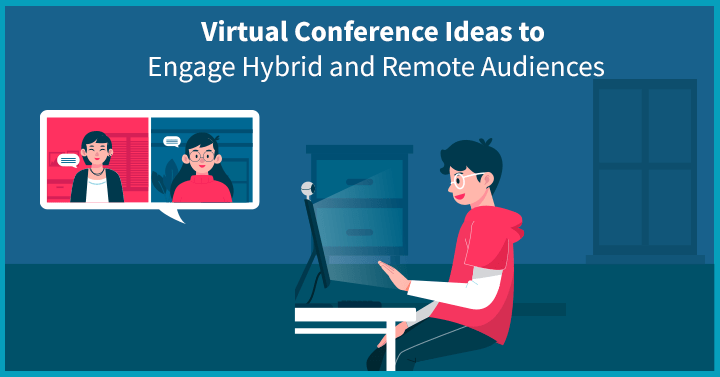 The Covid-19 pandemic has made business as usual rather unusual! We've gotten so used to seeing each other on virtual meeting platforms that we think nothing of hosting a conference virtually. But it's a fact that few can hold your interest, which is why you need to consider trying out some of our virtual conference ideas!
Most virtual conferences provide information or knowledge on a particular area. It is presided over by an individual expert or a panel of speakers who have a deep understanding of the subject matter. The conferences are marked by audience engagement so if you're looking to create an immersive and interactive experience in a conference, keep reading!
1 What are Virtual Conferences?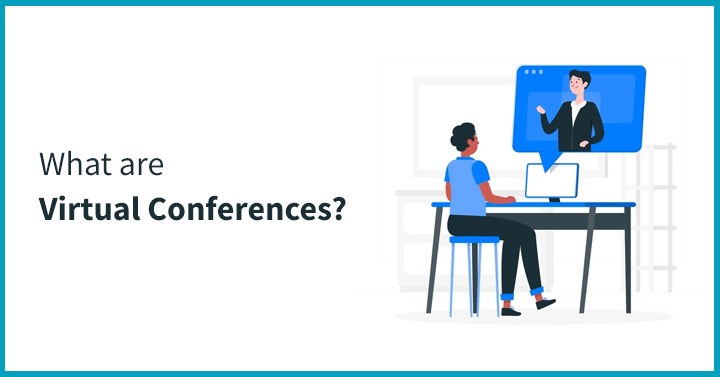 Virtual conferences are interactive discussions on a topic in any knowledge area. Different industries host conferences relevant to either their employees, or customer base. If it's the former, it usually pertains to the latest trends and best practices to help them evolve for the future. And if it's the latter, conferences address concerns and the outlook for the company.
Conferences are part of the online event industry, which is expected to exceed $504 billion in 7 years, according to the Grand view research. Virtual conferences are distinctive in their mode of delivery in that both the audience, and speaker are conversing on a digital platform. This means that once you sign up, or are invited to join in, you can attend the conference from the comfort of your home and not have to worry about making travel or commute plans to get to a physical address. 
There's a lot going on in the backend of virtual conferences.According to Markletic, 65% of marketers need at least 6 weeks and more to plan how to promote the event and drive up registrations. 
2 How Do You Engage Participants in a Virtual Conference?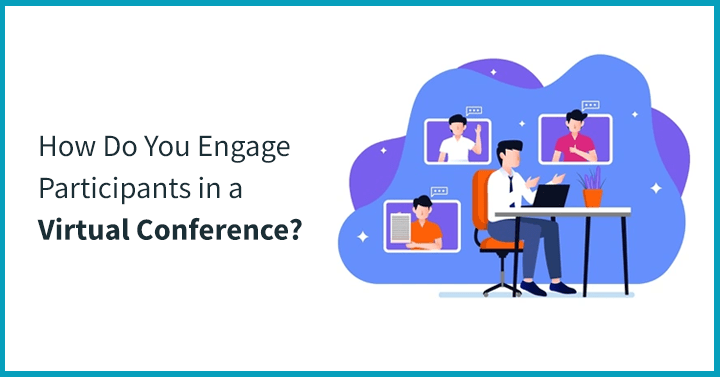 Audience engagement is a critical success factor, with 49% of marketers in agreement to it contributing to a successful event. Audience participation gives cues to the event planners, such as whether
The topic discussed was relevant and informative enough to the audience.
Presentation style and format held their interest
Interest dipped. And If yes, when and why?
Something can be done to make future conferences livelier and fun.
Everyone was attentive and in a position to engage.
The trick to engaging participants in a virtual conference lies in quite literally, knowing your audience. In other words, don't try to sell ice to the eskimo here. People are far more likely to invest their time and focus if they know they'll get something out of attending the event. Even if they opt to be a mute spectator the entire time,the option to weigh-in or request a speaking turn should be available. This way, they'll feel emboldened and encouraged to speak up in future or towards the end as the virtual conference winds down.
3 Virtual Conference Ideas For Team Building Games and Activities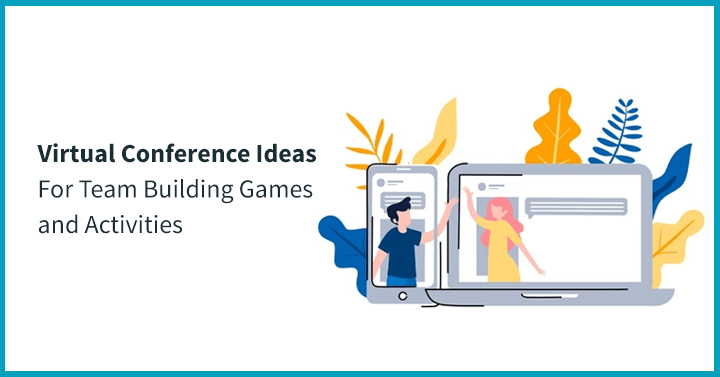 3.1 Virtual conference roulette swag bag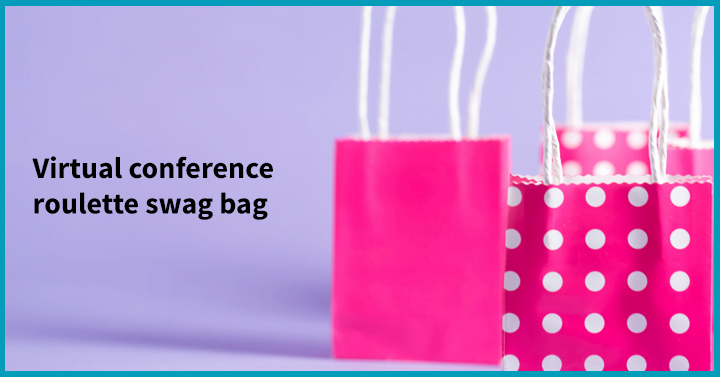 Most conferences hand out swag or gift bags to the attendees as a 'thank you'. The program can be paused for a moment to spin the wheel. You can use sites like PickerWheel or Ahaslides to enter the items the company has bought as merch. 
There are several ways to plan the swag roulette. The host can 
Pick participants at random and spin the wheel until it lands on an item. (this creates that Aha! Moment of anticipation and gives the remaining members of the audience something to look forward to-i.e. When will it be their turn?).
Start a pop quiz and announce the spin-the-wheel for those the participants who answer correctly within the first 15 seconds. 
Test the audience with a question on the subject of discussion and the first person to respond gets to spin-the-wheel (this also tells you who all are paying attention).
3.2 Ask Me Anything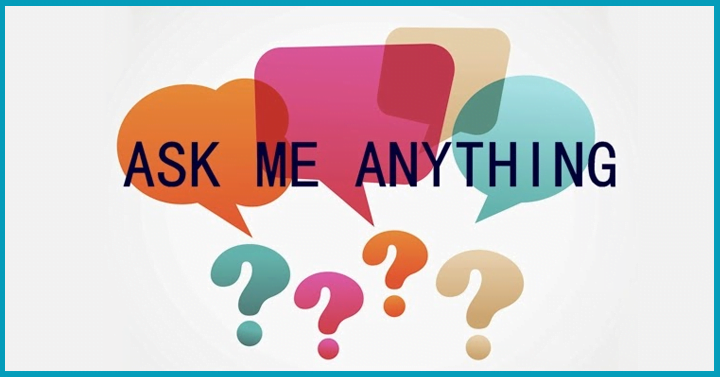 Host an AMA or ' Ask Me Anything', where participants can ask the speaker or panel anything related to them or the subject. Do note, personal questions should be respectful and limited to things such as how they got into the field under discussion, or what inspires or motivates them.
3.3 Speed Networking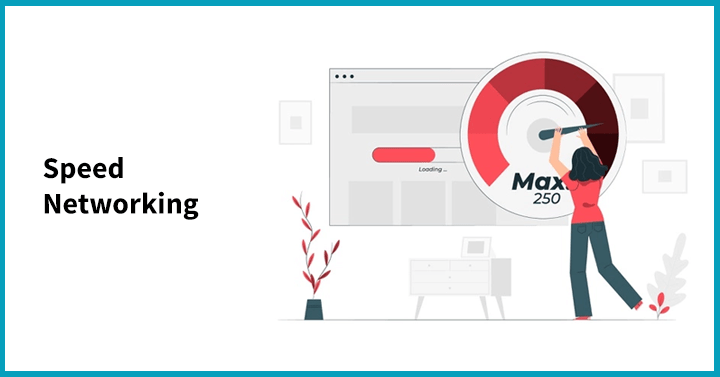 Send participants into virtual breakout rooms so that they can introduce themselves to each other. Think of it as seating them next to each other in a hall and turning to talk to their neighbor. Zoom offers about 50 breakout rooms for 200 participants and 20 breakout rooms which accommodate more participants(500). 
3.4 Conference Musical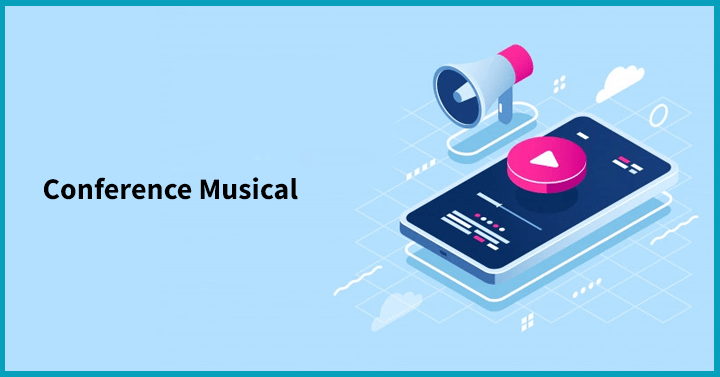 Brooklyn-99 fans will recall the scene when Detective Peralta made the line up of suspects sing Backstreet Boys. Do something fun and impromptu with a musical number! This is one of the best virtual conference ideas to break the monologue and prompt a dialog! All the host will need to do is share the lyrics on their screen for everyone to be able to read from. Remember to ask if the wordings are clear and visible to all before starting.
3.5 Attendee Artwork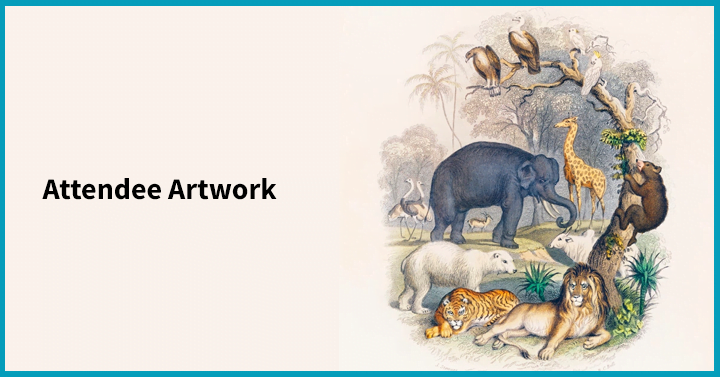 Hire a caricaturist or cartoonist as a surprise and have them pick a member of the audience to draw. They can then display what they've done on their screen to put a smile on everyone's face. In fact, don't be surprised if members clamour to have their portraits done!  
You could also give delegates the option to participate in an art competition by giving them a theme on the spot and asking them to draw it off camera. Set a time limit for them to return on screen with their drawings. Have them hold it up for you and the remaining members of the audience to see.
3.6 Virtual Cocktail Hour Kit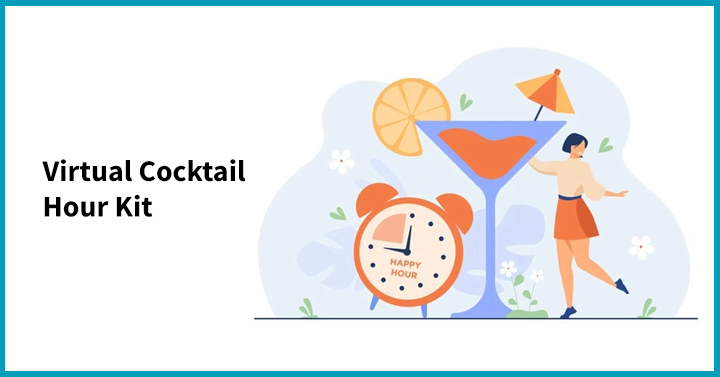 Companies with deep pockets could break free of tradition and offer to ship virtual happy hour cocktail kits to the attendees in advance. You'll need their addresses from the time of their registration if they're tuning in from different parts of the world. Happy hour kits needn't even be fully used during the virtual conference. They can be reused for another occasion such as an inhouse happy hour. 
 Ensuring everyone gets theirs to the conference allows them a mini break to mingle with the others or even drink solo off-screen with other refreshments.
3.7 Conference Bingo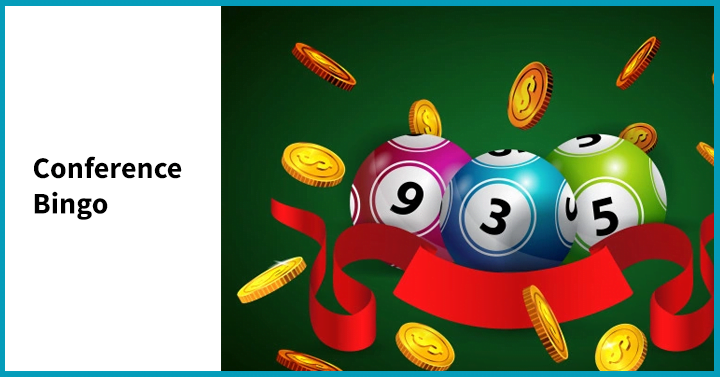 Create the online bingo template with conference-centric options such as
Interrupted a speaker
Got disconnected as I was presenting
Answered a question correctly and promptly.
Experienced a screen freeze in the middle of a presentation
Computer restarted to install updates
Hubspot has come up with a hilarious bingo board that anybody who has been to conferences or other online events can relate to. Whoever crosses off the squares first wins!
3.8 Group Meditative Retrea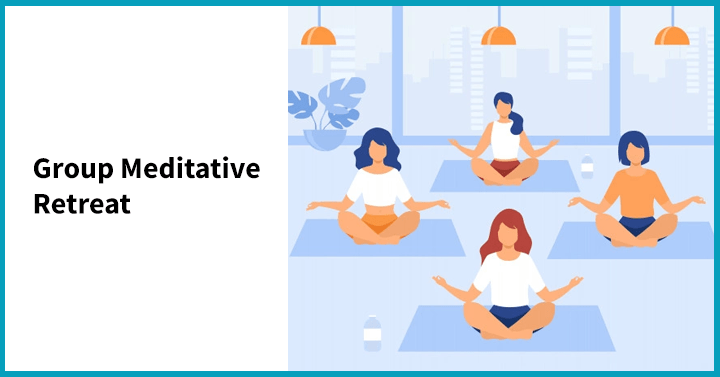 This is one of the most relaxing virtual conference ideas, particularly if there are heated discussions or differences of opinion on the subject being talked about. A meditative break can help the event facilitator, panelist and audience communally de-stress. 
3.9 On-the-spot speaking sessions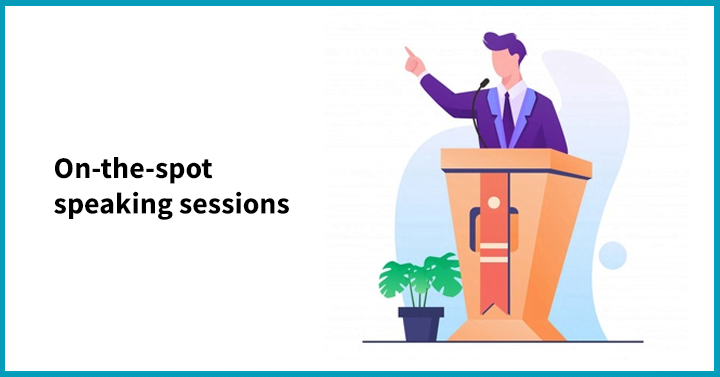 You can do this one of two ways. You can either inform the audience of the time they'll get to bring a topic of their own to the conference that they'd like to speak about Or, you could ask the audience on the spot if there's any member who'd like to share a particular experience that is related to a degree to the main topic of the conference. This establishes a direct connection with the audience, thereby engaging members on an individualistic level.
3.10 Surprise guest performer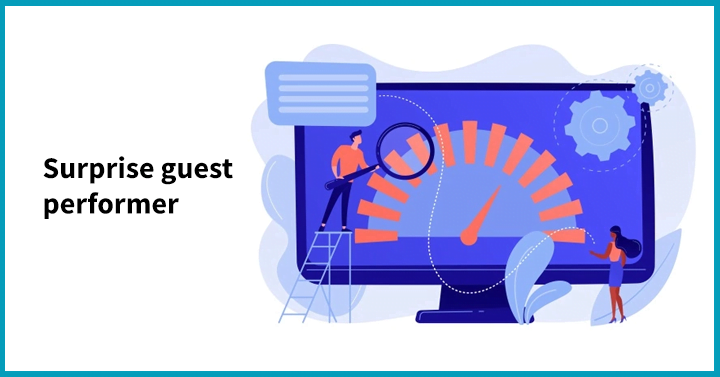 How fun would it be to have an entertainer join your conference call? Hire a stand up comedian, dancer, musician or magician to come in and wow your audience. It'll stimulate members of the audience such that they'll feel refreshed and better focused when the act ends. It can also be a virtual icebreaker to use in future events that you intend to hold with the same audience size (i.e. hey X, do you remember that last conference we had when Mysto the Magician turned up?)
3.11 Announce giveaways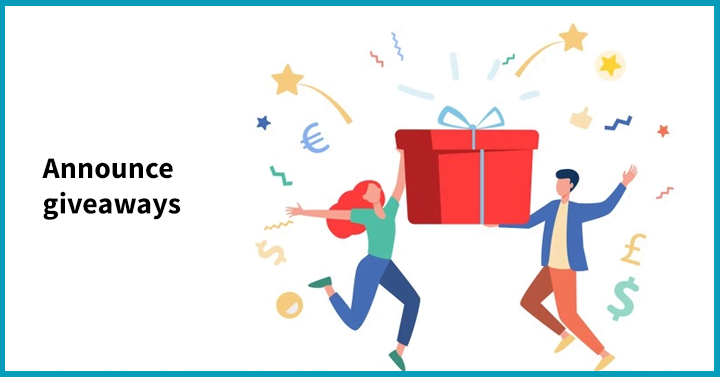 Hype up your event by announcing social media giveaways. You can create hashtags on Instagram that conference attendees can use when checking in for the conference, thereby giving it some attention. Encourage attendees to enter into "share hashtag" or "comment on" contests in order to be considered for the giveaway. The shortlisted winners can then be announced during the conference.
3.12 Surprise hamper delivery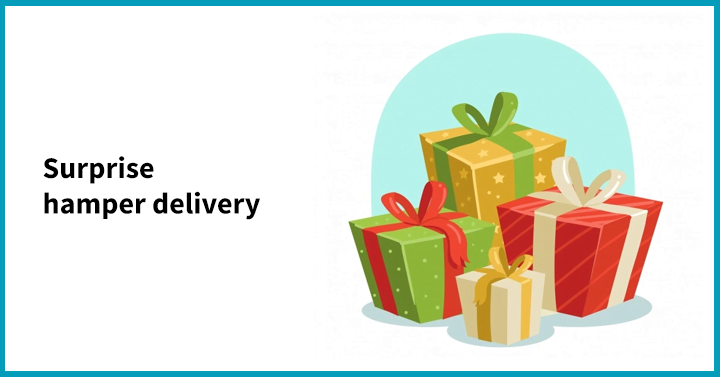 One of the most thoughtful virtual conference ideas to try out are hamper deliveries. Send out a pre-conference questionnaire on the type of everyday essentials participants tend to use. The answers can give you the gift list of items to collect and package into hampers. For example, if more than 60% of the attendees responded with 'wireless earphones', that can be an item that's included in the hamper which goes out.
3.13 Pre-event chatroom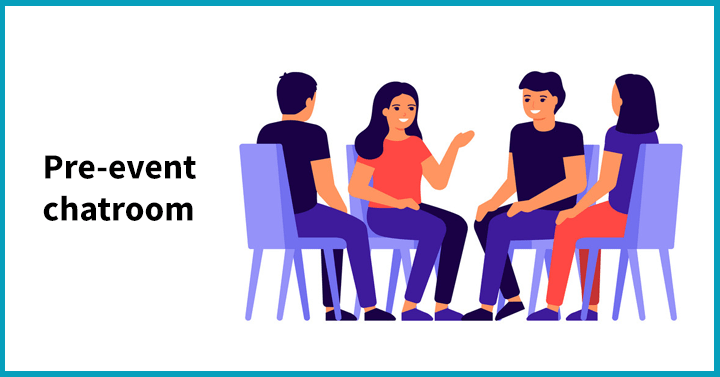 Those guests who join the meeting link early can be moved from the reception/waiting area to a chat room for general conversation. You can also have an informal Q and A session with them and even involve them in setting up things. These attendees come in handy if you're running into an unexpected tech snag minutes before the call. For example, if your computer is acting up, you can try sending one of them slides or content material so that there's a backup in case the problem doesn't go away in time for the conference. It's a hack and conference idea!
3.14 Autograph book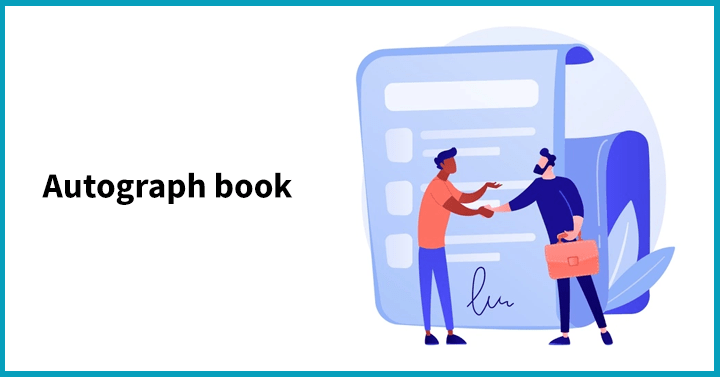 Microsoft lets you download and customize an autograph book that you can plug into the virtual conference. Guests or delegates can leave comments on how they felt the experience was. 
3.15 Bubble Challenge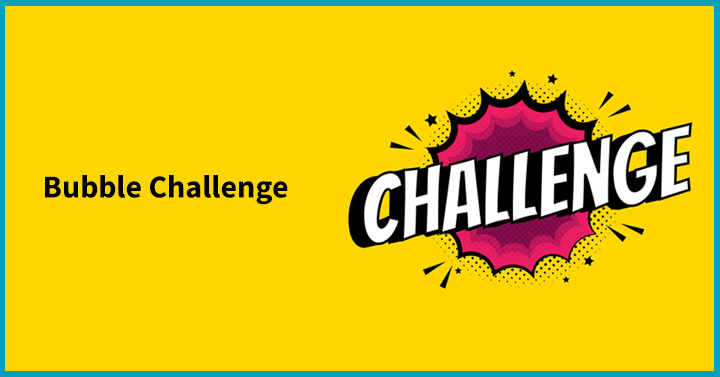 Want to try out fun virtual conference ideas for a change of pace? Why not have your conference delegates blow out bubbles in the direction of the camera. You can also make silly faces at the camera to make everyone laugh!
3.16 Tiktok Video shoutouts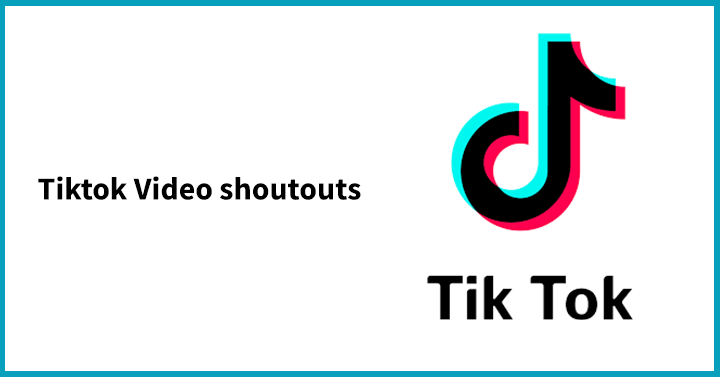 Start a TikTok challenge where delegates have to use social media filters in a 1-minute long video of themselves getting ready to join the virtual call. The most creative video gets a shoutout or special mention when the conference is underway.
3.17 Quizzinator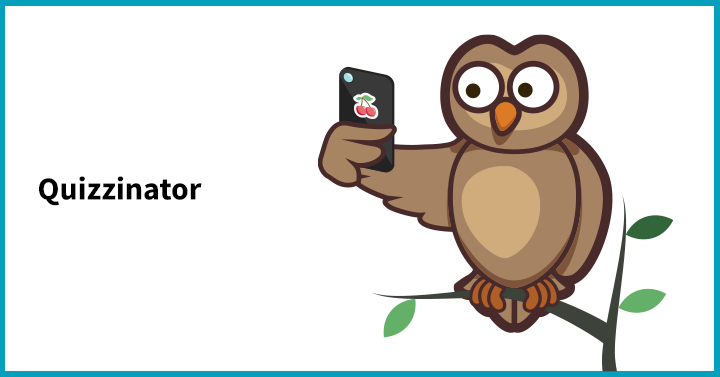 Have a trivia hour either after or during the conference. Test everyone's general awareness on topics- ranging from history and world affairs to industry and science. You can also quiz them on the conference subject to see if they've been paying attention. The winner gets the title of 'Quizzinator' or 'QuizWhiz'!
3.18 Social media dare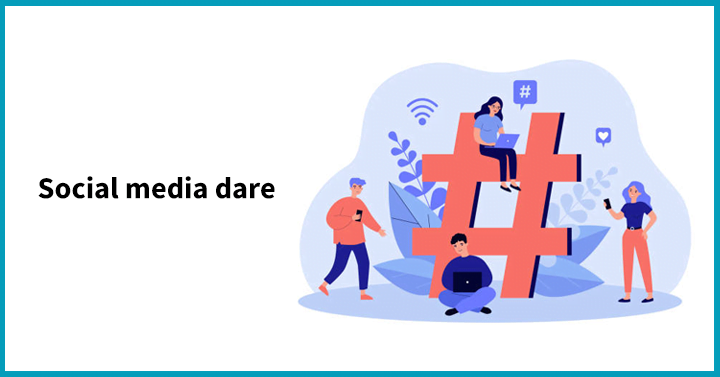 As an icebreaker question, ask all delegates who use social media to do a dare and share the video or post about it. They can do this in turns or choose to pair up with someone remotely to execute the dare. There are a few rules to keep in mind before setting this virtual conference idea up
The dare shouldn't involve bullying or coercion.
Participants should either film themselves doing the dare or write a small piece about it which they've posted about on any one of their social media handles.
There should be a participation limit to avoid running out of time (for example, 10 tit tokers, each doing a 30-or 60 second video).
3.19 Create a survey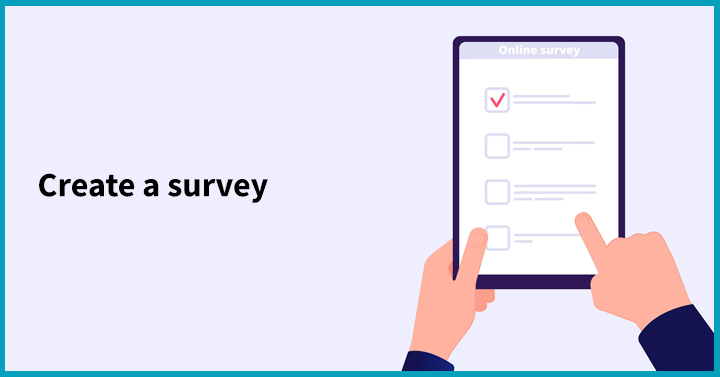 People like being asked for their opinions. It makes them feel more included in the process. So, post conference, send out an experience survey via email to find out what they liked and didn't like about the conference. You can take the suggestions for improvement on board to make the next few conferences lined up even better than the previous!
3.20 Spot the differences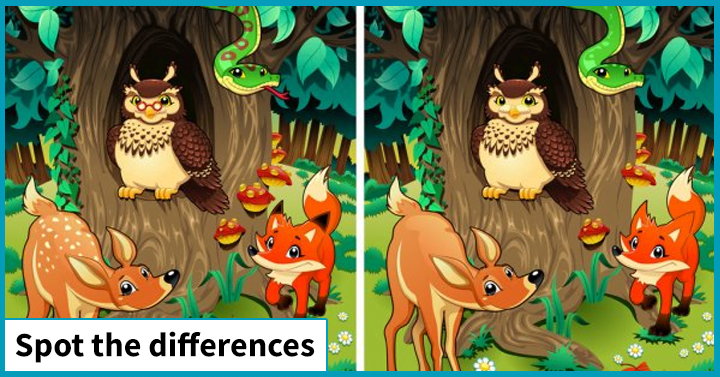 Share 2 pictures side by side on your screen and ask your conference participants to unmute themselves to tell you where the differences lie. Delite and RD have listed out a few picture puzzles to get your audience to correctly identify the missing or added content.
3.21 Scavenger hunt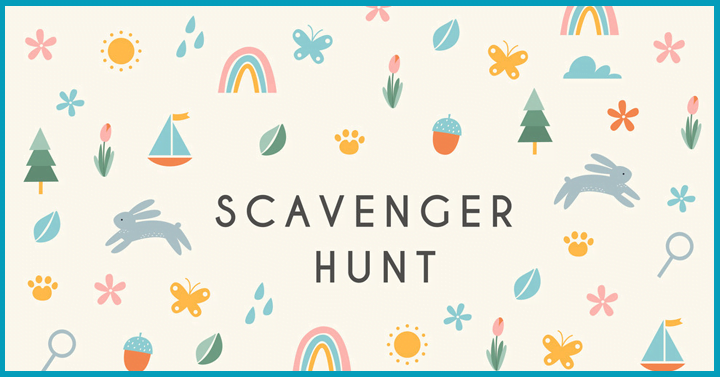 Use this delightful virtual conference idea to send your delegates scavenging for specific items. Create a theme and list of things under the decided theme that they have to find within the time limit (usually 10 minutes or less). The fastest collector of all the items is the winner! 
3.22 Conference Photo Booth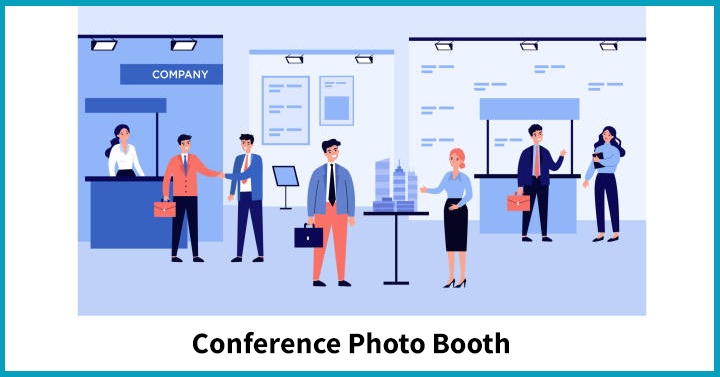 Most conference platforms have the built in facility to take a photo booth set of group selfies. Use this option to lighten the meeting up. Attendees can optionally use props or change their backgrounds to have a little fun!
3.23 Lightning round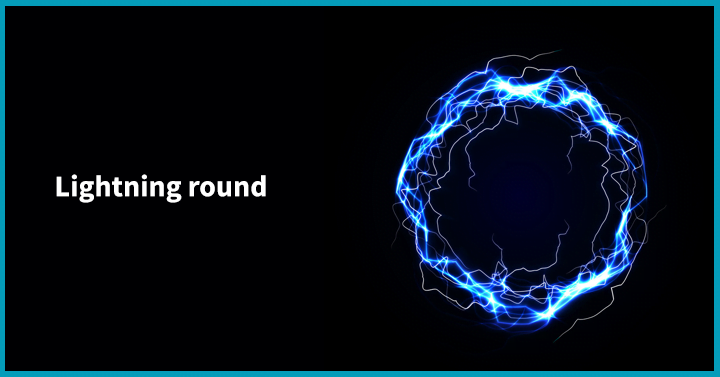 This virtual conference idea is a type of rapid fire quiz where you recap the topic and then select audience members to answer questions on the fly about it. If it's a long conference where people are likely to drift off, a lightning round can bring them up to speed and sharpen their focus. People weighing in on the topic helps them connect to it better, while the remaining members soak up the information given out so far.
3.24 Speech of thanks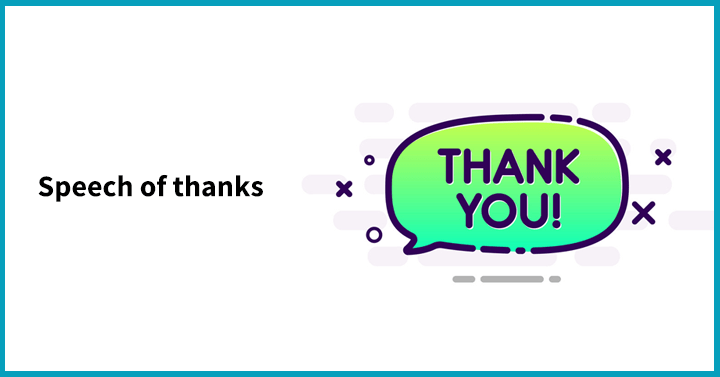 Wrap up the virtual conference by thanking the audience for attending and taking part in the conference. Open the floor to further questions and wait for a few minutes before letting members exit the virtual meeting room and disabling the link. Don't forget to automate a thank you email post call to reinforce how much you loved hosting them and interacting with them!
4 FAQS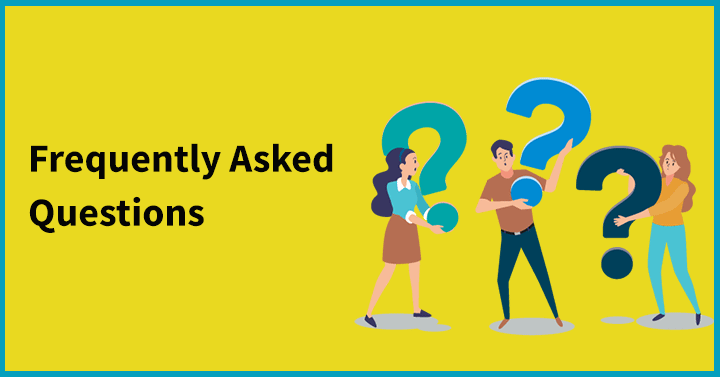 4.1 How can I be a good virtual host?
If you wish to take your virtual hosting duties seriously, keep the following tips in mind;
Make sure you learn audience registrants' names so that you can identify individual members on the call and confirm attendance.
Organize and arrange for merch and prizes beforehand so that in-conference competitions have their incentives for people to look forward to.
Coordinate with the marketing department to know how your audience came to know of your conference. This will help you to reach them in future through a means of communication they frequently use.
Announce housekeeping rules at the start of the conference so that people don't talk over each other or interrupt the main speaker.
Ask for feedback and take even complaints on board to help you make the next event successful.
4.2 How do I make my virtual event more interactive?
You can make your virtual event more interactive with audience participation activities. Instead of forced dialog with awkward icebreakers, draw your members out with team building games, quizzes, trivia or even a brief performance by an artist during a break. All these help delegates to overcome their shyness and become more interested as the event unfolds.
4.3 How do I make a virtual conference fun?
You can try some icebreakers and team building activities from the options below to make your virtual conference more fun;
Virtual conference bingo
Virtual happy hour 
Online doodles via Skribbl to guess the object being drawn.
Pictorial or word puzzles such as spot the differences and hangman (spell the word or he'll swing).
Spymaster by codenames.
Guest Pet (pet owners can show their pets on camera and get into a breakout room with fellow owners to start a lively discussion)