One of the industries most hit by the COVID-19 pandemic is the non-profit industry. Despite that, many nonprofits have come forward and lent a helping hand to many individuals in need by diversifying their CSR initiatives. And with social distancing in place and everything going virtual, virtual fundraising software has helped greatly in aiding the non-profits.
Human beings are social animals, and community life is synonymous with it. CSR initiatives have been and will be a part of every person and organization. Thanks to technology, fundraising can be done from across the world for a local cause.
So, let us look into various virtual fundraising software that can assist with digital fundraising.
1. What is virtual fundraising?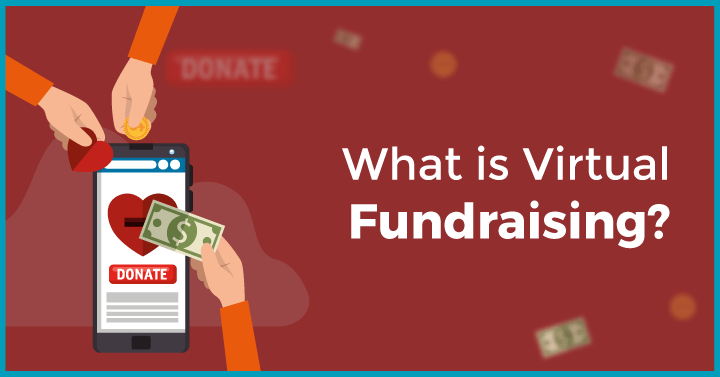 Organizing fundraising events and collecting donations digitally is called virtual fundraising. They are not just an alternative to in-person fundraising events but are also less expensive than the latter. There is minimal cost involved in "organizing" the event, and people can share the links for the fundraiser amongst their circle, and the news spreads quicker than before. 
Virtual fundraising is also quite flexible, and more creative events can be organized online, and campaigns can be adapted faster to suit the target audience/beneficiaries.
You can check this article for a list of ideas online fundraising ideas for your next CSR initiative.
2. Virtual fundraising best practices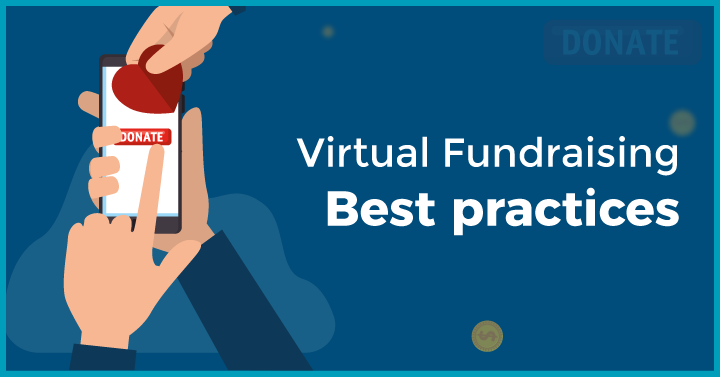 Whichever idea you choose for organizing a virtual fundraising event, it is essential to remember a few simple yet crucial best practices to ensure smooth success.
2.1 Train your volunteers
A well-designed training program should be a part of every non-profit organization and CSR wings. Recruiting and onboarding volunteers into your cause will go a long way in your campaign, creating a positive impact on society. Just like you would for any employee you should educate, supervise, support, and give regular feedback to your volunteers.
2.2 Design a landing page for your donations
Create a landing page (single page website) for your online donations. Chart out the details of your campaign, include details on how the donations will be used, add a form, and integrate a payment gateway onto the webpage.
2.3 Campaign vigorously
This phrase captures the essence of this point pretty well – exploit social media. Identify the platforms your target groups are active on, keep posting content regularly. Ensure that your posts are not always about fundraising, as it might lead to losing out on donors. Instead, have a mix of donation appeals, informative content, case studies, success stories, and fun content. This will bring in a healthy brand recall for your target audiences. 
2.4 Invest in the right software
The most common platforms used for virtual fundraising are websites and social media. This mostly brings in peer-to-peer fundraising. So, it is important to purchase and implement the right virtual fundraising software to understand your supporters' profiles and automate your campaign and marketing. 
3. Best Virtual Fundraising Software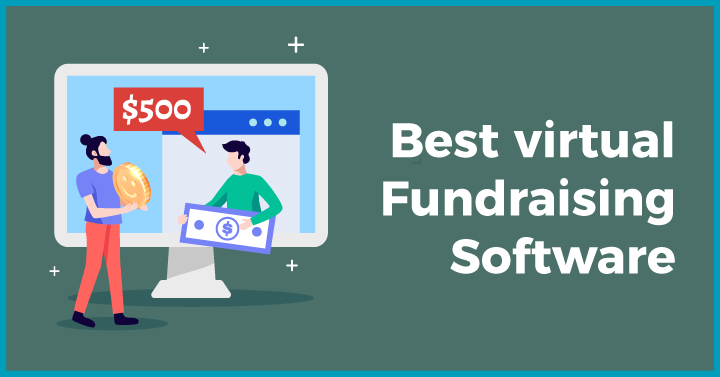 Now that we've seen the importance of virtual fundraising software, for your convenience, we have picked the ones we found were among the best and categorized them.
3.1 Best Virtual Fundraising Software for Event Planning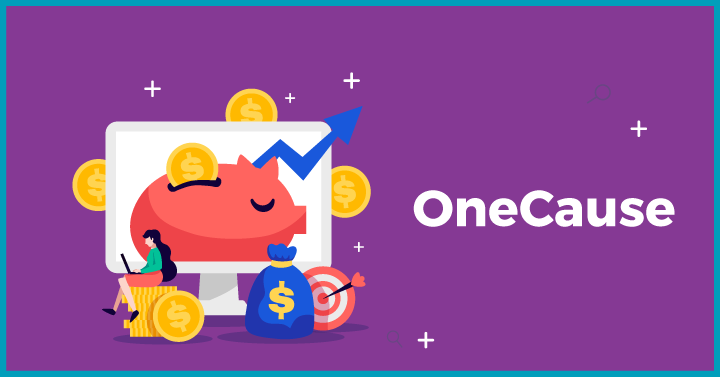 OneCause virtual fundraising platform is an excellent software for managing fundraising events. They provide for seamless registration up till follow-ups. We also found their Text2Give feature unique and user-friendly.
They provide various plans for each of their solutions – Event planning, Streaming events, Peer-to-Peer, Online Fundraising, and Text2Give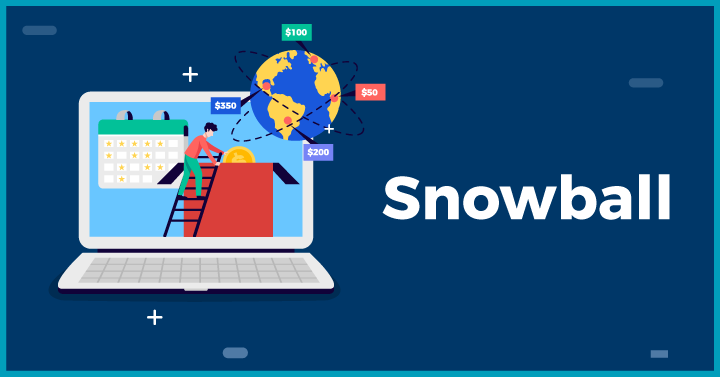 As a virtual fundraising platform, Snowball provides seamless campaigns for fundraising auctions and events. They also offer email blasts and help with donor management and reporting services.
They have four types of pricing, the lowest of which is free (you have to pay only for transaction charges). You can find the details on their website.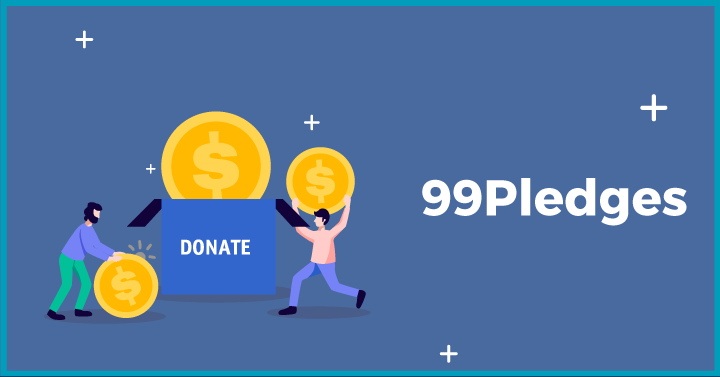 99Pledges is a peer-to-peer virtual fundraising platform with easy-to-integrate pages for events like walkathons. The software also provides an easy-to-navigate dashboard to keep track of the donations and generate reports. 
The software is free to host, and they charge only the processing fee on credit card and PayPal transactions.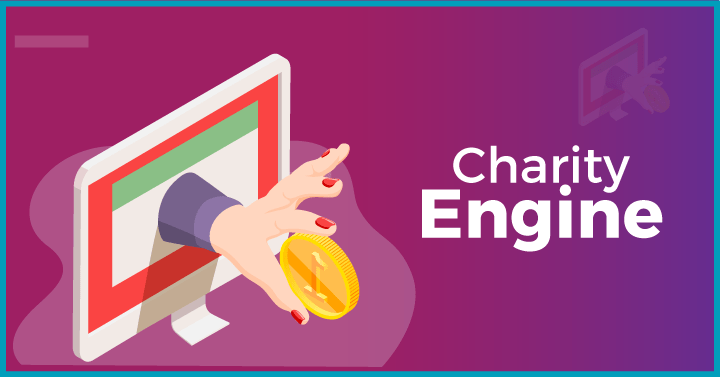 CharityEngine is a CRM-based all-in-one virtual fundraising software that helps you build your strategy, run events, manage marketing and automation in one place. It also helps collect crucial KPI data to track the performance of your campaigns.
You can book a demo and choose between their All-in-one CRM, Online fundraising software, and Monthly gifts & billing.   
3.2 Best Virtual Fundraising Software for 2022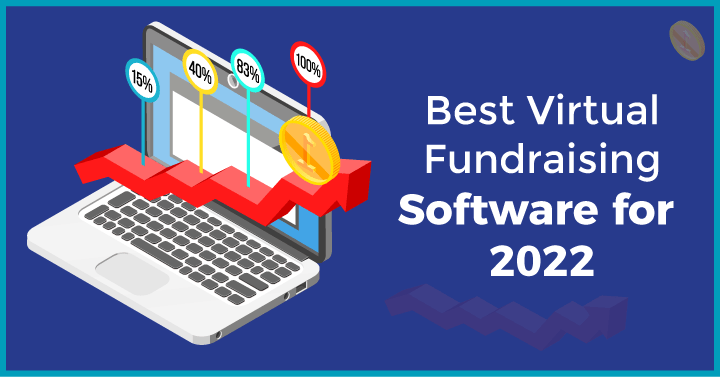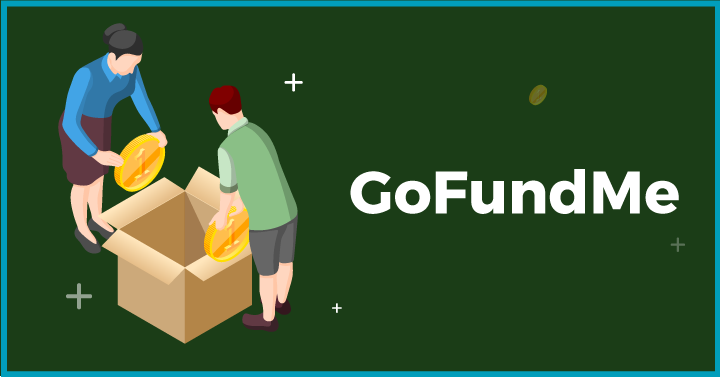 GoFundMe is a user-friendly DIY online fundraising software for starting a donation campaign across multiple categories. They also have separate pages for individuals and charities and have powerful success stories.
They don't have a platform fee but charge a percentage of donations as transaction fees as per the country. You can check out the details on their website.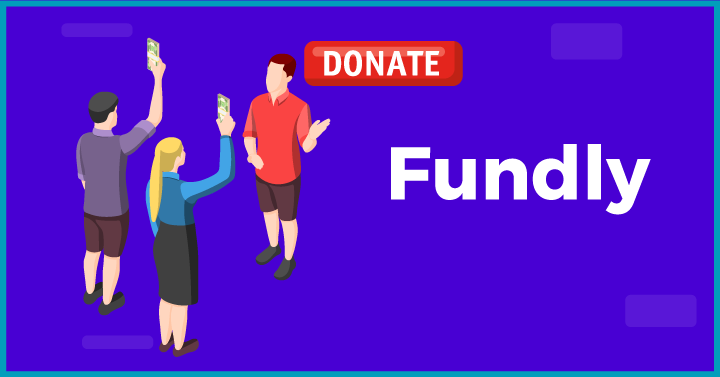 Fundly is another top-rated crowdfunding-based virtual fundraising software that provides for charities across many categories. You can create your custom donations page, and you also get the option to update the page with event photos and videos with easy share options for social media.
They charge a flat platform fee for everyone plus transaction fees as applicable in your country.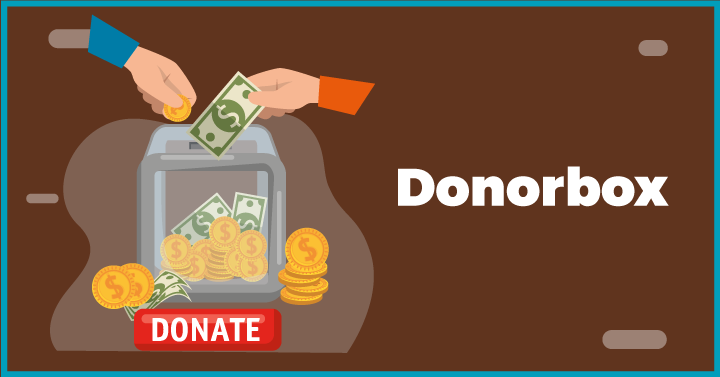 Donorbox is a great all-in-one virtual fundraising software that provides an integration-friendly platform for raising funds across multiple causes. They provide smart donation forms that you can integrate with your existing organization's website.
The software is free to use, and they charge a transaction fee per Donation. They also have more integration options for an additional cost. You can find the details on their website.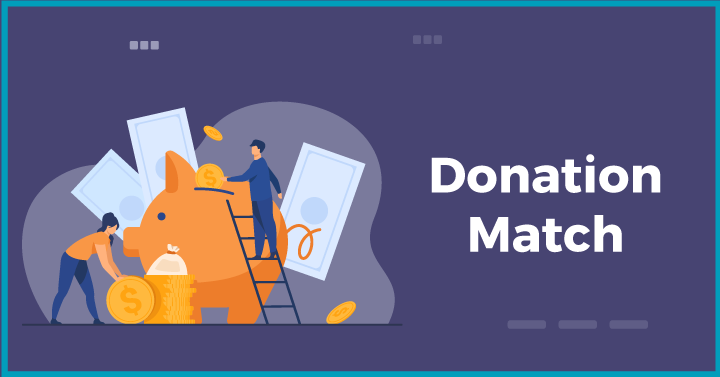 Donation Match provides a 'smart' platform that automates everything and leaves the decision to you. It is modeled after a matchmaking platform and donation event opportunities that are best-fit for the donors.
You can create an account and use limited features for free or upgrade as per your requirement. They have different options for non-profits/schools and businesses.
3.4 Best Virtual Fundraising Software for Sales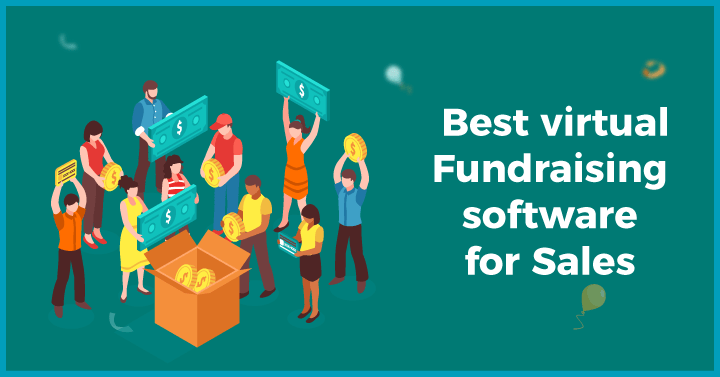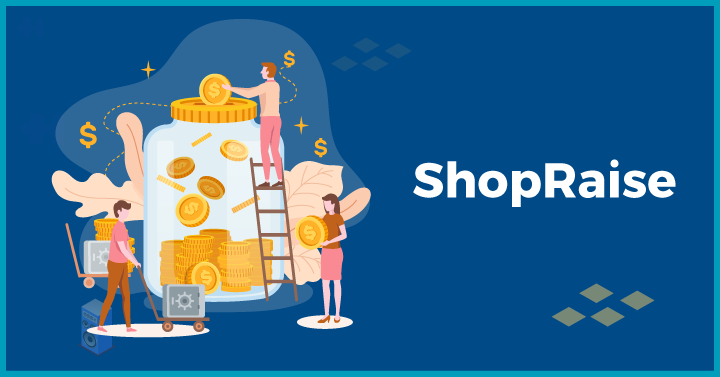 ShopRaise is technically an online shopping platform that allows you and your donors to shop with select retailers supporting your cause. The best part is they have tie-ups with stores like Walmart, Macy's, and Petsmart, so all the donors need to do is download the app and shop as usual.
The app is free for all charities and supporters to use. They charge a small fee from the retailers.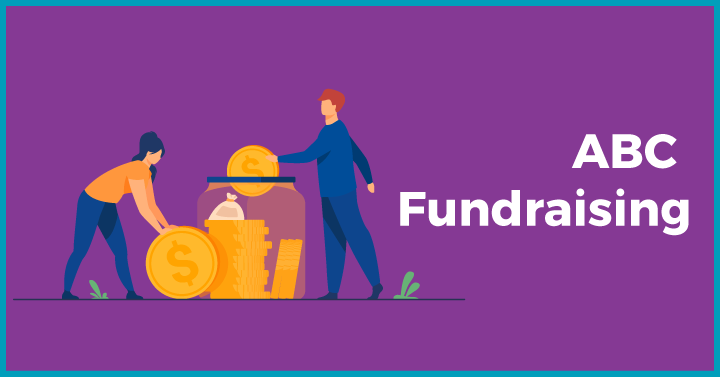 ABC Fundraising helps organizations host profitable product fundraisers by providing online stores to sell merchandise. Our favorite feature is their Fundraising Thermometer that you can embed to your page to show collected-till-date info.
Their pricing details can be found on their free downloadable information kit.
3.5 The Best Virtual Fundraising Software – Our Top Picks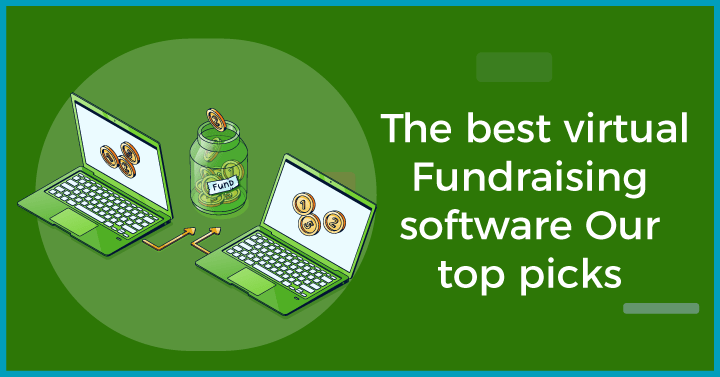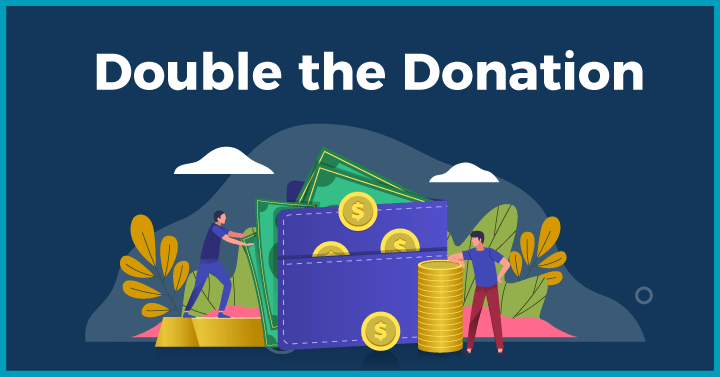 Double the Donation is essentially a matching gift virtual fundraising software. They are among the leading platforms to identify matching gift opportunities and drive it to completion. DoubleTheDonation also helps identify top matching opportunities and automate donor matching accordingly.
The platform is sold at standard and enterprise pricing. While the pricing for the Standard is listed on their website, the Enterprise package is customizable as per your organization's needs.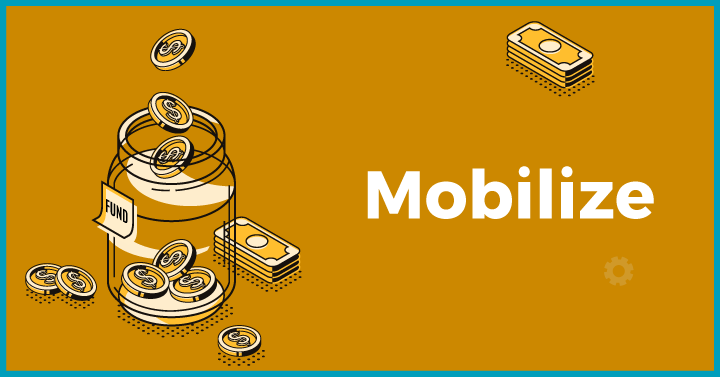 Mobilize specializes in an outcome-centric approach and drives organizations by strategically mobilizing communities for awareness and change. Not just as virtual fundraising software, they also provide solutions for businesses to generate revenue using a similar methodology.
They have various price points for their software based on the members and users.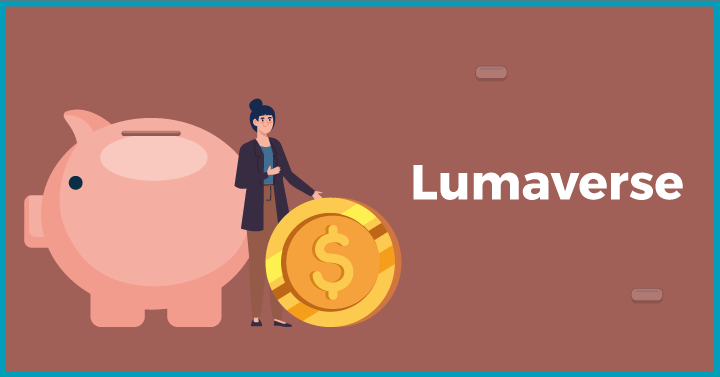 Lumaverse virtual fundraising software helps you implement effective event strategies that help simplify scheduling, volunteer & member management, event planning, and donations. This platform also helps with data management and data transfer.
Lumaverse has varied pricing plans based on the solution you choose. They also provide a 30-day free trial.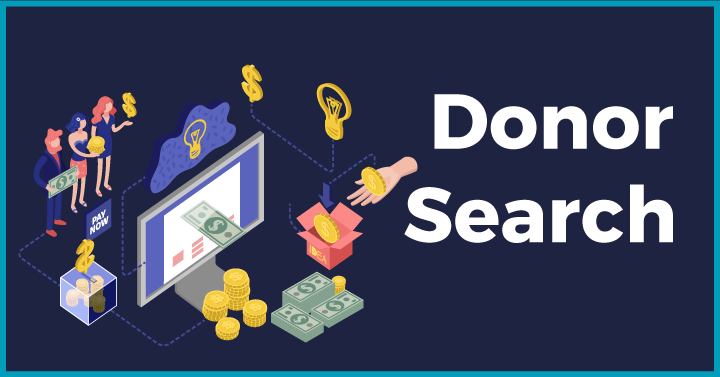 DonorSearch virtual fundraising software helps identify donors, predict their giving capacity, and connect with donors of your cause. It uses AI and 'wealth intelligence' to give you actionable insights for accurate fundraising.
The software is available on a contractual basis, and you can contact them for a free demo.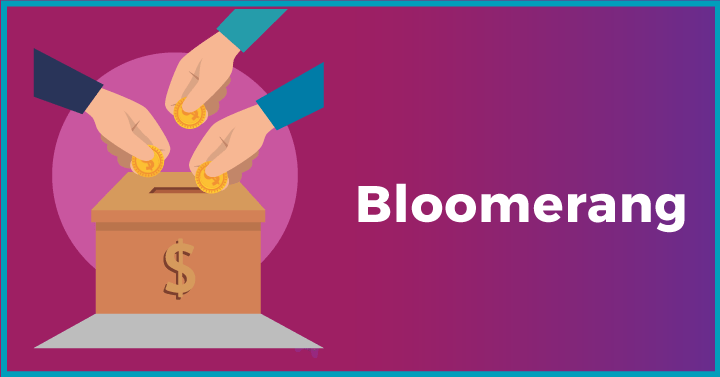 Bloomerang is also a community-based virtual fundraising software that relies on strategic donor engagement and retention to increase donations and revenue. They also have great features like custom email campaigns, mobile app integrations, API documentation for your websites, etc. 
Their pricing is based on the number of contacts or records, and a comparison between each structure can be found on their website
4. FAQs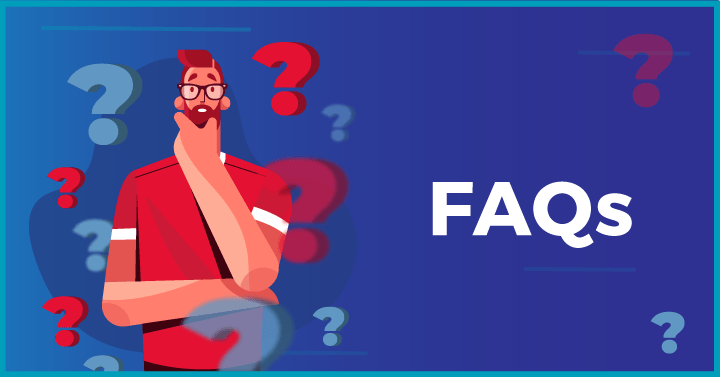 4.1 How do you fundraise money virtually?
Like every other event, fundraising for charity has also gone virtual in the past couple of years. The steps you need to take to organize a virtual fundraiser is similar to an in-person fundraiser – 
Define how much money you need to raise
Choose an online fundraising platform
Create a captivating and touching story or landing page
Share the details across social media and messaging platforms.
4.2 What are some Virtual fundraising ideas?
Any activity can be turned into a fundraising event with the help of technology. For example-  
Peer-to-peer
crowdfunding
virtual-a-thons
live streams
virtual movie or conference 
All these can be excellent virtual fundraiser ideas. When combined with the right virtual fundraising software, your campaign can be a great success. 
4.3 What are some Virtual fundraising incentives?
Thank you's are an integral part of any give-and-take. The best way to thank your donors would be with a personalized card. You can also refer to this list of ways to thank your donors for inspiration.