Selection Criteria To Consider While Choosing Workplace Management Software
1

Features and Functionality


An ideal workplace management software should offer comprehensive capabilities such as effective space management, seamless room reservations, dynamic desk assignments, accurate asset tracking, efficient visitor management, streamlined maintenance request handling, and robust reporting. By aligning the software's capabilities with your specific requirements, you can optimize resource utilization and enhance operational efficiency.


A user-friendly interface is essential to ensure swift adoption by both administrators and end-users. An intuitive design that requires minimal training facilitates efficient navigation and task execution. You should choose software that simplifies complex processes and presents information logically, fosters a culture of productivity, and minimizes resistance to change, enabling smoother integration into daily operations.



A workplace management solution that seamlessly integrates with your existing tools and systems prevents data silos and promotes a cohesive digital ecosystem. You should ensure it is compatible with communication platforms, calendars, project management tools, and other software commonly used within your workplace to streamline processes, reduce manual data entry, and enhance overall operational efficiency.



You should go through the software's detailed pricing structure to determine if it fits within your budget. Some software options offer tiered pricing based on features, user count, or usage. You need to ensure there are no hidden costs and that the pricing aligns with the value the software provides. By aligning the software's pricing with the benefits it offers in terms of optimized resource utilization, improved efficiency, and streamlined processes, you can ensure a high ROI for your organization.



Evaluate the level of customer support the software vendor provides, including access to technical assistance, training resources, and user guides. A robust support system that offers responsive technical assistance, comprehensive training resources, and accessible user guides is vital.



User reviews and testimonials provide real-world insights into the software's performance, reliability, and suitability. By going through the reviews that highlight the software's ease of use, tangible benefits, and overall user satisfaction, you can gain a comprehensive understanding of how the software might align with your organization's goals and operational needs.

10 Best Workplace Management Software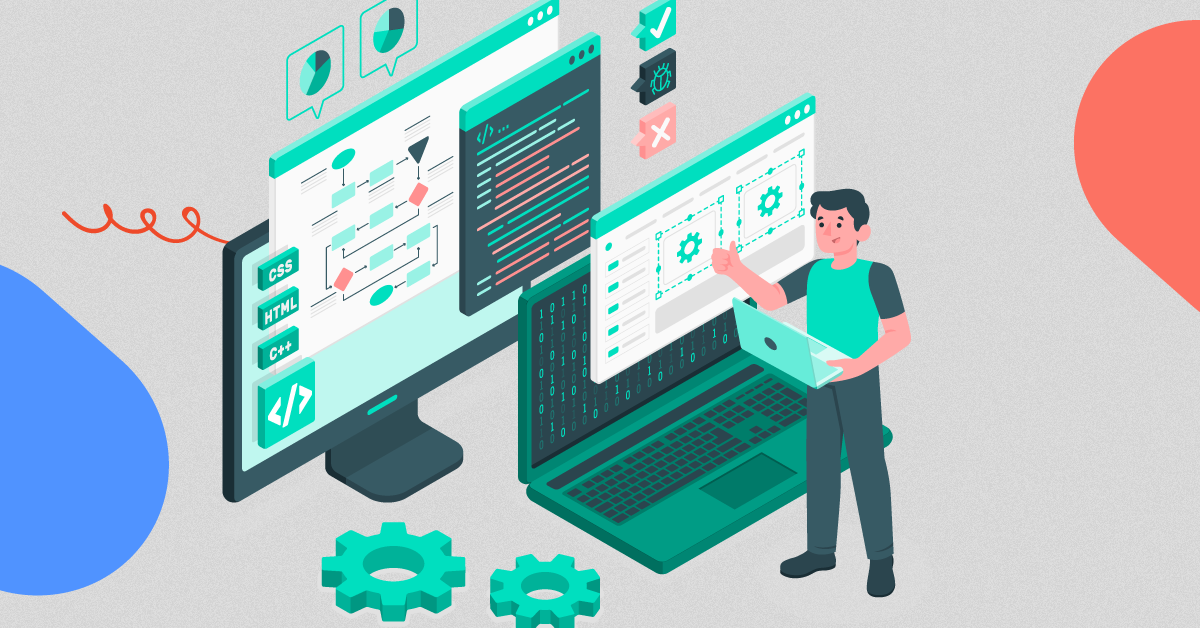 FAQS
Who uses workforce management software?
Workforce management software is used by businesses of all sizes and industries to streamline HR processes, manage employee data, optimize scheduling, track attendance, and ensure efficient resource utilization.
Why use workforce management software?
Workforce management software enhances operational efficiency by automating HR tasks, simplifying employee scheduling, reducing administrative burden, improving accuracy in payroll processing, and providing insights for strategic decision-making.
What is an integrated workplace management system?
An integrated workplace management system (IWMS) is a software solution that centralizes various aspects of facility management, including real estate, space planning, maintenance, and more. IWMS helps organizations optimize space utilization, reduce costs, and enhance overall facility management efficiency.