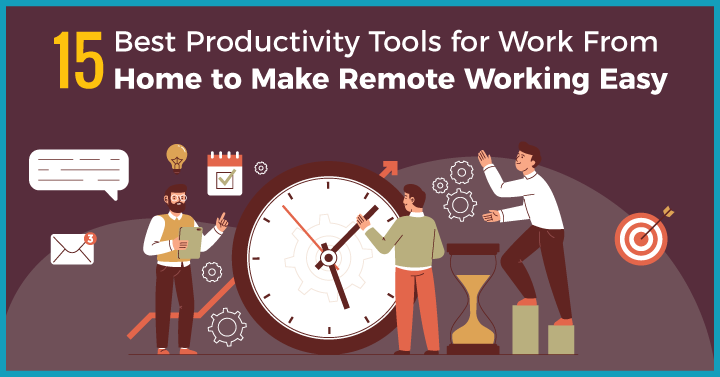 With the outbreak of the global pandemic, remote working has been adapted by organizations worldwide. But that doesn't mean the employees are relieved of distractions. Be it app notifications, interruptions at home or lack of time management, productivity can be hampered while working remotely. By using the best productivity tools for work from home, companies can ensure maximum efficiency from their remote teams.
Using the right tool that's suitable for your teams and aligns with the organization goals is important. To help your employees stay focused, check out these 15 best productivity tools for remote workers!
"To explore various kinds of remote team management software that can serve as catalysts to boost organizational efficiency at the workplace, read our informative article that covers it all here."
1. What should you look for while selecting a productivity tool?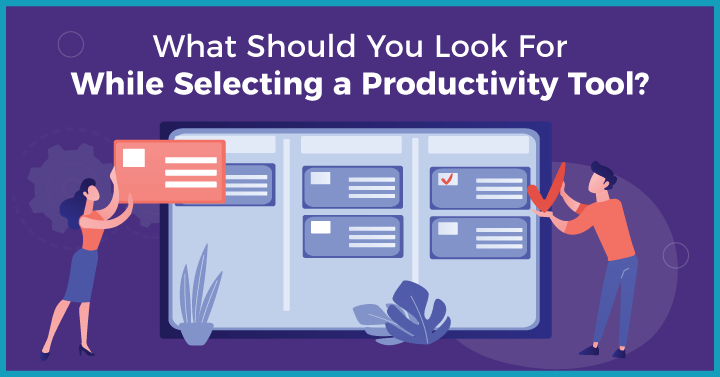 1.1 Accessibility
Users can look into Software as a Service (SaaS) tools for better accessibility. With SaaS-based solutions, it is possible for users to access work-from-home tools from anywhere. There is no hassle of installation or maintenance of the software as these tools are cloud-based. Besides, users can also use some of these tools on the go by opting for the mobile application version.
1.2 Easy to use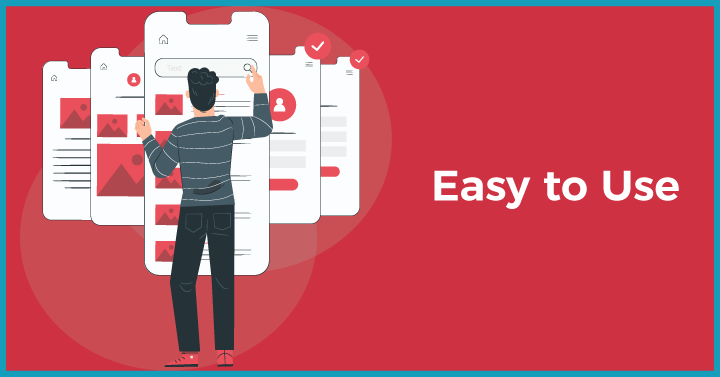 User-friendly tools are a must! In fact, the most popular work from home tools are easy to use due to their intuitive user interfaces. They should seamlessly integrate with the existing tools in the organization and provide a smooth user experience.
1.3 Affordability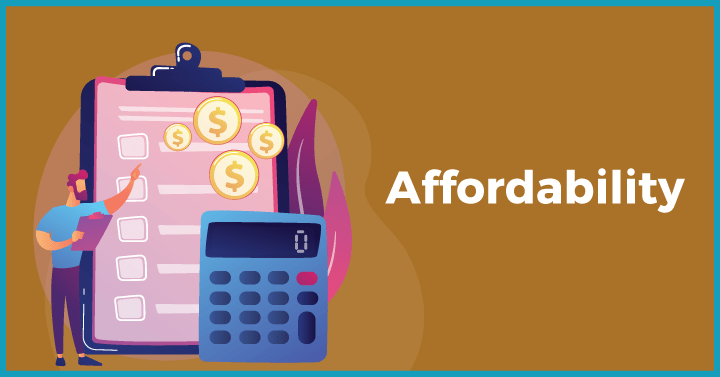 The pricing contributes to the practicality of the tool. There can be various licenses depending upon the team size of the organization. Companies must ensure that these tools are affordable and provide value for the money, and do not simply burn a hole in their pocket.
1.4 Effective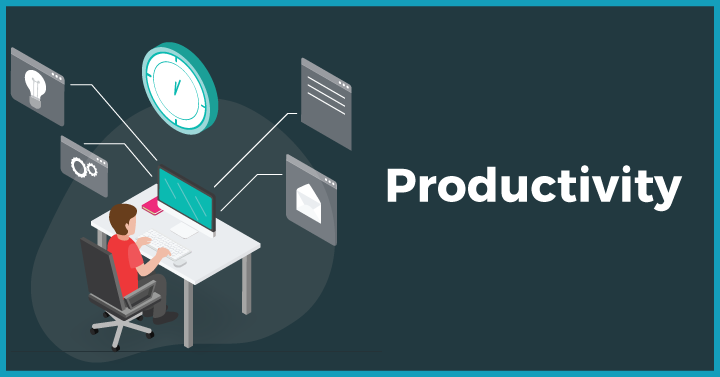 One of the most important factors is the ability of the tool to serve its purpose effectively. It has to enhance the efficiency of the workflow to be a successful work-from-home productivity tool.
2. 15 Work from Home Productivity tools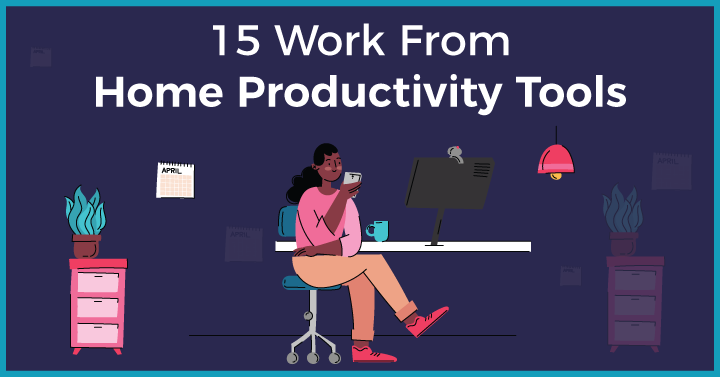 2.1 Time Management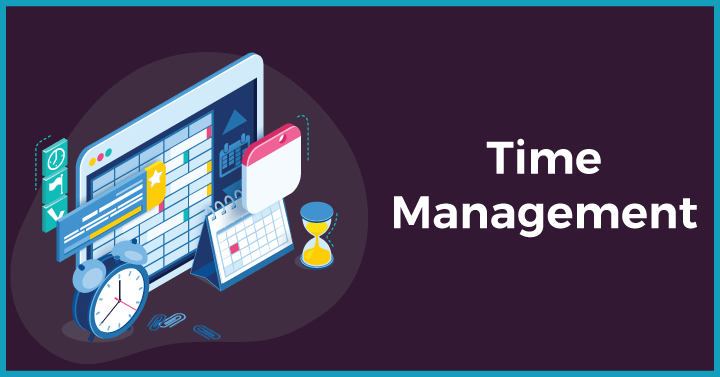 The best productivity tools for work from home need to ensure that you can minimize distractions and ensure more efficient utilization of your time.
2.1.1 Timely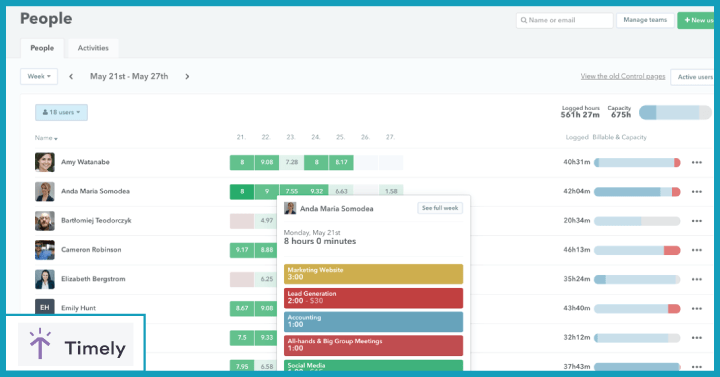 Keeping track of your time while working from home is extremely important for time and task management. Timely automatically records all your activity to a private timeline so that you and your team can focus on the work that matters.
It provides you with a daily record of time spent on documents, meetings, emails, websites, and video calls. This data can be used to gauge how long different tasks take, identify distractions, and ensure you don't overwork. 
Features:
Tracks time: Automatically tracks time spent on different activities and captures every billable detail.
Tracks projects: The tool monitors project budgets and task progress in real-time.
Tracks teams: Track which tasks and projects your teams spend their time on and analyze time management plans.
Integrates with other apps used by the organization.
Pricing: 
Free: 14-day free trial
Paid:

Starter: $8 per user per month
Premium: $14 per user per month
Unlimited: $20 per user per month
2.1.2 Pomodoro Tracker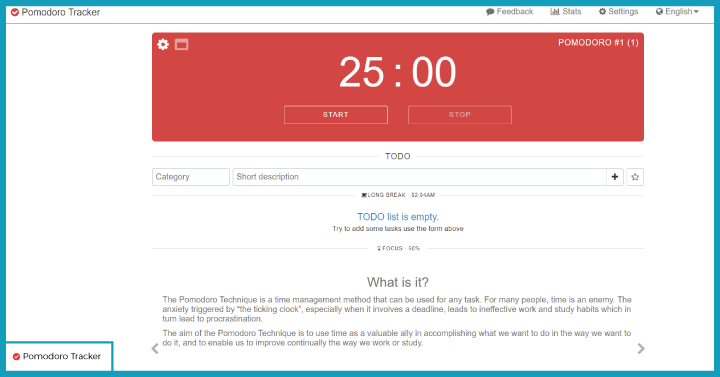 Now there's a simple and fun way to stay focused with the Pomodoro tracker! The Pomodoro Tracker is based on the infamous Pomodoro technique. It includes a timer to break work into intervals, 25 minutes in length with short breaks of 5 minutes each. Once the break time is up, the process starts again.
It is a simple yet effective time management tool that helps remote teams stay attentive against a ticking clock. The aim of the technique is to use time as an ally in accomplishing our tasks, and improve the way we work or study.
Features:
Customizes time intervals to increase productivity
Blocks your screen during breaks to give your eyes rest (optional)
Tracks your progress through the day/ week/ month/ custom
Task Management by adding tasks to the to-do list and marking them as 'done' once completed. You can add how many pomodoros (25-minute windows) you require and also set it to a later date.
Pricing: 
Free: Web version available
Paid:
2.1.3 Clara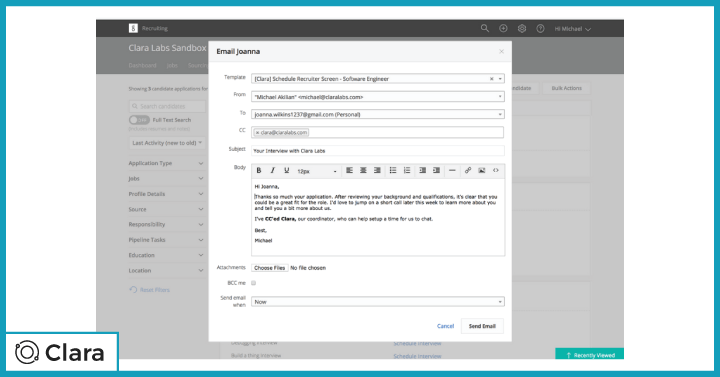 Sending emails to organize meetings can be quite tedious at times.  With Clara, arranging meetings is a breeze now! Clara is an AI-based email time management software that assists you in streamlining your meetings by coordinating and scheduling them. All you have to do is show up!
Clara automates the process of arranging meetings through email. It finds a solution that fits into everyone's schedule. You just need to CC Clara in your emails, and it will take care of the coordination, send out invites to attendees, and manage follow-ups. It is one of the best productivity tools for remote work.
Features:
Schedules and coordinates meetings – simply CC Clara and it will take care of the correspondence.
Automatic email follow-ups.
24/7 response available.
Pricing: 
Free: 14-day free trial
Paid:

Essential: $99 per user per month
Professional: $199 per user per month
Executive: $399 per user per month
2.2 Work automation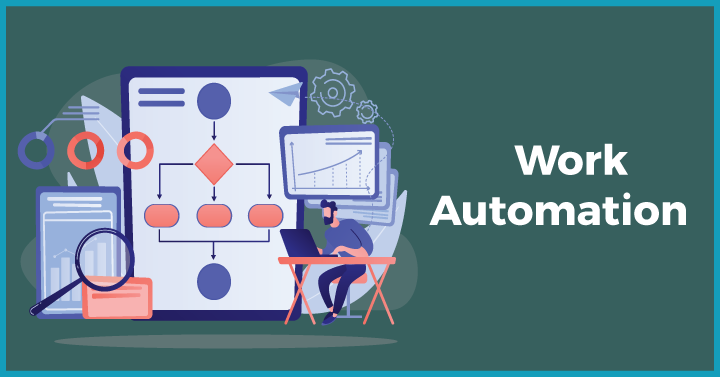 2.2.1 Otter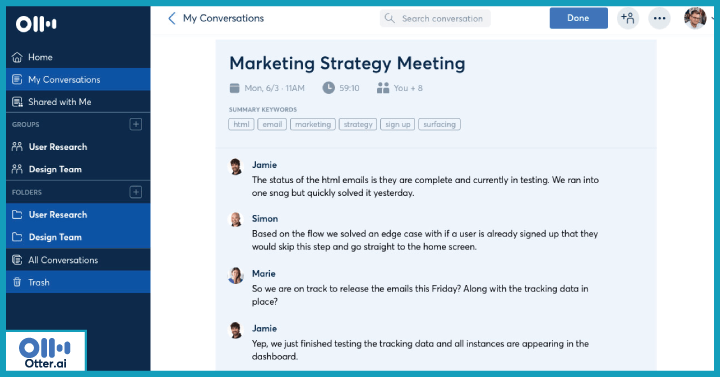 If most of your time is being spent on doing follow-ups and minute taking, Otter is your savior. You can cut down enormously on post-meeting follow-ups with Otter's smart notes that gathers and organizes audio, text, and images in real-time. These are stored in a centralized repository, so you and your team can be on the same page without multiple to and fro, and remain productive.
Otter's 'Ambient Voice Intelligence' automatically turns your spoken words to instantly shareable text. With Otter's transcription, note-making is made easier. You will always stay updated on all your meetings even if you miss them. You can easily access, edit, annotate and share the notes. 
Features:
Automatic real-time note-making.
'Ambient Voice Intelligence' that automatically transcribes your voice into shareable text. 
Seamless app integration.
Pricing: 
Free: Basic plan with limited features
Paid:

Pro: $8.33 per user per month
Business: $20 per user per month
Enterprise: Contact sales for customized pricing
2.2.2 Boomerang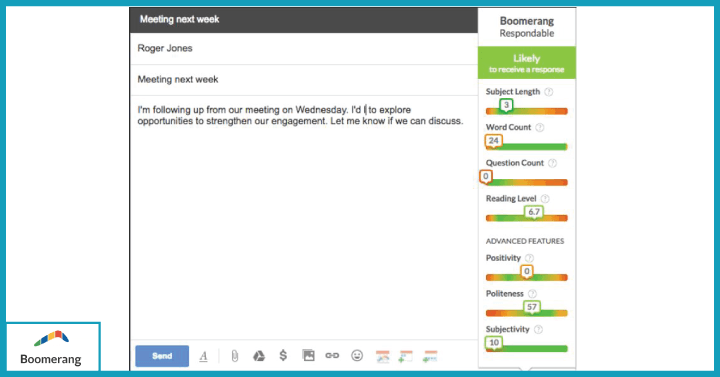 An average worker spends at least 28 percent of their work week checking their inbox and replying to emails. With the help of Boomerang, you can filter emails from your inbox if they don't require your immediate attention or aren't relevant. You can easily integrate this with your Gmail or Outlook.
This app helps you remain focused at work by setting non-urgent emails to 'boomerang' back to your inbox at a later date.
Features:
Schedule an email for later.
'Boomerang' non-urgent emails for when you are ready for them. 
Set reminders with specific time frames to send follow-up emails.
Pricing: 
Free: 30-day trial of professional plan, continue using Basic plan for free after trial.
Paid:

Personal: $4.98 per month
Pro: $14.98 per month
Premium: $49.98 per month
2.3 Stay Focused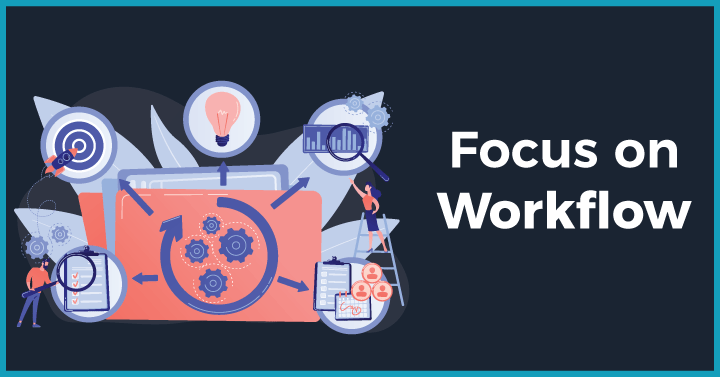 2.3.1 Dewo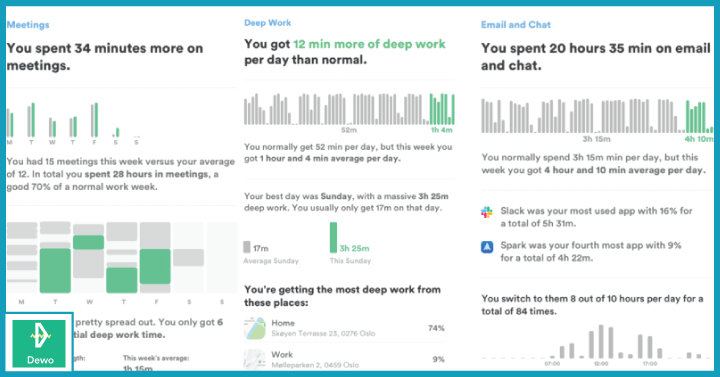 Have you experienced one of those moments when you're completely immersed into a task and you've finally got your rhythm, when a rogue notification snaps you out of it. Thankfully, Dewo manages these digital distractions for you. The tool recognises when you enter your workflow state and automatically triggers a 'Do Not Disturb' mode on your communication channels like Slack.
Dewo also schedules meetings so that there are minimal or no distractions, and relieves you of all meeting coordination as well. With the help of AI technology, it looks at your calendar and determines your productive patterns. When you want to schedule a meeting, enter details of the attendees and duration – and Dewo will find timing preferences and calendar distributions with minimal disruptions to everyone's schedules. Click on a time suggestion and the tool will schedule your meeting and send invites.
Features:
Blocks notifications automatically with its Do Not Disturb mode.
Schedules meetings.
Records web and desktop activity and gives suggestions to improve the way you work.
Pricing: 
Free: Dewo software is free to use.
2.3.2 Inbox When Ready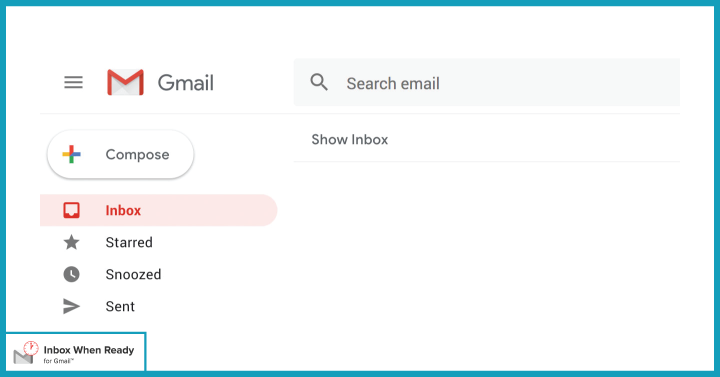 Do you know the total amount of time spent on checking emails on a daily basis? An average worker spends about 1.1 minutes on each email for more than 11 hours a week! Not only is it eating away your time, but it is quite distracting and keeping you away from your deep focus mode. Inbox When Ready helps you limit how much you check your inbox and helps you stay attentive.
Its scheduled lockout feature is useful for managing your inbox. This reduces the total amount of time you spend on emails with reasonable frequency by hiding your inbox and letting you see it only during scheduled hours.
Features:
Hides your inbox to let you write new messages and search archives without any distractions.
Schedules a lockout for the inbox to establish a deep work routine.
Decide how many times you want to check your inbox and for how long. Get feedback on the same.
Pricing: 
Free: 14-Day trial of the Pro plan.
Paid: $4 per month.
2.4 Communication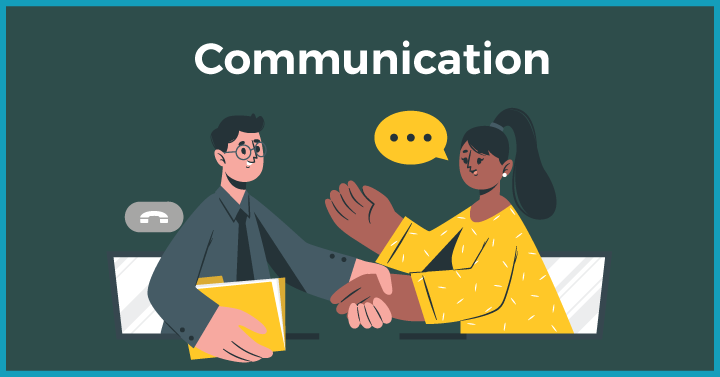 Keeping the channels of communication active and open using the best productivity tools for work from home helps in increasing productivity and goal achievement.
2.4.1 SaneBox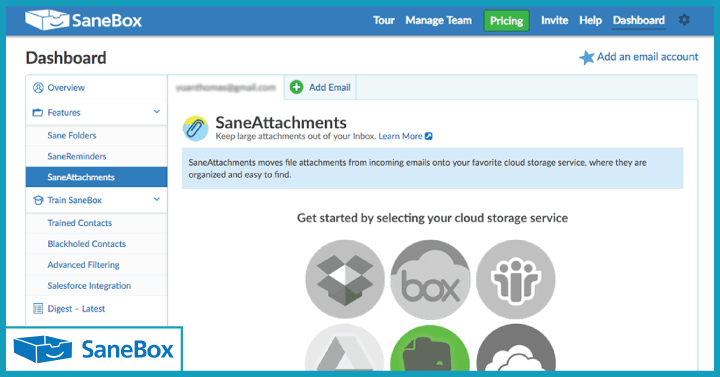 Remote teams communicate a lot to stay aligned, but this also means your inbox is going to be filled with a lot of unimportant emails. SaneBox ensures you only focus on important messages.
The tool filters your inbox and ranks emails based on importance. Its AI technology analyzes your email history and learns what is important to you. It moves newsletters, CC'ed messages and emails that are of low priority to check whenever you have the time. You can also teach the tool by moving any misplaced email to the correct folder. This ensures that you are only left with high priority messages and no interruptions.
Features:
Moves Low priority emails to SaneFolder.
AI analyses email history and learns what's important to you.
Hides distractions and sends reminders for follow-ups.
Pricing: 
Free: 14-Day free trial.
Paid:

Snack (1 email account): $3.49 monthly; $29 yearly; $49 bi-yearly
Lunch (2 email accounts): $5.99 monthly; $49 yearly; $84 bi-yearly
Dinner (4 email accounts): $16.99 monthly; $139 yearly; $239 bi-yearly
2.4.2 Basecamp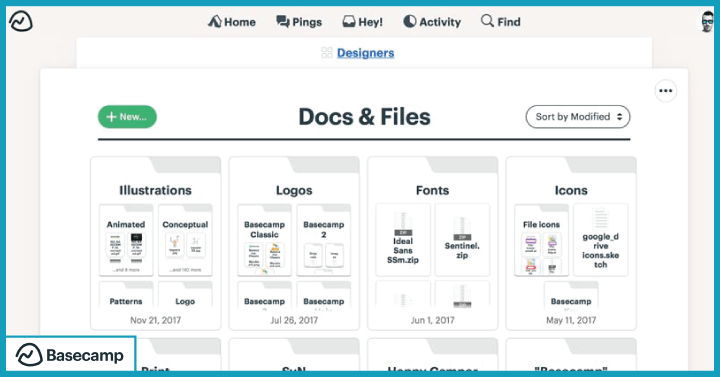 Remote working can sometimes also lead to important messages being lost in the ocean of notes in the communication channels. Basecamp allows you to streamline all internal discussions and ensures nothing gets out of your sight. With this tool, everything is organized in one place and the progress is clear.
With Basecamp, you can break your work into projects and it will contain everything you require: discussions, tasks, dates, message boards, and real-time group chat. The team stays on the same page and finds whatever they need, whenever required. Now, emailing colleagues about catching up on a project is a thing of the past.
 Features:
Create projects for different tasks and add people involved. Find all project-related information in one place.
Use dedicated tools like message boards, to-do lists, group chat, meeting schedules, manage and share files and docs, and automatic status updates to discuss work.
App integrations are available.
Pricing: 
Free: 30-Day free trial; Personal plan free but with limited features.
Paid:

Business: $99 per month flat.
2.5 Organization & Task Manager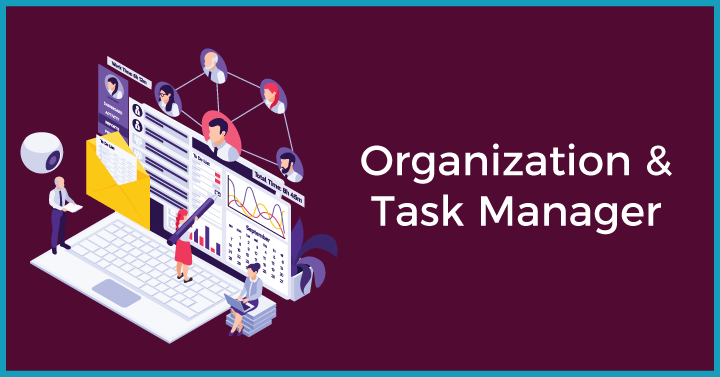 Staying organized helps to meet deadlines, complete tasks and be productive. The best productivity tools for work from home offer all to help organize and manage work quickly and easily.
2.5.1 MindNode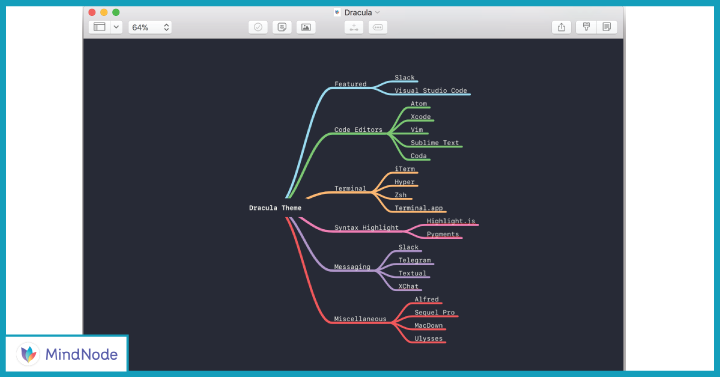 Every great thought starts with a single idea, which leads to another, and you jot them down desperately before they disappear. Save yourself the stress and let your creativity flow freely with MindNode. It allows you to note all your ideas, organize them into categories and tasks, and create a mind map for better clarity. 
With the help of visual brainstorming, you can customize your own mind map to keep your mind decluttered. So, organize, style and share your thoughts, tasks, notes, and add tags to name them.
 Features:
Organized approach to brainstorming- Outline and mindmap side by side.
Categorize and add visual tags to bring more context to your ideas.
Focus mode puts the spotlight on one branch at a time to block out distractions.
Sync deadlines to stay on top of your tasks.
Quick Entry mode ready to capture your ideas and transform them into a mindmap.
Pricing: 
Free: Free editor with limited features available for download.
Paid:

MindNode Plus: $2.49 monthly and $19.99 yearly.
2.5.2 Magnet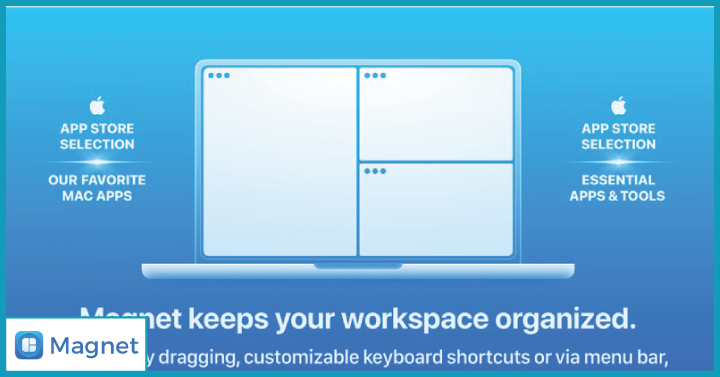 On those busy days when you are multitasking, you might lose track of your workflow due to multiple windows and tabs open simultaneously. Magnet allows you to keep your workspace clutter-free. It arranges your windows and tabs in a specific way that you require at the moment so that you only focus on the relevant ones.
Magnet eliminates switching between all the tabs together by locking it all to the side of the screen whenever you drag them to the edge. This enhances workspace efficiency and user productivity.
 Features:
Allows the user to use multiple windows simultaneously by simply dragging the windows:

To the side for splitting the screen into half
To the corners for splitting them into quarter screens.
To the bottom edge, splitting them into three screens.

The tool adapts smoothly on external screens, and vertical displays as well.
Pricing: 
Paid: Available for download on the Mac App Store for £6.99.
2.5.3 Habitica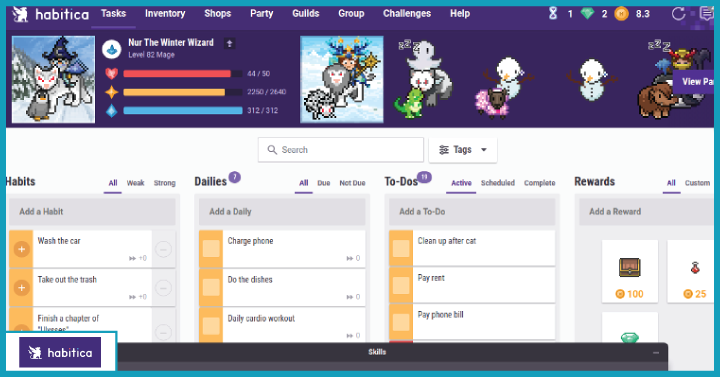 Do you have a hard time starting a new habit and being consistent? What if it was a game – wait, there's more- with rewards? Habitica is a free habit-building app that gamifies your productivity. It offers a reward to make the process more tangible.
Its in-game rewards and punishments motivate you and your team to achieve your goals and improve efficiency. Keep track of your work and get experience points for accomplishing every task. This helps you level up your character.
 Features:
Form a 'party' with your teammates to tackle tasks faster.
Set reminders, create to-do lists, and more.
Create custom rewards for motivation.
Pricing: 
Free: Free app available for download on Google Play and App Store for a personal plan.
Paid:

Group plan for teams: $9 monthly plus $3 per user (monthly).
2.6 Team Collaboration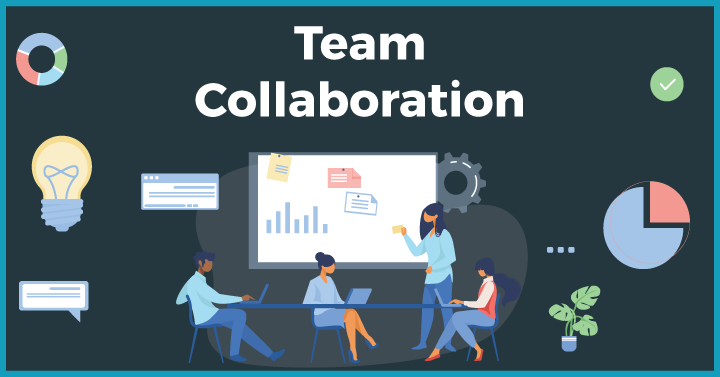 Collaborating with distributed teams while working from home can be tedious. The best productivity tools for work from home can enable smooth integration of work schedules and communication.
2.6.1 Miro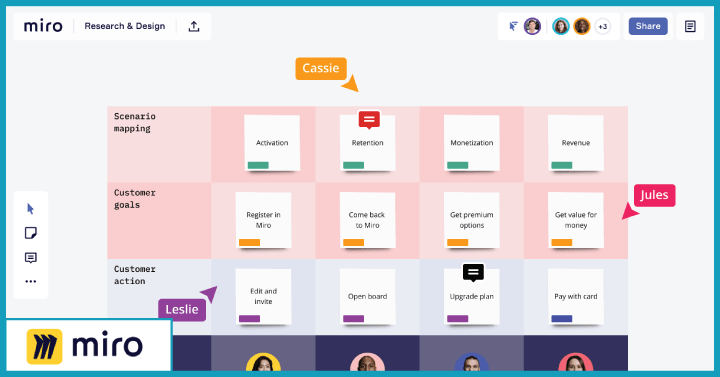 It can get difficult to keep everyone on the same page and up to track. End your worries with Miro, a cloud-based online whiteboard visual collaboration tool that enables you to collaborate seamlessly with remote teams. 
Its whiteboarding platform allows you to brainstorm effectively with sticky notes and plan and manage workflows. You can also create mockups of your thoughts and ideas, leave feedback, and share it with your team.  Besides, you can communicate through embedded video calls or chats for asynchronous communication.
 Features:
Infinite zoomable whiteboard for online visual brainstorming to plan projects, mockups, centralized hubs of information, etc.
Ideation, research design, mapping, diagramming, and more
Agile workflows and strategy planning for your projects
App integration for seamless collaboration.
Pricing: 
Free: Basic plan available.
Paid:

Pro: $8 per user per month.
Business: $16 per user per month.
Enterprise: Contact sales for a customized pricing
2.6.2 Bit.ai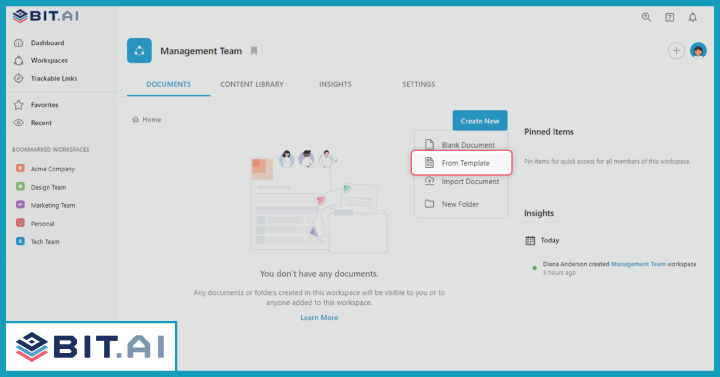 Even if your colleagues live 6 miles or 6000 miles away, make collaboration seamless with Bit.ai. It is an all-in-one document collaboration platform that helps you create, organize, share, track, manage, and store all your documents and other data in one place.
It also allows you to co-edit, comment, chat via document chat, and more all in real-time. Include smart widgets, links, tables, docs, and even images from the template gallery. Create workspaces for different projects and keep everyone in the loop.
 Features:
Create dynamic notes, wikis, knowledge bases, projects, technical docs, training guides, and portals.
Smooth integration with other applications.
Build collaborative documents for your business plans and include text, videos, templates, spreadsheets, and more.
Pricing: 
Free: Basic plan available.
Paid:

Pro: $8 per user per month.
Business: $15 per user per month.
Enterprise: Contact sales for a customized pricing
2.6.3 Slack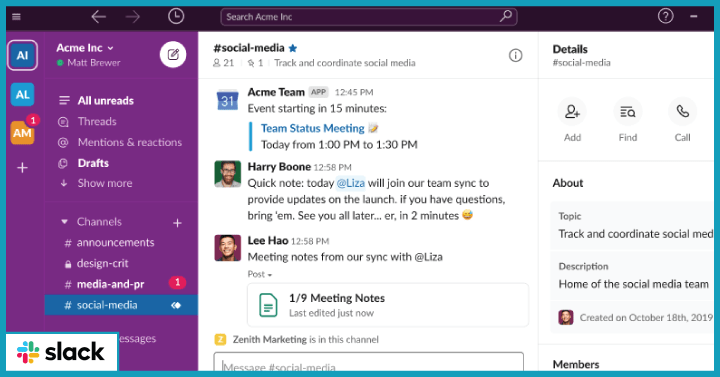 Slack is one of the best productivity tools for remote workers that makes collaboration easy and orderly. The tool allows you to communicate with your team over direct messages and private channels. Apart from chat, you can also have calls, share files, group meetings, and more.
Its streamlined communication provides better coordination in project management and keeps everyone in the loop. Move your projects ahead by communicating with the right people, managing the relevant files and completing the tasks involved.
 Features:
Dedicated channels for separate tasks and projects for smoother collaboration.
Real-time communication.
Seamless app integration.
Pricing: 
Free: Basic plan available.
Paid:

Pro: $2.67 per user per month.
Business+: $5 per user per month.
Enterprise: Contact sales for a customized pricing
3. FAQs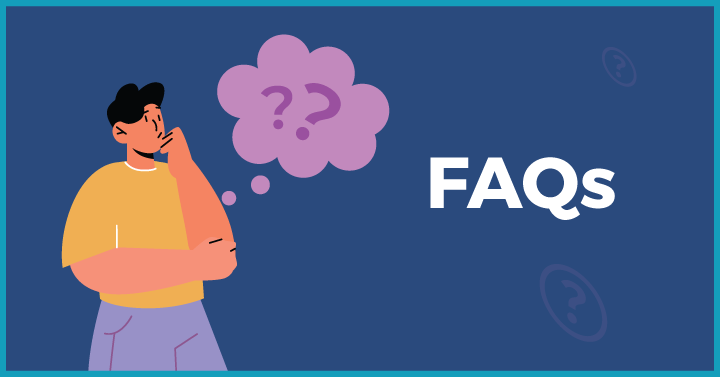 3.1 What are the benefits of productivity tools?
Productivity tools help you and your remote teams in a number of ways:
Stay focused on the workflow and avoid distractions
Collaborate seamlessly without any disruptions
Automate menial tasks so that you work only on critical work 
Brainstorm creatively and effectively
Communicate in real-time and stay on the same page as everyone
3.2 What are some of the best productivity tools to work from home?
Some of the best productivity tools to work from home are:
Timely
Clara
BaseCamp
MindNode
Miro
Bit.ai