There are multiple posts and occasions about organizations appreciating and motivating their employees while sharing their achievements, but it is a rare sight to see bosses, managers and supervisors getting thanked for their hard work and dedication. Boss Day is an opportunity to celebrate your bosses and show them your gratitude.
Appreciation works both ways, but often we default to employee recognition and not the other way around. Celebrating Boss day corrects this oversight, and creates fond memories for both the boss, and the team under them!
Struggling to find the right words to tell your boss how much you appreciate them? We've got an in-depth guide to help you out, including samples and templates you can use to write the perfect note.
On this Boss Day, we have 15 thoughtful ideas to show your appreciation and to be thankful for all the things they have done for the employees. Keep reading!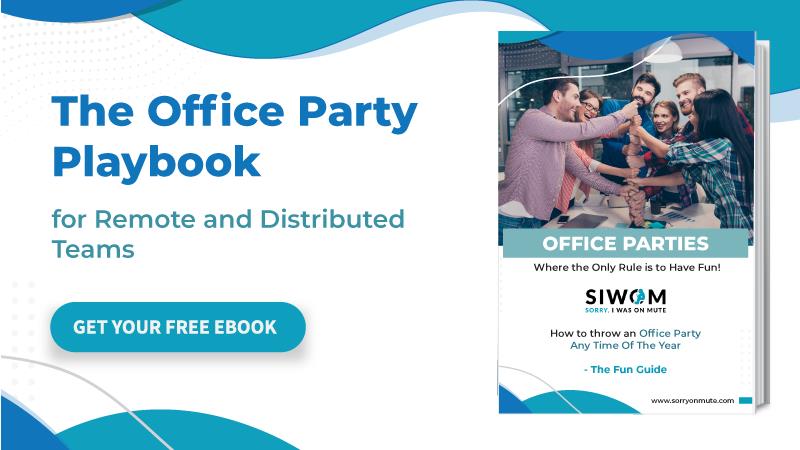 1 What is Boss Day?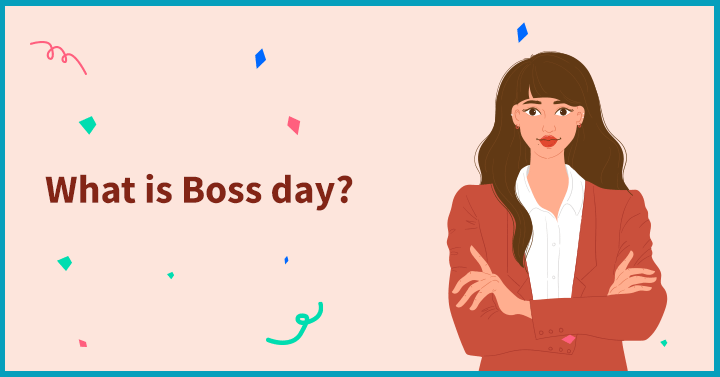 So you are figuring out how to celebrate boss day in office ? Well, fist lets understand what it is all about. Boss Day or National Boss Day is celebrated annually on 16 October, prominently in the United States. The event dates back to 1958, when an employee of State Farm Insurance Co. in Illinois, Patricia Bays Haroski decided to register the holiday to not only honor her boss but also create an opportunity for all employees to honor their bosses. She believed that Boss Day would be instrumental in improving employer-employee relations.
While it may have emerged as an American holiday, countries like India, Lithuania, Australia, and South Africa have also begun to observe the same. If it falls on a weekend, it is celebrated on the working day closest to it.
2 Why is Boss Day celebrated?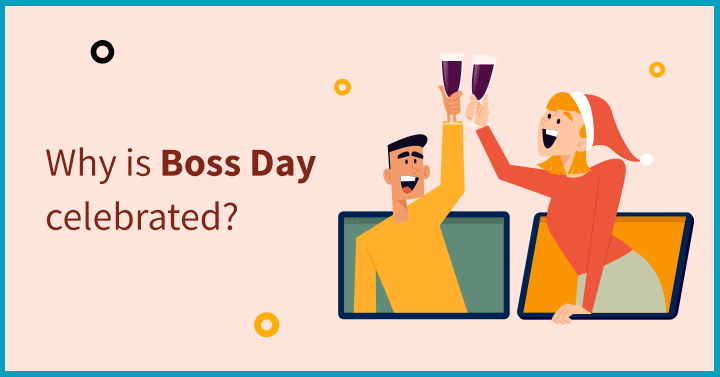 Boss Day is observed as a day for employees to thank their bosses and show appreciation that their bosses deserve. The employees take it as an opportunity to acknowledge the hard work and challenges faced by their superiors who guide and support them through every step.
This strengthens the bond between employers and employees, and it is also taken as a sign to recognize the efforts taken by the managers in the company.
During the pandemic, a lot of employers went to great lengths to make the transition to remote work smooth for their formerly frontline staff. Some measures included offering a remote work setup expense account and shipping ergonomically comfortable desks and chairs. This, amid making the transition themselves and having to organize and coordinate schedules across different offices and time zones.
Whether you've gone back to the office or worked from home for some more time, Boss day acknowledges the efforts and professionalism of your manager, senior, or team lead. It's also a great way to have some fun with them!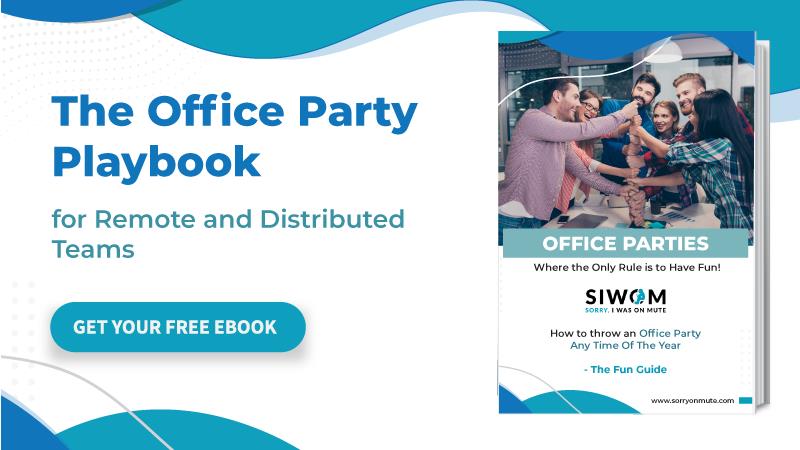 3 How to plan for Boss day?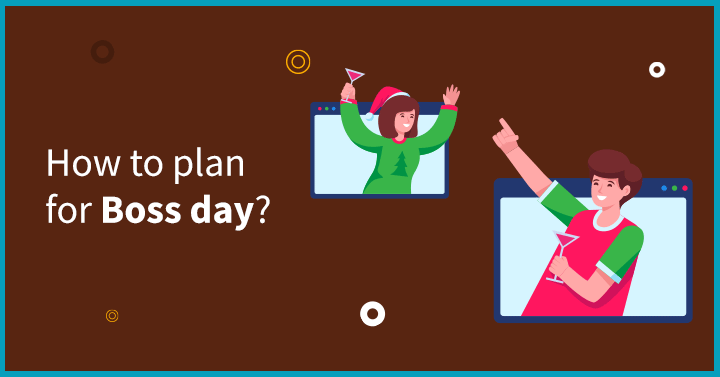 3.1 Brainstorm ideas for the gift and the activity
Gather your team and think of boss's day celebration ideas you could do or what kind of presents you could give to show your appreciation to your boss on Boss Day. This depends on what the boss usually likes doing, and the kind of things they like as gifts. Make a list and narrow it down to the best ones.
3.2 Schedule the activity in advance
If it is an activity that needs prior booking such as a Spa appointment or a pottery class, check the calendars of the team and your boss and intimate everyone in advance. Send a calendar invite to know the confirmed number of people participating.
3.3 Include Remote teams
Include remote employees in the boss's day celebration ideas as well by using a video conferencing tool like Zoom and scheduling a call with them and the boss. They could send in their wishes and signatures in an ecard and email it to the boss. They could be a part of the festivities by being on a call and viewing the activities happening in the office.

4 10 ways on How to celebrate Boss Day 2021 in Office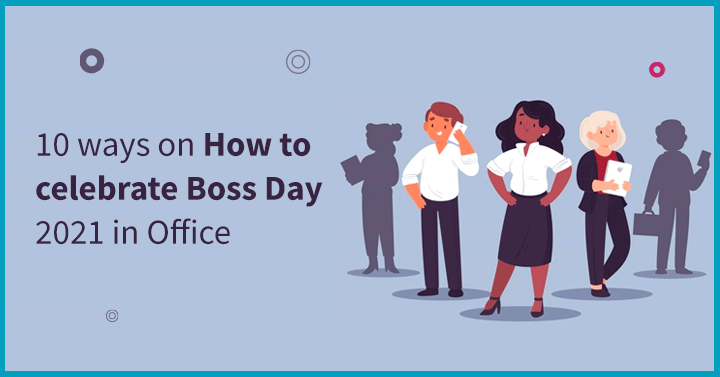 4.1 Boss Day Bingo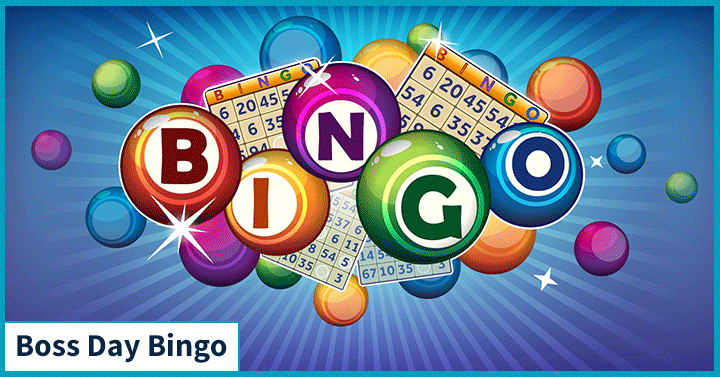 This is one of the creative boss's day ideas to throw the spotlight on your boss. Create a Bingo card and fill the boxes with random and quirky experiences about your boss. You could write things such as:
My boss taught me a new skill
He/she wrote me a review
My boss played a prank on me
I lost a bet with the boss
My boss and I accidentally matched outfits
My boss caught me slacking
Hand out these cards to the employee and ask them to tick the boxes they have experienced. What's more, ask everyone to share their experiences with the boss and the group together!

4.2 Lip sync videos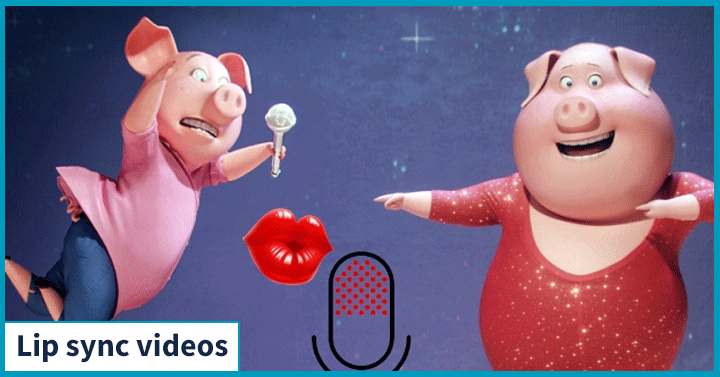 Lip sync videos involve an individual or a group dancing and lip-syncing to famous songs on apps like Tik Tok or Instagram. To create a lip sync video, corral your team for a fun lip sync video on songs like The Boss by James Brown, Superwoman by Alicia Keys, Like A Boss by Chase Guehring, Eye of the Tiger by Survivor, and many more. Pull your boss in for one as well! If you are looking for fun boss day videos, this is one you need give a try.
4.3 One-on-one club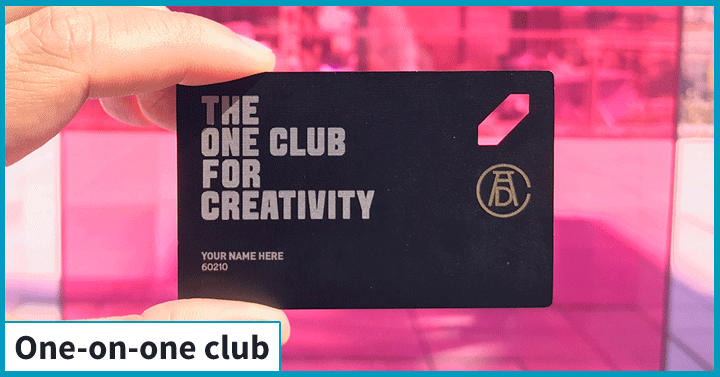 Oftentimes the boss doesn't get to connect and spend time with the staff for non-work reasons. On this Boss Day, set aside a block in your boss' schedule and select a spot from your team members' schedules and such that everyone gets a 10-minute one-on-one chat with the boss. Use a cloud-based calendar like Google Calendar to schedule the appointments. Keep some ice breaker questions/ games ready, if required.
The only rule of one-on-one club is - strictly no work talk allowed!
4.4 Plan a Heist!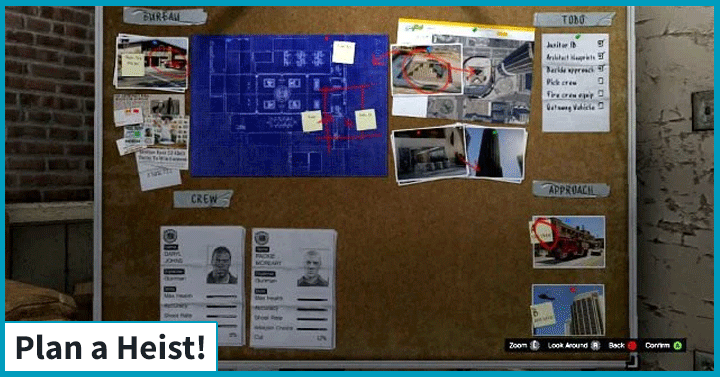 For all the Brooklyn 99 fans out there, get ready to partake in a heist with your boss! Plan the activity in advance and ensure your team members along with your boss are available for a couple of hours to participate. Divide everyone into two or more teams.
Just like a treasure hunt, the rules of the heist would be to retrieve an object before the other team does it within the stipulated deadline. The object is to be hidden in the office premises by the host, and clues can be given at different intervals if required. Get your creative juices flowing on Boss Day!
4.5 Host a team breakfast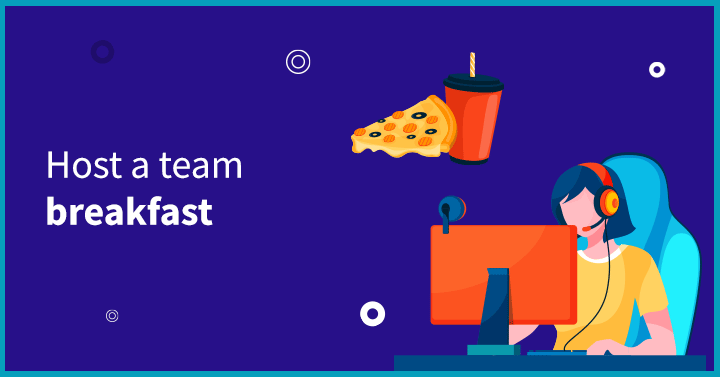 What's better than hosting the most important meal of the day for the most important person in the room? One of the National Boss Day ideas is to host a breakfast meal with your boss and your team members on Boss Day. Include healthy and nourishing dishes like eggs, oatmeal, pancakes, bagels, cereals, yoghurt, and fruit juice. Turn it into a fun session by holding it as a potluck!
4.6 Create a custom emoji/ GIF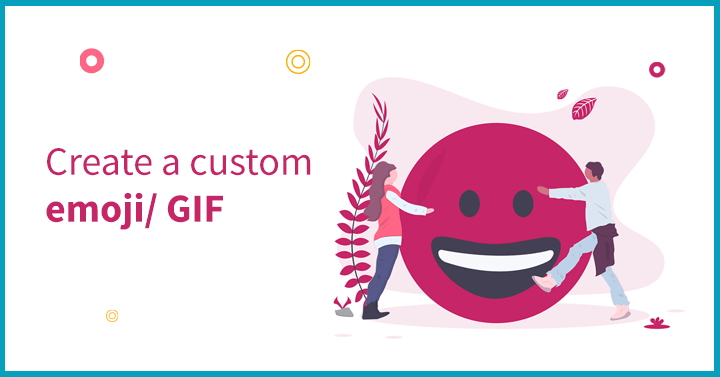 GIF makers, now's your time to shine. Dedicate a customized emoji or GIF to your boss on Boss Day. Select an awesome photo of your boss to create a sticker or a video where your boss is laughing to use it as a funny GIF in conversations. You could also use an app and create a customized emoji of your boss with Bitmoji or Zmoji. Upload the emoticon on your team communications channel like Slack. Create one with their thumbs-up pose to increase motivation while at work!
4.7 Boss' Day Out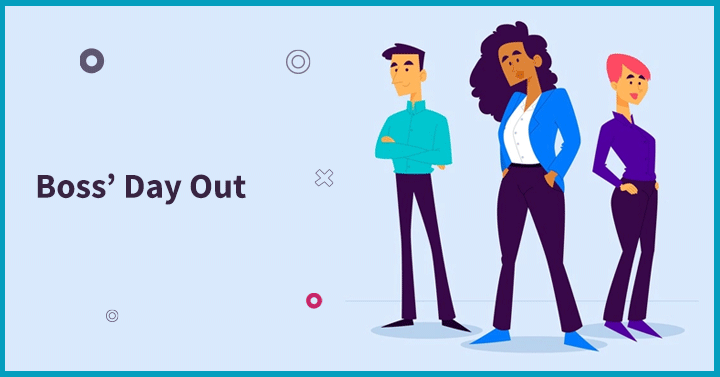 To create a more meaningful and pleasurable experience, take your boss out for a day of relaxation and entertainment on Boss Day. Some examples for the activity can be:
A Spa and Salon appointment
A 4D movie experience
A museum or art gallery tour
Team games like Laser Tag, Go-karting, Paintball
A round of golf
A pottery session
A picnic in the park or by a lake
These team outings create wonderful memories and team bonding experiences and are easily one of the best ideas to celebrate Boss Day.
4.8 Video Tribute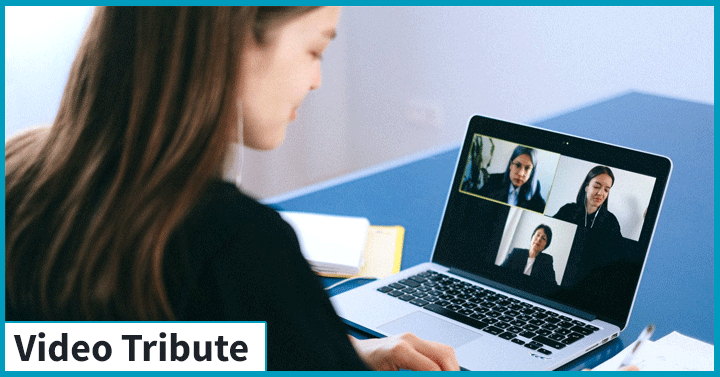 A great National Boss Day idea is to create boss day videos of you and your team members thanking the boss and sharing memorable experiences with them. This would add a heartfelt vibe and a personal touch to the video. Get some of your colleagues to dress up as the boss for an overall fun experience. You could put together a JibJab video card for some sure-fire laughs.
4.9 Appreciation blog post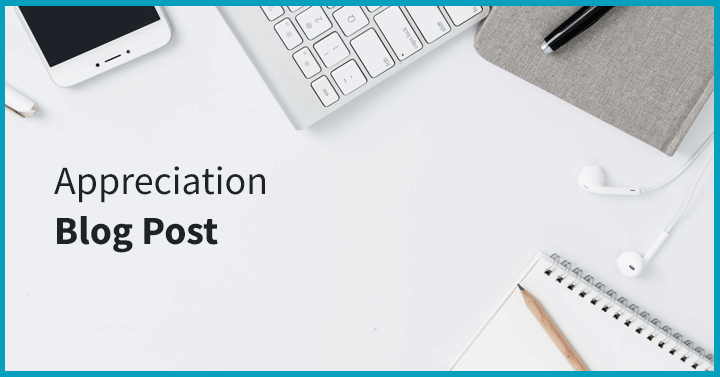 Ask all the team members to write a paragraph about their boss. You could write the blog post in an interview format and include questions such as:
Write a few qualities about your boss that you appreciate the most.
What have you learned from them?
Something you want to really thank them for.
What is the one positive thing you've always wanted to tell your boss, but never had the chance?
If you were called to give a reference for your boss, what would you say?
Imagine this is the last time you're meeting the boss, what would you want them to teach you for one last time?
Collate these paragraphs into a blog post in a cohesive manner and publish it on your company's internal blog or magazine. This gift to your boss on Boss Day is surely going to turn on the waterworks in them!
4.10 Award ceremony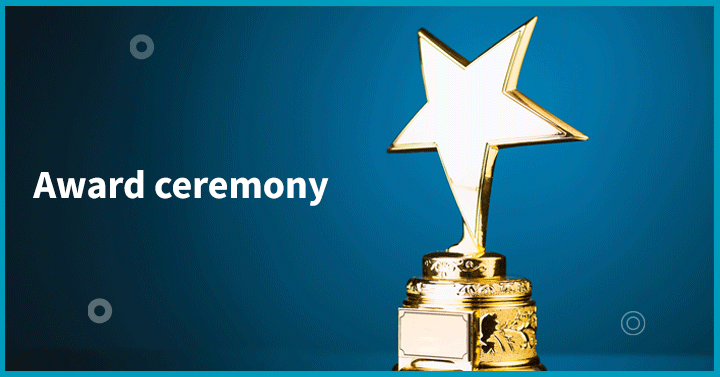 This Boss day, take the opportunity to pat your managers on their backs for a job well done by having an award ceremony for them. Create light-hearted and quirky trophies, or medals, or badges such as:
Best Dressed Boss
The Coolest Manager
The Funniest Manager
The Record for the Most Coffee Consumption Per Day award
The Smoothest in Times of Crisis award
The Always Got Your Back award
Employees could also share their stories and experiences as the reason for presenting the particular awards to make the ceremony more delightful.
5 What can I get my boss for Bosses Day?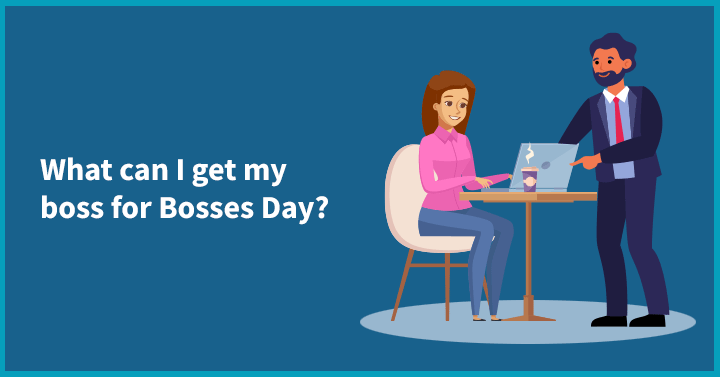 5.1 Send a card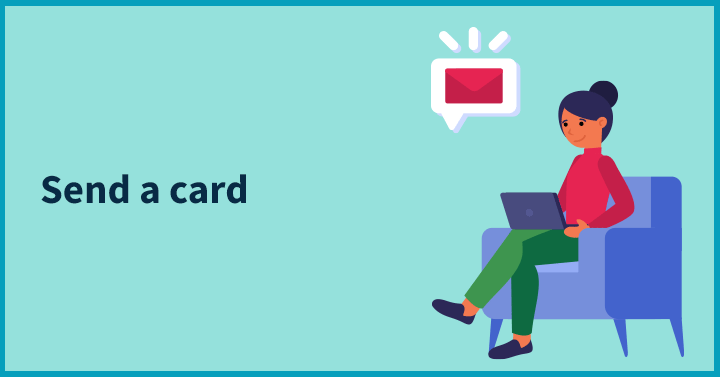 Sending cards is the most simple and authentic way to show appreciation and one of the best National Boss Day ideas. Your boss will enjoy it especially if they like low-key celebrations. Cards give a personal touch to the event. Some ideas are:
5.2 Gift a 'World's Best Boss' merchandise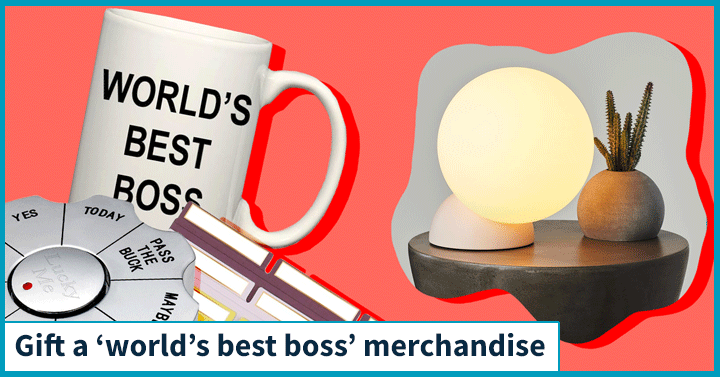 Going the 'Michael Scott' way, gift your boss some cool merchandise with the words 'World's Best Boss' on them this Boss Day. It could be a coffee mug, a glass water bottle, a t-shirt, a keychain, a pen, a mouse pad, or even a laptop bag. You could also add a caption of a phrase they constantly use at the office, something like "You rose to the occasion", or "I will handle this". Including their picture or caricature on them could add to the excitement and fun!
5.3 Gift basket/ care package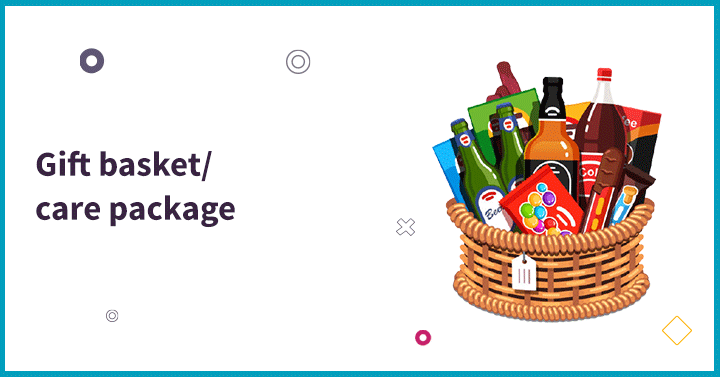 A traditional gift basket is one of the best ways to show your appreciation to your boss - a cool National Boss day idea indeed! Gather goodies like flowers, healthy snacks, a bottle of wine, dry fruits, and chocolates. You could also order pre-made gift baskets from Gift Basket Village, All About Gifts & Baskets, Cookies By Design, and Etsy. You could also make a self-care package with skincare products, or fill the basket with stationery and tech products like earphones, pen drives, hard disks, etc.

5.4 Food Coupons & Meal Gift Cards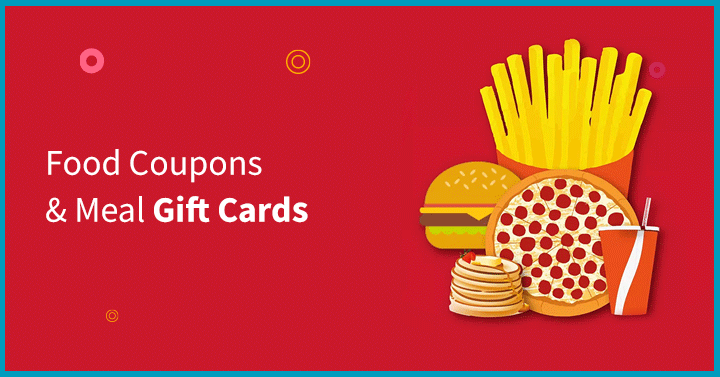 If your boss is a foodie and loves to try new cuisines, give them the gift of food with coupons or gift cards from different restaurants. You could also give them a subscription to premium access to food delivery apps like Zomato Pro or Zomatol Gold. If coupons and meal cards are not accessible, book them a table at a restaurant in advance for a team lunch to add to the surprise and turn it into a fun team outing!
5.5 Create a magazine cover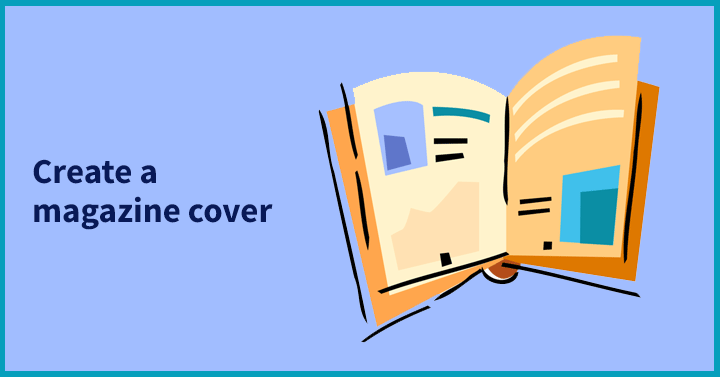 To show appreciation of the highest order, print a photo of your boss (a stunning one) and use Canva's tool to create a cool magazine cover. Add their most-used inspiring phrases as a caption, or something funny, and print it. You could also frame it and have it gifted to your boss on Boss Day. Make sure the background complements the picture and the colours go well with their personality!
6 FAQs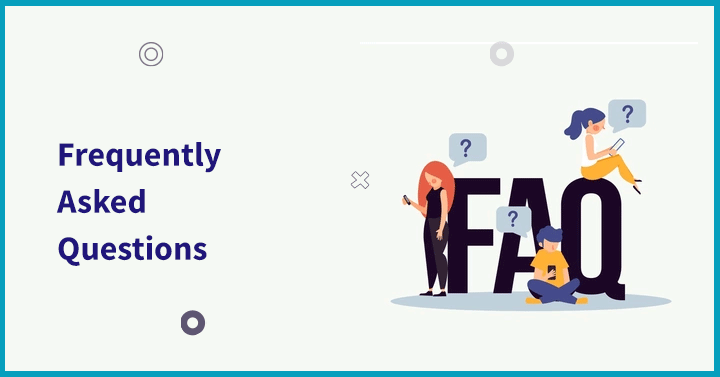 6.1 How do you celebrate Boss Day virtually?
Boss Day can be celebrated virtually by:
Gathering the team together over a video conferencing tool like Zoom or Teams, and inviting the boss for the meeting as the special guest for the evening.
For some entertainment, virtual team-building activities can be played or by putting together a virtual office party.
A Boss Day ecard with everyone's signatures can be emailed to the boss.
A Boss Day gift basket can be delivered to the Boss' place.
The team can put together a video tribute to show their appreciation and gratitude.
6.2 What are some of the best ecard websites for Boss Day?
Some of the best ecard websites are group greeting, American Greetings, Doozy Cards, Jib Jab, Blue Mountain, Canva, SmileBox, and Paperless Post.
You can create your own personalized cards via these sites and they even have a collection of templates to choose from. Create a static or video card with your team for your boss and add funny captions/ quotes as well.
6.3 What are some unique quotes and messages for Boss Day?
Some unique Boss Day quotes and messages are: