1. 10 Best Team Building Companies in Canada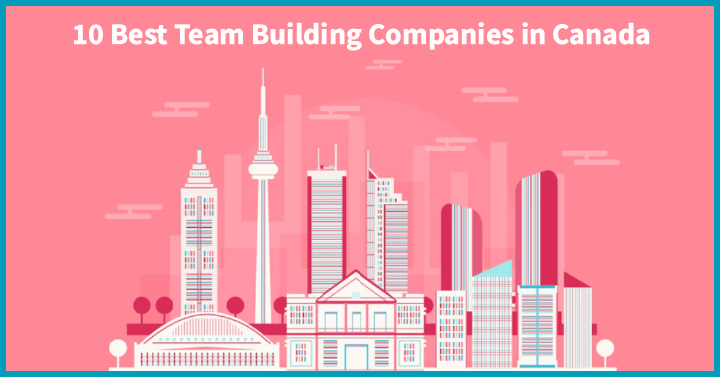 1.1 Lead the Way Development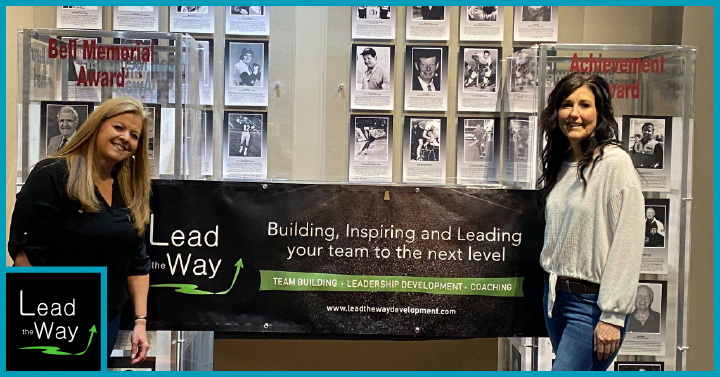 Though it specializes in leadership development, Lead the Way also has a complementary suite of team-building activities. The company offers three customizable tiers of program, ranging from Engagement, which develops essential leadership and learning skills over the course of 1-2 hours, all the way up to Summit, a minimum 6-hour experience that encompasses problem-solving, strategic planning and communication, helping companies build a positive culture of performance-based results.
In addition to Lead the Way's popular in-person activities like Treasure Hunt Race, Lip Sync Challenge, Food Truck Challenge, and Building for Charity, it has also branched out to become one of several team-building companies in Canada to embrace the virtual world. Online options include The Amazing E-Race, Team Trivia, and the family-inclusive Gingerbread House Contest.
1.2 Conundrum Adventures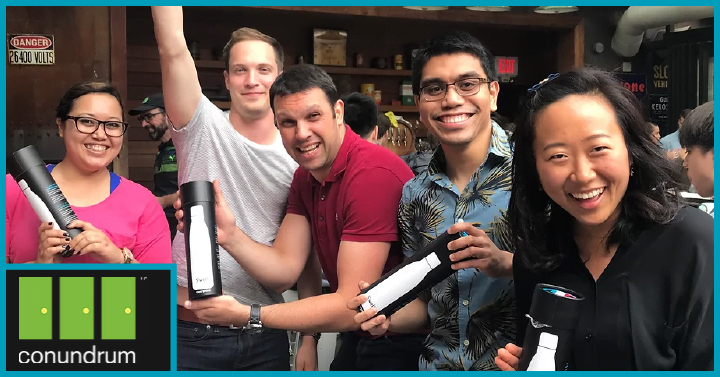 Conundrum zooms in on team camaraderie, with the option to accessorize the core experience with facilitated discussions and targeted workshops. As its name suggests, the company promises to "test ingenuity [through] intricate and challenging problems." Whether you opt for an outdoor city adventure, a venue-based challenge, or simply 2 hours of problem-solving tasks within the familiar surroundings of the office meeting room, this company has enjoyment at the heart of its ethos.
While Conundrum has locations in Toronto, Calgary, and Ottawa, among other cities, its team building services also extend to hybrid and virtual options that allow teams to participate in signature adventures remotely.
1.3 Executive Oasis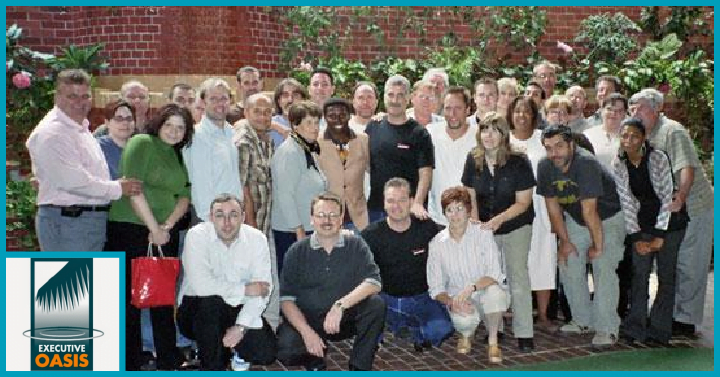 Recognizing the stressfulness of modern-day life, Executive Oasis aims to take you and your team out of the pressures of the workplace and place you in a relaxed environment where you can all reflect on office problems and come up with strategies to solve those problems. Over the course of 1-3 days, teams are given specific business challenges to work through, broken up by activities designed to tear down barriers between colleagues.
The flagship Visexecutaries program features facilitated discussions and debriefings to help executives identify changes in the market and react via targeted, modern initiatives, from guerilla marketing to viral videos. Executive Oasis has also reconfigured initiatives for virtual team building companies, such as the Lemons to Lemonade Challenge, where teams discuss how to create a signature beverage using a pre-prepared basket of ingredients while imbibing 14 strategies for rebounding from economic downturns.
1.4 Fundamentals of Play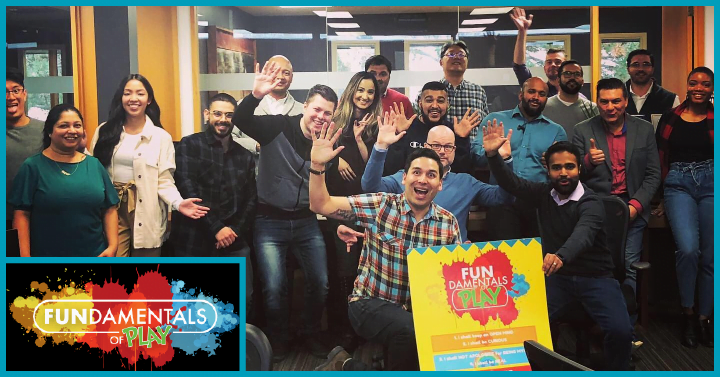 Putting the 'fun' into fundamentals, this is one of the team-building companies in Canada that lays a heavy emphasis on games as a foundation for learning. Each one of its courses – whether centered on the theme of innovation, teamwork, or authentic networking – includes a mixture of games as well as some artistic activities.
Every Fundamentals of Play program is carefully planned out as a series of steps, with the length of the experience dependent on whether you opt for the Cartwheel (1-2 hours), Somersault (3 hours), or Party (4 hours) option. The company has also adapted all its options to work virtually as well as in-person.
1.5 Teambonders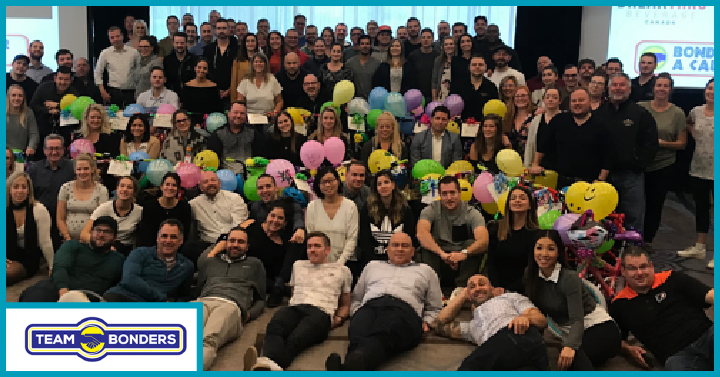 As with most corporate team building companies today, Teambonders cater to online, in-person, and hybrid experiences. Creativity is at the heart of what this company does, whether that's promoting creative thinking about a problem or getting creative with culinary challenges.
The activities range from trivia-based contests inspired by TV shows like Jeopardy and Family Feud, to mixology and cooking classes. If you're looking for team-building companies in Canada that also provide the opportunity to give back, Teambonders hosts toy, wheelchair, bicycle and teddy bear building workshops, with all creations going to charity.
1.6 Outback Team Building & Training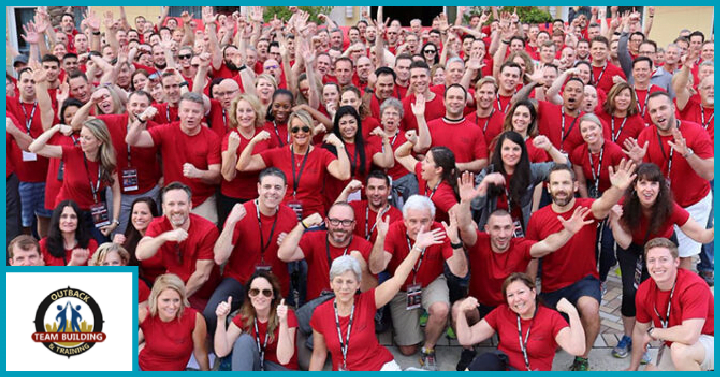 Pitching itself as one of the best corporate team building companies in North America, Outback has worked with such giants as Microsoft, Starbucks, and Cisco. A whole slew of trivia games is available on the virtual side, while in-person activities include scavenger hunts and construction challenges like building a boat out of cardboard.
In addition to team-building games, Outback facilitates training in conflict resolution, clear communication, and practical time management, to name a few specialty areas. Have more specific requirements? The company can build a custom program tailored to the skills you want to develop within your team.
1.7 Summit Team Building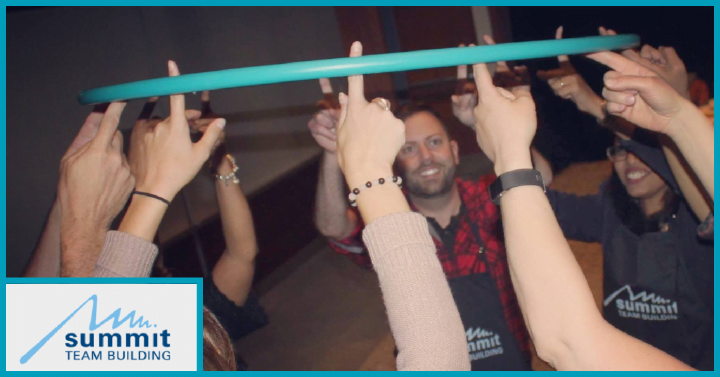 Building a mini-putt course, simulating the ascent of Everest, creating a signature ice cream – Summit isn't short of entertaining ways to bring your team together. Like Outback, this organization also provides a broad range of training workshops, such as mastering conflict and navigating change. Using the patented Myers-Briggs personality test, the company can analyze different character types within a team and demonstrate how they may complement one another for highly effective working.
Wondering how Summit got its name? President Scott Kress is an avid adventurer, having climbed the highest mountains on each continent. These experiences fuel his signature motivational speeches, aiming to show teams how they can achieve their goals through perseverance, problem-solving and careful planning.
1.8 Catalyst Team Building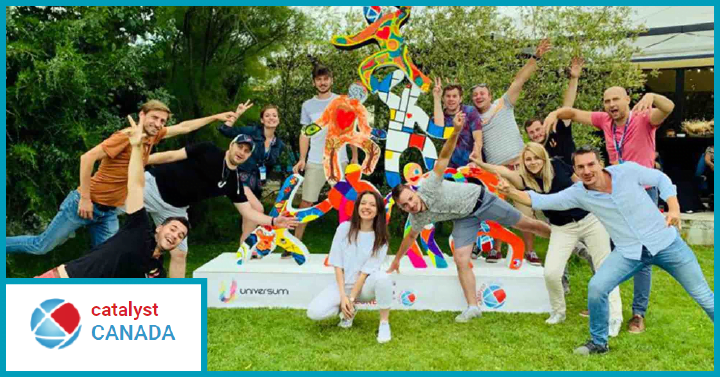 Sometimes it can seem like your team is in complete discord. If that's the case, Catalyst is one of the team-building companies in Canada you will want to explore further. Amongst its selection of in-person activities, Crescendo and BeatsWork activities promise to have teams of 16 and up playing string and percussion instruments respectively after just one hour. To quote the company: "As a collective group with the right leadership and everyone focused on a common goal, it is possible."
If homeworking is still the norm or you have team members in different locations, Catalyst has various virtual options that show how individual employee observations and skills can be united to solve an overarching challenge.
1.9 Abbey Road Entertainment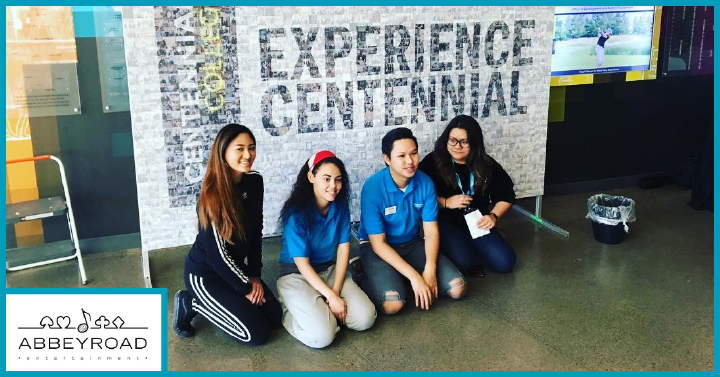 Abbey Road Entertainment specializes in rentals for Toronto events. While they don't provide training or workshops, they do have all manner of entertainment to complement team-building events or conferences, from classic arcade games like Pac-Man to a super-massive foosball table that can accommodate up to 22 players.
For more immersive experiences, companies can rent all the accouterments needed for a carnival atmosphere.
1.10 Dovetail Team Building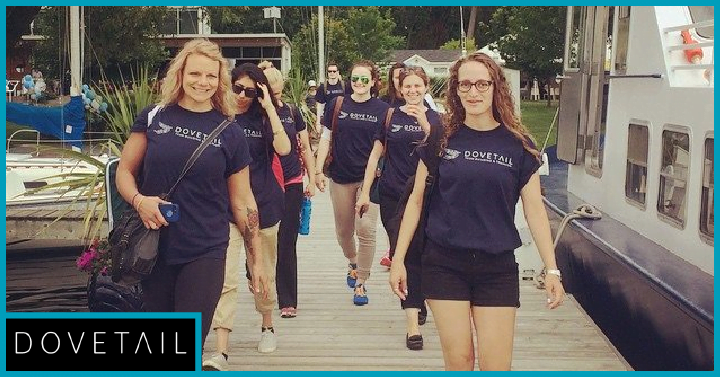 One of Dovetail's USPs is putting together an event with measurable ROI and specific KPIs based on your company's goals. Using as a foundation core workshops that target such areas as communication, EQ and business values, Dovetail tailor-makes each conference or team-building program, whether virtual or in-person, for teams of up to 300 people.
Fostering self-reflection as well as team dynamics, companies can choose to focus purely on professional training or go the lighter-hearted route with office Olympics and cake decorating – or, of course, a mixture of both.
2. FAQs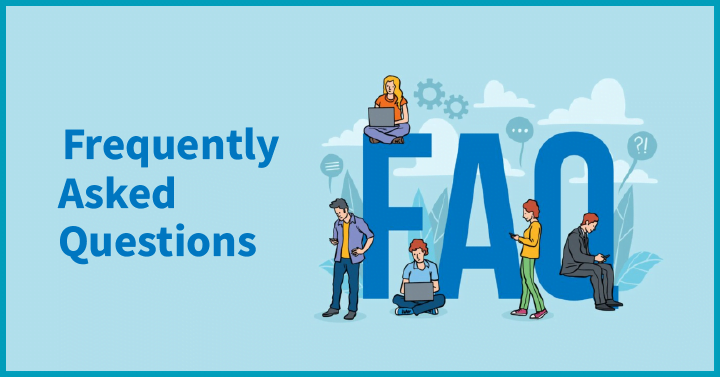 2.1 What are the best corporate team-building companies in Canada?
Executive Oasis has a great deal of experience with organizing getaways, while Conundrum targets creative problem-solving skills via carefully developed adventures. Ultimately, it really depends on what you are looking to achieve with a team-building event. Although most options on this list of team-building companies in Canada can create custom programs, it's up to you whether the focus should be more on bolstering team camaraderie or skills acquisition.
2.2 What are the best virtual team-building companies in Canada?
Instead of asking, 'What team-building companies are near me?', virtual team-building services mean you can select from providers across Canada. Most of the companies listed above are now able to offer some form of online engagement, from completely virtual motivational talks and trivia games to hybrid options that cater to both in-office personnel and remote employees.