1. 13 Best Team Building Companies in the USA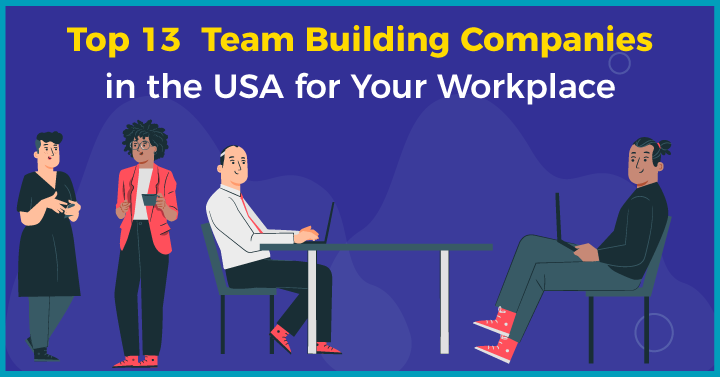 1.1 Outback Team Building & Training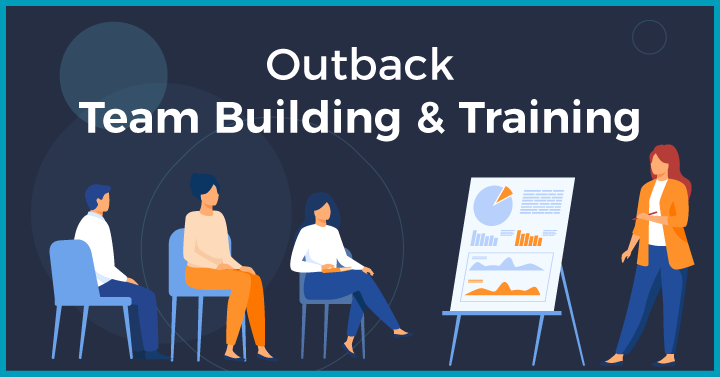 Pitching itself as one of the best corporate team-building companies in North America, Outback has worked with such giants as Microsoft, Starbucks, and Cisco. A whole slew of trivia games is available on the virtual side, while in-person activities include scavenger hunts and construction challenges like building a boat out of cardboard.
In addition to team-building games, Outback facilitates training in conflict resolution, clear communication, and practical time management, to name a few specialty areas. Have more specific requirements? The company can build a custom program tailored to the skills you want to develop within your team. If you are an LLC in Florida then you should definitely give these people a try.
1.2 Team Builders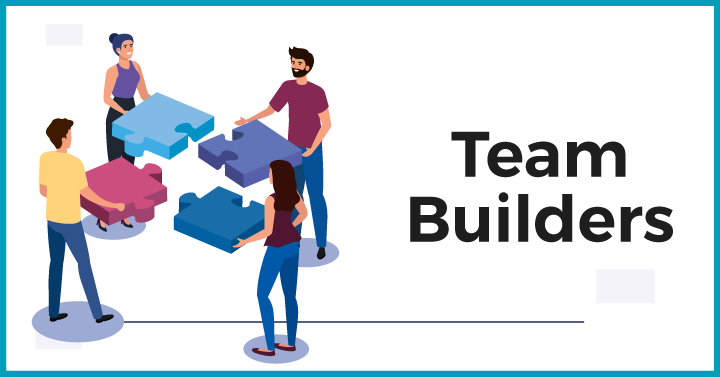 Harnessing more than 30 years of experience, this company started out working with smaller businesses or departments. As far as team building companies go, they are different as their programs have been designed to work for teams with as few as six people and are priced affordably. 
Headquartered in Florida, Team Builders have a fairly broad offering, including outdoor scavenger hunts, virtual escape rooms, and office-based challenges like Shark Bowl, where teams put their entrepreneurial drive to the test. The company places an emphasis on its ability to orchestrate charity team building events as well, benefiting a charitable initiative of your choice.
1.3 Rock Paper Team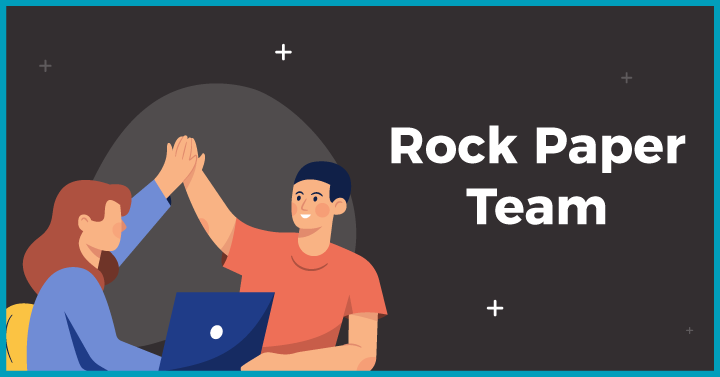 As the name suggests, Rock Paper Team is keen to show how games can lead to improved collaboration and positivity within a group for companies that do team building activities. Based in New York City, they encourage creativity through dance sessions, art classes, and sand sculpting. 
What the company really prides itself on, however, are its scavenger hunts, which see teams tearing through NYC as they race against time to capture snapshots of pizza slices, colorful clothing, and their very own human pyramid.
1.4 Chelsea Piers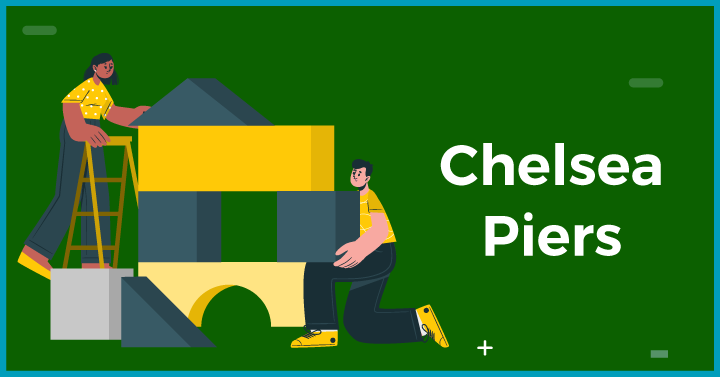 This sport and entertainment complex runs a sideline as a corporate team-building company. Given its primary business, it should come as no surprise that Chelsea Piers leans towards athletics with its activities, from fording an imaginary river using floating pods to scaling a very real climbing wall.  
Another NYC-headquartered business, Chelsea Piers also has a branch in Stamford, Connecticut. Both locations host a mini-Olympics program, which sees teams rotate through a series of physical challenges, including pedestal jousting, dodgeball, and tug-o-war. It's safe to say that this is one of the most physical team-building companies in the US.
1.5 Best Corporate Events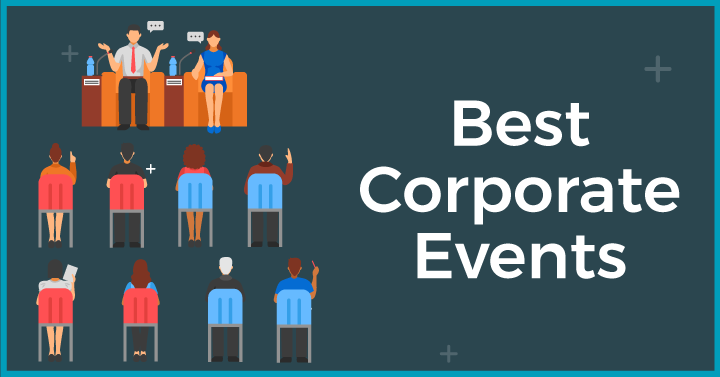 Google, McDonald's, and LinkedIn are just some of the companies that have utilized Best Corporate Events in the past. In addition to in-person professional development training in emotional intelligence and meeting management, they also have virtual programs built specifically around online topics, including how to effectively oversee a remote team and how to optimize working patterns at home.
Of course, it's not all work and no play: Best Corporate Events have construction-based challenges like Chocolate Architect; TV-inspired competitions like Best Corporate Feud; and problem-solving exercises like Crack the Case. There are also a number of CSR-focused options, for aiding children, veterans, and homeless people. 
1.6 Adventure Associates
Whether your team needs help improving communication and feedback, strategic planning, or teamwork, Adventure Associates has corporate training programs to fit the bill. The company also offers Myers-Briggs Type Indicator (MBTI) workshops to help groups recognize specific personality traits and develop skills for bridging differences in approaches to tasks.
On the virtual front, teams can participate remotely in a whodunit mystery, while one of the most popular in-person activities is a geocaching-based expedition across the city. 
1.7 FireFly team events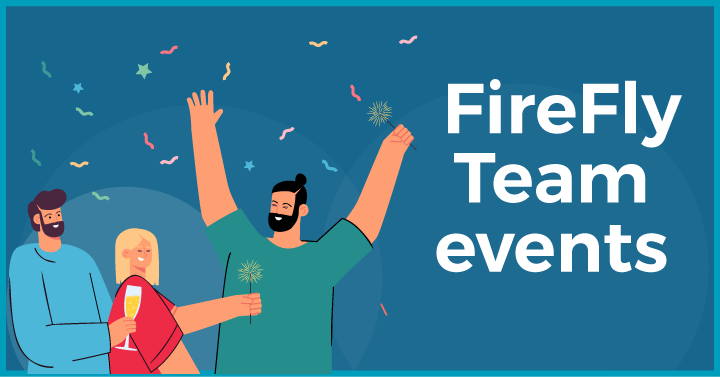 Of all the team-building companies in the US, FireFly has some of the most inventive activities. Chiefly working in California, the company's in-person options feature two particularly unique experiences: an obstacle course that blends elements of TV shows Ninja Warrior and Wipeout, and a tactical weapons simulation based on law enforcement procedures.
The virtual options aren't quite as high stakes, but still offer plenty of entertainment via beer and sake tastings, as well as practical classes in picking locks and brewing pour-over coffee.
1.8 Atlanta Challenge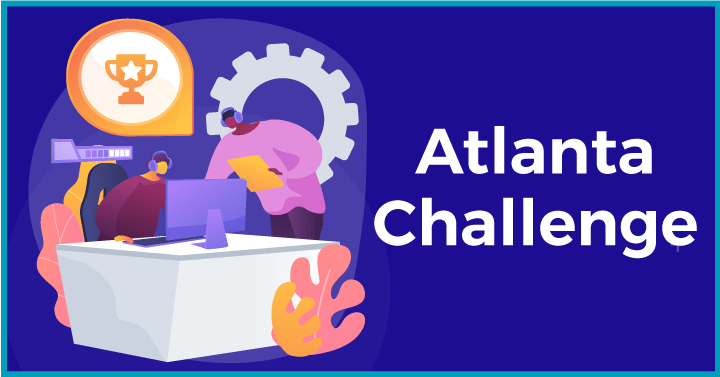 This Georgia-based business has everything that team building companies aim to have: training workshops, physical challenges, mental conundrums, team getaways, scavenger hunts, charitable endeavors – the list goes on.
Atlanta Challenge also offers free 30-minute consultations for those considering either their leader or team coaching sessions, which are more customized programs that target specific areas of concern within a department or company culture.
1.9 Inner Work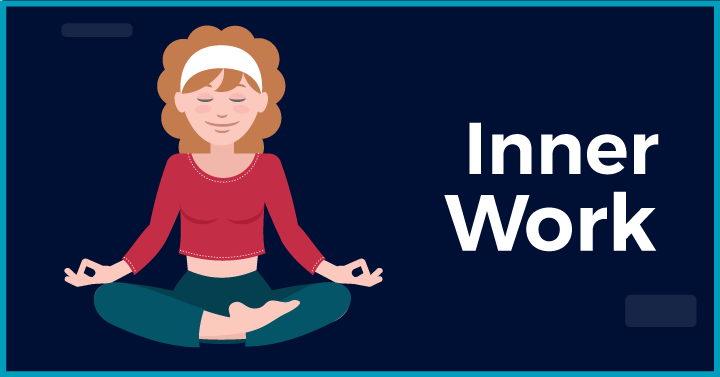 Inner Work is headquartered in the US but work with companies that do team building activities around the world. They boast several signature learning programs, targeting areas such as how to foster a high-performance team, stress management, and building collaboration.
If you're looking for a more survey-driven approach, Inner Work is well acquainted with how to optimize team dynamics utilizing MBTI and DiSC, as well as offering more light-hearted approaches to team building through catapult construction and improv comedy lessons.
1.10 Mastermind Escape Games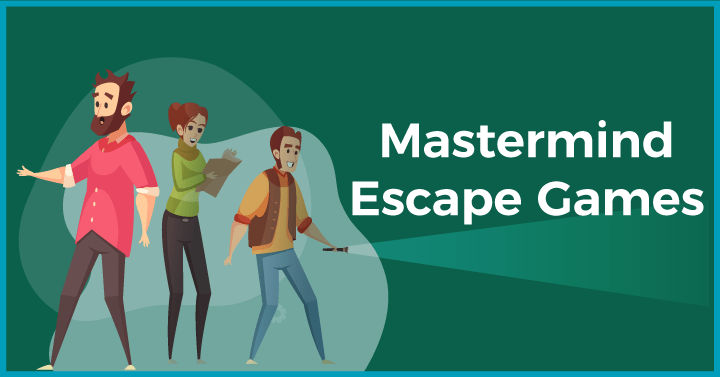 With locations in Augusta, Sandy Springs and Peachtree City, Georgia, Overland Parks, Kansas, and Schaumburg, Illinois, Mastermind takes high-pressure work situations and translates them into interactive escape room environments that require collaborative problem-solving for companies that do team building activities. Most are designed for between 10 and 12 players.
While not one of the fully-fledged virtual team-building companies, Mastermind does have a digital option where teams in diverse locations can come together to direct a live actor inside one of Mastermind's escape rooms, pooling their problem-solving savoir-faire to solve the puzzles.
1.11 Ultimate Escape Game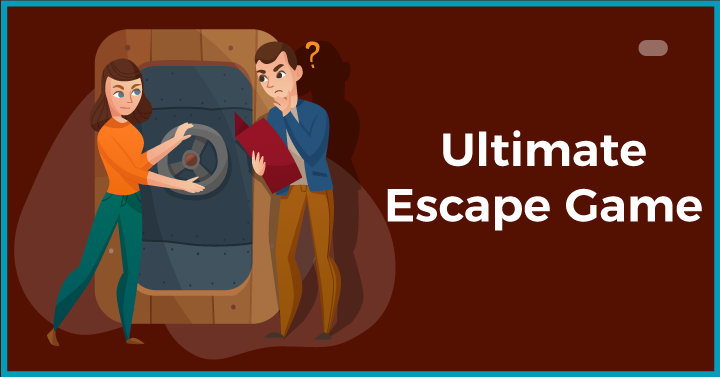 Another team-building USA company whose niche is escape rooms, Ultimate Escape Game has locations in Dallas and Atlanta. Catering and custom shirts come as part of the package.
Different difficulty levels are available, ranging from The Time Collector, a relatively easy adventure that involves stealing a portal gun, to Flight 2157, a harder adventure where teams play CIA operatives infiltrating a warehouse to retrieve valuable intel.
1.12 Team Builder Plus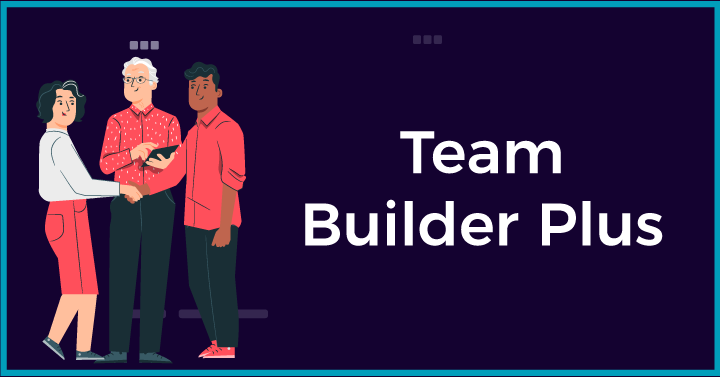 Team-building companies in the US are often regional, but Team Builder Plus has run events from D.C. to Sacramento. They've divided their activities into those that focus on philanthropic causes, those that are purely about having a good time, those that develop teamwork skills, and those that are about leveling up company performance.
In addition to in-person scavenger quests and competitive cook-offs, there are also virtually enabled items like Taking Flight with DiSC (the company's unique, avian take on the DiSC methodology) and Harmonia, a piece of software that transports teams to the Middle Ages and tasks them with overcoming a series of challenges.
1.13 Team Bonding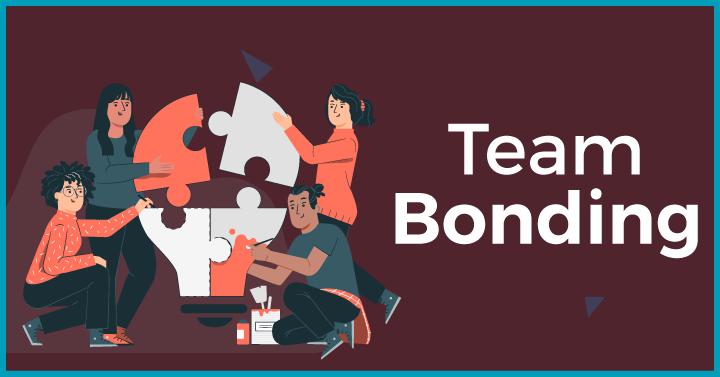 Team Bonding has arguably been one of the more successful businesses that have tried to adapt themselves into virtual team-building companies. While your team may not get to sample their colleagues' cooking as they would with in-person activities like the Chili Cook-Off or the Pasta Palooza, they can at least go on a digital international food tour together or watch one another break through mental barriers – by physically breaking through a wooden board.
With over 100 options, Team Bonding straddles general topics around team building and professional development, as well as discussions around diversity and inclusion.
2. FAQs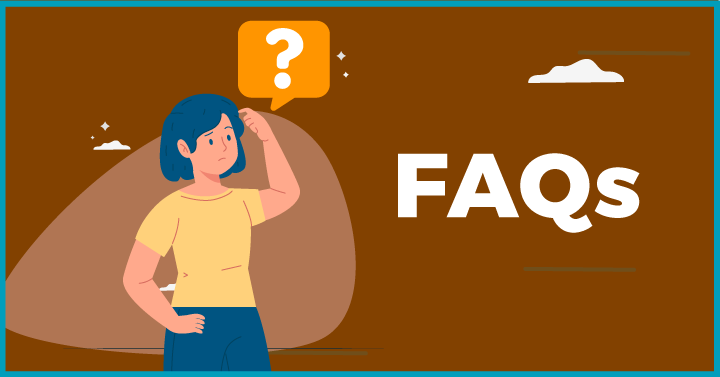 2.1 What are the best corporate team-building companies in the USA?
It really depends on what your business is looking to achieve and the kind of experience you want to offer your employees. Mastermind Escape Games, for instance, has a very specific niche, while Best Corporate Events run the gamut of what's available on the market.
2.2 What are the best virtual team-building companies in the US?
The past two years have been a steep learning curve for team-building companies in the US, but several of the providers listed above now supply virtual engagement. Best Corporate Events, for example, drives programs specifically around learning how to create a productive remote-working team dynamic.