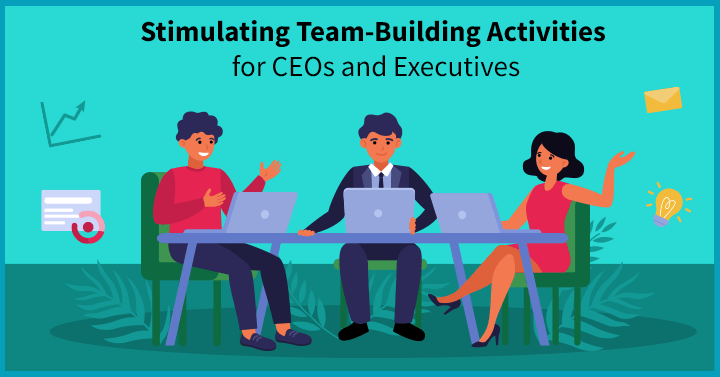 Managers know how important it is to keep their team engaged. In doing so, however, they neglect their own need to recharge so that they can continue giving their best to the organization. This is why team-building activities for CEOs, executives, directors, and other leadership team members are vital.
The right team-building activities for CEOs and executives can provide remarkable benefits for the organization – enhancing communication, improving collaboration, increasing problem-solving and critical thinking skills, and many more. This Gallup survey shows that a highly engaged leadership team can boost employee engagement by almost 39%.
So, here is our list of team-building activities for CEOs and senior executives.
1. What Are Leadership Activities?
1. What Are Leadership Activities?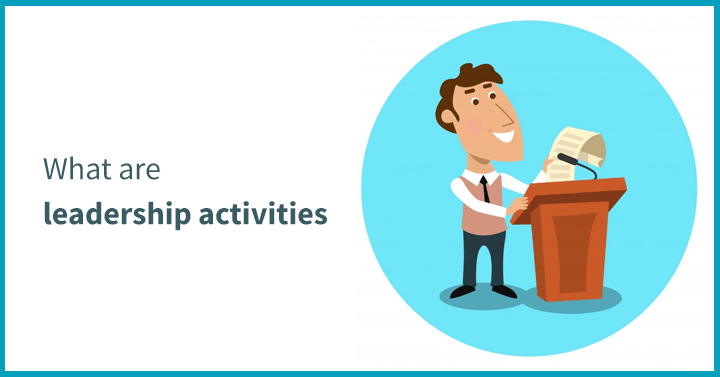 Leadership activities are team bonding activities aimed at executives like Presidents, CEOs, departmental heads, etc. Their goal is to network, unwind, strategize, strengthen bonds, and transform as better collaborators. These activities often take place in executive retreats, but of late smaller, virtual team building for executives has also risen in popularity.
2. Engaging Team-Building Activities for CEOs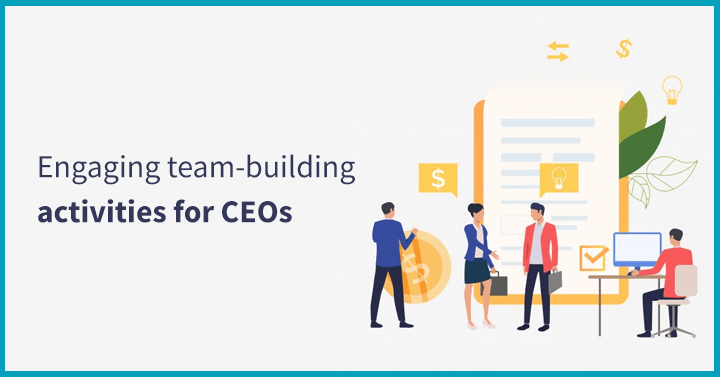 2.1 Executive retreats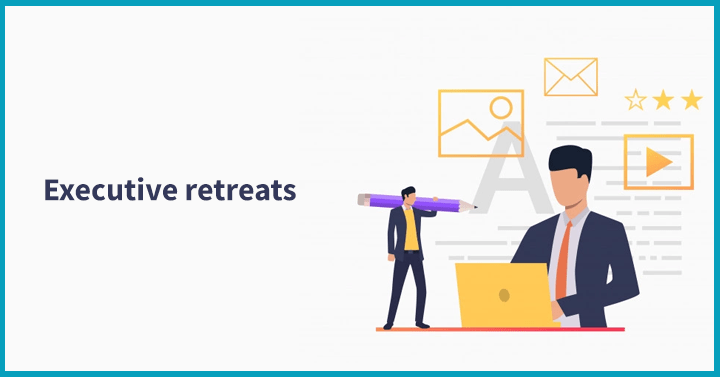 As mentioned before, executive retreats are the traditional way of organizing team-building activities for CEOs and other leadership team members. These retreats serve as a place of relaxation and away from their daily hustle and involve you in activities that sharpen your skills as a leader. Most of these retreats offer in-house activities that the CEOs, departmental heads, and others can partake in.
2.2 Networking happy hours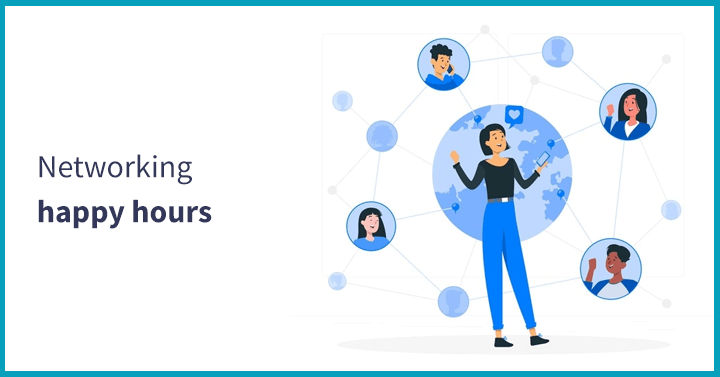 Happy hours always give a chance to unwind and socialize, and executive happy hours allow the leadership team to connect over non-work topics. It can be in a fancy setup, start with networking icebreaker questions, and include bar games like darts, pool, etc. Happy hours are great team-building activities for CEOs as it allows them to bond at a personal and human level.
2.3 Tête-à-tête with blue-collar employees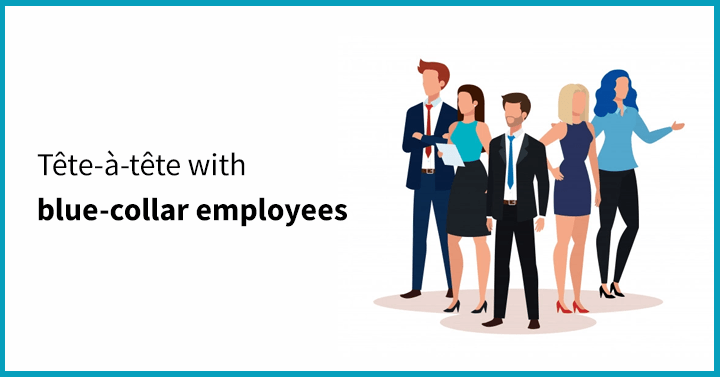 Blue collared employees are among the greatest assets to an organization, and it is crucial for the white-collared executives to stay in touch with the roots. Identifying a few of the frontline workers, having a one-on-one conversation with them in the organization, then brainstorming with other leadership team members can be a remarkable team-building activity for CEOs.
2.4 "Undercover boss" IRL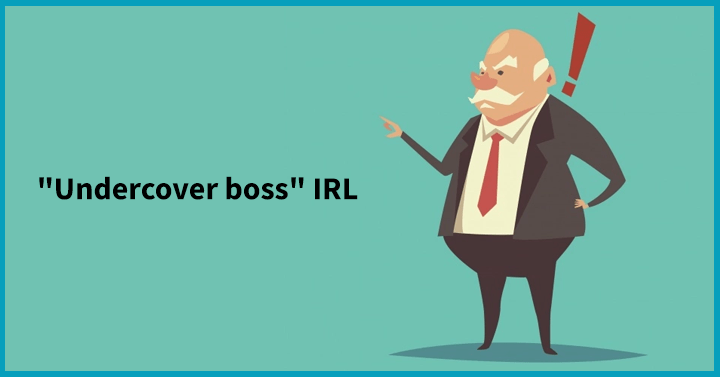 Disguising oneself, going undercover as an entry-level employee to understand the highs and lows of the company – what can bring in greater enlightenment to the CEO. If going undercover is not your cup of tea, you can arrange things such that you spend a day working alongside the entry-level workers and understand the position firsthand.
2.5 Problem-solving activities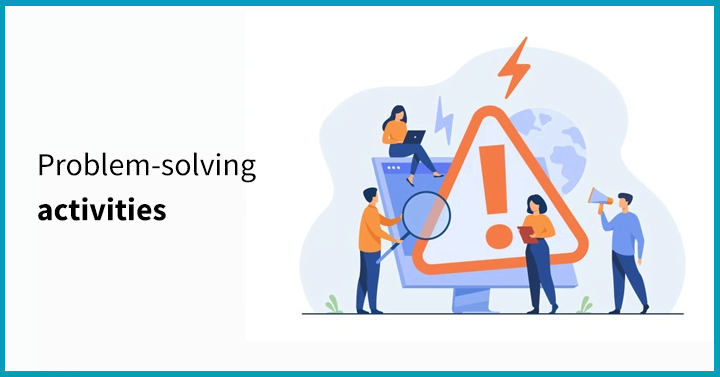 Problem-solving games like Stranded and WhoDoneIt with a medley of all levels of employees will be pragmatic team-building activities. CEOs, along with a focus group of individuals from across the hierarchy, will improve problem-solving skills, increase attention, and empower teamwork.
2.6 Personality assessments as a group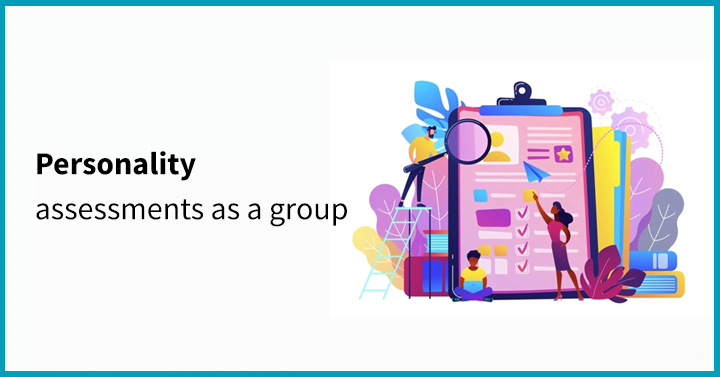 Employment Personality Tests are simply assessments of employees' personalities from a behavioral perspective and check their traits for the job. When CEOs and other leadership teams take tests like Predictive Index (PI) Behavioural Assessment and DISC Assessment together and discuss the outcomes, it helps in understanding their outlook towards leadership, workplace communication, and conflict resolution. 
2.7 Domino effect challenge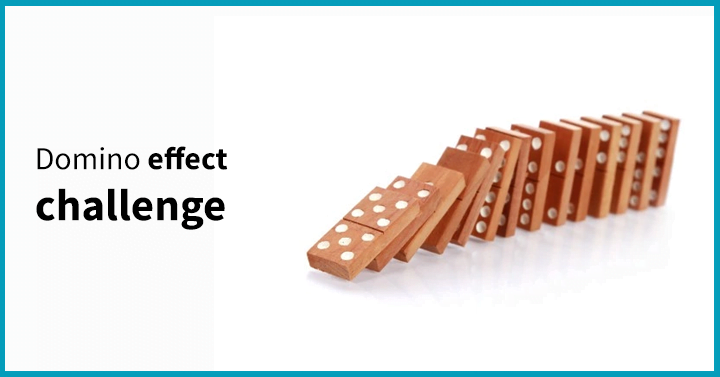 Everyone likes to watch the dominoes topple and form that satisfying swarm or ripple or however, you have arranged the pattern to be. Even if one domino is out of place, the end result would not be as expected. In-person domino effect challenge is an excellent team-building activity for CEOs and departmental heads to learn about collaborating effectively with each other and with minimal conflicts.
2.8 No-business gala night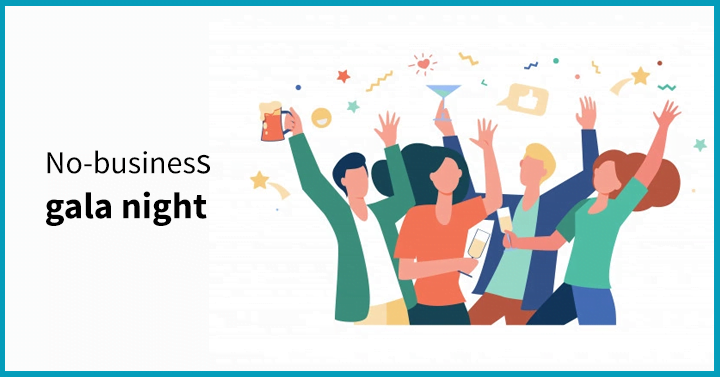 It does serve great even for CEOs to take some time out when they are not thinking about business. Organizing a fun gala night for the C-suite people, maybe along with their spouses, would be a fun team-building activity for CEOs and the rest of the leadership team. Have a themed night, organize mixology lessons, poker games, basically any fun activity that they would enjoy, and emerge refreshed on the other side of the party.
2.9 Indulge in wellness sessions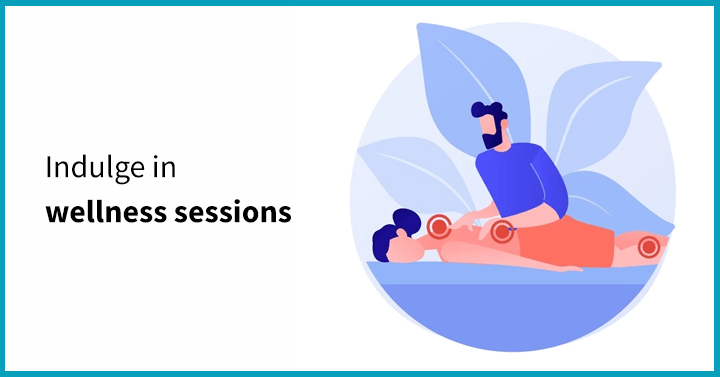 It never hurts to unwind and relax by setting aside business and the entire world away for a while. This study shows that CEOs sleep 24% less and work 23% more than the average worker. Having a weekend of wellness can be enlightening team-building activities for CEOs. A weekend at the spa, meditation lessons, organizing events that promote wellness will rejuvenate the CEOs, and they can get back more ready and with better thoughts and ideas.
2.10 Have a CSR outing
According to Georg Wernicke, "CEOs hold significant sway over the success of policies — especially CSR initiatives." The C-suite's support can effectively drive socially responsible activities across the organization. Why is this a significant team-building activity for the CEOs? Because it brings the team together and sets the tone for the organization in working towards impacting a cause and making a difference in society.
3. Virtual Team-Building Activities for CEOs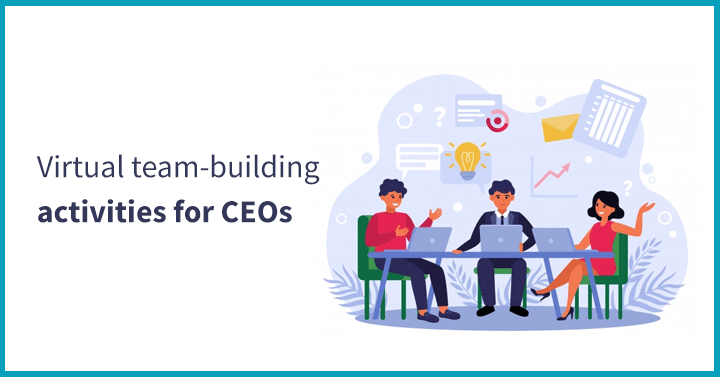 3.1 Employ a fun employee engagement software
In order to tap into the pulse of your work employees, it's important to stay updated and acknowledge their contributions at the workplace. Choose an enterprising employee engagement software that can provide a public platform to reward employees based on their achievements and in turn nurture a more positive mindset, boost productivity and inspire company loyalty. Sorry, I was on Mute offers one such integrated platform that can be used to acknowledge and reward excellent work or contributions at an individual or team level across your organization. You can also make data-driven decisions based on the repots and analytic information that this software provide for each employee or team in order to create the appropriate award system.
3.2 Remote team management workshops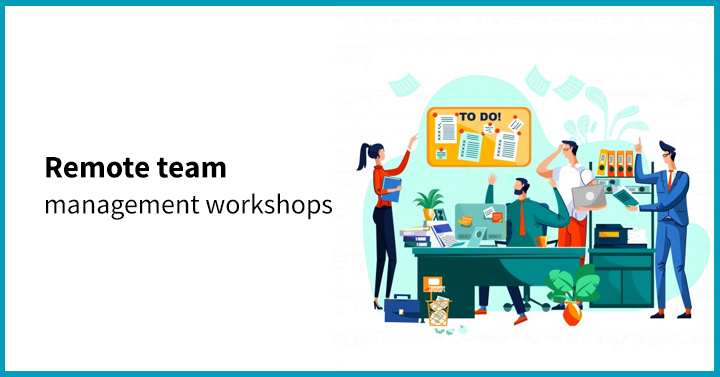 With many industries shifting to remote and hybrid work, newer communication and technical skills are required for the executives to run the company remotely. Hosting workshops on remote team management can be useful team-building activities for CEOs, leadership teams, and departmental heads. These leaders can then cascade the learnings down the hierarchy for smoother remote performance across all employees.
3.3 Executive escape room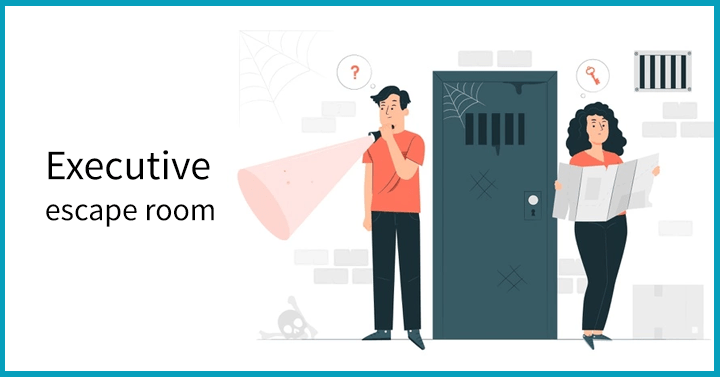 We always figured executive escape rooms are like James Bond movies. Espionage games help the C-suite people practice essential higher leadership skills like critical thinking, decision making, staying calm under pressure, persuasion and people skills, and change management. You can choose the free online spy missions or enroll in a corporate spy mission for a fully hosted experience.
3.4 Mastermind chatroom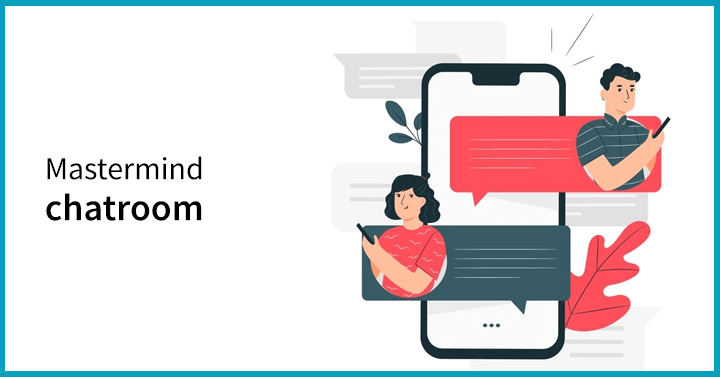 One of the most underrated team-building activities for CEOs, leadership teams, directors, and departmental heads are virtual activities over the group chat. Send in a precursor about what the discussion will be and schedule a duration feasible for everyone. Everyone can come up with ideas and have an informal yet serious discussion around it.
3.5 Virtual "TED" talks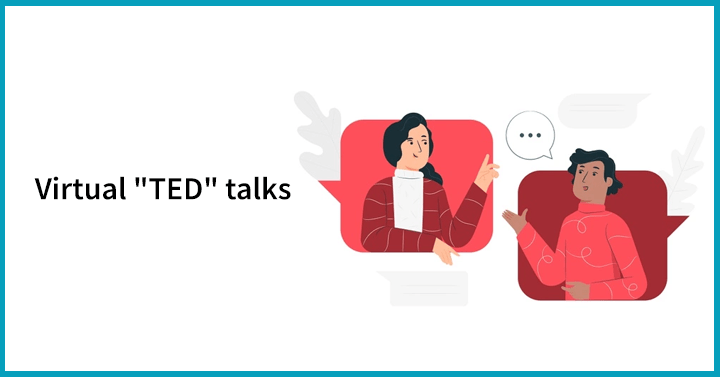 TED Talks are known to host influential speeches by experts across multiple disciplines. CEOs have reached that position by being an expert in what they do. Organizing virtual talks by the CEO to inspire the employees across all levels would be an inspiring team-building activity.
3.6 Donate towards a cause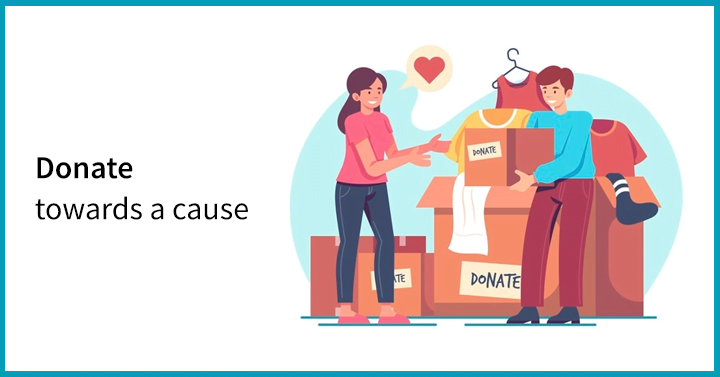 If the C-suite team is still working remotely, it would be a challenge to get everyone together for its CSR activities. However, everyone getting together and contributing towards a cause virtually would be a noble team-building activity for CEOs and other leadership team members. Everyone can get together on a video call, decide on a cause and donate towards it. Here is a helpful list of virtual CSR activities. 
3.7 Organize Learning Circle workshops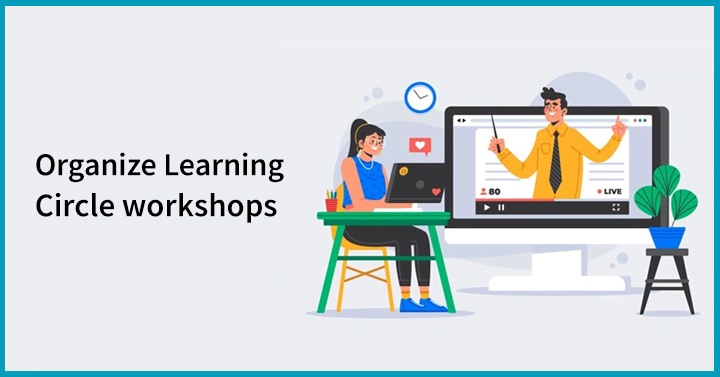 Learning Circle Workshops add structure to learning activities, thereby improving the team's ability to use the knowledge immediately to improve their performance. It combines the virtual watercooler and expert and continuous learning sessions across the organization. Enrolling your C-suite team in this can be rewarding team-building activities for CEOs, Directors, Departmental Heads, and other leadership teams alike.
3.8 Bring out the hidden MasterChef
This is a fun way to interact with the leadership team virtually. Each leader can prepare a simple recipe – with or without fire – and create a dish that others can either cook along or just watch and ask questions, maybe even judge MasterChef style. 
3.9 The book I read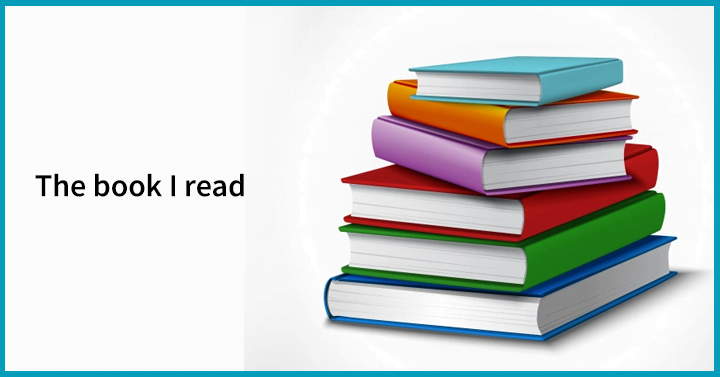 An inbuilt quality of every CEO and everyone looking to be one is that they read. A lot! You can do a Bill Gates type of book review, and have them get together over a video call and speak about the last book they read or their favorite book. They can summarize the book, recite their favorite lines, and even talk about their takeaways from the book. 
3.10 Virtual wine tasting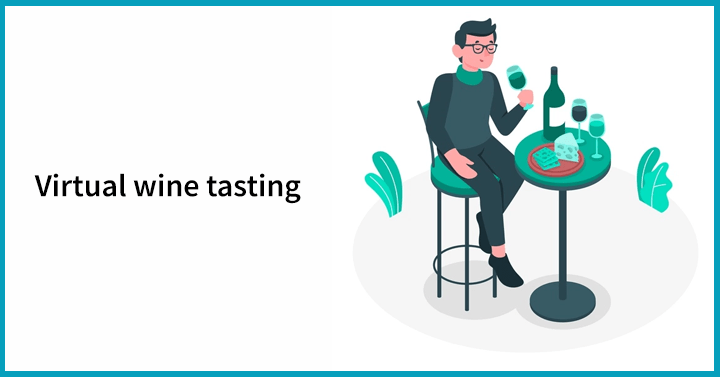 Virtual Happy Hours are one thing. But to have a virtual wine tasting is a classy team-building activity for CEOs. You can check this list for places offering virtual wine tasting, book one, and enjoy a Saturday brunch virtually, along with tasting some vintage wine. This relaxing team-building activity for CEOs was the most favored one among our leadership team.
3.11 Executive virtual murder mystery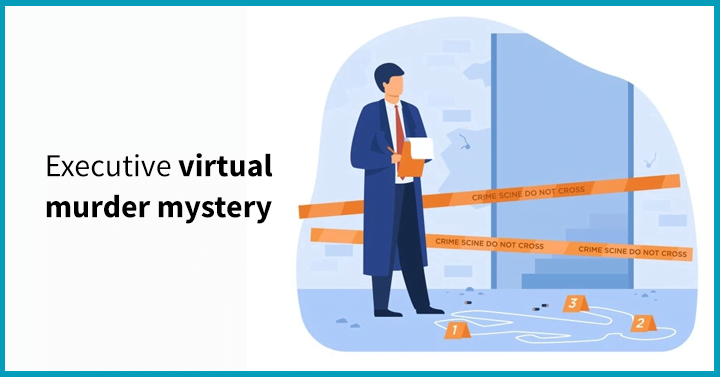 After uncovering the hidden chefs, it is time to unleash the C-suite team's Sherlock Holmes and Miss Marples. Solving murder mysteries can be great team-building activities for CEOs and other leadership team members as it enhances critical and analytical thinking capabilities. Check out this list of websites that offer virtual murder mystery puzzles for inspiration.
4. FAQs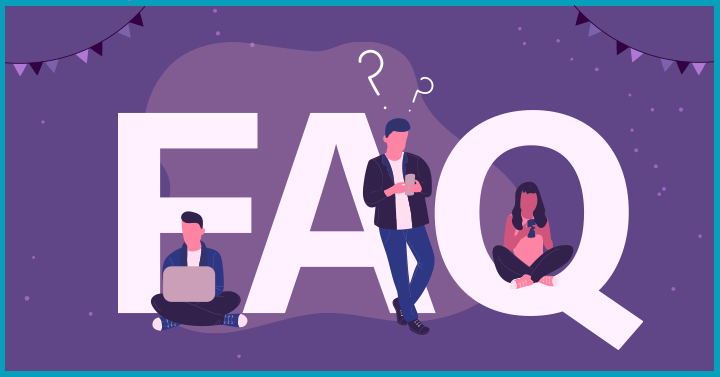 What are the 4 main types of team-building activities?
Team building activities usually focus on 4 crucial aspects – 
Communication
Problem-solving and decision-making
Adaptability and planning
Trust-building
How do you lead team-building activities?
Plan the activities at a time that is feasible for all participants
Promote equal collaboration and participation
Be professional. You are still colleagues
Listen and observe throughout but do not forget to have fun