Most Popular
Expand your knowledge with our carefully curated collection of popular articles that cover a wide range of business management topics.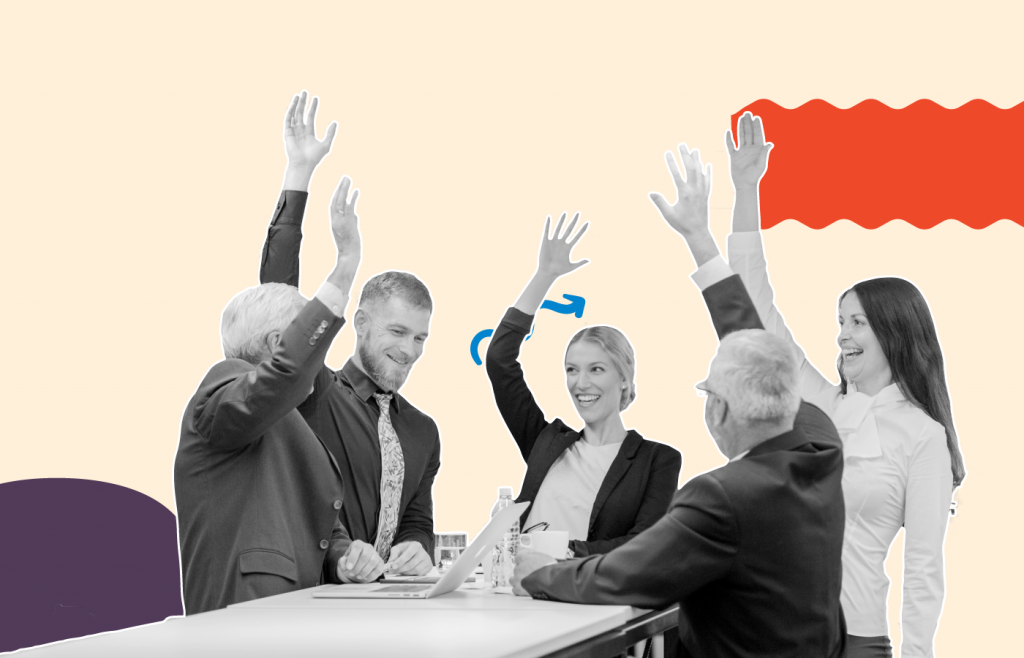 Business Management
10 min
Did you know that nearly 40% of millennials consider a company's sustainability program when it comes to taking up a job? With growing concerns for the environment, it is now becoming critical for organizations to…
Read More
Latest Post
Stay one step ahead in the world of business management with our comprehensive coverage of the latest articles.
Business Management
Explore our wide range of insightful articles and remain informed about the evolving landscape of business management.