The pandemic that began in 2020 threw the world into financial, social and economic turmoil. After a 12 or 24-month hiatus, even familiar places such as offices can seem strange to re-enter. If the disorientation has hit your employees hard, getting them gifts for returning to work will help them get through their first week back at work!
Let's look at some fun-tastic gifts for returning to work that will delight your employees whether they choose to come in full-time or hybridly!
Need even more gifting inspiration? We've also got posts on gifts for work travelers, gift cards, and Valentine's Day gifts. For presents that are perfect for remote workers, check out our articles on gifts for work-at-home dads, and gifts for work-at-home moms.
1. How Do You Welcome Employees Back to The Office?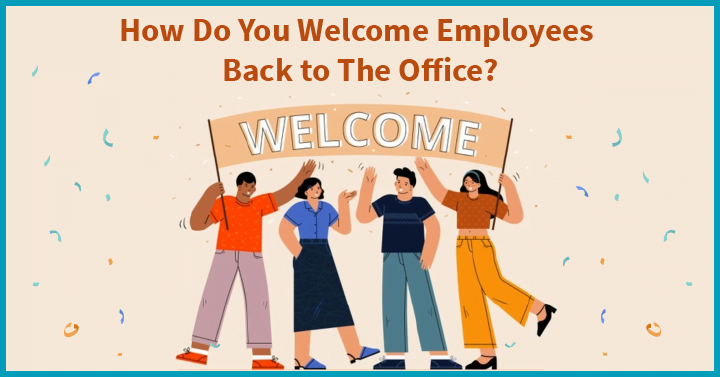 A warning from the future; don't lay on the enthusiasm too thick. With new variants for Covid-19 making the rounds, you'll find some concerns and reluctance from employees that need to be addressed taking the ground reality into consideration. A US-based study by Eagle Hill Consulting found that more than half of US workers are worried about being exposed to the virus. By January 2022, 50% of I.T workers are expected to work 3 days of the week in the office. 
The first step to welcoming employees back to the office is to hold an all-hands on deck meeting. You'll need to draft an agenda beforehand so as to include relevant information when announcing changes to work policies. Everyone's seeing each other after a long while, so they might need a little help getting conversations started. Icebreaker questions could help you engage them before getting to business. 
Since the office space is going to be used in varying degrees according to the capacity, it makes sense to use a space management software to optimize the devices and equipment used. Get items specific to ergonomic comforts which also don't dent your energy bill. Stocking up on refreshments with a long shelf-life also makes a great 'welcome back' gift for employees as they can be stored and used as and when needed. 
2. Return to work gift ideas after COVID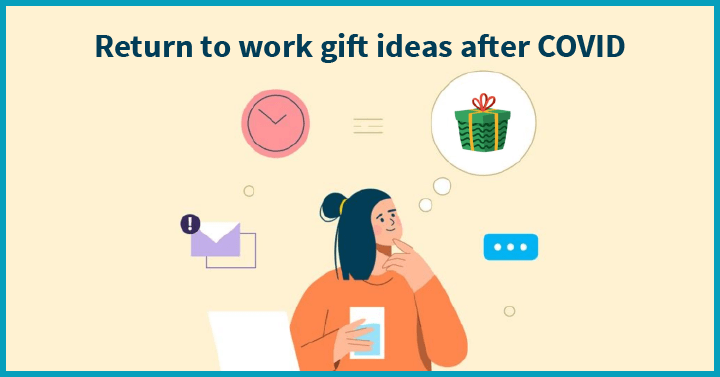 2.1 Happy hour box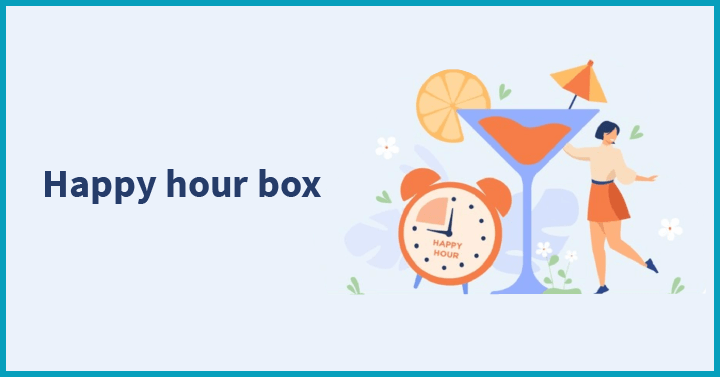 A happy hour boxes are unusual gifts for returning to work. Your staff will probably pinch themselves to check if they heard it right! Encourage everyone to raise their glasses (and raise a few eyebrows as well!).
 An alcoholic treat can make the atmosphere more casual and ease employees into the office space. It will spark conversations filled with hilarity over situations employees can relate to. For example, they can commiserate over how different working from home has been,what they've missed or look forward to.
2.2 Office supplies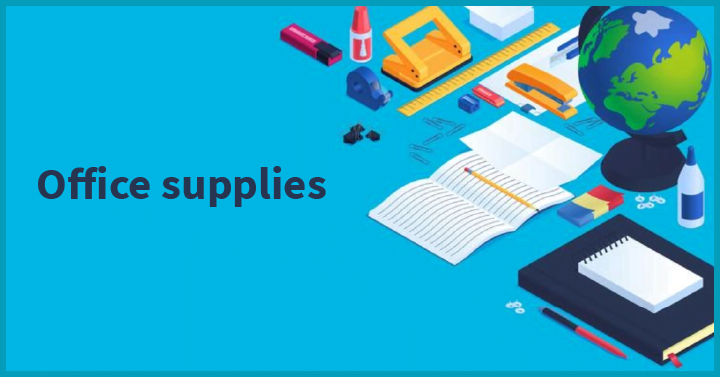 Office essentials for daily use make useful gifts for returning to work. They can be bundled and placed at desks, or collected from the reception area before the employees leave for the day. The contents can include desk stationery such as company-branded pens, towelettes, screen and device spritzers and a cord/cable organizer. You could also arrange office supplies by what is most useful in a department. For example, writers in the marketing department would appreciate markers and notepads/Post It's, while someone from tech might appreciate gadgets such as wireless mouse, flash drive USB and a mini desk light.  Add a little personalized note with some humor and wordplay.
‍
2.3 It's like you never left/welcome back box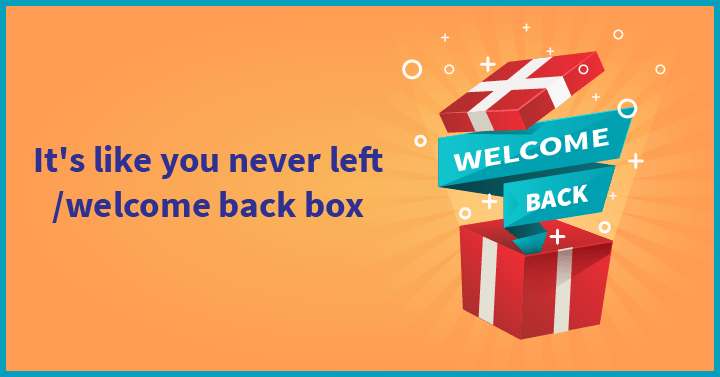 This is my favorite return to work gift box so far! The welcome back box is a customizable Caroo box that features company swag comprising fun or productivity enabling tools. Caroo specializes in employee gift boxes by occasion. I won't give away what's inside the box but you'll definitely get personalized recommendations after taking this 1-minute quiz.
2.4 Cold brew and tea infuser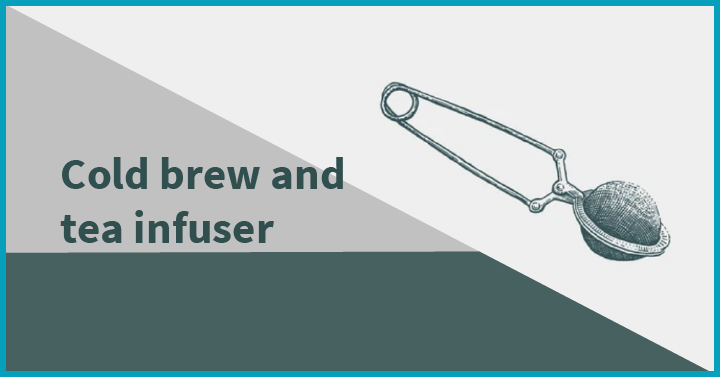 The Primula Pace cold brew maker and Ovalware RJ3  are some of the best gifts for returning to work, especially for coffee and tea connoisseurs. All you need to do is add the coffee grounds to the brew filter and pour water. Whoever gets this can even seal it up with the guarantee that it'll retain its freshness and flavor for upto a fortnight. You can also add tea bags, throw in some infusers such as mint or fruits and brew it like a traditional teapot. Hot or cold, beverage lovers can take their drink just the way they like it! Did I mention it's also dishwasher-safe, making cleanup easy?
2.5 Health and hygiene pack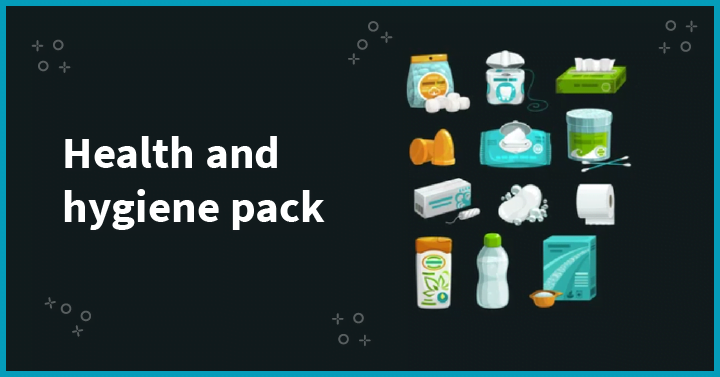 A sanitary kit besides first-aid can always come in handy, while welcoming your office returnees back. The pack can contain wet wipes, hand sanitizers, masks, visors and a pulse oximeter that employees can use to periodically check their blood oxygen levels. 
Tork and Officeworks has come up with a line of office-specific towels,soap dispensers and sanitary equipment under their workplace wellness and hygiene pack which are worth mixing and matching to create hygiene packs.
2.6 Temperature controlled smart mug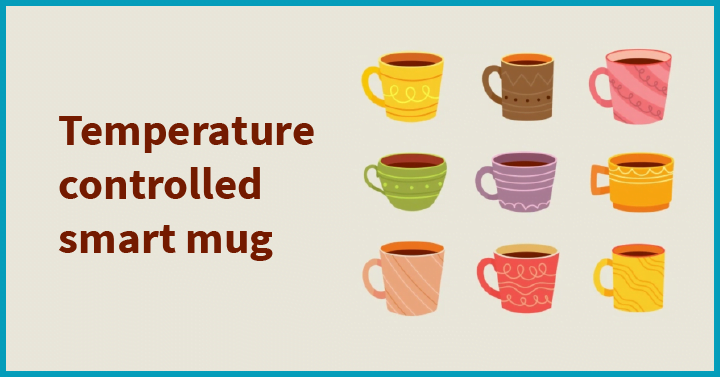 The ember brand of portable smart mug comes with a charging coaster and adapter. It can keep your drink warm or hot for up to 80 minutes on full charge or on full-charge all-day. Employees can key in the temperature and timing through their smartphone, making it easier and more accessible.  The mug also turns on and off intelligently by detecting inactivity. It awakens when it senses liquid or movement. It's definitely a welcome addition to the desk and keeps everyone suitably caffeinated!
2.7 Dry-erase slab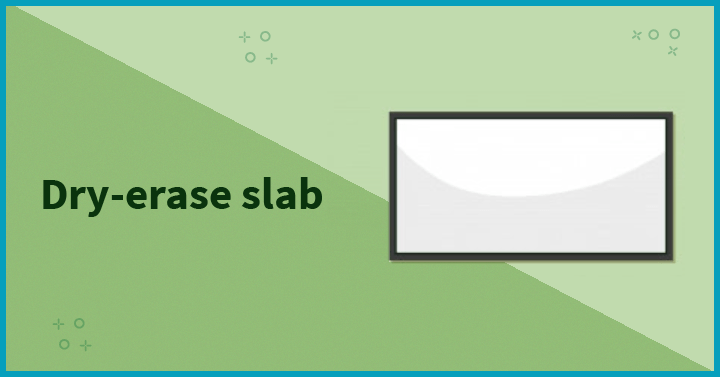 The magnetic dry-erase desk pad comes with a reusable writing pad and desk cover. Measuring 31.5"x15.7" , the dry-erase slab lets you repeatedly sponge away messes and writing mistakes. If you're the type, or know someone on the team who is the type to make up lists, reminders and plans, this is one novel return to work gift box for them. You can even cut up the mouse pads (which also double up as desk or table covers). It can accommodate your laptop, mouse, laptop and book
2.8 Bag organizers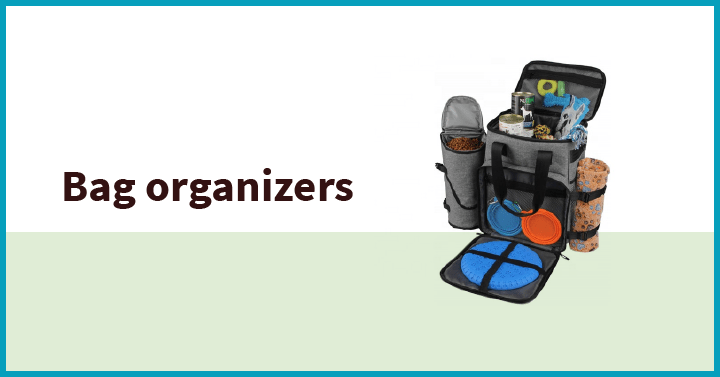 Bag organizers can transform the lives of even the most dishevelled or frazzled employee! They contain compartments to hold items separately such as cash/change, keys, ID and anything else you'll need by the order in which you take them out or put them back in.
2.9 BYO bottles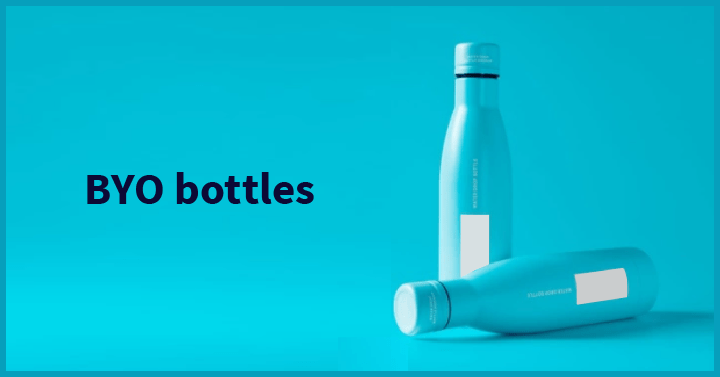 In the interest of avoiding contamination of pantryware through communal usage, BYO bottles (Bring Your Own) can be a real lifesaver! Besides functionality,I like their varied designs, both subtle and colorful! Take this Bohemian themed Neoprene wine carrier, for example. Aren't the colors alone making you lean toward buying them as gifts for returning to work? 
2.10 Footrest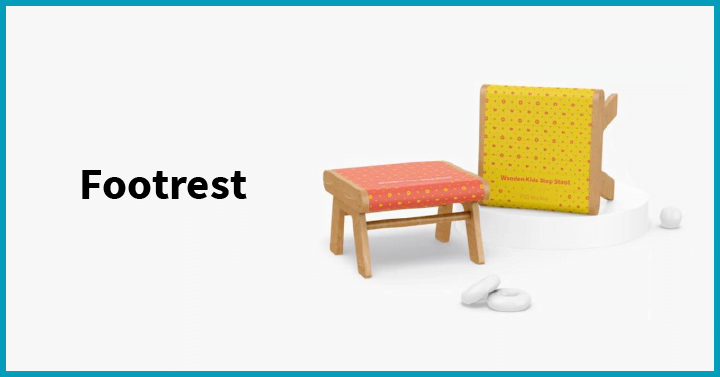 As part of workplace ergonomics,  a footrest can relieve strain on the lumbar region, calves and feet. It's one of the most practical gifts for returning to work with healing benefits. It comes with a velvet soft foam and can be adjusted to a height of 4.3 inches. It also improves blood circulation. It's semi-cylindrical in shape and elevates your feet after you position it. What I like about this particular footrest is its detachable velvet cover which is soft to the touch and can be machine-washed.
2.11 Mindfulness box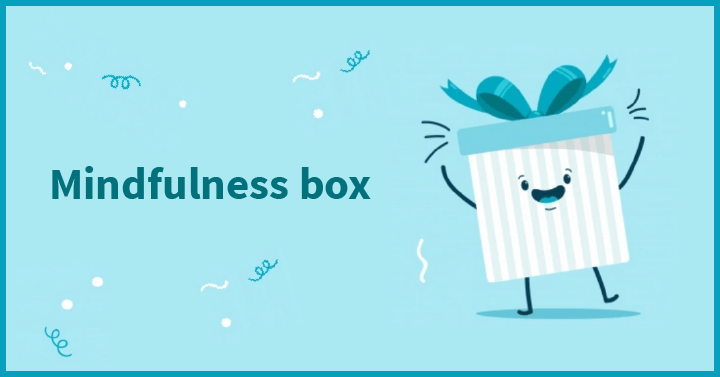 The Mindfulness Box  is a thoughtful back-to-office gift from Caroo. It contains a tumbler, a stone pocket journal, a gel pen, a stress ball, and healthy snacks to munch through the day!
2.12 Laptop screen cleaner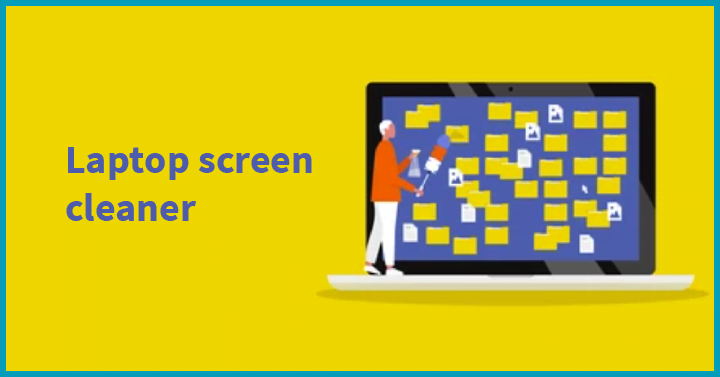 A screen cleaner will definitely come in handy when you return to the office after a long time. There's a certain joy to seeing a screen free of finger marks or scratches.
2.13 Custom donuts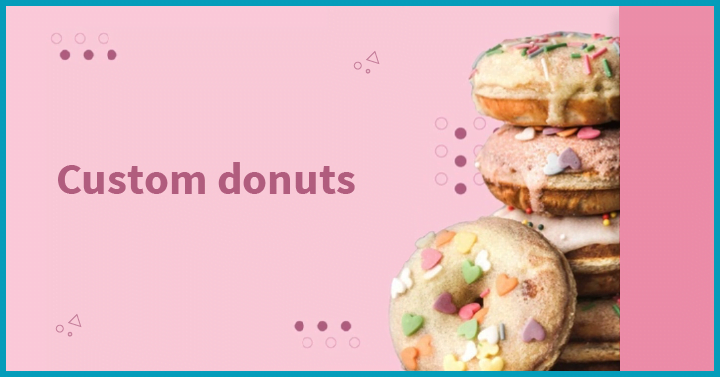 What's a better way to welcome employees back to the office than with frosting on top? Personalize a message on cupcakes or donuts and have them shipped to your office just before the horde arrives.
2.14 Key hooks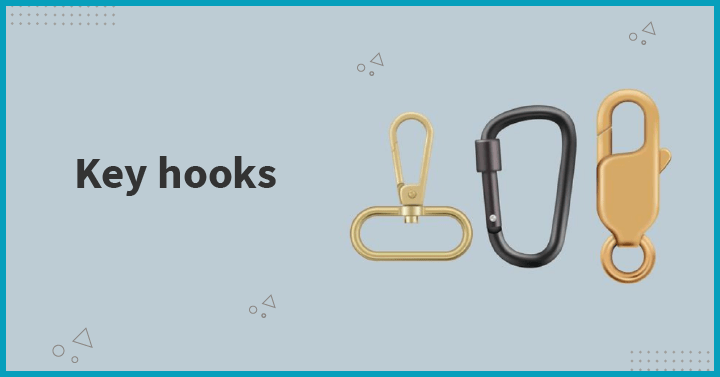 Key hooks can be a great welcome-back to employees who tend to toss their keys on the desk, which then later gets buried under a sheaf of papers or notes. The hooks stay on the wall and can even hold mail addressed to the employees.
2.15 Personalized nameplate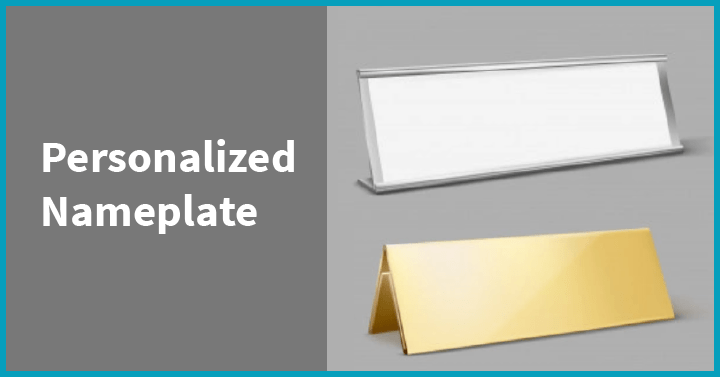 Fancy name plates with your initials can make you feel more at home. There's a certain joy to seeing your name up in print, isn't there? 
2.16 Pencil Vase/Holder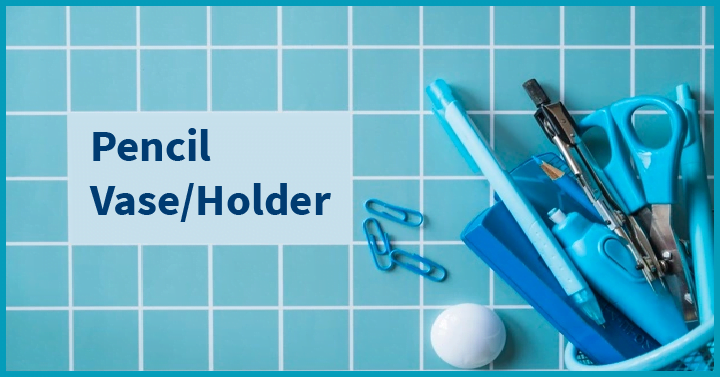 So maybe it's a little unusual to see a pencil case in use in this digital age. And one that rotates like this Marbrasse mesh desk organizer we found on Amazon. But curiosity leads to conversations, am I right? Pencil holders can also free up space on your desk and neaten it up considerably by piling all your writing stationery in one holder. 
2.17 Seat warmer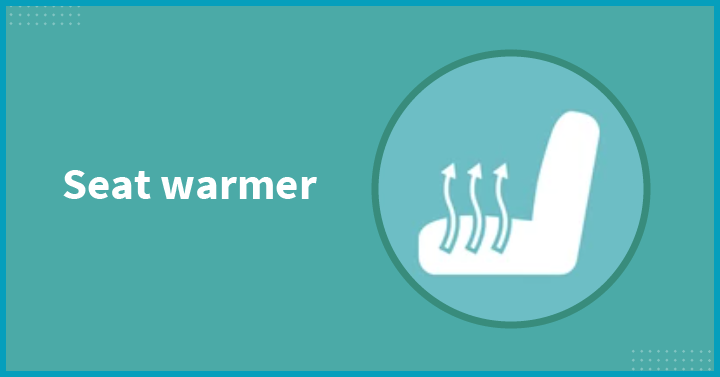 It's a draw between this and the welcome-back gift box for me! I can't imagine two more perfect returning to work gifts to surprise your office staff with. The seat warmers for the office chair can provide heating relief to your back, shoulder and neck muscles while you recline in your chair during a break from the screen. We are partial to the Snailax Shiatsu massager cushion warmer and think your employees will thank you a million times over for thinking of the ultimate comfort-er! 
2.18 hands-free bags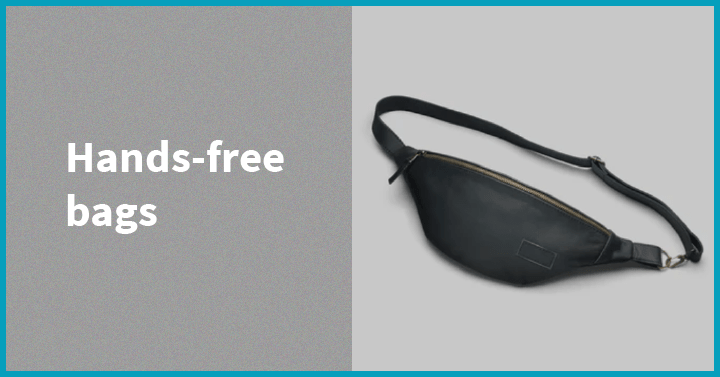 Want a practical, durable and stylish welcome-back-to-the-office gift to give your employees? These  anti-theft hands-free cross-body bags will keep your items in place and stay on your person at all times. Perfect when outdoors biking, cycling or simply walking to the office and back without spilling any items on the sidewalk! 
2.19 UV phone sanitizer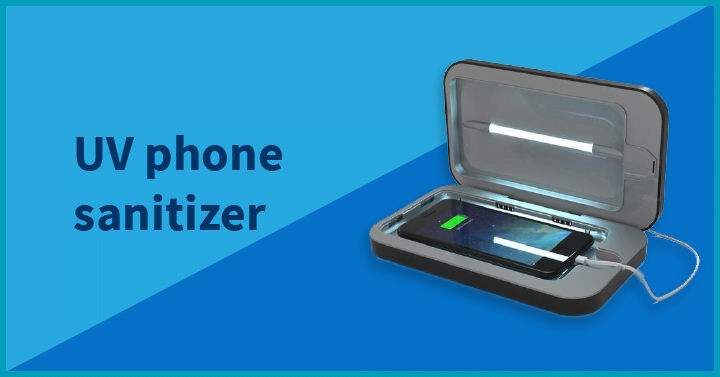 If you're a millennial or Gen Z your phone has definitely been wherever you've been! (sorry kids, the truth hurts). That's why you'll find the phone sanitizer a handy welcome back present from the office. The model we found online is also a phone charger and contains both type C and USB ports. You can clean and juice up phones of any size, including the larger models. Besides phones, the UV sanitizer can also sanitize anything else that fits- pacifiers, fitbits, earpods or keys.
3. FAQs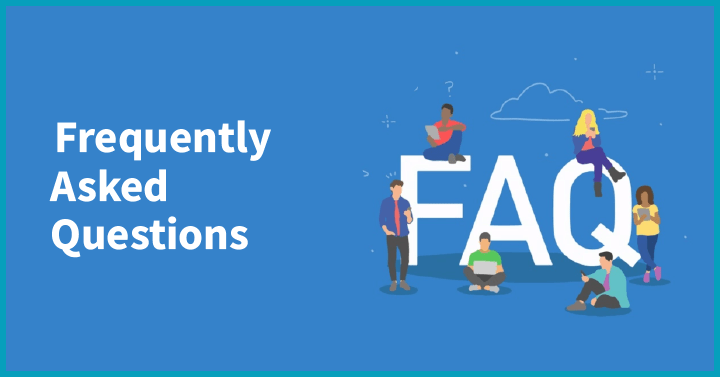 What to consider when returning to work after Covid?
It's important to follow safety protocols as mandated by local bodies. The best returning to work gifts minimize social contact and keep your items clean and safe to handle. 
What to give someone who is going back to work?
Going back to work requires some mental prep to get your head back into the game. The best returning to work gifts to give someone resuming office operations include
Office supplies
Bag organizers
Non-perishable snacks for pantry
UV phone sanitizer
Footrests
Cushion massagers built into seats.