As newer variants of the coronavirus emerge, it's the business travelers who have been impacted more than anybody else. Any gifts for work travelers that are given with an intention to ease their discomfort would be highly beneficial. After all, they are the ones whose work requires them to always be on the move. And that in itself can tire someone out.
We've put together some of the best travel gifts for such business travelers that are sure to make them go, "They are so considerate!".
Need even more gifting inspiration? We've also got posts on gifts for people returning to work, gift cards, and Valentine's Day gifts. For presents that are perfect for remote workers, check out our articles on gifts for work-at-home dads, and gifts for work-at-home moms.
1. What to get someone who travels a lot for work?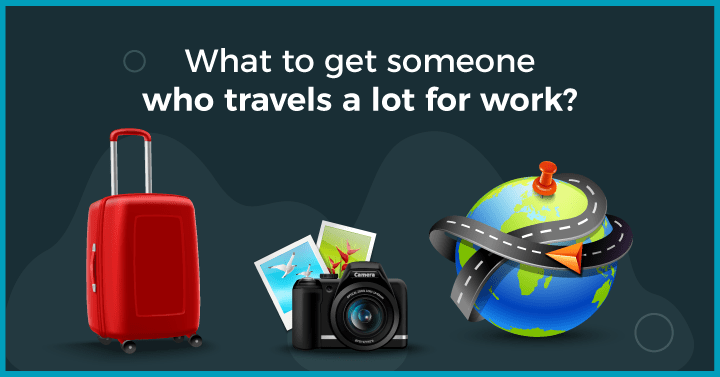 Frequent travelers don't get to spend much time at home. So a gift that makes their travel more comfortable, practical, efficient, and enjoyable would be something they would appreciate. It might be tough for you to know what they already might have or might not. Rest assured, get these well-thought gifts for work travelers before they have to head off to another meeting in a different time zone.
2. Work- essential gifts for work travelers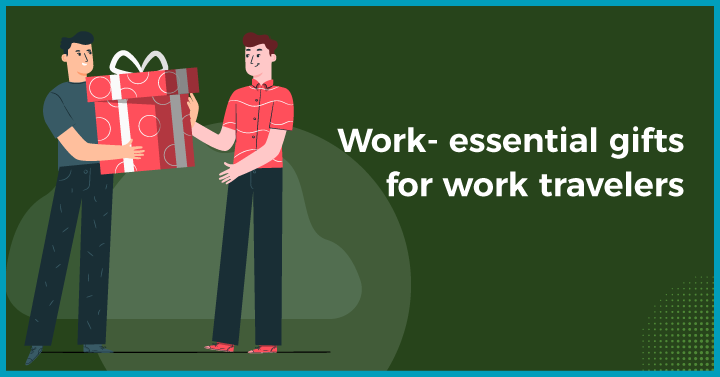 2.1 Smart carry-on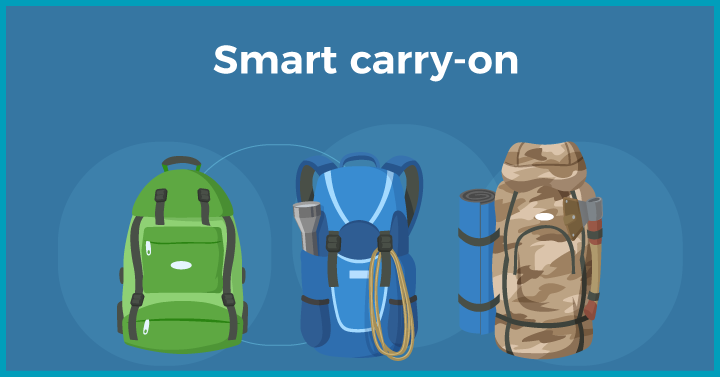 No matter where the work traveler is headed, a smart carry-on suitcase will be hands down the sturdiest gift for work travelers. This water and stain-resistant carry-on comes with a USB charging point so you can continue working on those emails without worrying about the battery draining out.
2.2 Travel wallet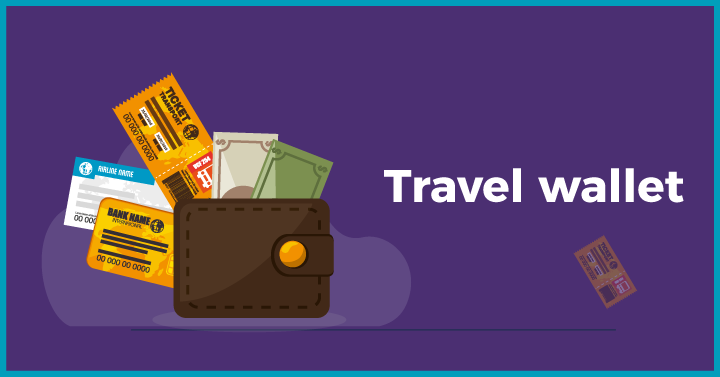 If you have seen your traveling friend/colleague keep all the travel essentials separately, a travel wallet would be the perfect gift. This trifold RFID blocking travel passport wallet helps keep their passport, ID, credit cards, and travel documents all safely together in one place.
2.3 USB mic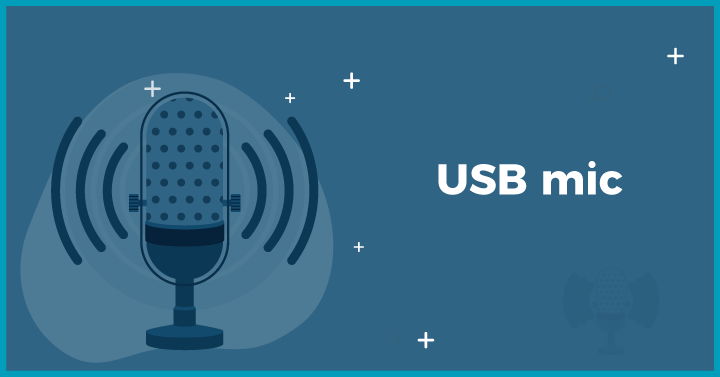 This would be the ideal gift for work travelers, especially if they are on workcations. They can be on a beach, on a train, in the woods – a USB microphone would drown out all the surrounding noises, and they can attend all their web conferences without as much as a peep distracting the people on the other side
2.4 Noise-canceling headphones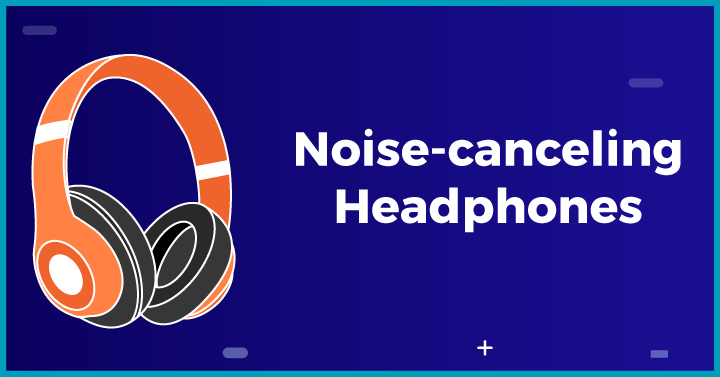 A noise-canceling headphone, when combined with the USB mic, is a heavenly combo for the one on a workcation. Now you can stop noise from disturbing them as well. These gifts for work travelers can also be helpful in other scenarios, like a noisy household.
2.5 Personalized business card holder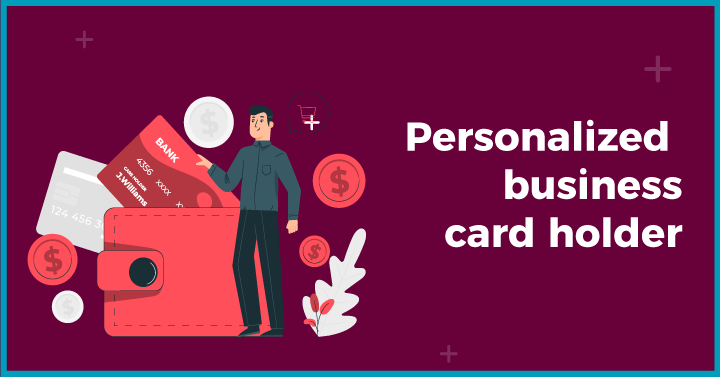 Apart from a passport wallet, another crucial document holder for someone who is always on the go for work is a cardholder. We especially recommend these handmade and personalized wood business card holders that engrave the text on Bubinga, Cherry, or Walnut wood color options.
2.6 Travel iron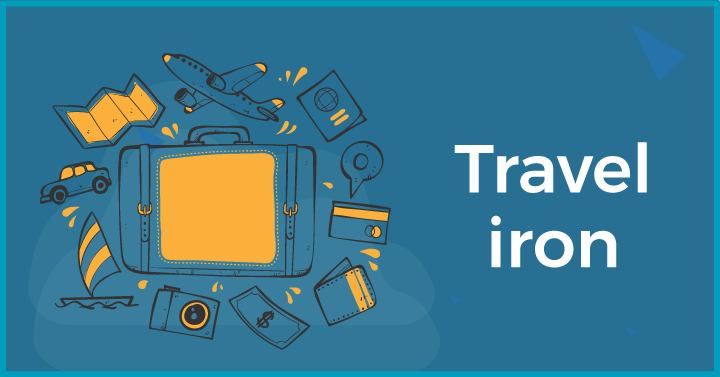 Aid your traveling work buddy to be at their presentable best no matter how long they have been on the go. These mini travel steam irons with dual voltage come with a travel bag, non-stick soleplate, anti-slip handle, rapid heating, and 420w power.
2.7 Power bank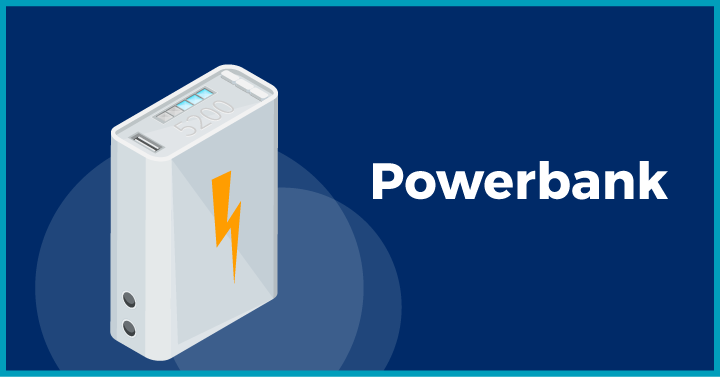 A must for everyone, more so for the ones always on the road or air. A portable power bank is a powerful gift for work travelers, literally. Gift them these 50000mAh 4 USB power bank, suitable to charge laptops, phones, and tablets. You can also help them save a tiny bit of carbon footprint by gifting these Solar Power Bank with 50000mAh power with a flashlight, 4 output, and 2 input ports. This is particularly useful if they would be out in the sun a lot for their work.
2.8 Universal adapter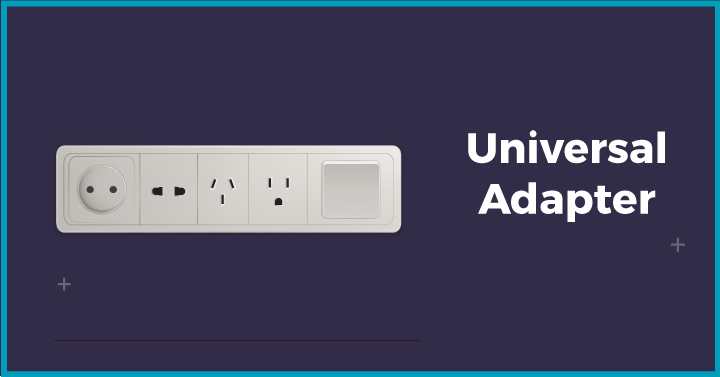 We have all faced it – power sockets differ from country to country, sometimes even between two hotels in the same city. Giving a universal adapter as a gift for work travelers will save a lot of their time and energy that would otherwise be spent roaming around trying to find a socket that marries their electronic device perfectly.
2.9 Portable speakers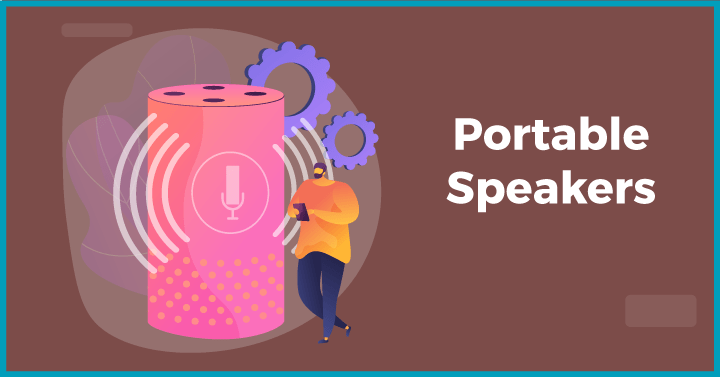 If you are like a couple of us here who love to walk around as they attend virtual meetings or want to attend a webinar as a group, portable speakers come in as a handy gift for work travelers. These incredible 100-foot Bluetooth range portable speakers are IPX5 water-resistant and provide for playtime up to 14 hours.
2.10 Travel Umbrella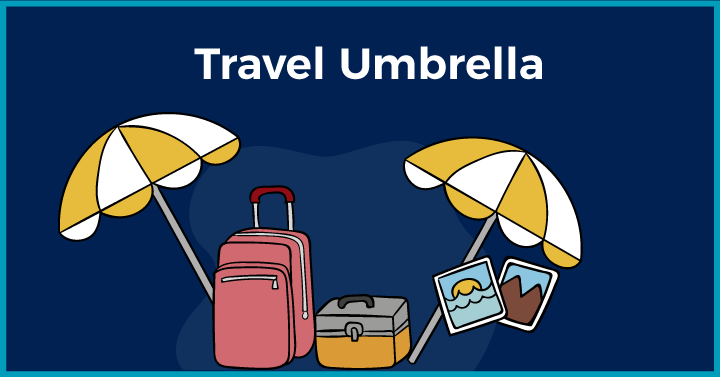 A gift that can aid your traveling colleague/friend in saying to Mother Nature – "You are no match for me!" (Yes, we love exaggeration). These high-quality fiber-glass ribbed travel umbrellas are ideal companions to the business traveler who is also always tolerating all kinds of weather conditions.
3. More gifts for work travelers
3.1 Amazon Kindle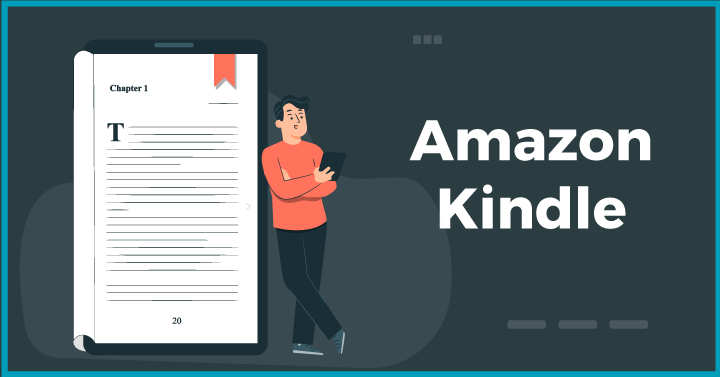 This is for those voracious readers who, when at home, work from a library that has books stacked to the ceiling across 3 walls. Or even for those who love to read and are almost always caught on long connecting flights. The latest Amazon Kindle offers a 167 PPI glare-free display even in bright sunlight and 8GB storage space.
3.2 Vacuum insulated flask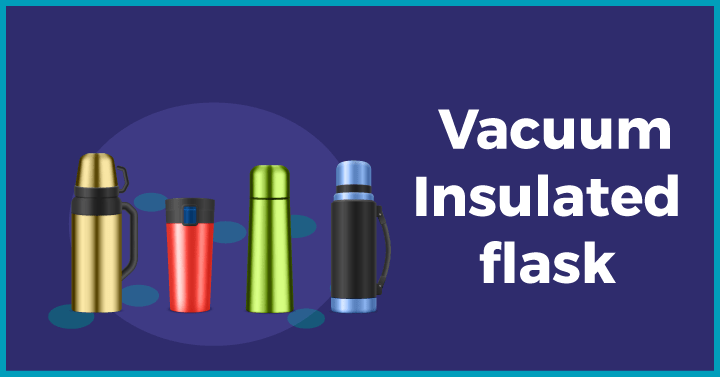 Most of us need that extra caffeine while on the go. A vacuum insulated travel flask is a thoughtful gift for work travelers who need their fuel on the go. These stainless steel travel mugs come in 6 different colors, with or without a handle, and in 5 different sizes – 10 ounces, 14 ounces, 16 ounces, 20 ounces, and 24 ounces. It can keep liquids hot for up to 7 hours and cold for up to 18 hours.
3.3 Travel self-care kit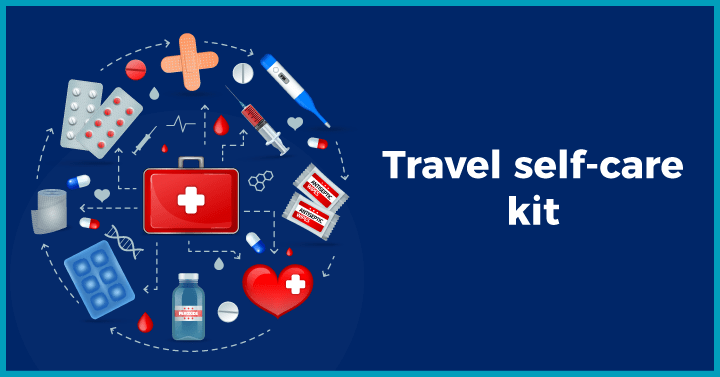 Self-care kits are never over-estimated, even more so when given as a gift for work travelers who would hardly have time or skincare. Gift them a travel self-care kit, and maybe you can follow up end of the day to show that extra care for the travel-weary worker or work-weary traveler. You can choose between these hydration kits, Vit C brightening kits, or this 20-piece ultimate face and body kit.
3.4 Headspace Subscription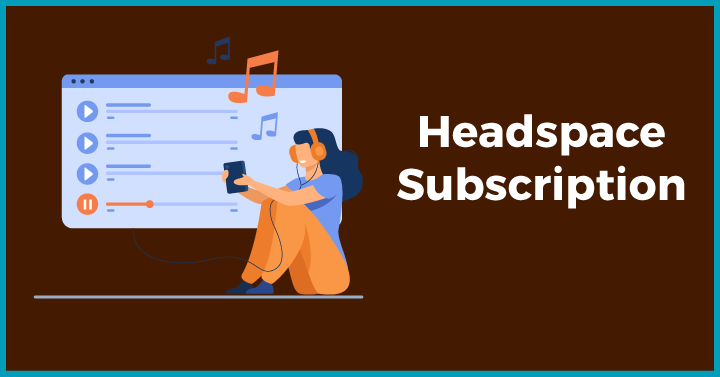 Being away from home constantly in itself can be stressful, not to mention the added work pressures. Gift the work traveler in your life a subscription to Headspace, an app that teaches meditation and helps people stress less, focus more, sleep better and keep a healthy sense of perspective in life
3.5 Packing Cubes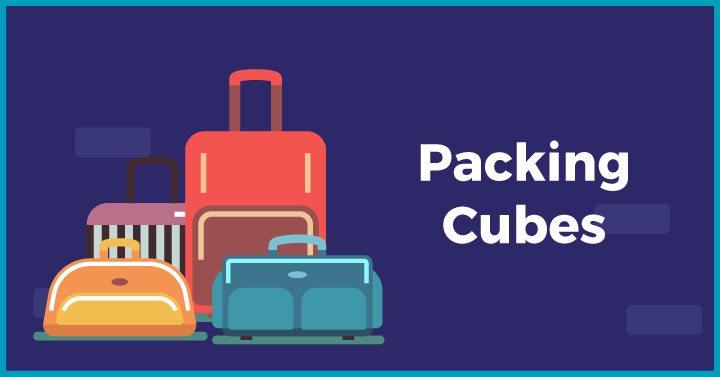 For the executive who is on the go, while on the go. Packing cubes help keep all of the stuff in their suitcases neat and organized. These 6-piece packing cubes for suitcases are made of nylon and have a mesh top panel to help with easy identification. It also comes in 3 different sizes and can fit into most airline carry-on suitcases, tote, weekender, backpacks, and duffel bags.
4. FAQs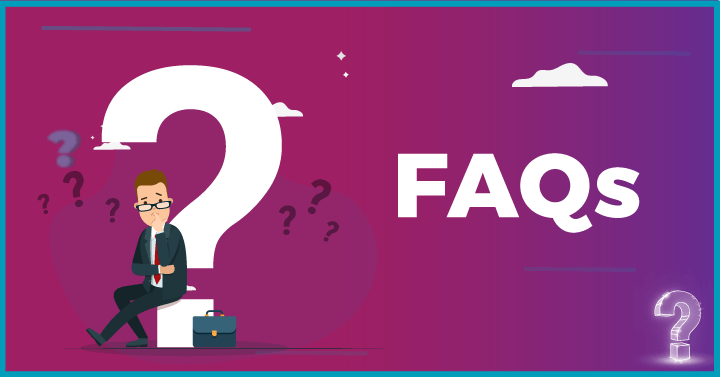 What to gift someone who is Travelling?
It is essential to keep in mind that frequent travelers will already have a lot of things handy, especially if they have been flying for work a lot. Gifts for work travelers should be practical, convenient, and easy to use in their lifestyle. Gifts that would lighten their mood while traveling or gifts that would help them unwind at the end of a weary day would be the perfect gifts.
What are the best gifts for travel lovers on Amazon?
Gifts for work travelers or plain travel lovers on Amazon range from whimsy to fun to practical items. A scratch-off world map, page a day travel journal, portable coffee press, homesick scented candles, tea gift set, Wi-Fi range extender, even an in-flight cocktail kit would maybe fit all the above criteria.