1. 15 Online Games For Designers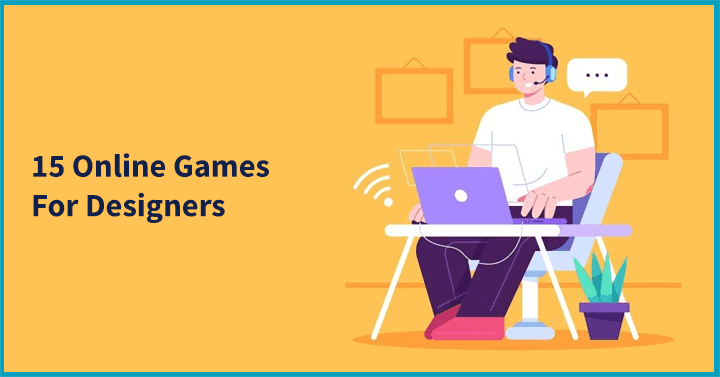 1.1 Kern Type
Kern Type is a unique game that you are sure to get hooked on straight away. In this game, the objective is to move the letters into the proper kerning (spacing). Your task is to determine which letters are out of place and rearrange them to fit perfectly.
This game is challenging and can become frustrating, but this is what makes it so addictive and a good addition to our list of creative online games for graphic designers! Perfect for budding game designers and typographers to blow off some steam and get into the details of online typography design.
1.2 The Bezier Game
The Bezier game is a great choice in online games for designers when looking for graphic design games online. This game teaches you how to use the pen tool to create shapes and design objects. It's a need-to-know tool for photo manipulation and digital painting, perfect for learning graphic design basics.
This is a free, fun designer game online, with an easy-to-navigate interface and addictive levels. It can be tricky to get the lines and curves exact, so you will learn a lot about graphic design games online and have fun along the way.
1.3 I Shot The Serif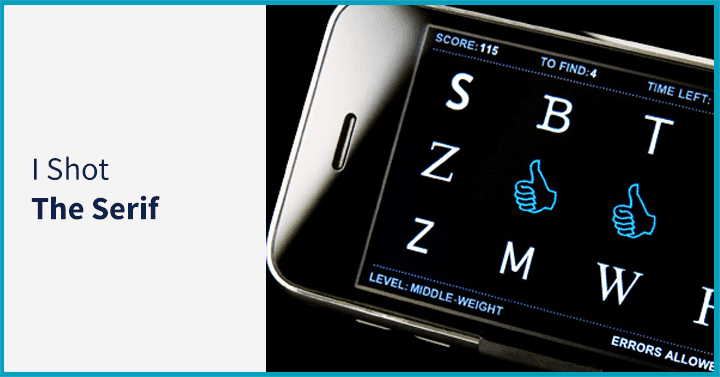 Finding online games for graphic designers for free can be challenging, but this game is 100% free and 100% fun. Learning to differentiate different font styles is essential when working as a graphic designer.
To win, I Shot The Seriff. You need to shoot out all the serif fonts and leave only the sans fonts. This game is for all typographers and graphic designers looking to up their font game.
1.4 The Rather Difficult Font Game
As a designer, you will be using different fonts. So put your font knowledge to the test with The Rather Difficult Font Game! This particular graphic design games online is the ultimate test on whether you can name your fonts or not and makes it to the creative online games for designers list we collated for you.
These fun design games are not just a test of what you already know; they can teach you about new fonts and help you learn the difference between font styles. Perfect for both beginners and accomplished graphic designers.
1.5 Logos Quiz- Guess The Logos
This quiz is perfect for new and experienced brand designers. The objective is to match logos with their company.
This game is a great brain teaser that will get you thinking and is fun to play with others! See who can name the logo first for a fun and competitive game to play at home or in the office.
1.6 Pixactly
Are you wondering, "what are some graphic design games online?" Pixactly is the ultimate pixel design game on the list of online games for graphic designers. This fun design game online is perfect for all budding graphic designers to put their skills to the test!
This is a great game for any designer who wants to create shapes and learn about the accuracy of their dimensional drawing skills while enhancing their skills with pixels in a fun way.
1.7 Shape Type
Next on the list of best graphic designer games is Shaping Letters. It is a tricky but essential skill for all graphic designers. Shape Type lets you test your shaping skills by drawing the shapes or objects shown on screen.
All graphic designers need to know how to shape letters, form objects, and create logo design and web design designs. Fun design games can help with that.
This fun and educational game is great for all skill levels. Have creative fun and increase your ability to shape and design letters while gaining skills with the pen tool.
1.8 Type Connection
Type Connection is a cleverly disguised educational online game for designers. The objective of this fun design game is to pair font styles together that suit each other and would work well on any graphic content. Your pairing will be marked, and you will find out if the font styles are compatible.
This fun design game online is perfect for any new graphic designer to learn the basics of font styles. It is also a great way for experienced designers to learn how to pair fonts together and create stand-out graphic content for web design.
1.9 What The Hex?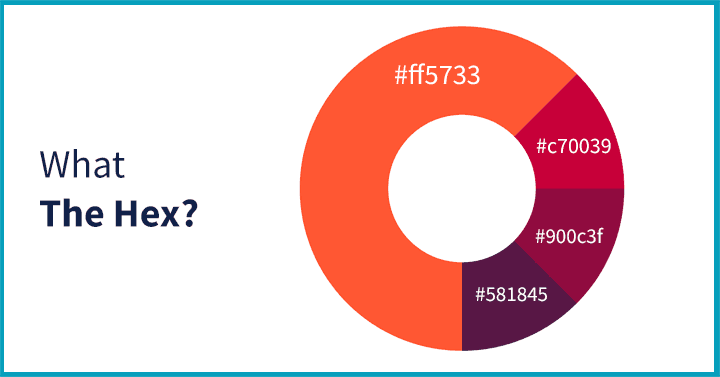 Such graphic design games online are ideally suited for creative designers with an eye for color. This one tests the ability to remember the hex color system. It's not easy to start with, but skills increase after use and help accurately hone your color-matching skills.
What The Hex is perfect for new designers looking to learn about the different color hues and how important it is to be able to tell the difference. This fun online game for designers is a great way to learn while also having a good time!
1.10 Color Test Challenge For Graphic Design
This game is a real challenge for color matching and grading. These kinds of fun design games aim to place colors in tone order with subtle differences in their hue. Pale colors make it as difficult as possible and highlight just how good your color recognition is.
1.11 Pixie Engine Editor
This free pixel art is a fun graphic design game online created for novices and average users who want to hone their design skills. With a wide color palette range and essential tools, it's easy and convenient to create static pixel images. Design enthusiasts can use brushes, pens, and other drawing tools to create unique pixel works of art to share within an open community gallery.
1.12 Odd One Out
Odd One Out is a relaxing color recognition game that gets progressively harder as you level up. It has very minor hue changes and gets gradually more difficult to advance your skills to find tiny color differences at a glance.
This is one of the online games for designers designed to hone your color-spotting skills and catch the subtle shade differences between hues. So if you are looking for graphic design games online to pass the time, this is perfect for you!
1.13 Hex Invaders
Hex Invaders is a fun design game online based on a classic arcade game. To win, you must destroy the invaders by matching the hex code that appears on the screen.
This game will teach you the basics of hex codes and allow you to build on your skills in a fun and enticing way!
1.14 CSS Diner
If you are looking for some graphic design games online that are free of charge, try out CSS designer. This challenging online game for designers puts your CSS selection skills to the test. The objective of this game is to write perfect CSS selector code, and each level increases in difficulty.
This 26-level game will test anyone's CSS ability to write the perfect CSS selector. CSS Diner is not for the faint-hearted designer and suits someone with intermediate coding knowledge.
1.15 Kolor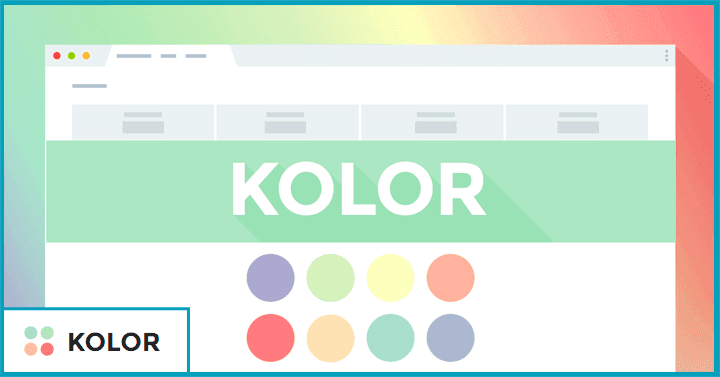 Kolor is a color match game that will put your color vision to the test. The objective of this game is to find the color shown on screen from the options presented, but be careful; as you level up, the hues become more similar.
This game is a great way for beginners to learn the slight differences between hues and for professionals to put their skills to the test!
2. FAQ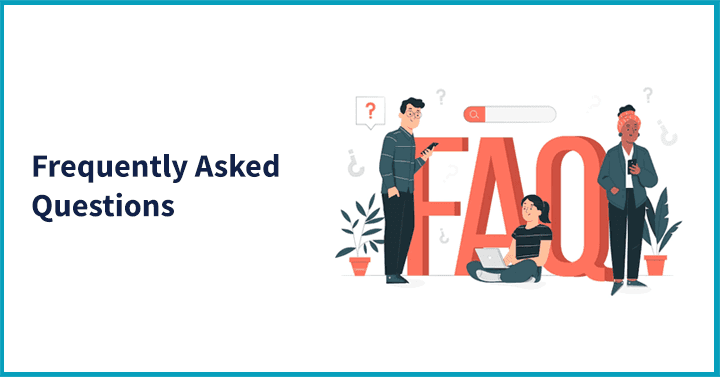 2.1 What are some online games for designers?
Try out any of our 15 suggested online games for designers to build your skills and have some fun!
Kern Type
The Bezier Game
I Shot The Serif
The Rather Difficult Font Game
Logos Quiz
Pixactly
Shape Type
Type Connection
What The Hex?
Color Test Challenge For Graphic Design
Pixie Engine Editor
Odd One Out
Hex Invaders
Css Diner
Kolor
2.2. Name some graphic design games online free?
Some graphic design games online free include Photopea, Gravit Designer and Vectr.

{
"@context": "https://schema.org",
"@type": "FAQPage",
"mainEntity": {
"@type": "Question",
"name": "What are some online games for designers?",
"acceptedAnswer": {
"@type": "Answer",
"text": "Try out any of our 15 suggested online games for designers to build your skills and have some fun!
1. Kern Type
2. The Bezier Game
3. I Shot The Serif
4. The Rather Difficult Font Game
5. Logos Quiz
6. Pixactly
7. Shape Type
8. Type Connection
9. What The Hex?
10. Color Test Challenge For Graphic Design
11. Pixie Engine Editor
12. Odd One Out
13. Hex Invaders
14. Css Diner
15. Kolor"
}
}
}