With a fine selection of luxury corporate gifts to choose from, it's so much easier to give someone the much-deserved VIP treatment based on their interests. Giving a luxury corporate gift is a sure-shot way to position yourself in a good light. Any business, professional, or colleague receiving a thoughtful, classy gift will remember the generous gesture for a lifetime!
If you are in need of inspiration for the perfect gifts to celebrate and appreciate your colleagues, or employees, explore our featured articles on gift cards for employees, considerate gifts for returning to work, delightful gifts for secretaries, and thoughtful intern gifts that will inspire you with fresh ideas.
If you don't want to miss the chance to create a workplace filled with appreciation, explore our articles on stress-relief gifts for work, unique gifts for work travelers, and special gifts for work-at-home moms and gifts for work-at-home-dads.
When you want to improve business relationships or strengthen bonds within an organization, the corporate VIP gifts you give say a lot. To make it easy, we have enlisted 15 best luxury corporate gifts in this article. Read on! 
1. Things To Consider While Choosing Luxury Corporate Gifts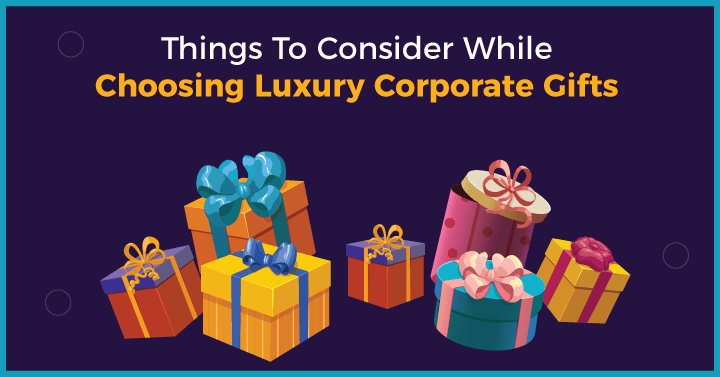 While choosing high-end luxury corporate gifts need not be as complex as rocket science, there are certain considerations that need to be factored in. Here are some pointers to consider when thinking of high-end corporate gift ideas.
Luxury executive gifts with logos add a special touch
Personalized corporate VIP gifts can win hearts  
2. Top Elegant Luxury Corporate Gifts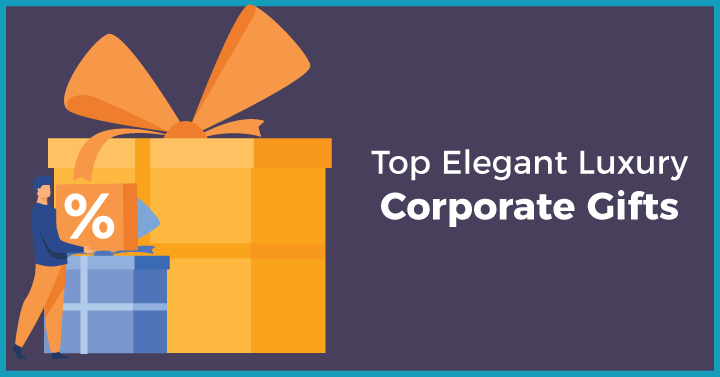 So, what are good luxury corporate gift ideas? Read on to find out. 
2.1 Personalized Golf Box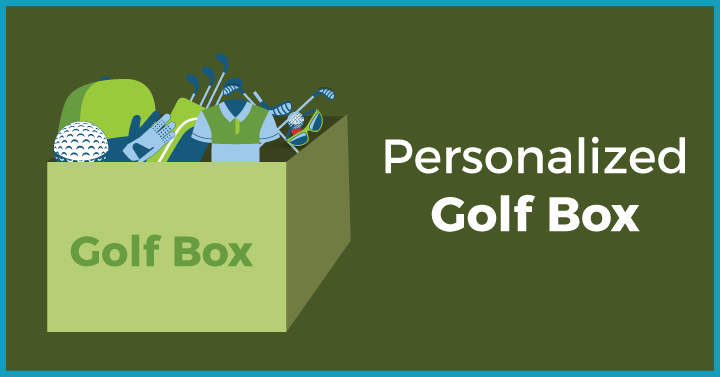 You'd be surprised at how many golf- gift boxes are available online. Golf is a sport enjoyed by many, and if you know your gift receiver is a big golf fan, this gift could be a deal-maker!
Luxury golf boxes can include accessories like caps, gloves, and golf balls. Adding that element of personalization with their initials on the box or the gloves elevates your gift and makes the receiver feel extra special. It's a great way to transform ordinary gifts into treasured keepsakes and helps establish a more personal connection.
2.2 Chronograph Watch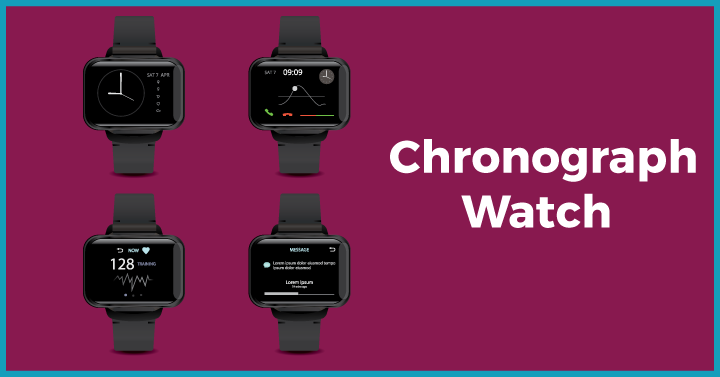 A beautifully designed chronograph watch makes for an incredible luxury corporate gift. A unisex watch is typically a safe option for both genders and all kinds of professionals. Luxury corporate gifting companies often give personalized watches to commemorate special occasions or events so they can be cherished as mementos. These watches can also be personalized if needed to add a unique touch.
2.3 Smart Mug
A temperature-controlled smart mug is a gift that's both functional and decorative. If you intend to make an impression with your expensive corporate gifts, then this is one of the best choices, especially for a tea or coffee lover. Every time a business professional enjoys his or her favorite beverage, they will think of you. Talk about staying top of mind!
2.4 Gourmet Craft Meats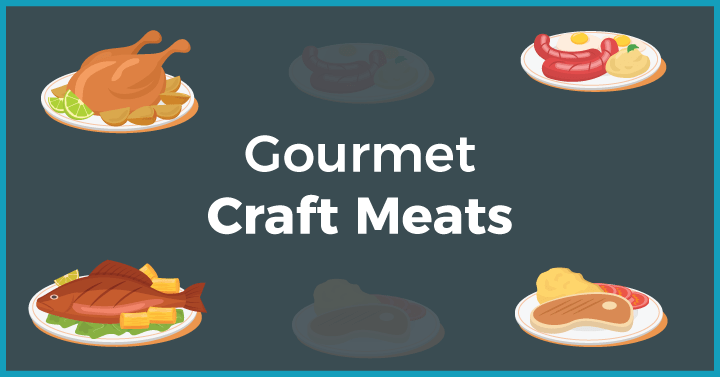 If you work in the food industry or have insider intel on your gift receiver, then lovely curated gourmet craft meats should be your go-to. If you don't know what they like, an indulgent charcuterie selection that includes an assortment of fine cheeses and meats is a safe bet, as there's bound to be something they love or haven't yet tried.
2.5 Shoulder Bags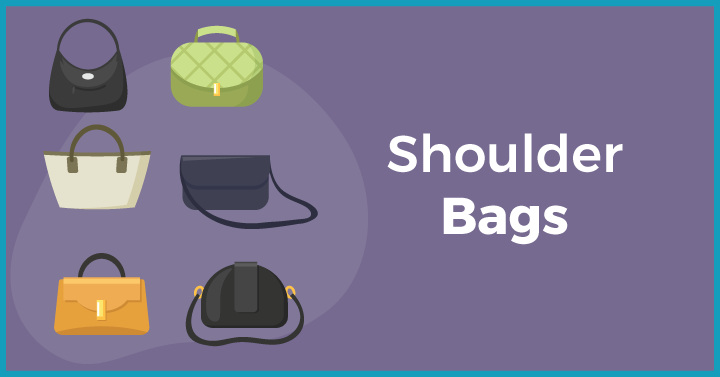 A shoulder bag is an absolute necessity for anyone in corporate business. Need to quickly stow your laptop or coffee mug? You'll need a shoulder bag. As a professional person, you don't want to use just any other bag; you need something that looks fancy to add to your status quo. 
So, this will be a good addition to their corporate wardrobe. Besides, luxury shoulder bags are easily available, so you won't have to try hard to find the ultimate shoulder bag to gift.
2.6 Engraved Fountain Pen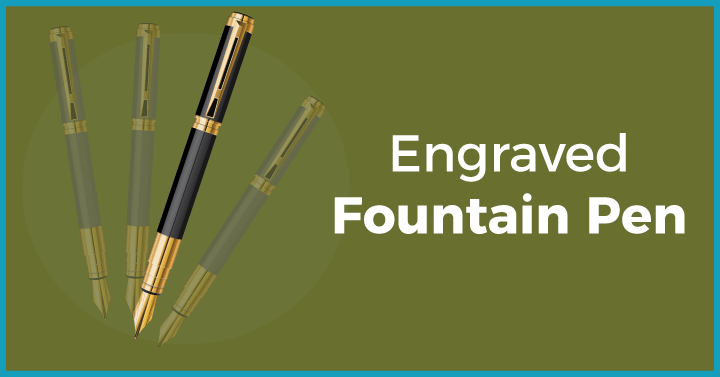 Of course, not every time you will know the receiver personally. In these cases, an engraved fountain pen is an excellent gift idea. It can never go wrong.  Not only will your fountain pen be a functional addition to their writing supplies, but it will also be engraved with initials to add that personal touch. You can also engrave your corporate or business logo as a subtle way to add that meaningful reminder of your professional connection. For more distinctive appeal, you can pair a personalized pen along with a desk calendar or diary to create a luxury business gift set.
2.7 Exquisite Whiskey Decanter Set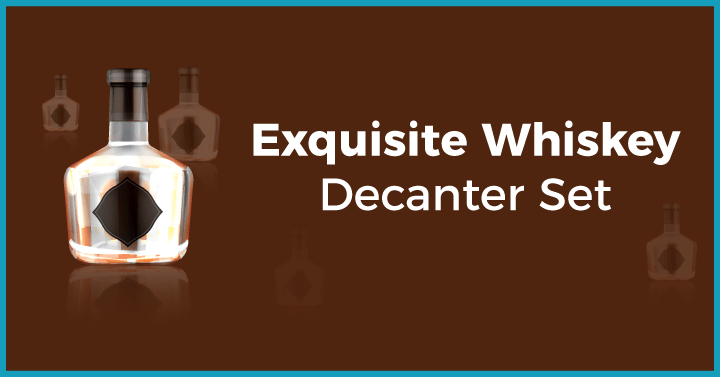 Want to leave a lasting impression? Has your boss told you everything depends on building a relationship with this corporate client? For those who are connoisseurs of fine whisky, give an opulent drink-related gift like this exquisite whiskey decanter or set. You can have their name or initials customized on the set as well for that personal touch to make your gift truly memorable. 
2.8 Globe Display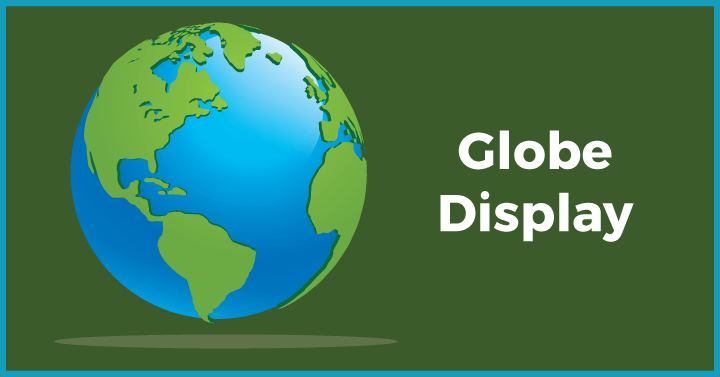 In the travel industry or for professionals who network a lot, you're likely to come across frequent flyers who practically live out of their suitcases. What's the best way to commemorate their travel experiences while also showing them how much you value them? An elegant globe display made from premium material. These are readily available at luxury corporate gifting companies. 
2.9 Aesthetic Clocks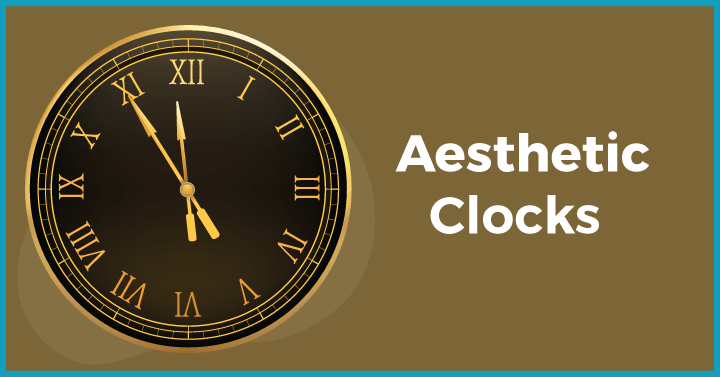 Time is money in business and corporate life! That means punctuality is non-negotiable for the people you're building relationships with. Whether they're a client or an industry colleague, an aesthetic clock is functional and decorative. 
But where do you get started with clocks as luxury corporate gifts? Your first step is to get a bigger picture about the person you're giving to. Or, even better, learn more about their personal or business branding. Once you have some details, buy from their preferred signature brands or the ones that mirror their personality. 
2.10 Tech Gifts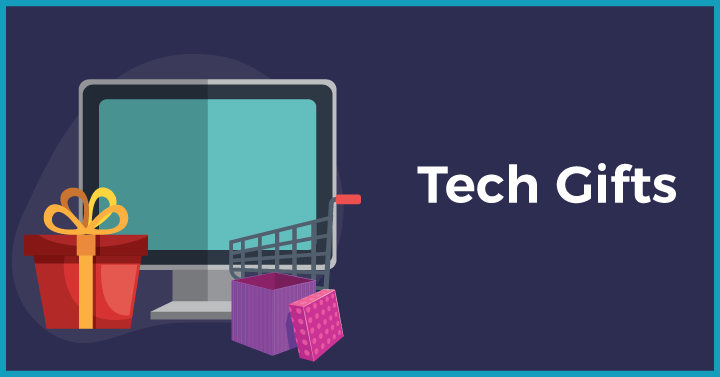 If you're looking for useful and expensive corporate gifts then look no further than tech gifts. In the IT industry or any company that enjoys gadgets and modern tech, everyone loves a selection of fun tech items. You can choose anything from high-end USB flash drives, neckbands, wireless headphones, and more for an entire team. AI-based smart devices are also great luxury corporate gift ideas.
2.11 Traveler Bottle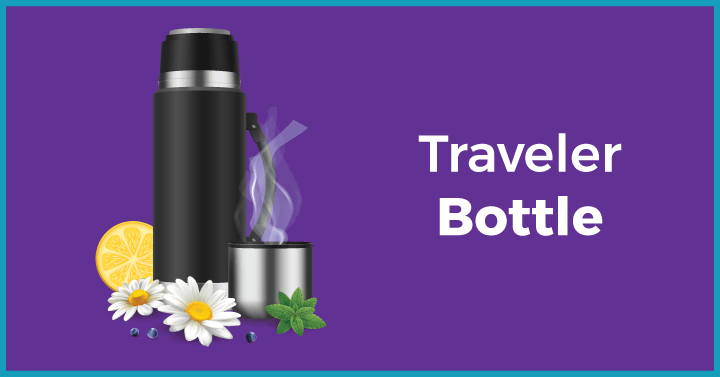 Staying hydrated is essential especially when at work or traveling for the body to function at optimum peak levels. A traveler water bottle is a great choice to promote fitness and add functionality to the list of travel accessories. Plus, the bottle design you choose can reflect something about their personality or goals. You can also customize the bottle with personal details to add a more meaningful touch to the gift. 
2.12 Fine Chocolates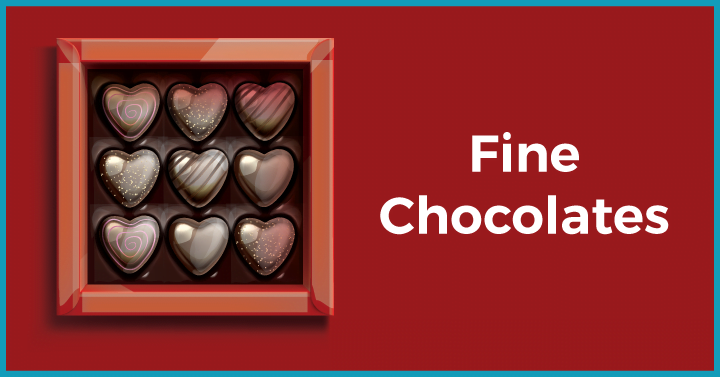 Who says no to chocolates! Especially artisanal chocolates created with decades of expertise. It's possible you have a local chocolatier who can deliver a show-stopping gift box of their finest offerings but don't worry if not. There are plenty of online chocolate specialists who can provide a VIP chocolate experience with their delectable lineups.
2.13 Bluetooth Key Tracker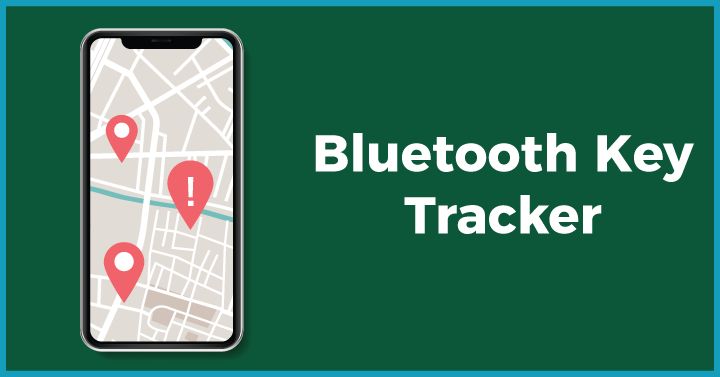 Bluetooth trackers come in all shapes and sizes but are usually small enough to be attached to keys, phones, wallets, bags, or even bikes. These prove to be handy little devices when you find yourself constantly looking out for small items or accessories. These trackers can be personalized with logos or initials to transform them into keepsakes. 
Simply connect a tracker to the smartphone and use it to pinpoint the location of your items. This is a smart idea for luxury executive gifts because they serve as clever functional aids for especially busy professionals.
2.14 High-End Apparel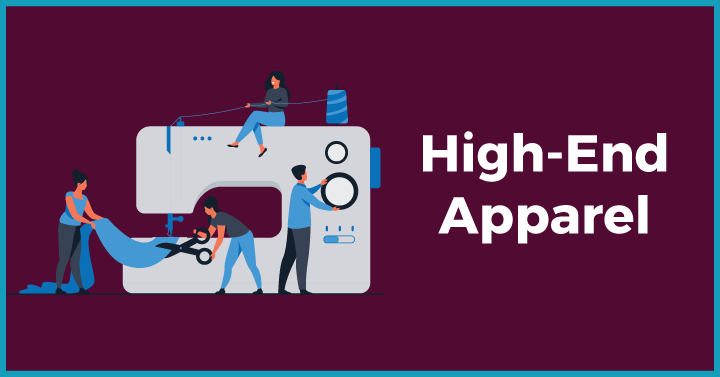 Luxury corporate gifts with logos are a great way to personalize high-end apparel such as performance wear, caps, T-shirts, hoodies, or jackets. These types of expensive corporate gifts make it easy to promote the brand and create awareness for marketing besides creating a sense of belonging. Branded apparel also spells out professionalism for your business in turn boosting brand image and credibility.
2.15 Duffle Bag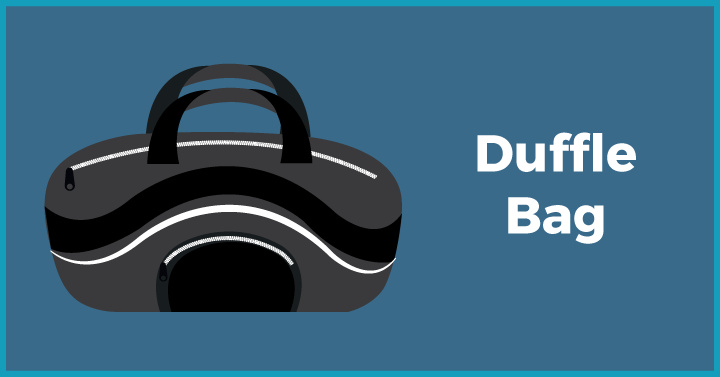 The duffle bag is an understated gift that speaks volumes. This is a perfect gift for corporate professionals who spend time traveling to different places. Choose a duffle bag that can be either customized or from a popular brand that the receiver can identify with based on their personalities. 
3. FAQs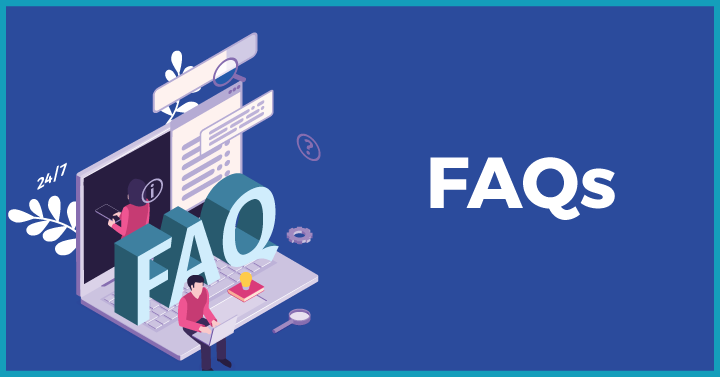 1. What Are Examples Of High-End Corporate Swag?
So if you find yourself pondering over What are examples of high-end corporate swagSome of the best high-end luxury executive gifts or swag items you can consider gifting can be branded high-end apparel such as hooded jackets, Bluetooth enabled devices, smart mugs or even curated gourmet snacks. 
2. What Goes In A DIY Luxury Corporate Gift Box?
If you're creating a corporate luxury gift box by yourself, make sure you're filling it with a variety of different themed items. You can try and include fine chocolates, a personalized pen, gourmet snacks, and a smart mug. The items should essentially complement the tastes, interests, or hobbies of the recipient.
3. What are Some Premium Gift Ideas for Corporates?
Some of the premium gift ideas for corporates are - a self-heating mug, countertop citrus juicer, winter gift box, 1o-tier macaron tower, Goldbelly 12-month subscription, top end portable Bluetooth.