1. What is Remote Employee Monitoring?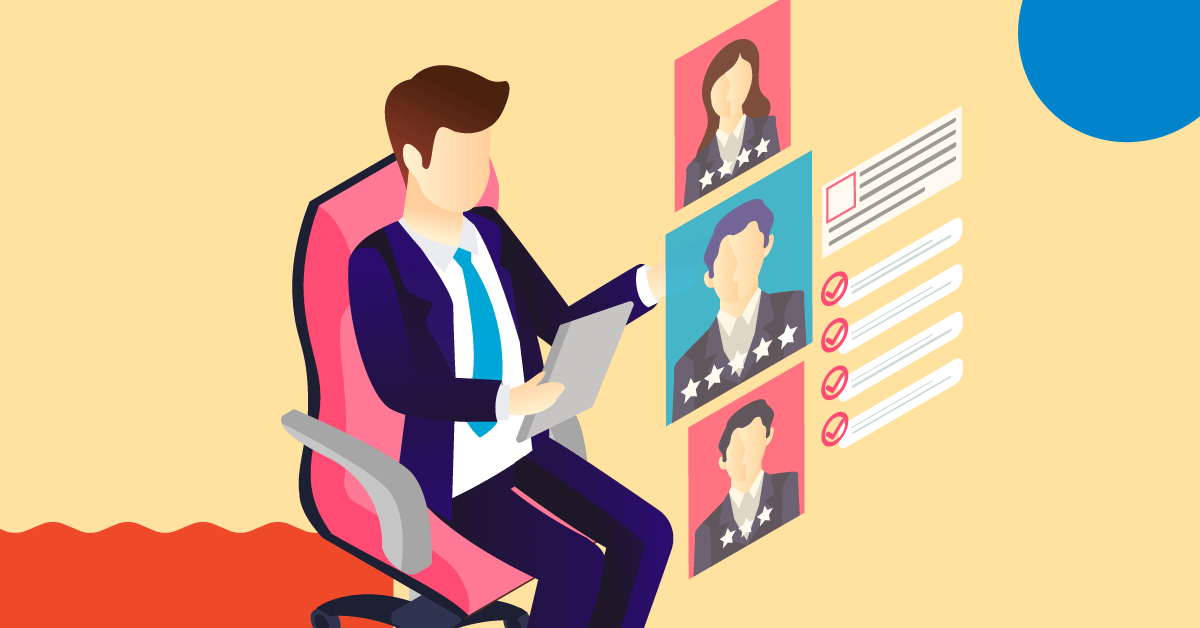 Remote employee monitoring is a set of activities that an employer takes to ensure that productivity and performance are optimal in a work-from-anywhere arrangement. It helps to improve transparency by giving context to interactions.
According to Buffer's 2020 State of Remote Work report, 80% of remote employees work from home, which means increased distractions that risk going unchecked. This naturally affects motivation no matter how self-disciplined you are. The objective of monitoring remote employees is to prevent mismanagement of work time while helping workers balance accountability and breaks. When employees are informed of how they are being tracked, they are more likely to remain self-aware of priorities and would not need constant reminding. More importantly, work is easier to track and reconcile against what is fed back to you verbally. With the right remote work monitoring software, you can detect idle time and enhance billable work based on productivity hours.
2. Overview of The Employee Monitoring Software List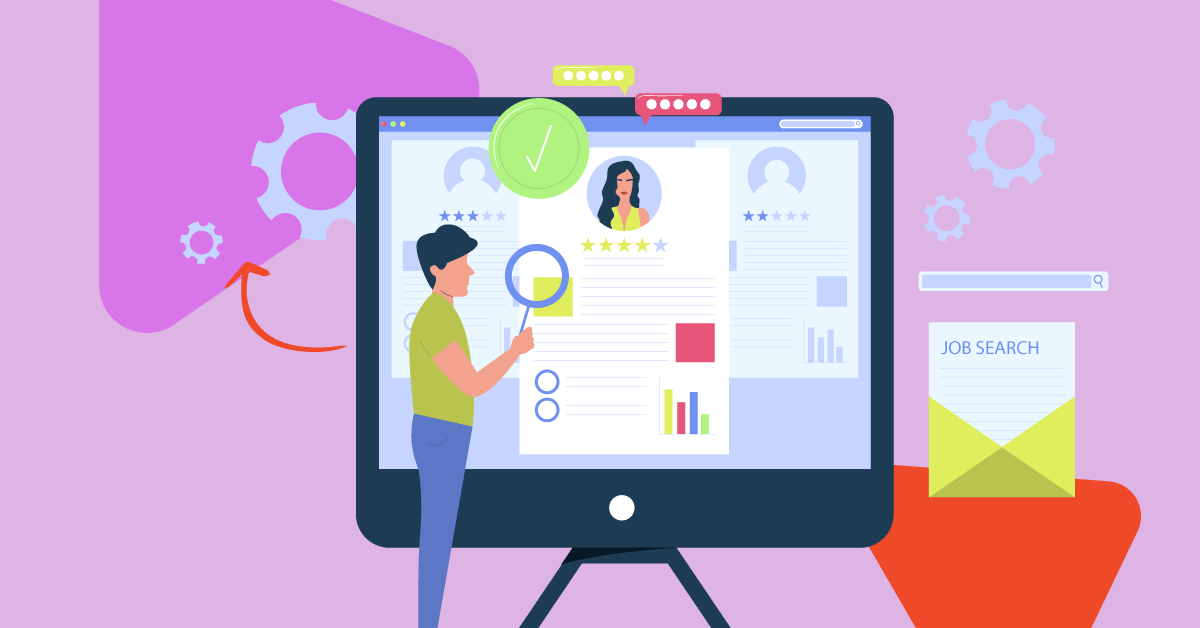 3. Comparison Criteria Of Employee Monitoring Software
An employee tracking software' should have features necessary to meet your monitoring and reporting needs. This includes activity monitoring, time tracking, screen recording, productivity analytics, remote access, privacy controls, integration with other tools, alerts and notifications, and data security.
Ease of use refers to whether the software is easy to install, configure, and use, with an intuitive interface that allows you to quickly access the features you need. The software should also be easy to integrate with other tools and systems.
The Employee Monitoring Software you pick should allow you to customize the monitoring settings to meet the specific needs of your organization and employees, including the ability to set different monitoring thresholds for different employees or departments.
The software should be scalable to accommodate the needs of your organization as it grows and evolves over time, with the ability to add or remove users, features, or modules as needed.
4. Key Features of An Employee Monitoring Software
The employee monitoring software should be able to monitor the employee's activity on their computer in real-time, or by generating daily, weekly, or monthly reports. This can include websites visited, applications used, keystrokes, mouse movements, file transfers, and more. Some employee monitoring software can even detect when an employee is away from their computer or has left their desk.
The remote employee software should provide you with the ability to track the amount of time an employee spends on different tasks, projects, and applications. This can help you identify where employees are spending too much or too little time and how you can better allocate resources. Time tracking features can also help you calculate payroll, billing, and project costs.
Detailed reports and analytics on the employee's productivity are essential features of employee monitoring software. This can include metrics such as time spent on different tasks, applications, and websites, as well as idle time, breaks, and distractions. Productivity analytics can help you identify bottlenecks in your workflow, improve resource allocation, and optimize your team's performance.
Remote access allows you to access the employee's computer from anywhere with your employee tracking software, which can be useful for troubleshooting issues, providing support, or monitoring their activity when you are not physically present. However, remote access can also raise privacy and security concerns, and it is important to ensure that the employee's consent is obtained before enabling this feature.
5. Top 12 Remote Employee Monitoring Software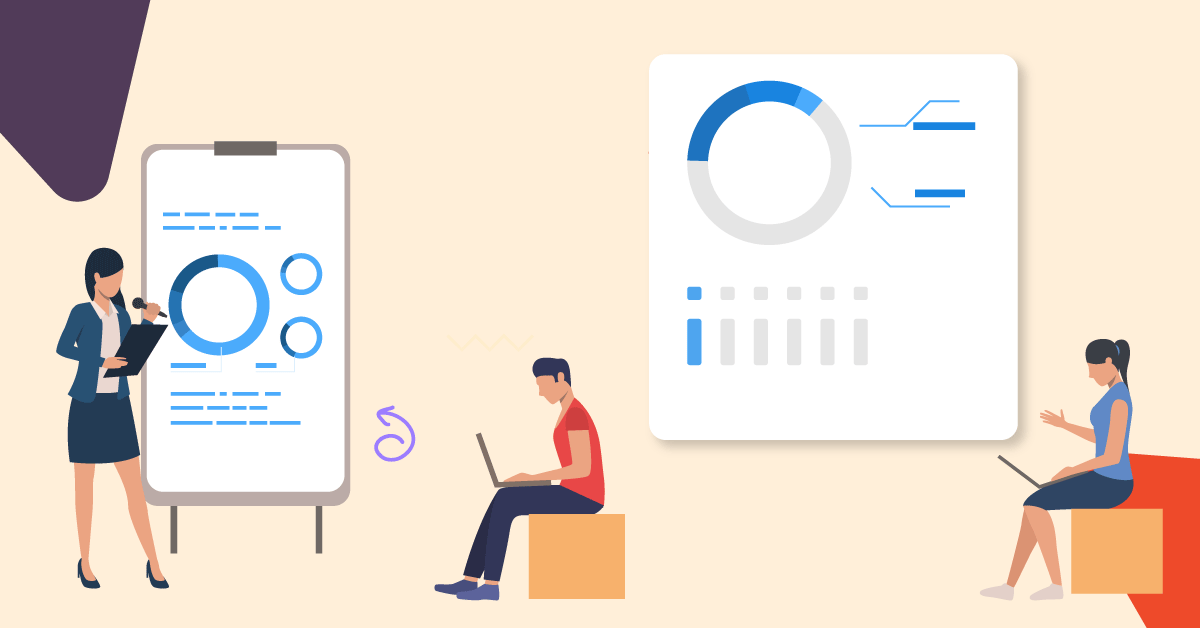 Time Doctor - Best Remote Employee Monitoring Software for Time Tracking
ActivTrak - Best Remote Employee Monitoring Software for Activity Monitoring
Hubstaff - Best Remote Employee Monitoring Software for Project Management
Kickidler - Best Remote Employee Monitoring Software for Improving Productivity
Toggl - Best Employee Monitoring Software for Time Tracking and Project Management
Teramind - Best Remote Employee Monitoring Software for Insider Threat Detection
SentryPC - Best Employee Monitoring Software for Remote Monitoring
Controlio - Best Remote Employee Monitoring Software for Real-Time Monitoring
ClickTime - Best Remote Employee Monitoring Software for Time and Expense Tracking
Veriato - Best Remote Employee Monitoring Software for Data Loss Prevention
RescueTime - Best Remote Employee Monitoring Software for Distraction Management
Insightful - Best Remote Employee Monitoring Software for Small and Mid-Sized Businesses
6. Benefits of remote team tracking software
The most noticeable improvement of using a remote team tracking software is in the time you save. Rather than waste it speculating on what remote and distributed workers are up to, especially if you have just transitioned to a WFH model, you can instantly analyze productivity metrics and understand how everyone is getting on with their work.
It reconciles information on timesheets as well as the cost and time of work, thereby minimizing the possibility of getting a wrong account of the work completed so far.
After all, at the end of the day, managers are answerable to upper management, and businesses, in turn, are answerable to their clients. If time and effort go into unproductive pursuits, the end results are delays and inflated costs. And no client is going to be happy about that!
So long as you are upfront and level with your teams as to what is being tracked and logged, there are many benefits to using remote team tracking software, which include;
Accountability: team members take ownership of the work they're assigned and are motivated to maintain their productivity levels.
Billing worth you can retrieve time reports for proof of the hours spent on billable work, busywork and administrative tasks.
Virtual organizational setup: you can track work no matter where everyone is, eradicating the need for a physical workspace, and its associated running costs.
Prioritizing work: Decisions on scheduling and allocating work are backed by powerful data- such as work that is more time and labour-intensive.
Time management and attendance: employees can manage their time better and avoid having to stay late or log in early to remain on top of their workload.
7. FAQs
How do you keep employees accountable when working from home?
Keeping work-from-home teams accountable is on every manager's list. It's a fact that stress, exhaustion, and distractions can get to everyone, including the high-performers. The tips below can help keep you police work-from-home teams in order to keep employees accountable :
1. Create a WFH policy document: A work-from-home handbook lays down the ground rules and puts expectations in writing. It lists the reporting lines (i.e. who to get approvals from for work hour flexibility and time off), equipment to be used, remote access to workstations, and meeting standards to be met when working remotely.
2. Regularize communication: Remote workers should feel connected to their teammates without getting distracted from what they should be doing. To do this effectively, work and non-work discussions should be balanced. Set aside a fixed hour for formal stand-ups but also find time for informal check-ins. You could also organize a virtual potluck meal where teams can socialize and share what they have been up to.
3. Leverage remote-centric technology: An employee monitoring software alone can't keep your teams accountable. You should also use tools that integrate with productivity and time-tracking apps such that remote teams can self-manage and stay on top of their schedule
How do you know if your employees are working from home?
The truth? You won't, unless you use a drone to follow them around. Not only is it overstepping boundaries, but it's also an unnecessary expense that will get you nowhere.
However, with a remote employee monitoring software, you'll be able to set housekeeping rules for when your team opts to work remotely. It lets you manage remote teams without sneaking up on them. And team members can proactively trace outcomes back to the time and effort that went into their work.
By keeping work visible and accounted for, you know how to make the most of your day. It also optimizes your schedule by factoring in idle-time and lets remote teams review and account for the time they were inactive for. Most monitoring tools discussed here contain inbuilt time reports, activity dashboards, keyboard loggers and attendance management. But, it is important to select a tool that tells remote teams how they're being tracked so that they cease to think of monitoring as a virtual watchtower.
Which of these remote employee monitoring tools caught your interest enough to pick it out from the crowd?
Monitoring work-from-home teams start by picking remote-centric employee monitoring software. That being said, the words 'employee monitoring' have negative connotations around them, which is why most companies toy with the idea of using a remote work monitoring system.
1. It implies that you don't trust your staff enough to do their job without you in there along with them.
2. Employees would feel that they are being spied upon. They would either be uncomfortable or ambivalent about a monitoring tool running in the background.
Trust works both ways, which is why you should first inform your staff of your intention to onboard them onto work-from-home monitoring tools. The message to be conveyed here is that work-related activities are being watched.
So this way, they know what they will be held accountable for, and you get to maximize work visibility. Without further ado, here are the top 11 employee monitoring software (plus a bonus tool) that will nudge remote employees in the right direction!
How can I monitor my employees remotely?
To monitor employees remotely, you can use employee monitoring software that offers remote monitoring capabilities. Such software allows you to track employees' computer activities, internet usage, application usage, and more, even when they are working outside the office. Additionally, video conferencing tools, project management software, and collaboration platforms can also help monitor remote employees' participation and progress in virtual meetings and tasks.
How do bosses track remote workers?
Bosses can track remote workers using various methods and tools. One common approach is through the use of employee monitoring software, which allows bosses to monitor employees' computer activities, track time spent on tasks, and generate productivity reports. Additionally, bosses may utilize project management tools to track progress, set deadlines, and assess work completed by remote workers. Regular check-ins, virtual meetings, and communication platforms also enable bosses to stay connected and track remote workers' performance and engagement.
Do employees know they are being monitored?
In most cases, employees should be aware that they are being monitored. Transparent communication about the use of employee monitoring software and the purpose behind it is crucial to maintain trust and uphold employee privacy. Employers should establish clear monitoring policies, provide written notice to employees, and ensure compliance with applicable privacy laws and regulations. It is essential to strike a balance between monitoring for productivity purposes and respecting employee privacy rights.