Most Popular
Explore our curated list of top-rated software with user reviews so you can find the perfect solution for your business needs.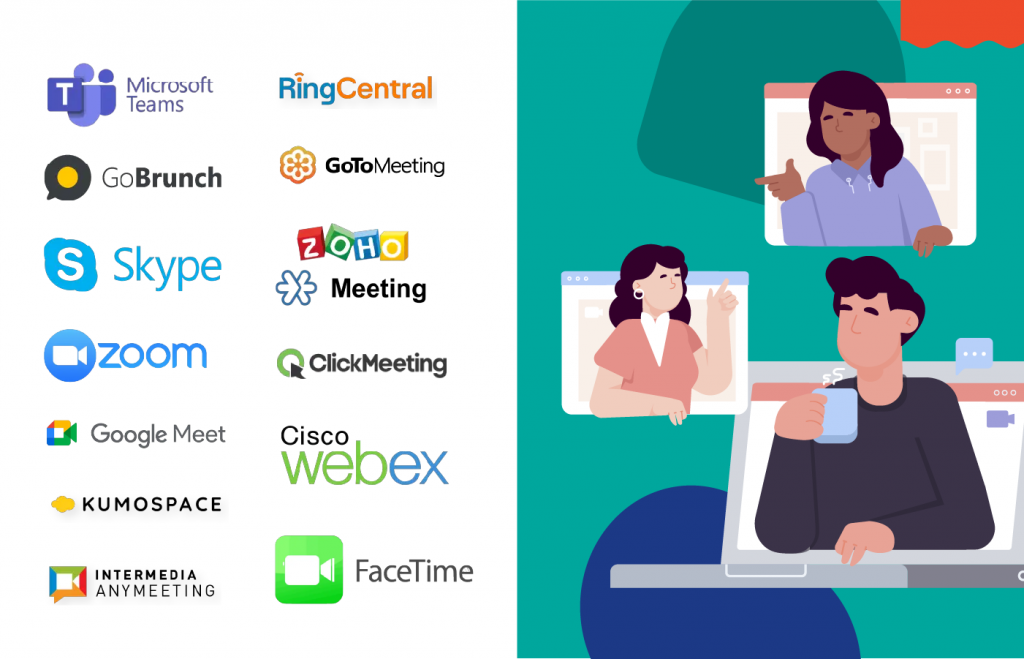 Software Review
23 min
Virtual meeting platforms have become immensely popular, thanks to the advancements in cloud technology and in part due to the COVID-19 pandemic. Today, most businesses use conferencing solutions for meetings,updates, and general communications. Virtual meeting…
Read More
Latest Post
Stay up to date with the latest developments in software tools through our well-researched articles, reviewed by our panel of tech experts.
Software Review
Browse through our wide range of software articles under various categories from employee engagement to remote work management.